Are you ready for a Subcarpati incendiary concert? Come on September 10 at the Roman Arenas in Bucharest to enjoy your favorite songs in a special show with the band members, but also their guests!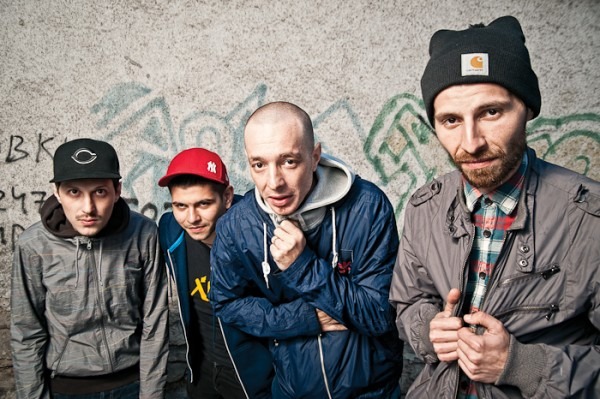 After the 2019 event that was sold out, the second edition of the Subcarpati concert will take place this year, being a moment that marks the 10th anniversary of the band's activity. The band was born at the initiative of Bean MC and is composed of a group of friends who love Romanian music and folklore. From 2009 until now, Subcarpati have released 7 discographic materials.
Tickets can be purchased on: www.iabilet.ro and these are the following prices:
- Presale 2: 85 lei General Access and 140 lei Golden Circle
- At the entrance: 100 lei General Access with 150 lei Golden Circle
Tickets on the VIP platform with a dedicated bar are already SOLD OUT. Children under 7 years old have free entry. At the same time, the event will comply with the epidemiological rules in force at the time, so you may need a document proving that you have been tested, vaccinated or infected in the last 180 days.
---
Featured image source: usdm.service.cloudworks.ro
Listing image source: www.static.iabilet.ro