The moment of summer vacation is approaching and you are already thinking intensely about the days you will spend on the beach, while the sea breeze calms the burning sun. Whether you are planning to spend it in Romania or abroad with your group of friends or with your life partner, the summer vacation is one of the most relaxing ways to detach yourself from the daily stress, while eating delicious dishes, enjoying salt water and sunbathing.
If you are preparing your luggage and you want to add, among your clothes, an interesting book to read while you are at the beach, we offer you a selection of books that you will not be able to put down. Find out below from which online bookstores you can order them!
1. Outlander, Diana Gabaldon – www.nemira.ro – 55.99 lei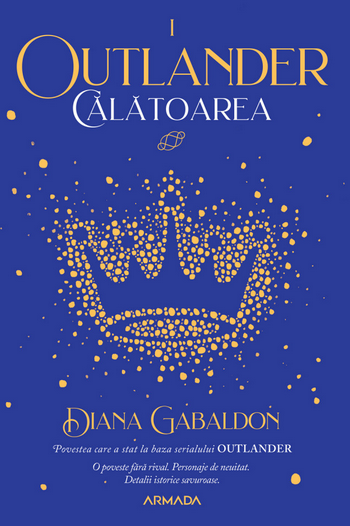 Adapted on Netflix in an exceptional series, the novel "Outlander" - "The Traveler" tells the story of Claire Randall, a former nurse. After the end of the war, in 1945, she returned from the battlefield and left with her husband for a second honeymoon. However, something as unexpected as finding a magic rock propels the protagonist on a journey through time, Claire waking up unexpectedly in Scotland in 1743.
2. East of Eden, John Steinbeck – www.elefant.ro – 24.26 lei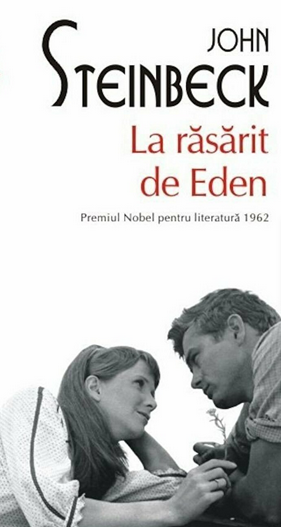 Adapted in 1955 in an exceptional film starring James Dean, the classic "East of Eden" is one of the masterpieces of the twentieth century. The novel reconstructs the biblical story of Cain and Abel, but follows, in the setting of the Salinas Valley in California, the conflict between two generations of brothers, starting with Adam and Charles Trask.
3. Carol, Patricia Highsmith – www.libris.ro – 21.95 lei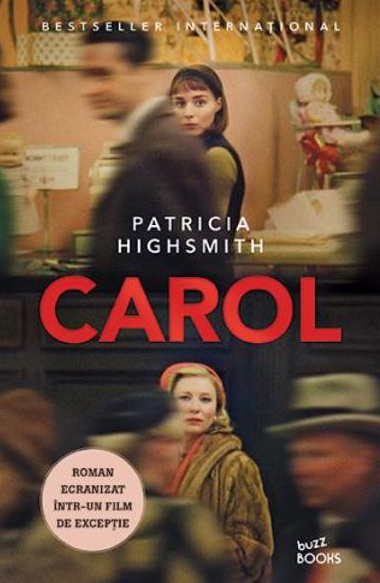 Patricia Highsmith's cult novel, also known for "The Talented Mr. Ripley", presents a fateful encounter between two single women from different social classes. An emotional love story between Therese – a young saleswoman, who dreams of a better future, and Carol – a woman during a difficult divorce, two women that give up the preconceptions imposed by society and choose to live together an unconventional love story. The book was adapted into an exceptional film starring Cate Blanchett and Rooney Mara.
4. When Nietzsche wept, Irvin Yalom – www.librarie.net – 39 lei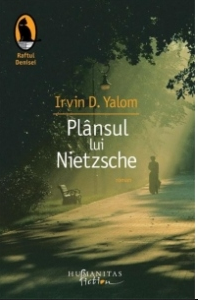 Written in 1990, "When Nietzsche wept" is a novel that intertwines history and fiction. Nietzsche - the philosopher who left his mark on modern Europe, Sigmund Freund - a doctor at the beginning of the road, his mentor, one of the fathers of psychotherapy - Joseph Breuer and Lou Andreas Salome, Nietzsche's muse, are the protagonists of this story, set in Vienna at end of the 19th century.
5. Sînt Alta, Svetlana Cîrstean – www.carturesti.ro – 30 lei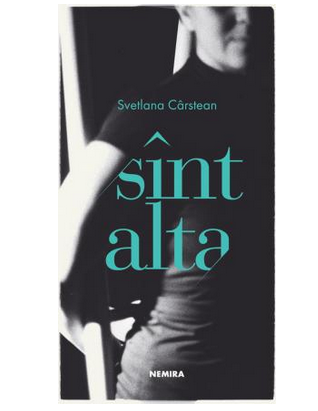 Published at the beginning of the year by Nemira publishing house, "Sînt alta" signed by the Romanian writer Svetlana Cîrstean, known for "Floarea de menghină" (2008), is a book of poems full of emotion, which explores all the hypostases of femininity and identity in an exceptional lyrical journey.
Which book caught your eye?
---
Featured image source: https://aleteia.org
Listing image source: https://cocktailswithmom.com
Article images source: the websites where the above-mentioned products are available