Do you want a slim and healthy body? Choose a balanced lifestyle! The holidays have just passed, and each of us has eaten excessively large amounts of food – meat rolls, cake, meatballs, boeuf salad and many other goodies that we enjoyed with our families. So, if you want to start a detoxification treatment, which will cleanse your body of toxins and will also help you lose a little weight, we recommend you some books with delicious recipes to try at home:
1. Alkaline detoxification, Ross Bridgeford – librex.ro – 75 lei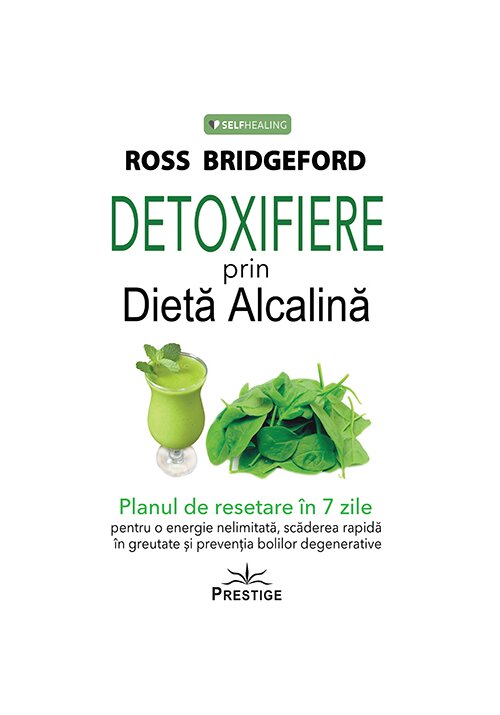 2. Fasting Detox, Desire Meriem – elefant.ro – 12 lei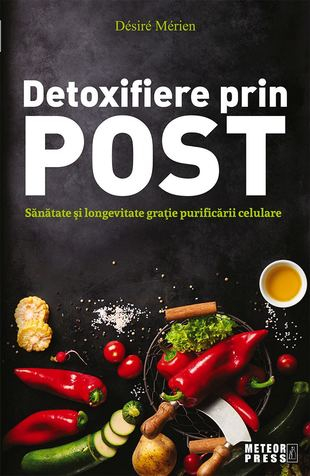 3. NutriFitUp Detox Ebook – 7 days, Iulia Bledea – nutrifitup.com – 35 lei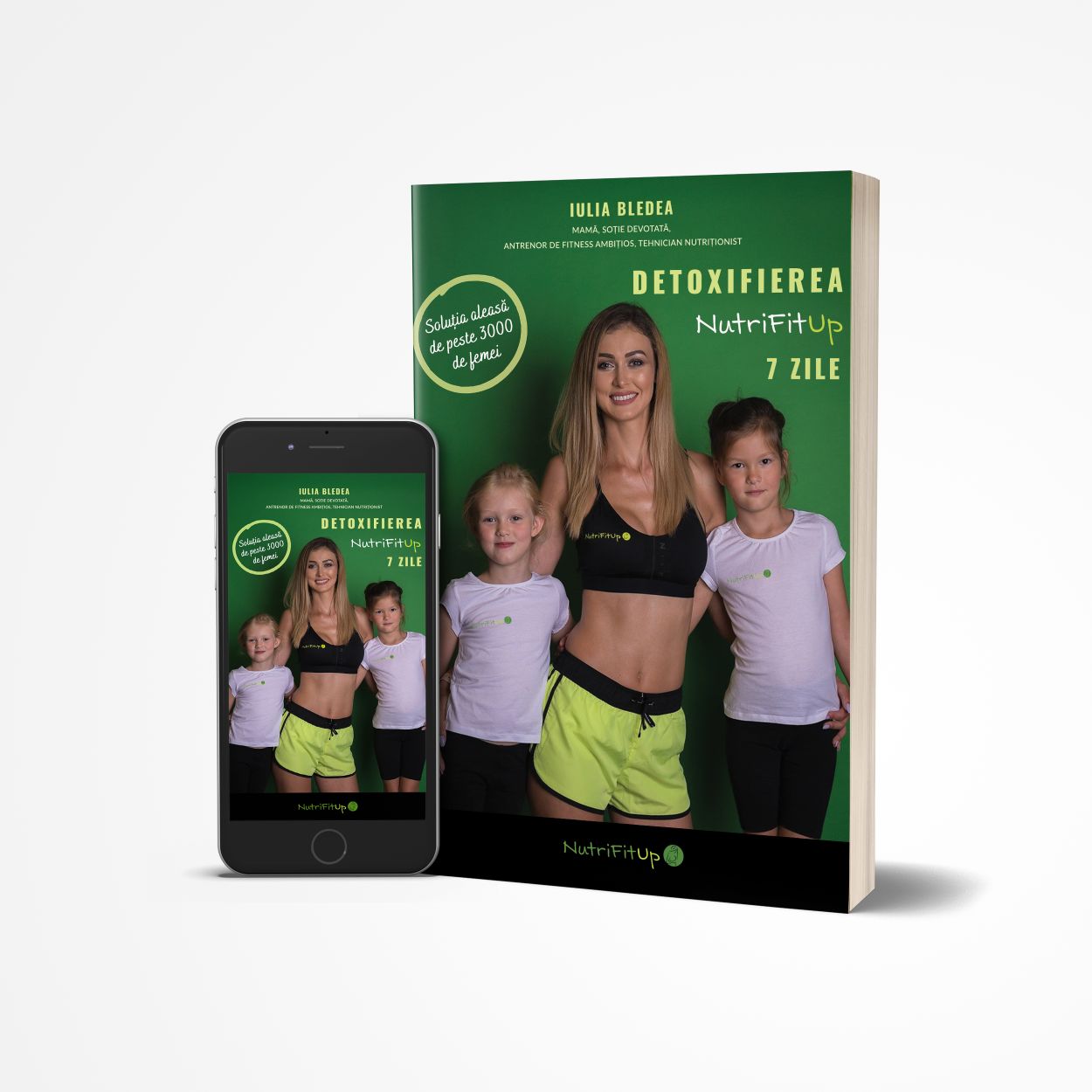 4. Natural detox, Narcis Cernea – narciscernea.ro – 99 lei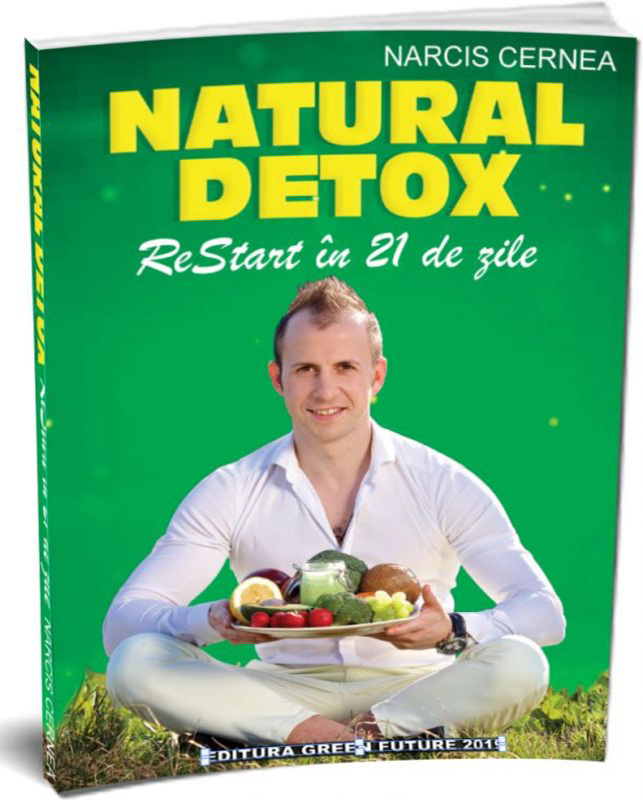 5. TAO – for detoxification, Daniel Reid – libris.ro – 44,95 lei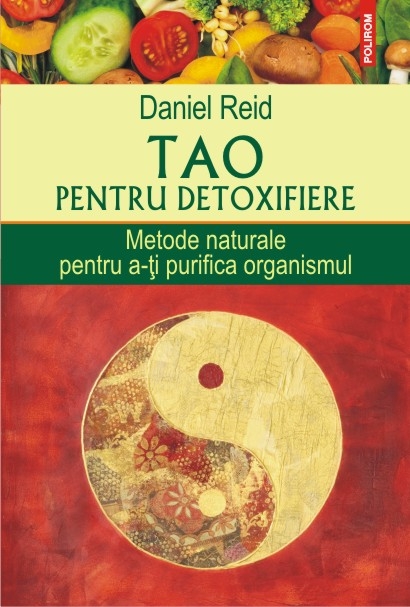 6. The great detox cure, Caroline Benson – cartiminunate.ro – 15 lei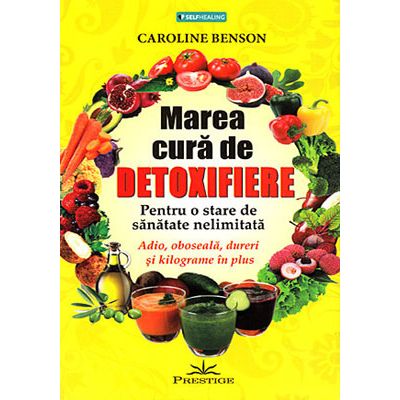 7. 8 detox cures for revitalizing your body, Nathalie Delecroix and Jean Marie Delecroix – librariadelfin.ro – 21 lei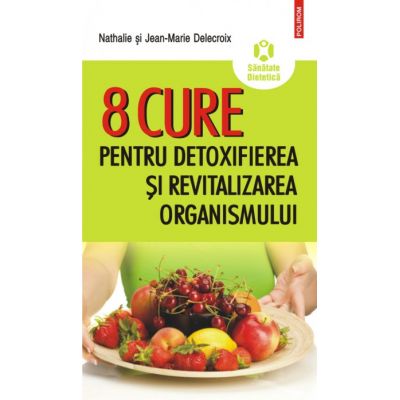 8. 10-day detox with green juices, J. J. Smith – minuneanaturii.ro – 19.95 lei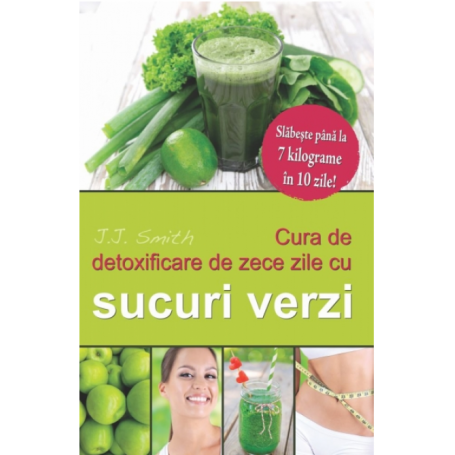 Which book will you choose for this detox treatment? We want to hear your experience!
---
Featured image source: detox-amaeva.ru
Listing image source: www.sante-naturel-bio.com
Article images sources: the websites where the above-mentioned products are available