If you want to be well-organized in the new year, it is advisable to use an agenda – both at the office and at home. This is one of the essential things we must never give up, even though technology has taken over our lives; nothing compares to writing ideas or tasks on paper. Even if memory helps us a lot, we can't rely entirely on it, especially in demanding times, so we need to write down everything that's important. Therefore, if you haven't had time to order an agenda for this year, we come to your aid with some nice suggestions that will bring a smile on your face at the beginning of this year:
"Make Today Awesome" Agenda – dol.ro – 33.15 lei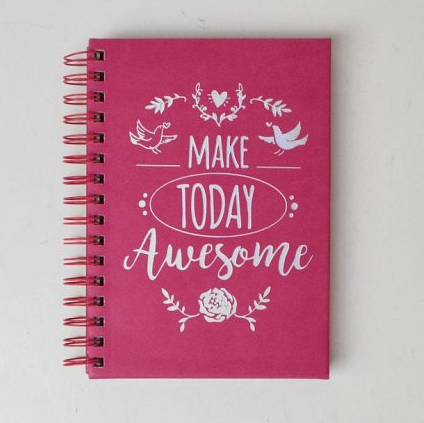 Ultra, Day-at-a-Time, Lindau Agenda – carturesti.ro – 96.60 lei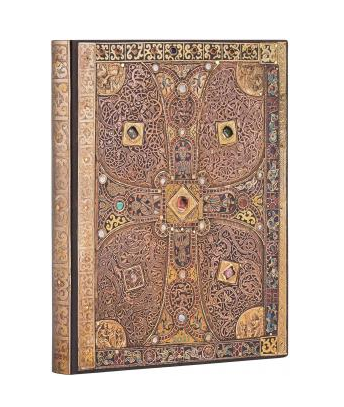 Daily planner agenda – elefant.ro – 60.99 lei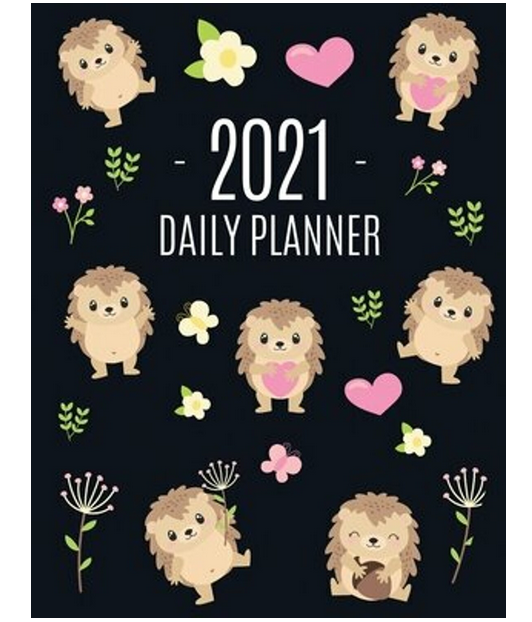 Paris Agenda – eraft.ro – 21.95 lei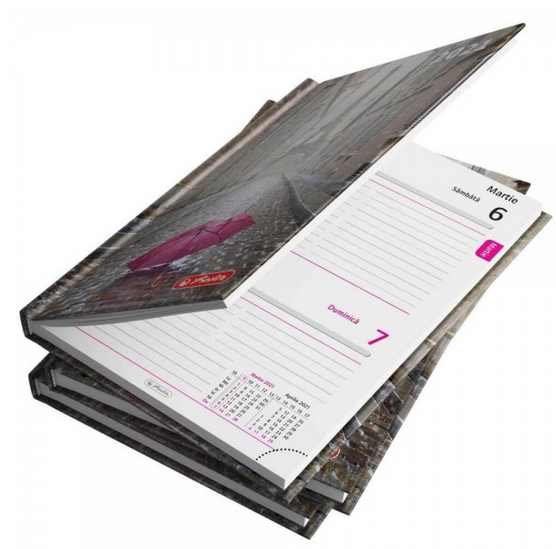 Flora Small Peach Nordal Agenda – thehome.ro – 80 lei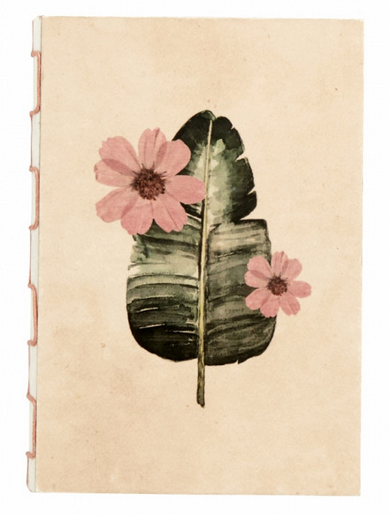 Pink Flamingo Daily planner agenda – ladycozac.ro – 57 lei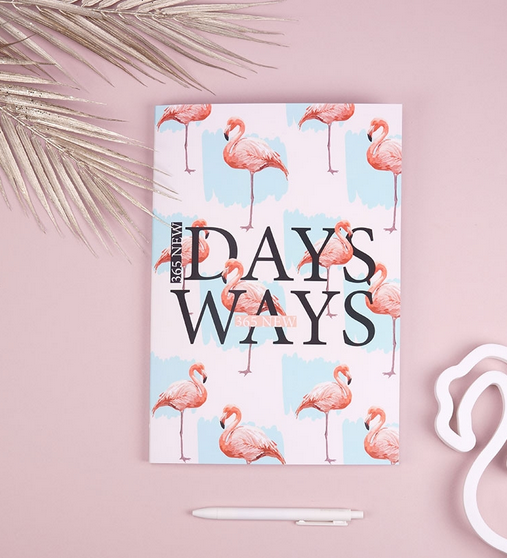 Mandala Agenda – jadflamade.ro – 72.11 lei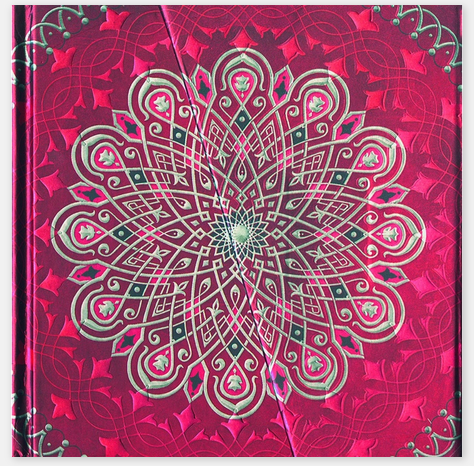 Moon agenda – obio.ro – 130 lei
Which one will you choose for a successful year?
---
Featured image source: www.unsplash.com
Listing image source: www.pinterest.com
Surse imagini articol: website-urile unde sunt disponibile produsele menționate