Choosing a gift for a man can be an impossible task at times! However, remember! A gift must meet two conditions: it must be practical and correspond to the tastes of your loved one.
If you don't know what to buy for your boyfriend or husband on Valentine's Day, we have some gift suggestions that you can't go wrong with!
1. Yves Saint Laurent, "La nuit de L'homme" Eau de Toilette (100 ml) – www.notino.ro – 327 lei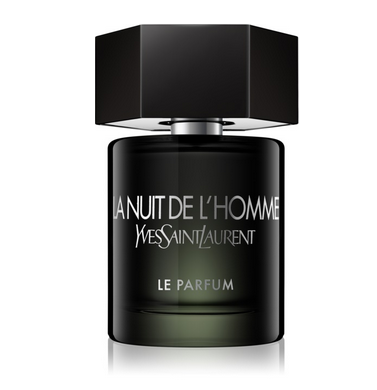 2. Tommy Hilfiger, Denton belt – www.aboutyou.ro – 164.90 lei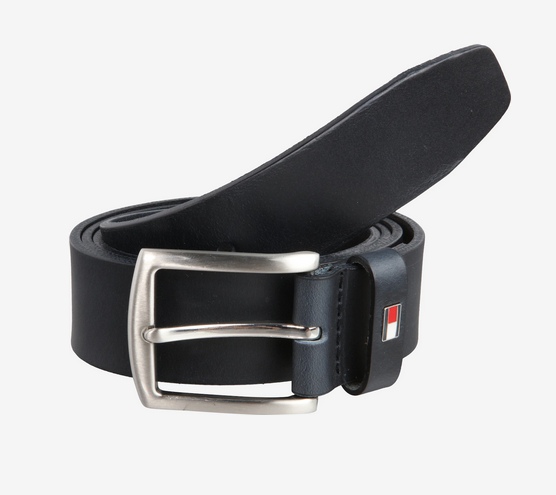 3. Tommy Hilfiger cufflinks –www.brasty.ro – 85 lei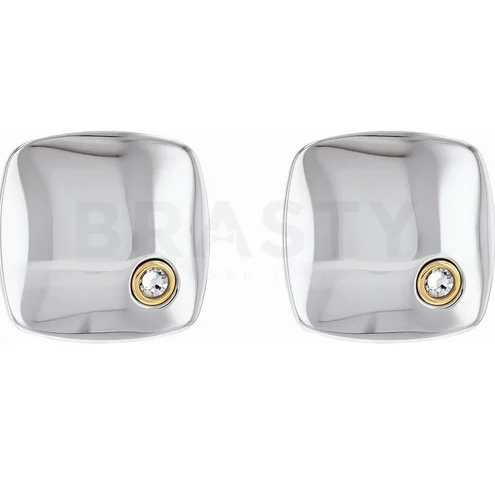 4. Ray-Ban Sunglasses, ROUND METAL, gold – www.optiplaza.ro – 479 lei
5. Morgan's Gentleman's Moustache & Beard care gift set – www.beardshop.ro – 256 lei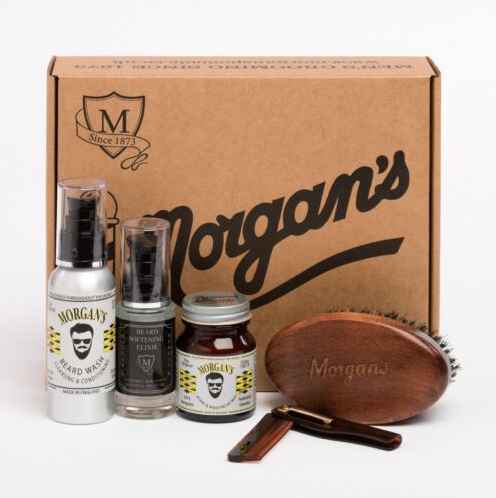 6. Casio G-Shock GA-100-1A1ER Watch – www.elefant.ro – 429.99 lei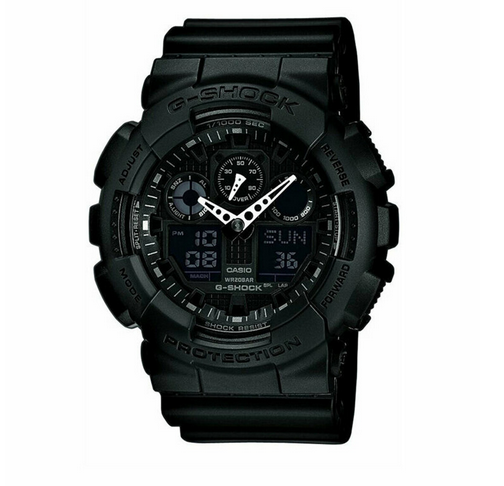 7. Hugo Boss Tie – www.answear.ro – 139.90 lei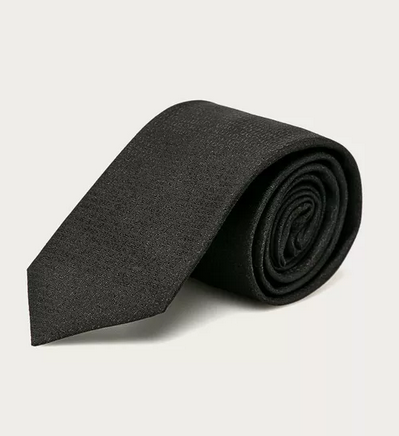 We hope your loved one will enjoy the gift you have chosen for this special occasion. Happy Valentine's Day!
---
Featured image source: www.s2.best-wallpaper.net
Listing image source: www.oshotatlanta.com
Article images sources: the websites where the above-mentioned products are available