Officially launched at the end of January, the new Range Rover Evoque comes with a modern and attractive design that is distinguished by its simplicity. The sliding door handles, the 21" wheels and the animated front and rear lights give the model a stunning personality.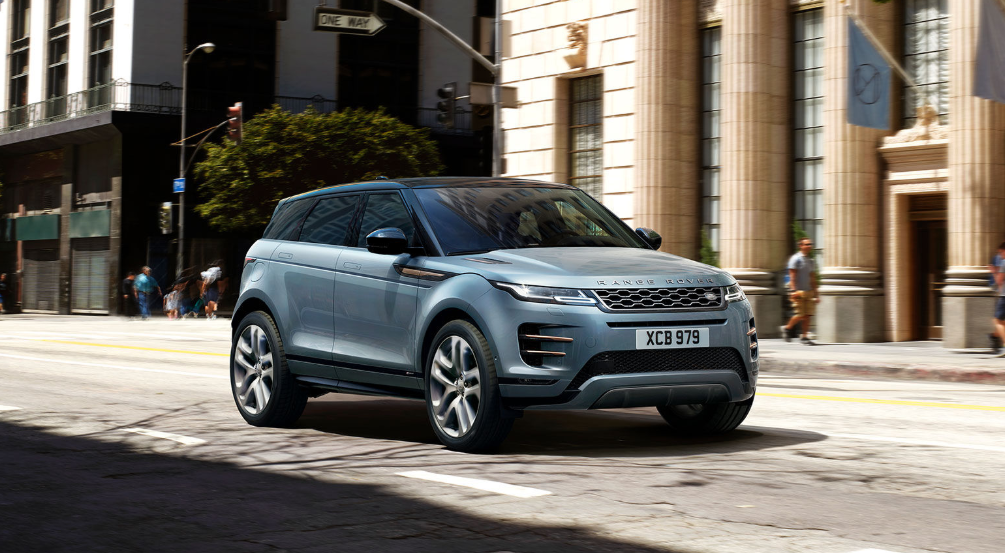 At the launching event, Mihai Ivănescu, the General Manager of Premium Auto, Jaguar Land Rover Official Importer in Romania said: "Under the car body, there is a technical and engineering revolution. The completely new structure is compatible with both the plug-in system and the mild-hybrid system, the only unmodified elements on the outside being the hinges of the doors. The new undercarriage maximizes the rigidity of the car body, ensuring comfort during the journey and the refinement of a true Range Rover. Now, Evoque is more capable than ever. The software behind the Infotainment system has been refined to give the driver an even more intuitive experience."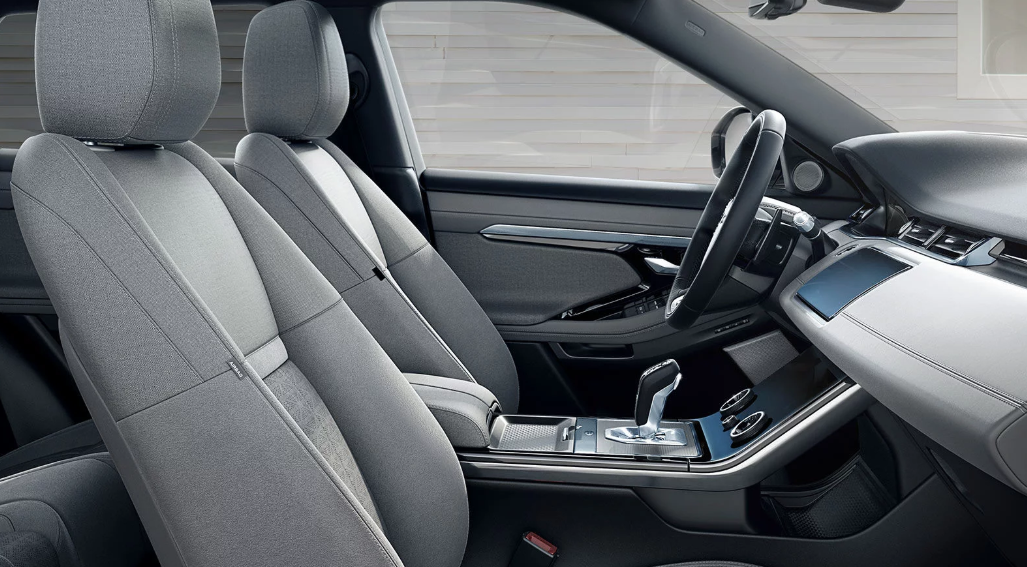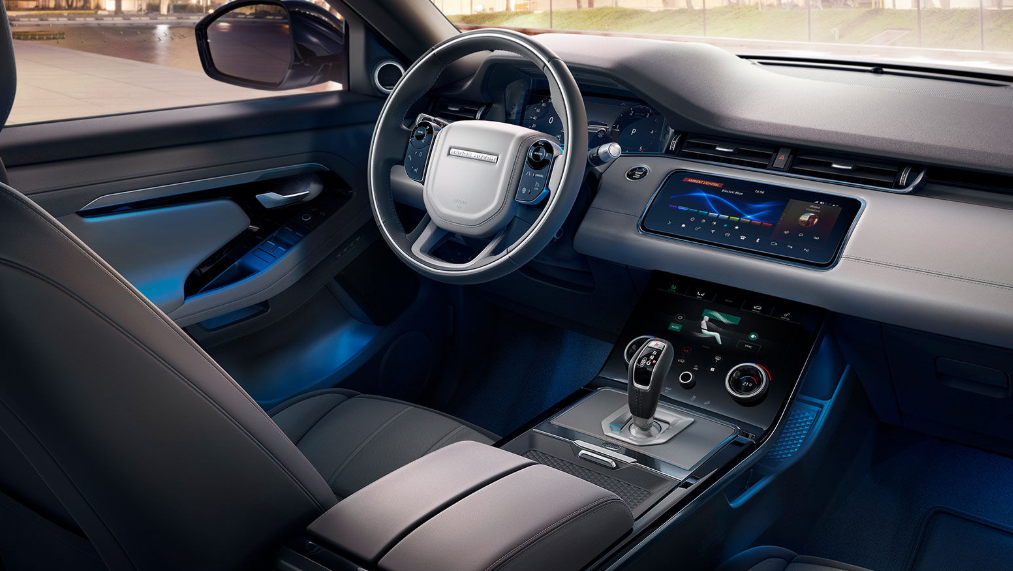 The new model features six four-cylinder engines that deliver between 150 and 300 HP. You can also choose one of the six diesel or gasoline models, which are offered as standard with nine-speed automatic transmission and four-wheel drive.
Range Rover Evoque will be available in Romania in March this year. The starting price of the 2.0 liter, Diesel, 150 HP version with automatic transmission and four-wheel drive is 35.500 Euro + VAT.
---
Text images source: www.landrover.ro
Featured image source: www.evo.co.uk
Listing image source: www.consumerreports.org