Ideal for writing down the important things you need, notebooks are among the most sought-after accessories for when you will go back to college soon. We know that after a fun and happy holiday, it is normal to feel that going back to college is difficult. However, to give you a little courage for the new beginning of the academic year, we have prepared 10 cool notebooks with motivational messages that you can purchase with just a few clicks:
1. "Dreams – nothing is impossible" notebook – fragoladesign.ro – 25 lei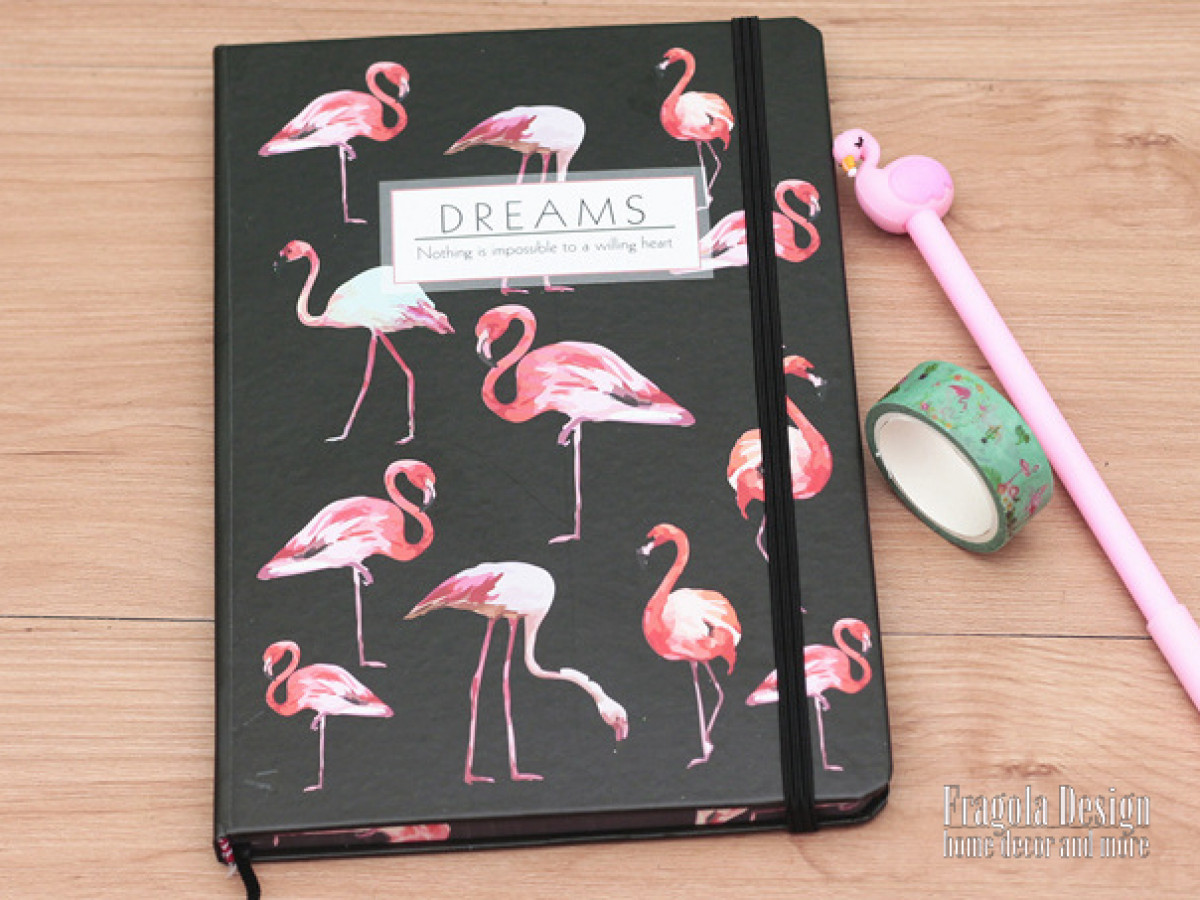 2. "A bold attempt is half success" notebook – daliaartconcept.ro – 38 lei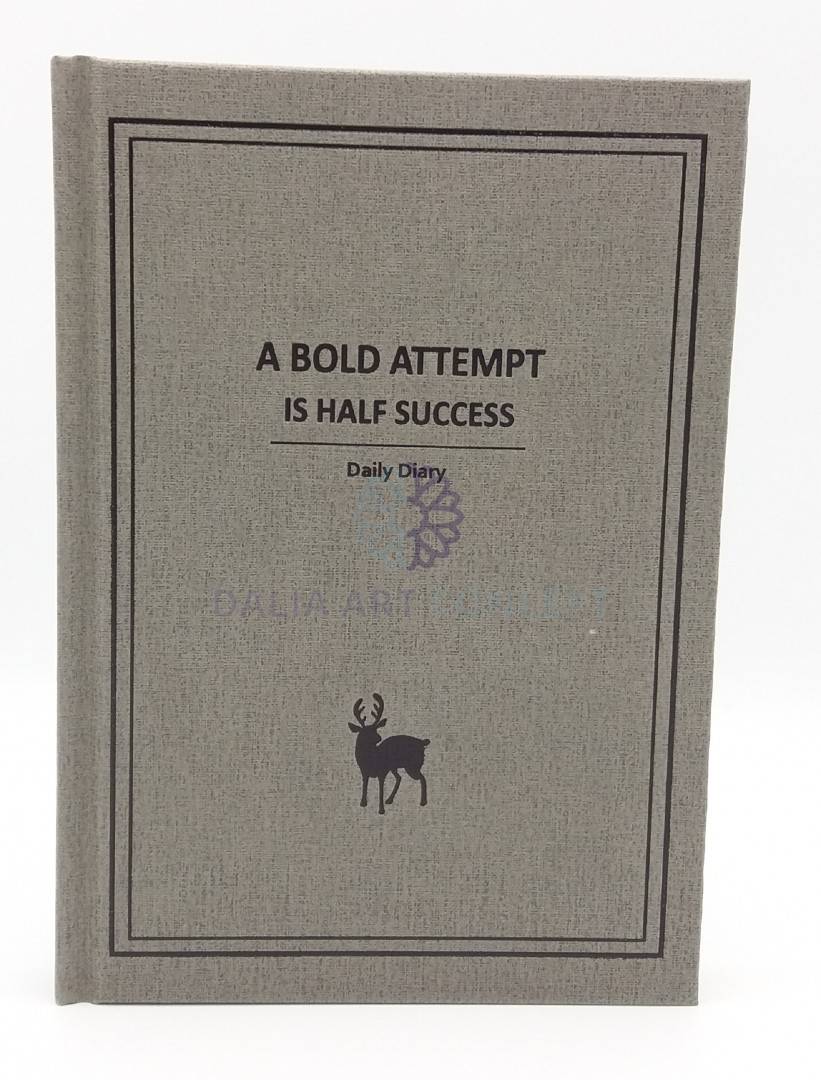 3. "Believe you can" notebook – madira.ro – 31 lei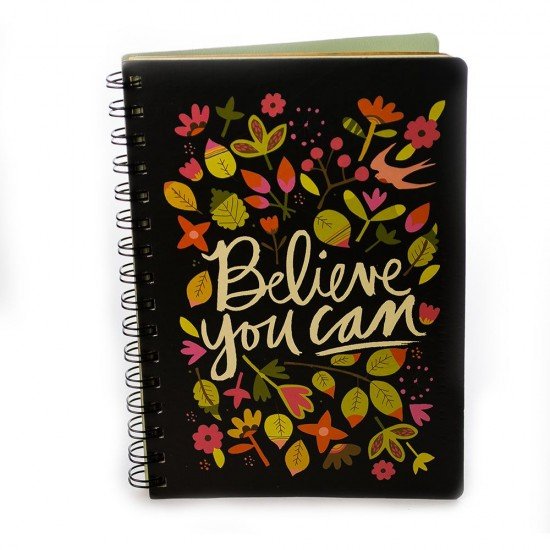 4. "I can do anything with my herd" notebook – anticexlibris.ro – 7,98 lei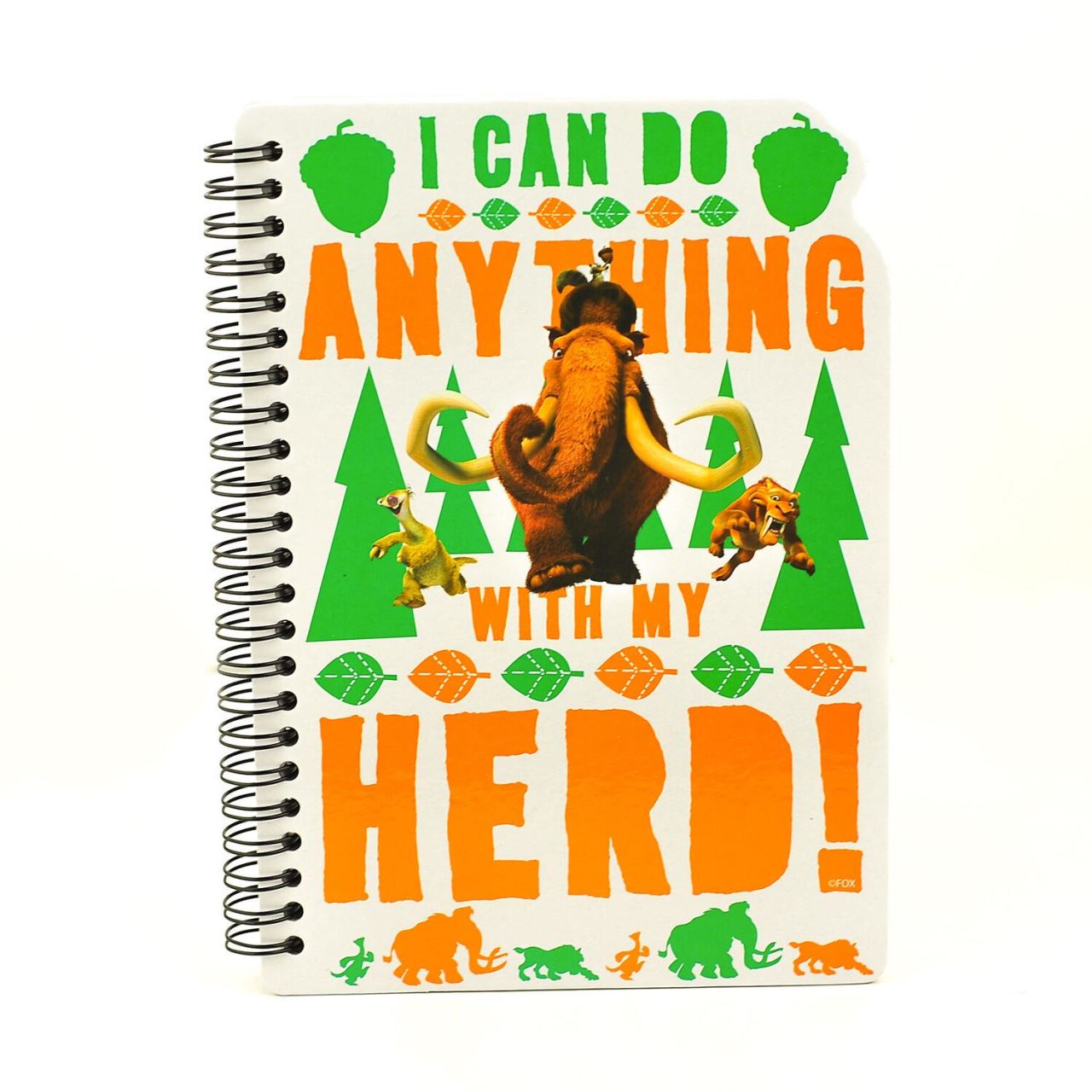 5. "The only way to do great work is to love what you do" notebook – ladycozac.ro – 49.90 lei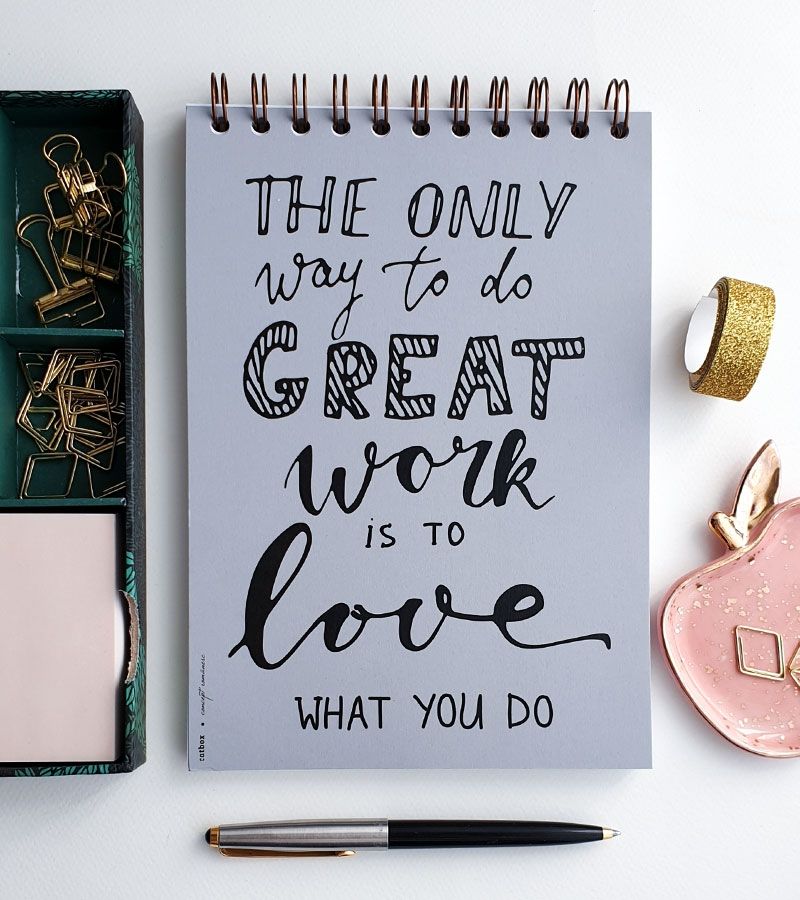 6. "Have courage and be kind" notebook – emag.ro – 52 lei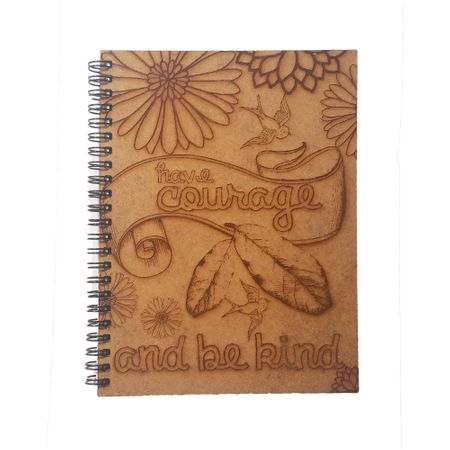 7. "Note to self – Be fabulous" notebook – artashuie.ro – 22 lei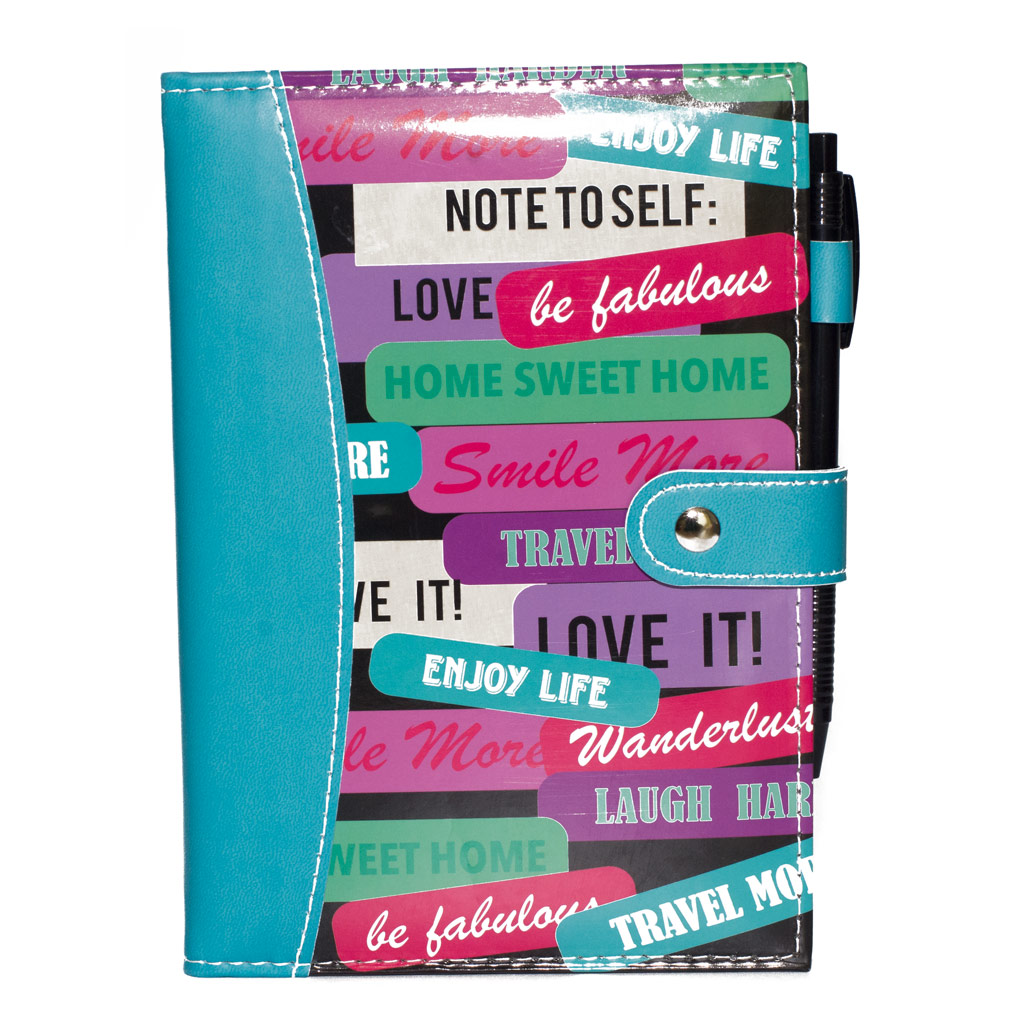 8. "You have around 70.000 thoughts a day! Make them awesome!" notebook – lunaboutique.ro – 55 lei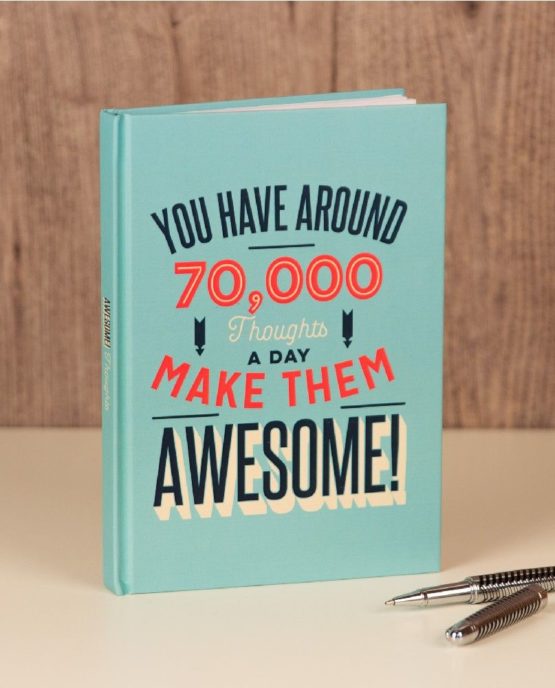 9. "As soon as you trust yourself you will know how to live" notebook – carturesti.ro – 40 lei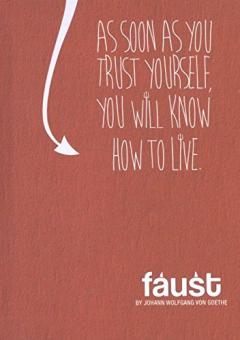 10. "My amazing ideas" notebook – dol.ro – 65 lei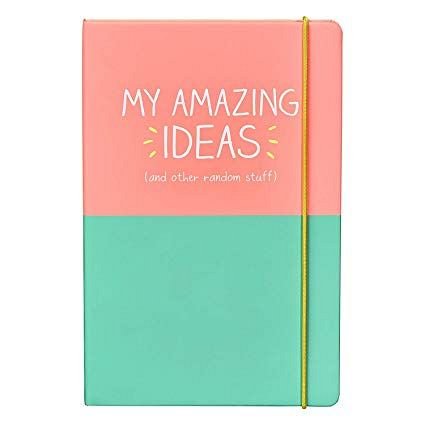 So, what is your favourite notebook?
---
Featured image source: jodileefoundation.org.au
Listing image source: www.telemundo.com
Article images sources: the websites where the above-mentioned products are available