Do you miss the taste of Italian dishes? Called "the world's finest cuisine" and characterized by a wide range of products and ingredients, it will conquer you with its fine and flavorful tastes.
So, if you want to have dinner or lunch in a restaurant where you can find the typical atmosphere of Italy, we have selected some restaurants in Bucharest with Italian food. In every location, you can enjoy delicious dishes such as: pizza, pasta, gnocchi, carpaccio and lots of other fish-based dishes and many more. Let's discover them together!
1. Bocca Lupo – boccalupo.ro – 1 Dr. Lister Street;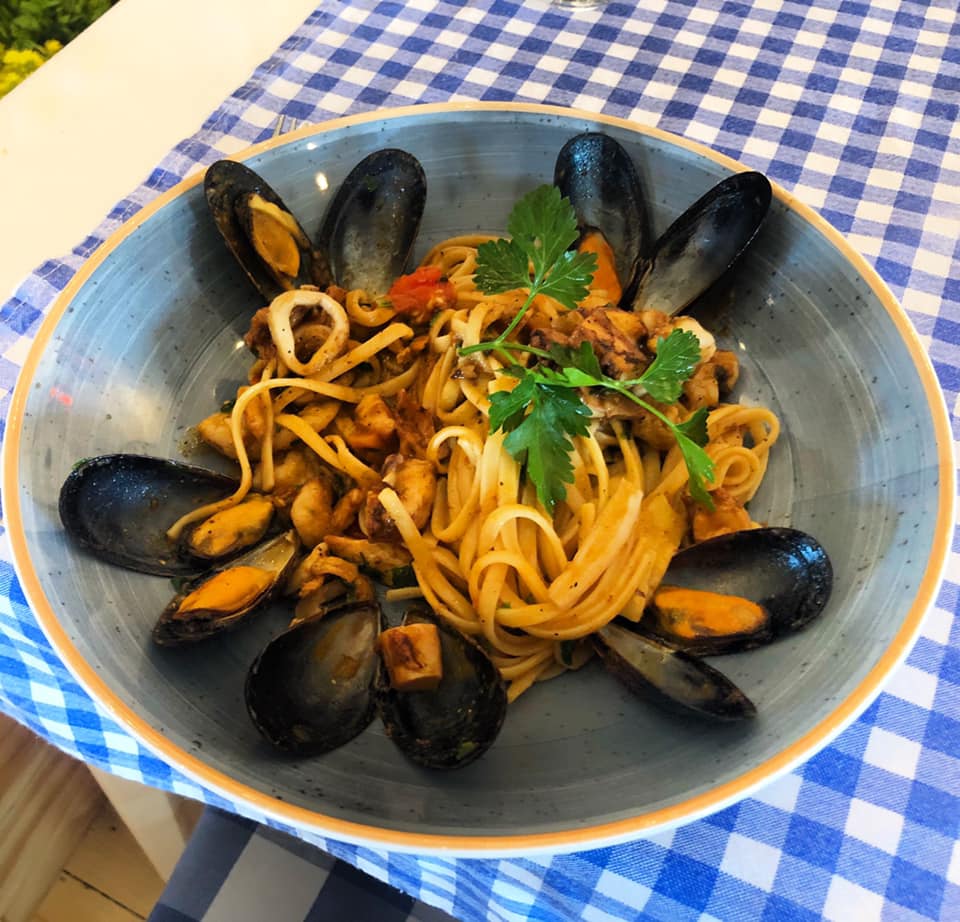 Image source: boccalupo.ro
Bocca Lupo awaits you with lots of dishes, created and cooked by skillful chefs that want to bring authentic Italian tastes to your plate. You can opt for a portion of Linguine con frutti di mare that you can order at the price of 59 lei.
2. LaCena – lacena.ro – 1 Maria Rosetti Street;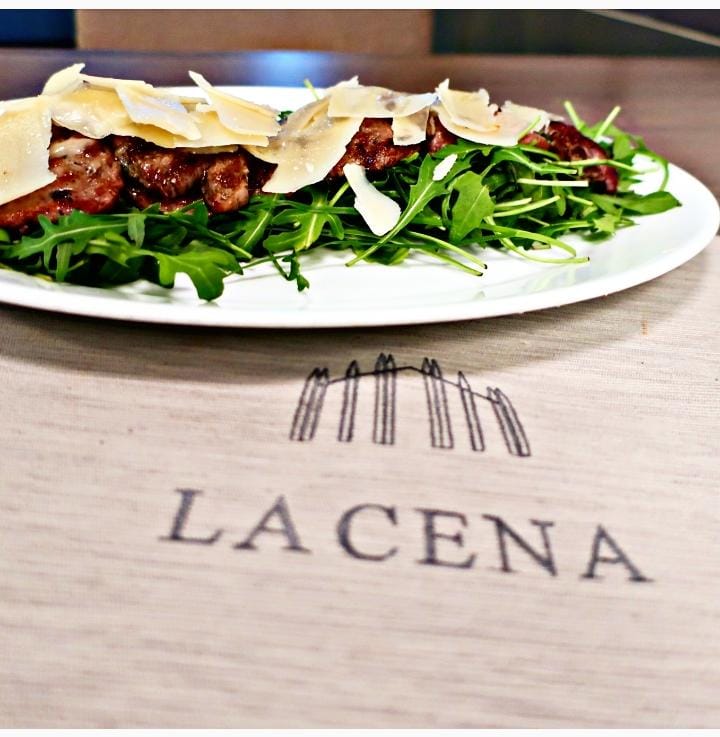 Image source: lacena.ro
Not very far from the capital center, LaCena awaits you with delicious Italian dishes. If you want a rich main course for your lunch or dinner that is also flavorful, you can try "Carpaccio di manzo cotti con insalata belga (stir-fried beef carpaccio with baked endives) at the price of 56 lei.
3. Fior di latte – www.fiordilatte.ro – 19-21 Primăverii Bd.;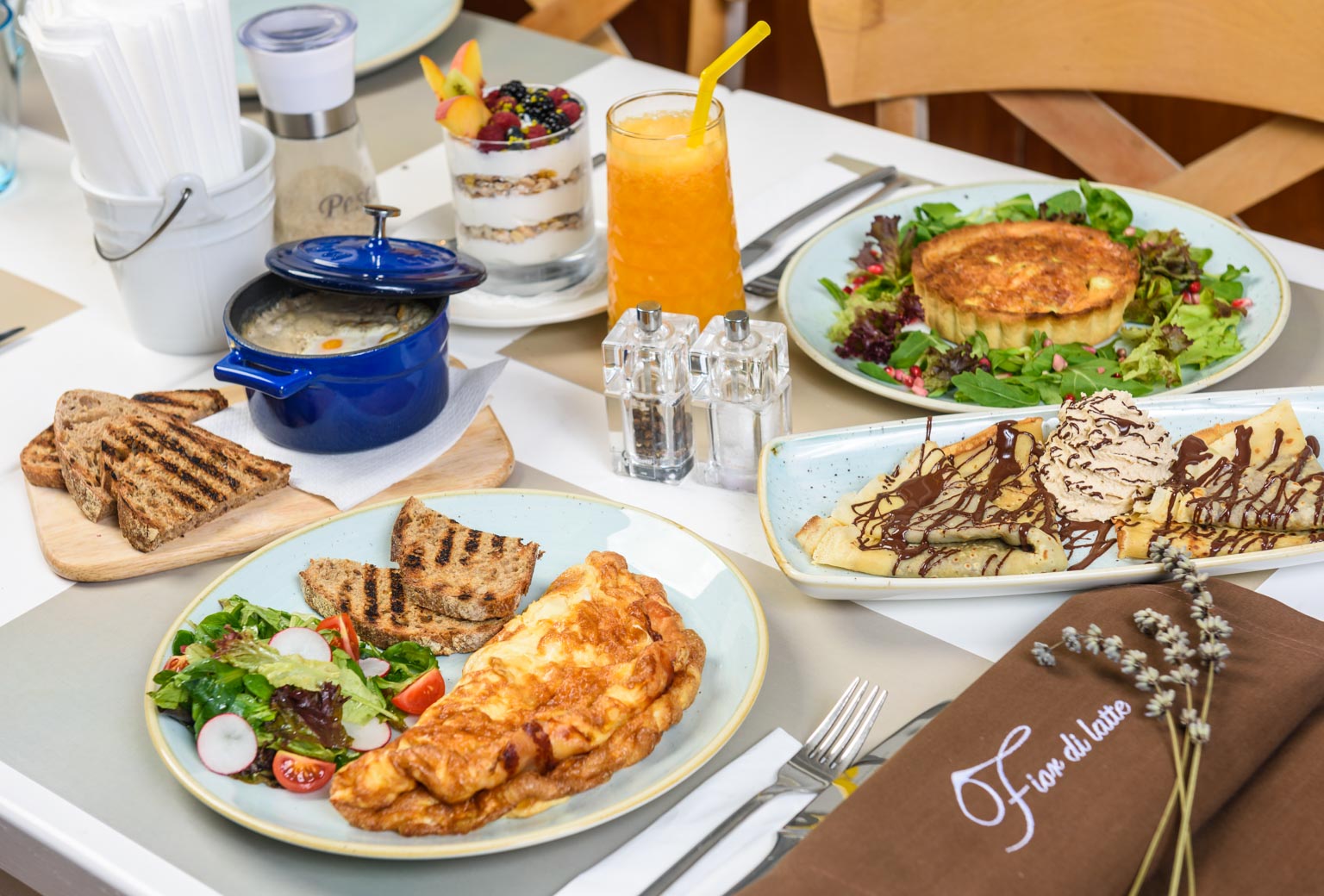 Image source: www.fiordilatte.ro
If you are a seafood lover, at Fior di latte you will find "Zuppa di pesce", a tasteful soup that combines Mediterranean fish with seafood, that you can order for 49 lei.
4. Caffe Citta – tasteofbucharest.ro – 63-81 Victoriei Avenue;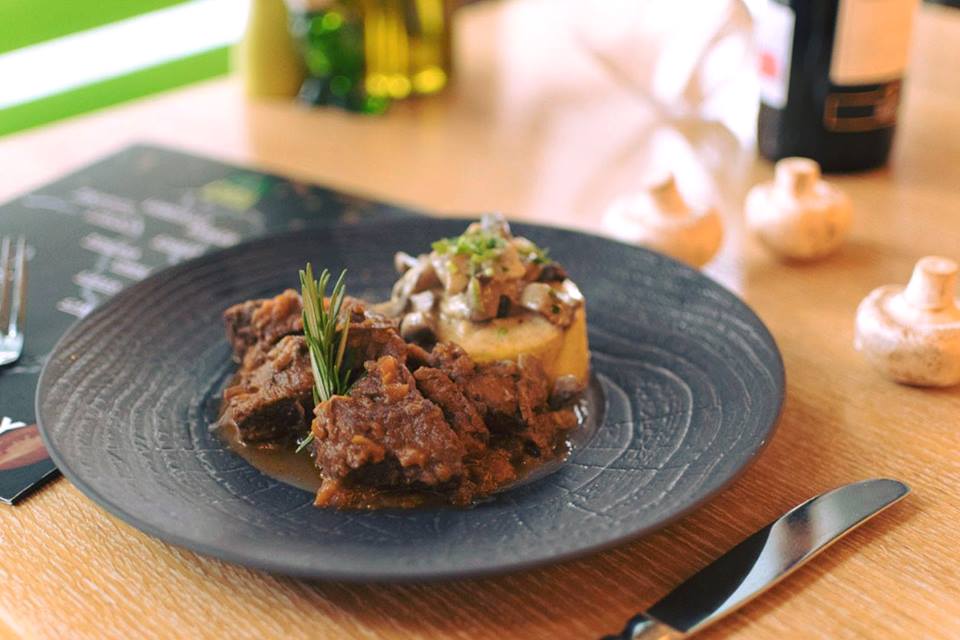 Image source: www.facebook.com
Nothing compares with the savor of a well-cooked and seasoned duck breast. You can order this dish, "Petto d'anatra" (duck breast, mashed sweet potatoes, baked endives and Marsala sauce) at the price of 82 lei.
5. Casa Di David –  www.casadidavid.ro – 7-9 Nordului Avenue.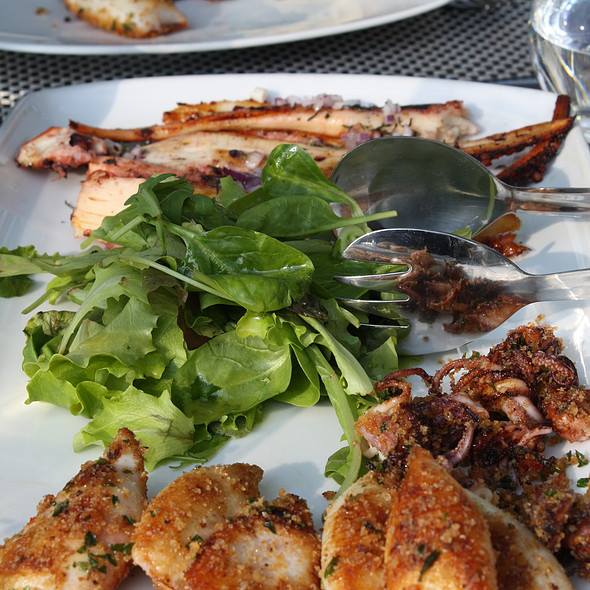 Image source: www.facebook.com
At Casa di David, you can opt for "Grilled Squid with spiced crumble and garden salad", a delicacy for every person who loves food and Italian cuisine. You can order it at the price of 60 lei.
We look forward to hearing your favorite Italian dish and also the restaurant that you liked the most. Bon appetit!
---
Featured image source: www.blooies.com
Listing image source: app.emaze.com