Are you a vegetarian and you want a juicy and tasty burger? Now you have the opportunity to order it at home with just a few clicks!
We know that the most delicious burger is made by you, but, as you know, our biggest enemy is time. It's like we never have enough! So, to help you get rid of the problem "What are we eating tonight?!", we have chosen for you some restaurants in Bucharest, which also deliver vegetarian burgers.
1. Beyond Meat Burger – sublimmme.ro – 38 lei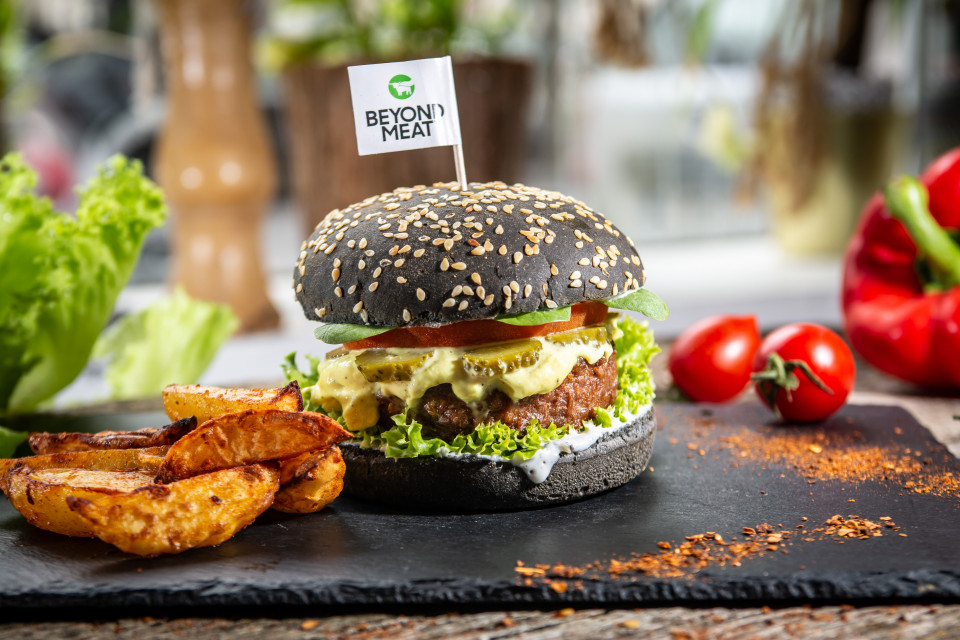 2. Unison Vegan Burger with coleslaw salad – unison.today – 30 lei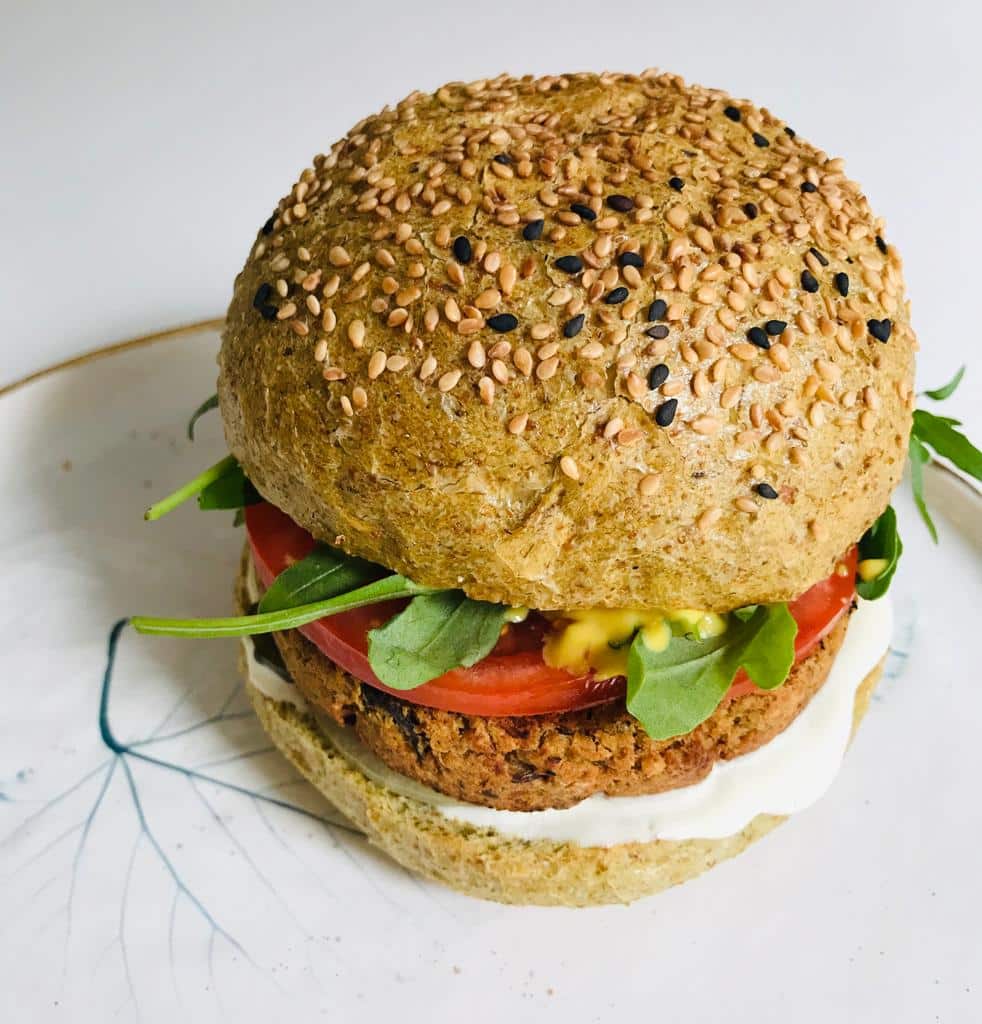 3. Veggie Burger – livrari.burgervan.ro – 25 lei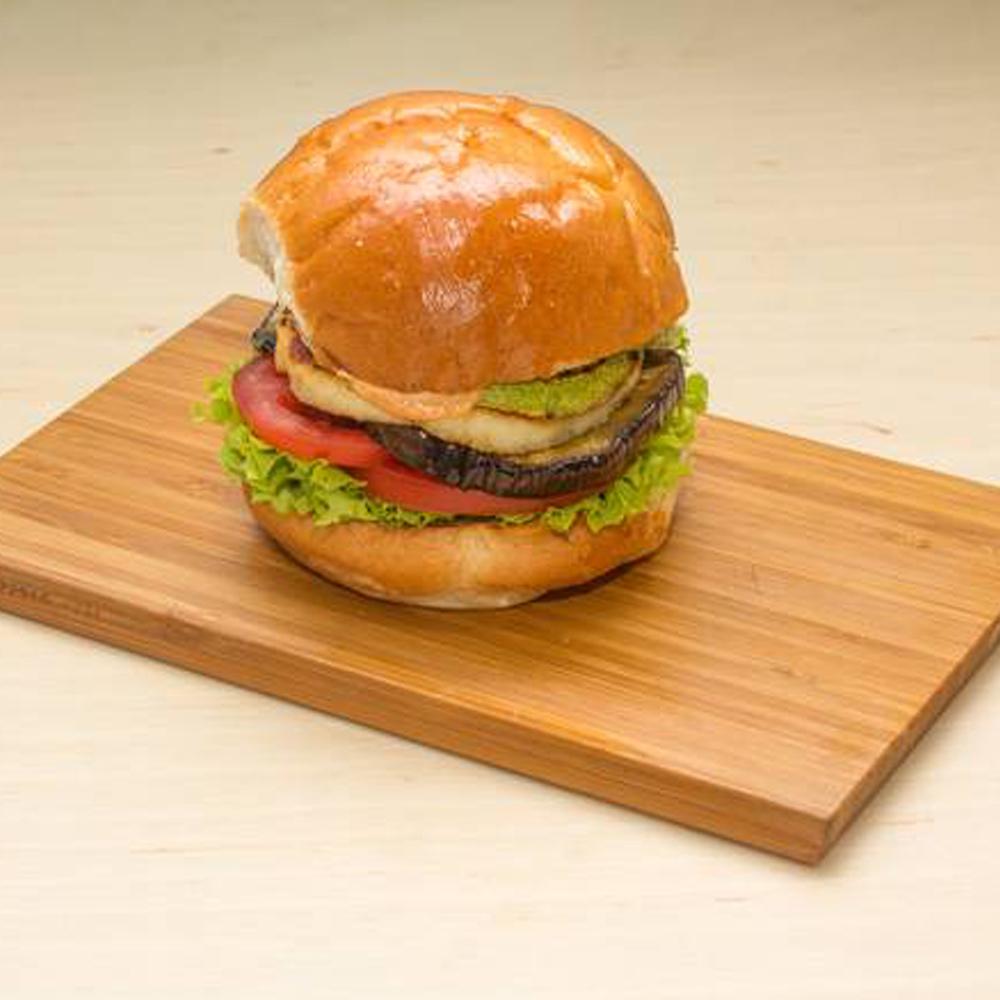 4. Halloumi Burger – burgerpeter.ro – 28 lei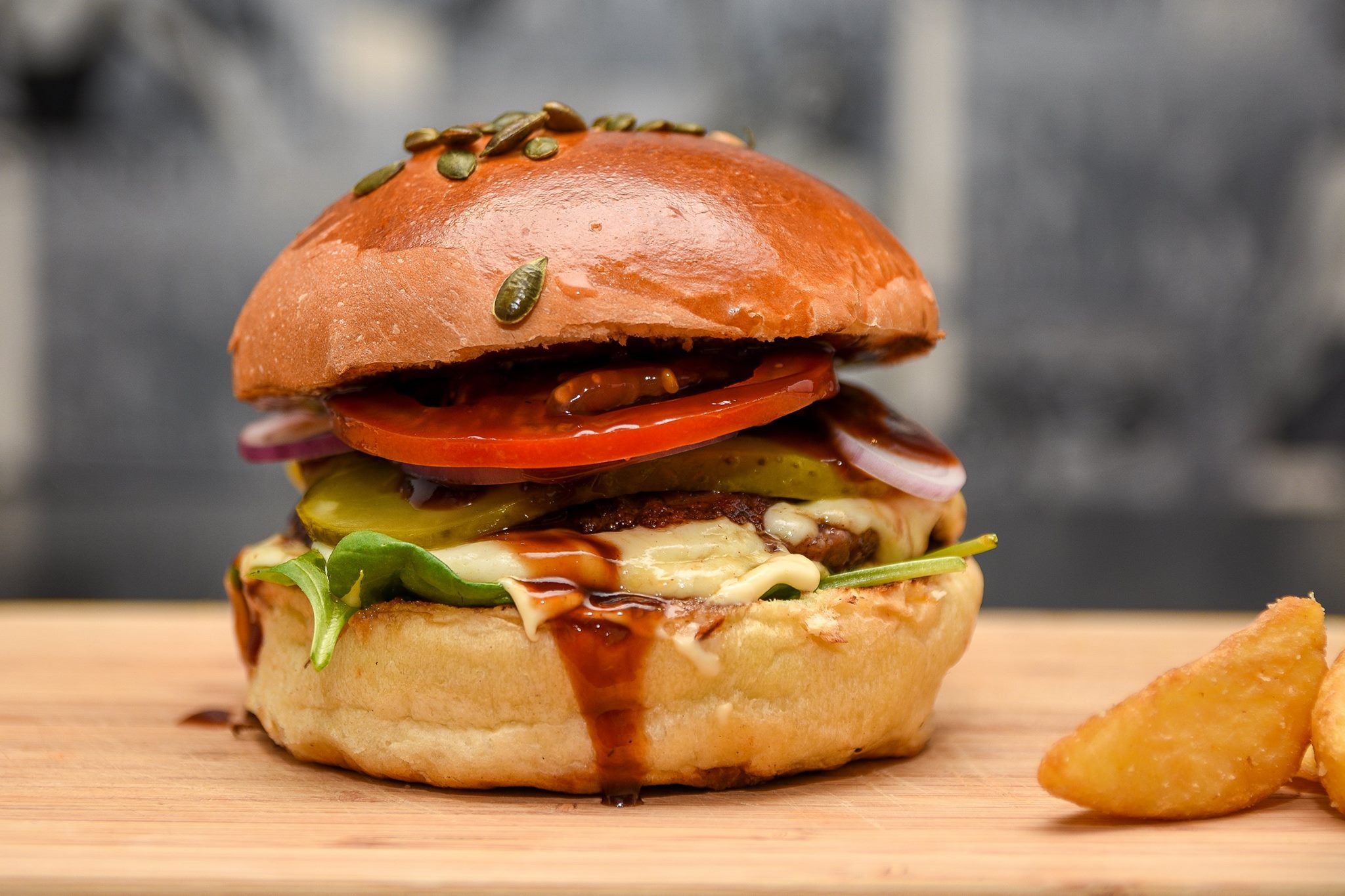 5. True Selective – www.foodbooking.com – 26 lei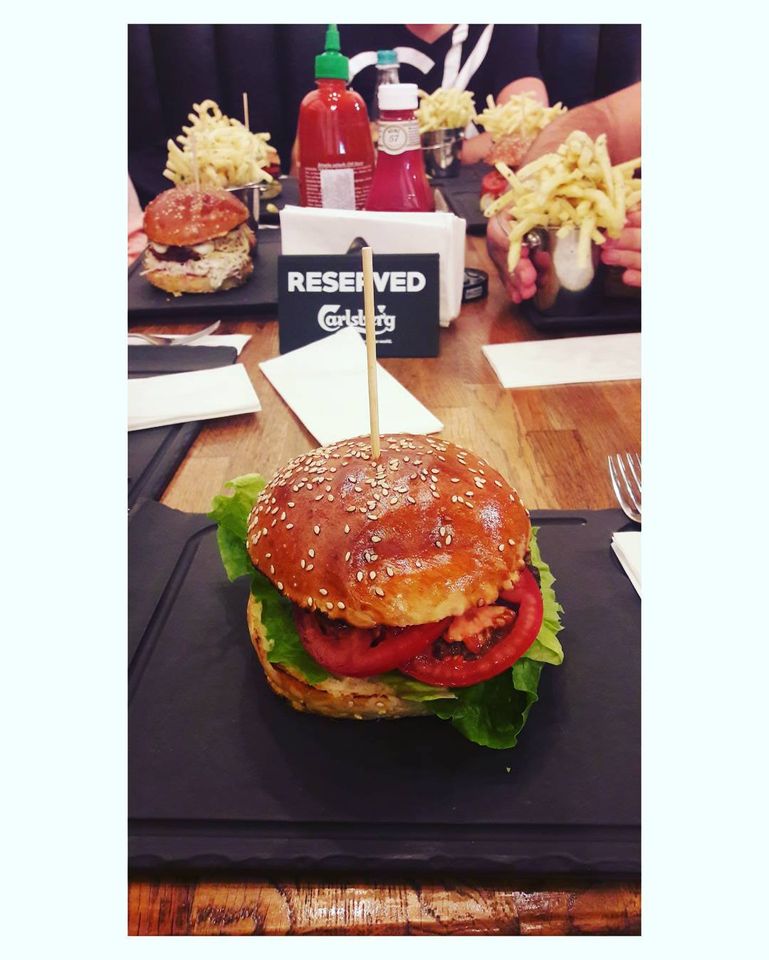 6. Falafel burger – hastagpub.ro – 31 lei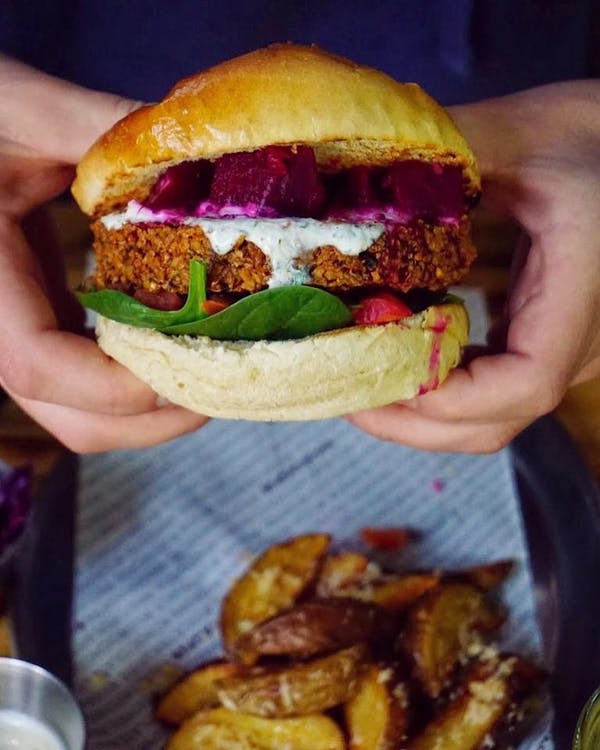 7. Vegetarian burger – naneti.ro – 23 lei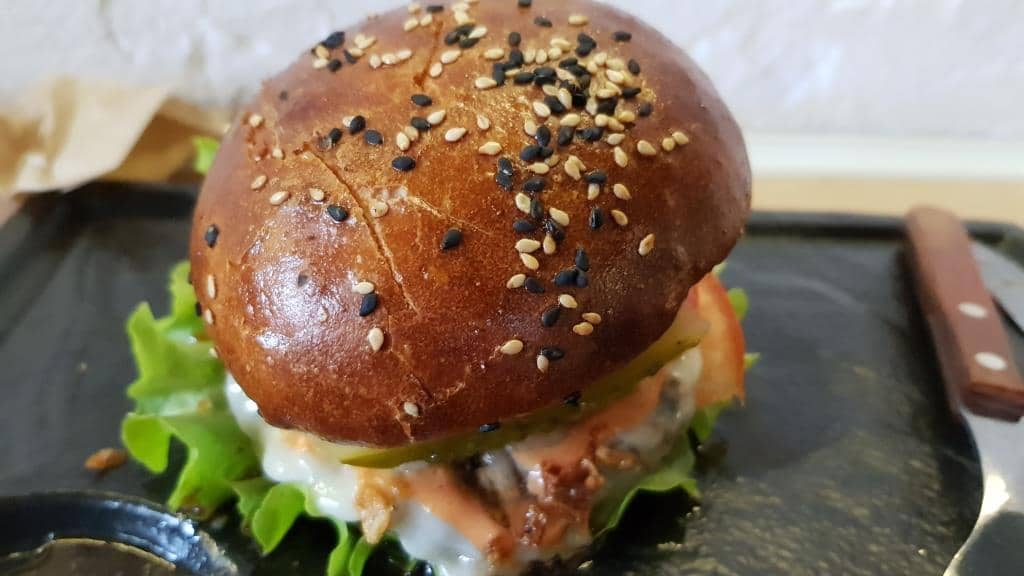 Image source: restocracy.ro
Which one will you choose?
---
Featured image source: www.delicious.com.au
Listing image source: www.blondelish.com
Article images sources: the websites where the above-mentioned products are available