Do you want to offer to your better half a unique gift on Valentine's Day? Even if we combine the classic gifts with the funny ones, we are sure that you will offer the most beautiful gift to your loved one. So, we have prepared for you 7 perfect Valentine's Day gifts:
1. "Bucurie" gift package – cartidulciurisiflori.ro – 220 lei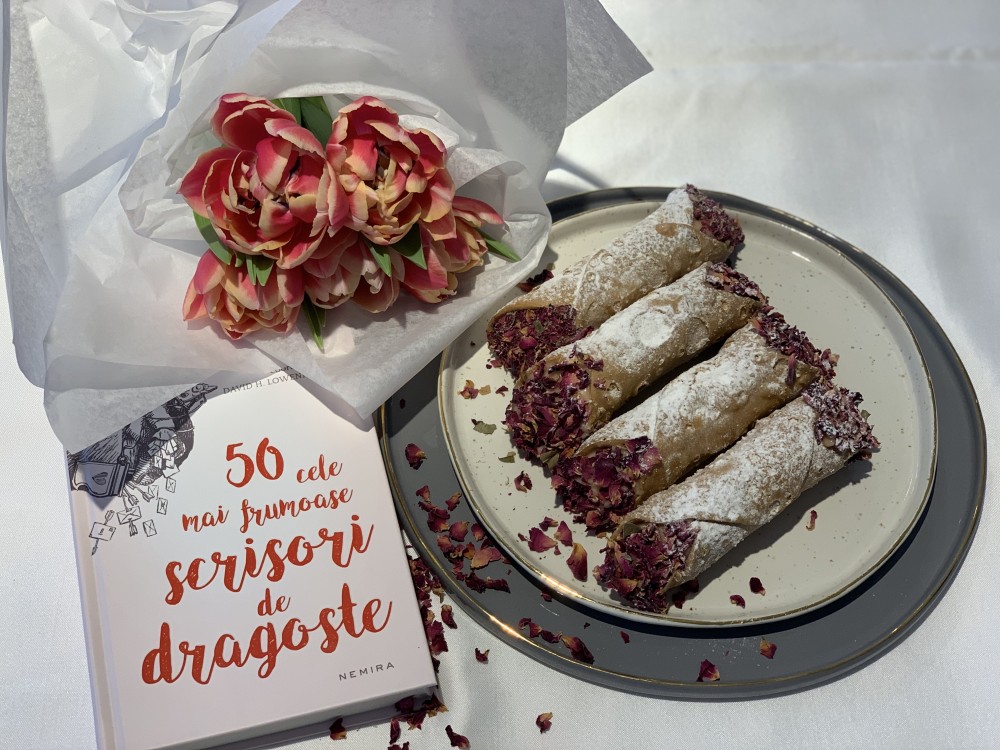 The package contains: 4 cannoli with vanilla cream and rose petals, the book entitled "50 most beautiful love letters" and a bouquet of 9 tulips.
2. "Inima ta" letter – livrezdragoste.ro – 45 lei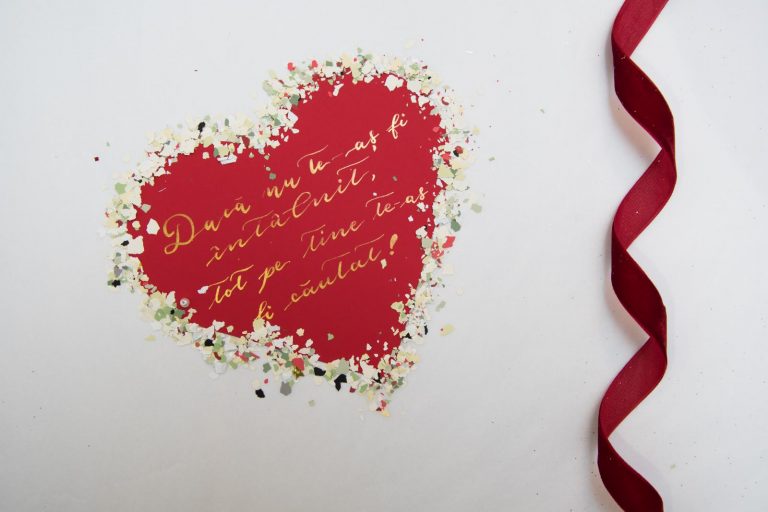 Product details: you can choose the paper, the writing and the seal; 20 words limit; the message can be composed by you or can be created by the ones from Livrez dragoste.
3. Muffins (Brioșe în dar) – www.facebook.com – price starting from 8 lei/piece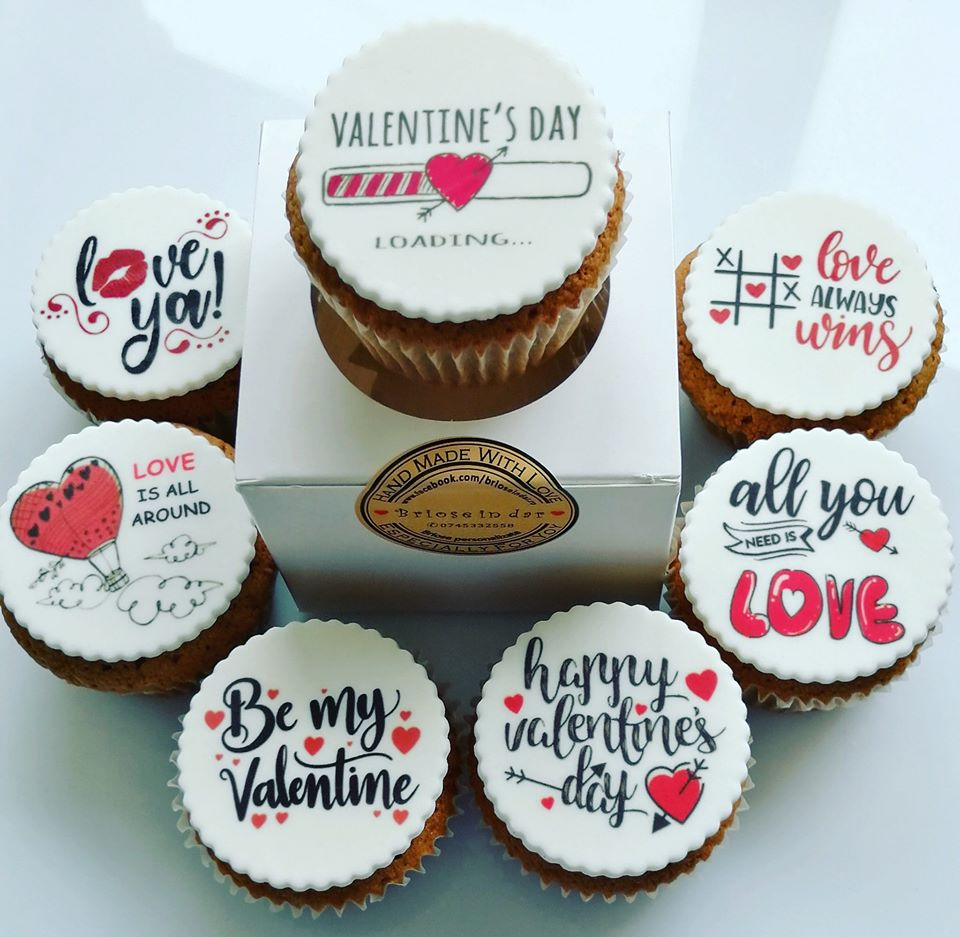 Product details: deliveries only in Bucharest, minimum order 6 muffins.
4. Caricatură – montecristoart.com – price starting from 300 lei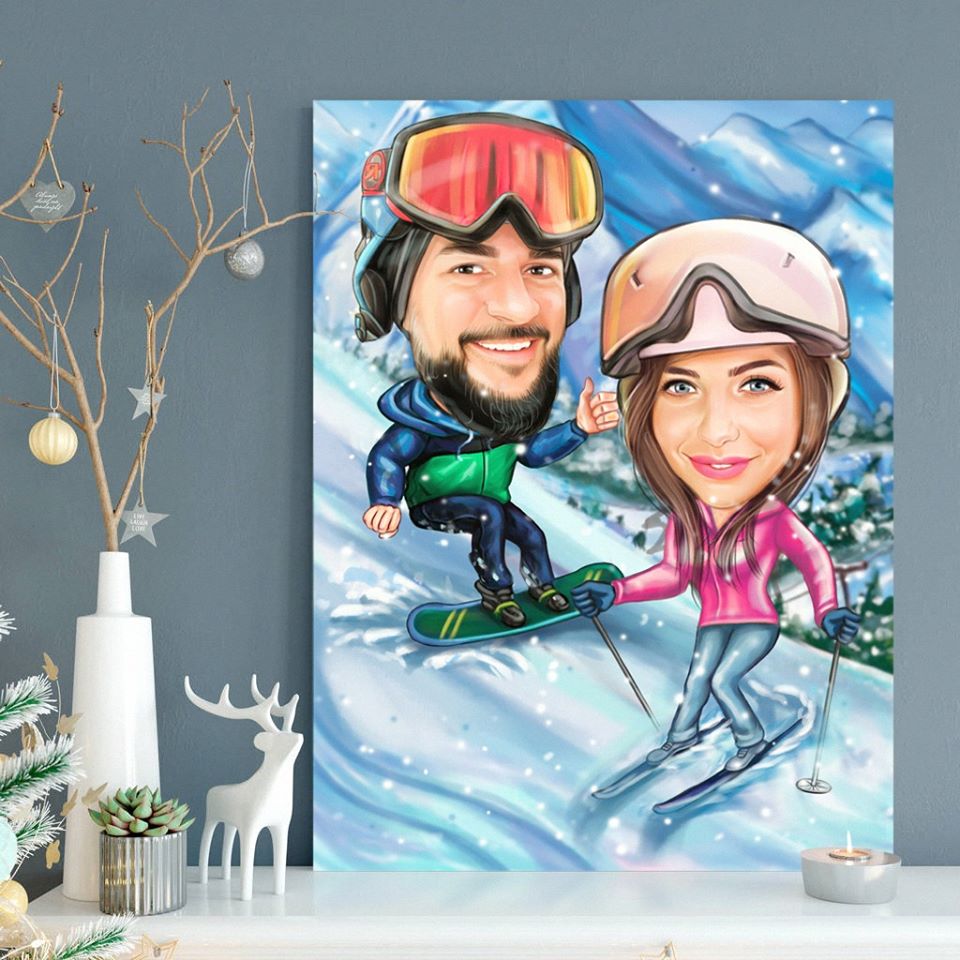 5. Wall clock – ideaplaza.ro – 75 lei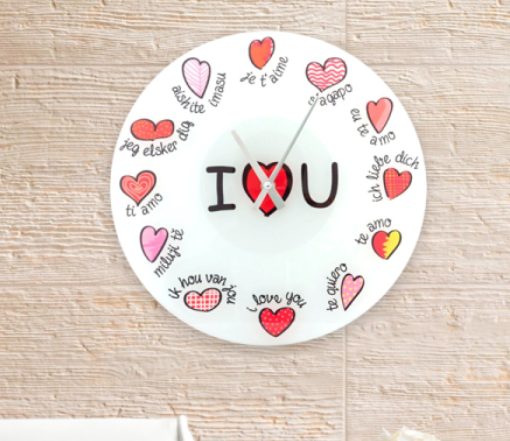 6. Love chocolate letter – chocolissiomo.ro – 58,70 lei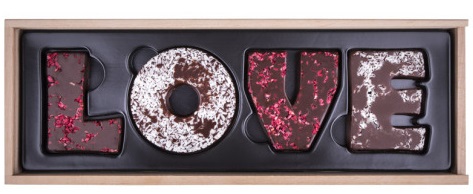 7. Love book – lovebookonline.com – price starting from 49.47 euro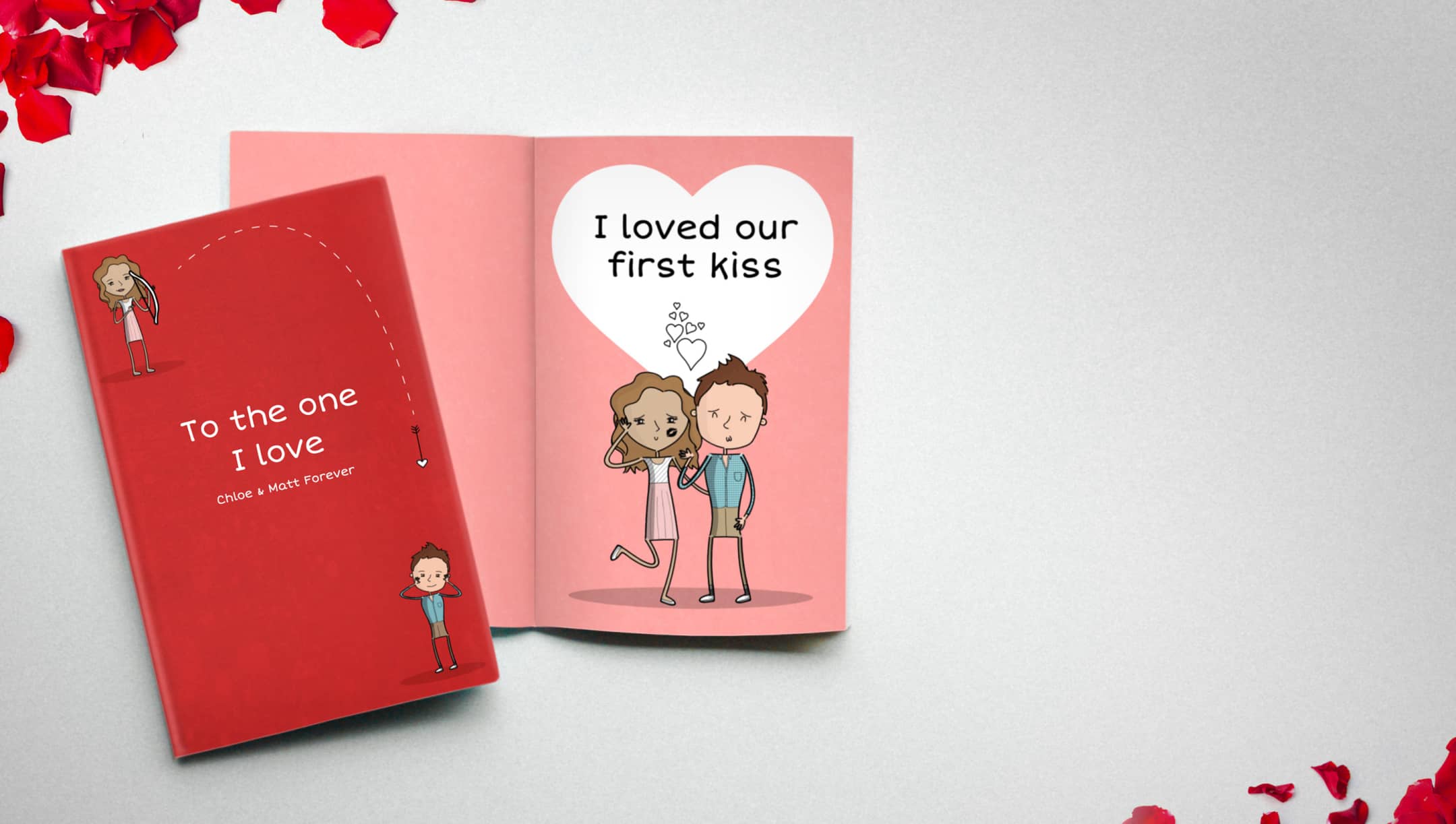 Product details: Draw your own love story!
Which one will you choose for your better half?
---
Featured image source: www.woodstockmagazine.com
Listing image source: www.voylla.com
Article image sources: the website where the products mentioned are available