We all know that the flower bouquets that teachers receive on the first day of school are very pretty, but unfortunately, they do not last for too long.
If you want your child to offer a useful gift to his or her favourite teacher on the first day of school, here are our suggestions:
1. Chocolate telegram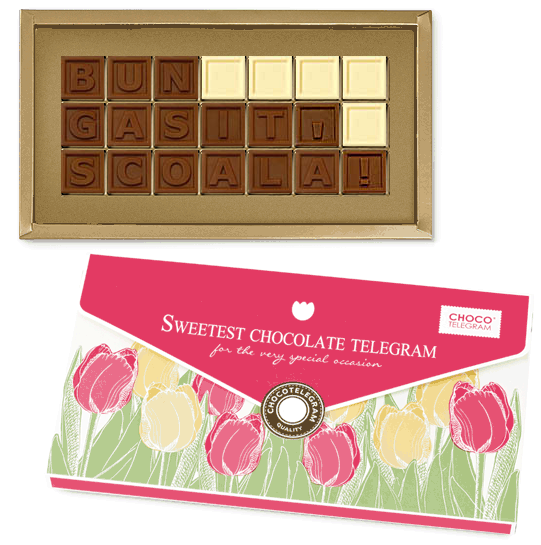 Who doesn't love chocolate!? We know that you will never fail to impress with such a gift, whether we are talking about a teacher or the form master. You can order such a telegram with a customized message from chocolissimo.ro, its price starting from 7.4 lei, depending on the length of the chosen message.
2. Notebook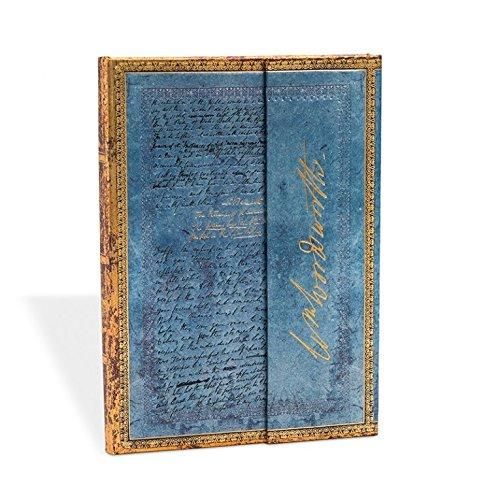 Being organized is one of the major strengths of every teacher, so an agenda is always welcome! They can take it anywhere with them and will certainly remember you every time they open it. You can order it from dol.ro, at the price of 94 lei.
3. Calligraphy set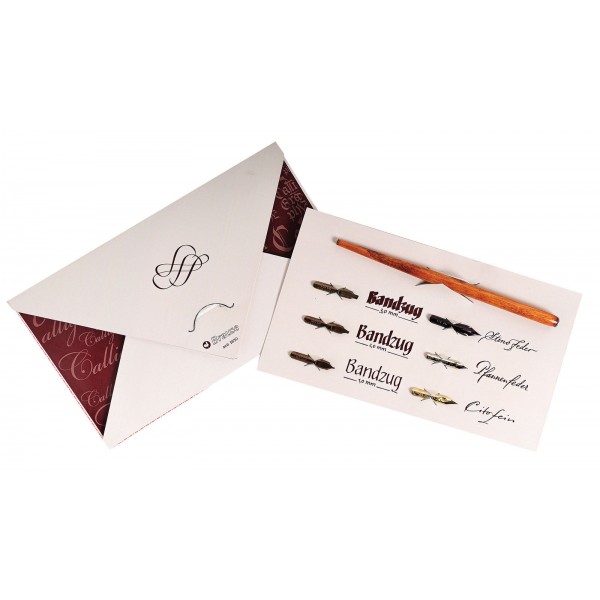 The calligraphy set is practical for anyone who just started taking up calligraphic writing, but also for those that have it as a hobby. It includes 6 pens for different fonts. It is a unique gift that will be kept and used with love. You can buy it at the price of 119.90 lei from ipb.ro. 
4. Travel mug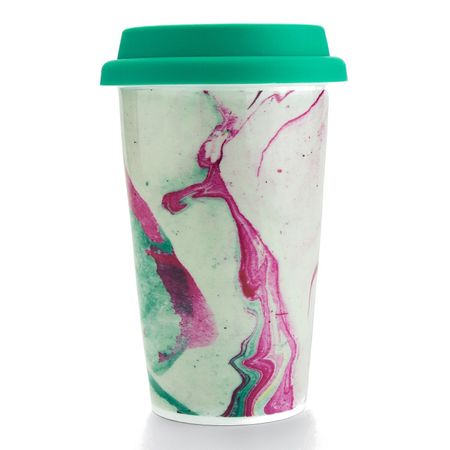 Mornings can only start with a flavored coffee. And for those who do not have time to drink coffee at home, a travel mug is ideal, because they can take it with them anywhere. So, if you want you teachers' mornings to be more beautiful and the courses more energetic, such a gift is perfect. You can find it on www.emag.ro at the price of 59 lei.
5. Set of porcelain cups and plates (12 pieces)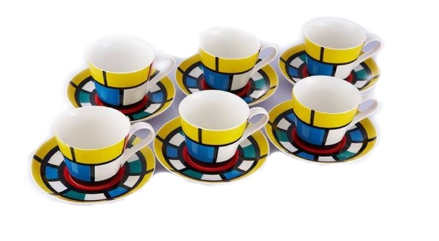 Ideal for serving tea or coffee to their guests, the set of cups is perfect as a teacher's gift. We are sure that they will use it whenever their family or friends come to visit them. You can order it frommarket365.ro, at the price of 95 lei.
6. Decorative lichen frame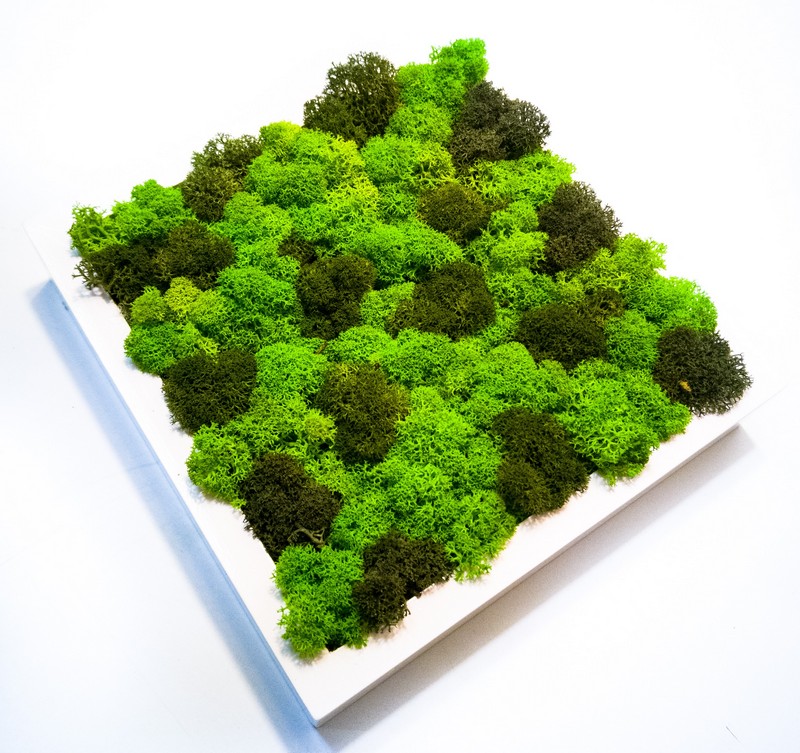 A part of nature in everyone's house is welcome anytime! Therefore, a two-color lichen frame is ideal to replace the classic flower bouquet. It does not require much attention and care and it does not dry out. It will stay green for a long time! You can buy it from onthewall.ro, at the price of 165 lei.
Be different and choose with the help of your child a gift that will bring the smile on his favourite teacher's face! Purchase a practical and useful gift for your child's teachers. All we have to say is "Good luck in the new school year!"
---
Featured image source: www.androidcentral.com
Listing image source: www.facebook.com
Article images sources: the websites where the above-mentioned products are available