Energetic and positive, Aquarius is one of the most active zodiac signs. The Aquarius people are curious and like to be surprised. We know that it is difficult to do this for an Aquarius native, but do not forget, everyone can receive an unexpected gift. From 20th January until 19th February, they will celebrate their birthday!
We thought that some extra inspiration is always welcome, so we have selected a few gifts that will surprise the beloved Aquarius in your life:
 
Gifts for the Aquarius woman:
 
African statuette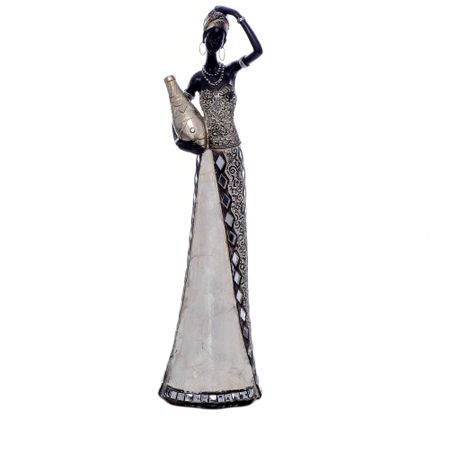 Passionate about art, but also about things that arouse curiosity, the Aquarius woman loves distant cultures and tries every time to discover their hidden aspects. An African statuette will be ideal for the Aquarius native! Therefore, you can order it emag.ro, at the price of 220 lei.
Amethyst earrings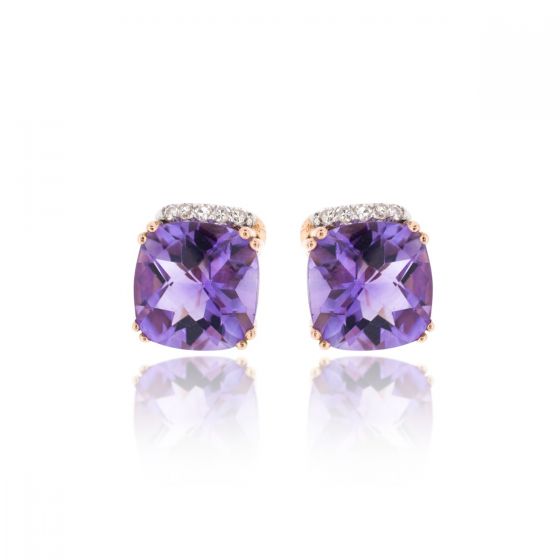 Being among the lucky stones of the Aquarius sign, the amethyst is perfect for bringing a little harmony into their life. You can offer the Aquarius woman a pair of earrings with amethyst and diamonds that you can buy from cellini.ro, at the price of 2300 lei.
Dress in shades of blue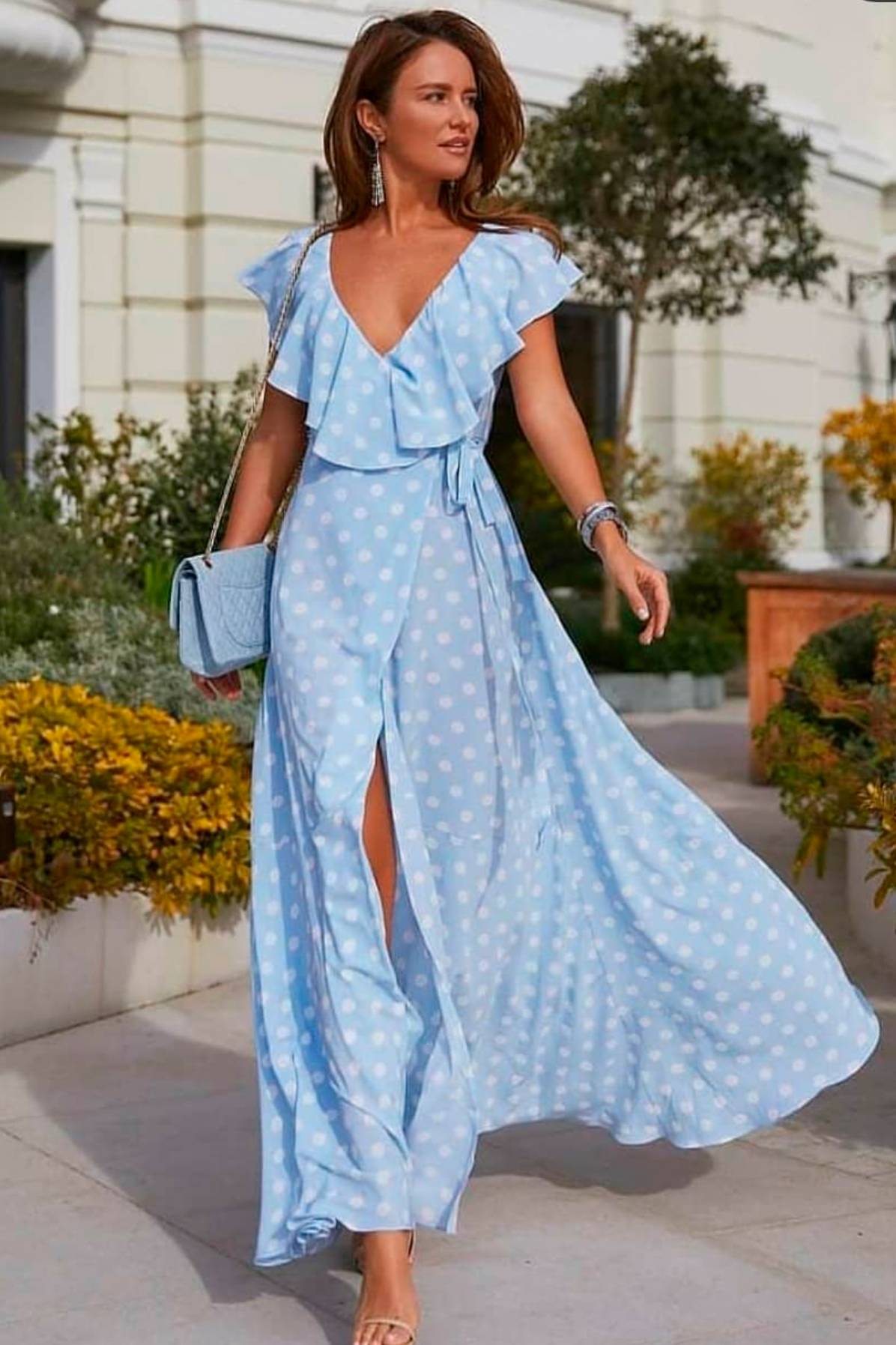 The favorite shades of Aquarius woman are the blue ones. It is the color she wears almost all the time. So, if you offer her something in her favorite color as a birthday gift, you will make her the happiest! The dress can be ordered from ivet.ro, at the price of 197 lei.
Silver watch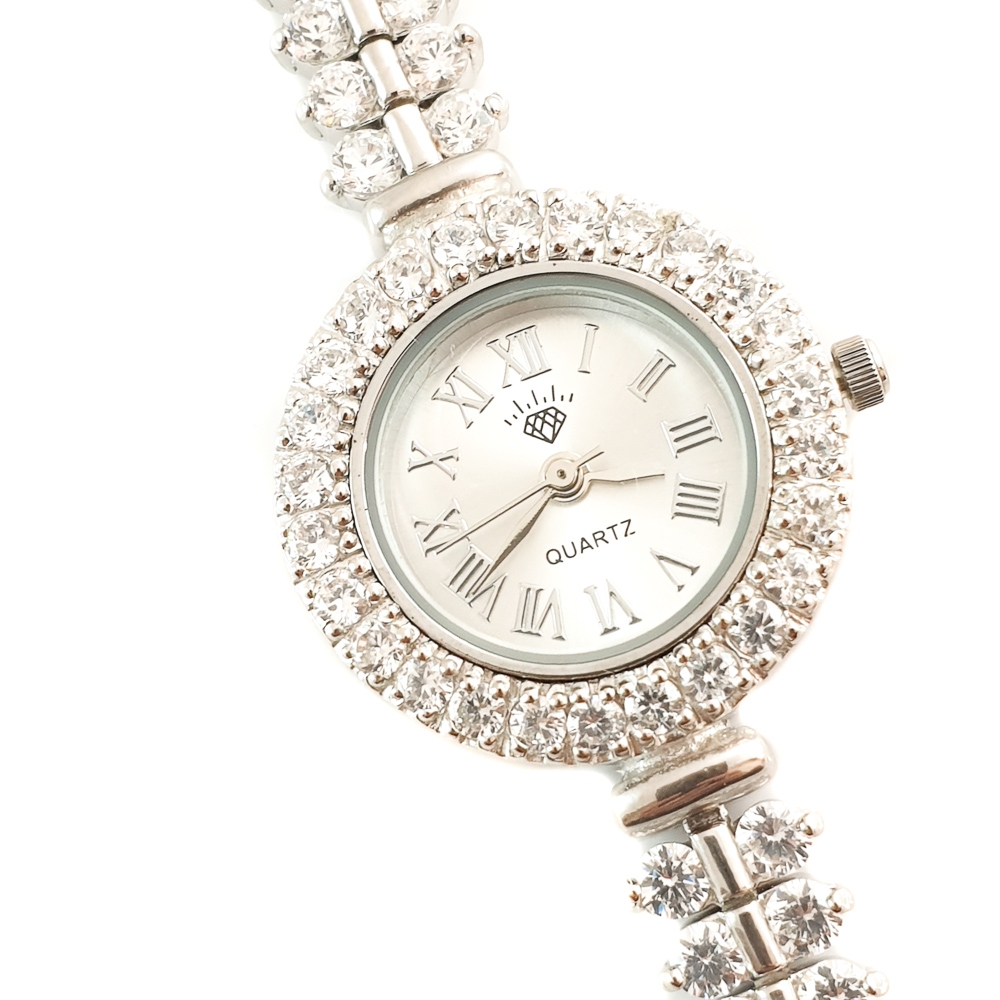 The Aquarius woman has some exquisite taste and loves luxury and expensive jewelry. A perfect gift can be this massive silver watch that can be purchased at the price of 1027 lei, from saratremo.ro.
 
Gifts for the Aquarius man
 
Compass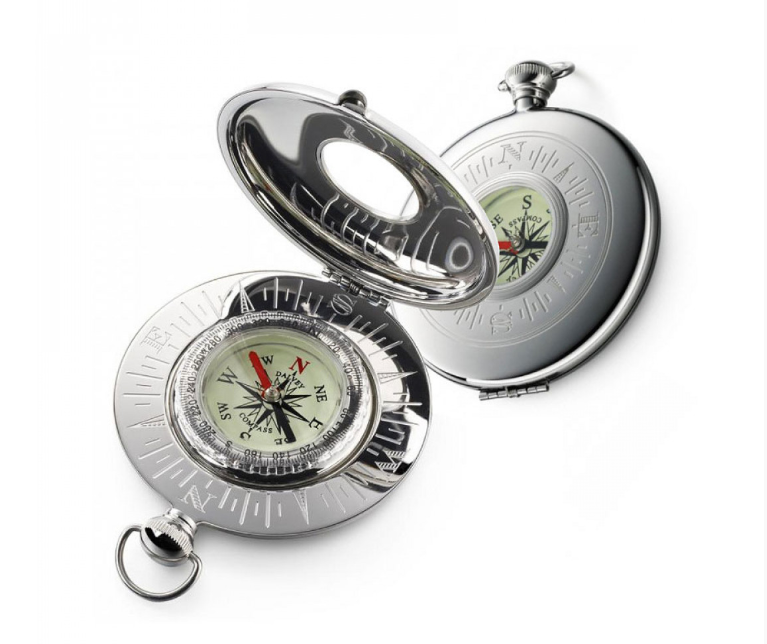 The compass is a symbolic and practical gift at the same time. With its help you can find the right path, being able to guide you even when you don't know where you are. You can buy this compass from ilux.ro, at the price of 540 lei.
Wall clock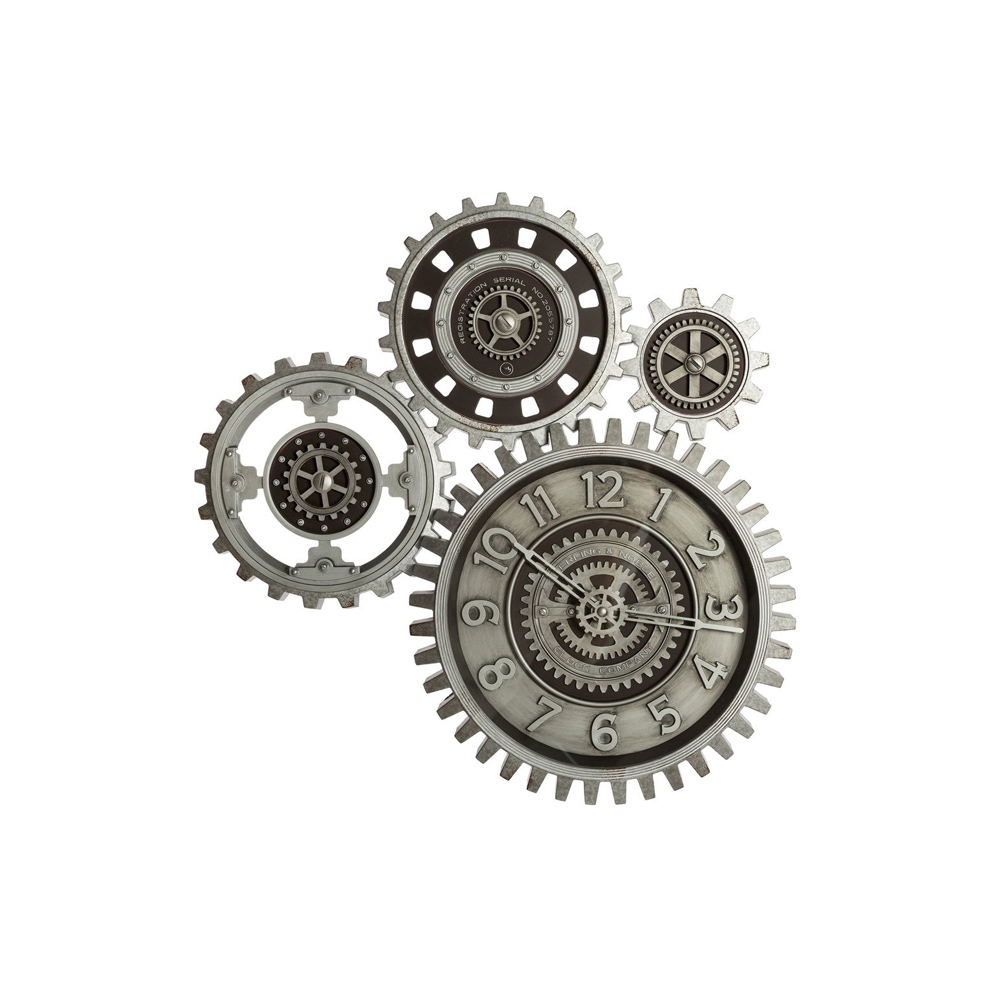 A wall clock is always welcome for the Aquarius native who wants to always arrive on time. You can buy it from ielou.ro, at the price 333 lei.
Book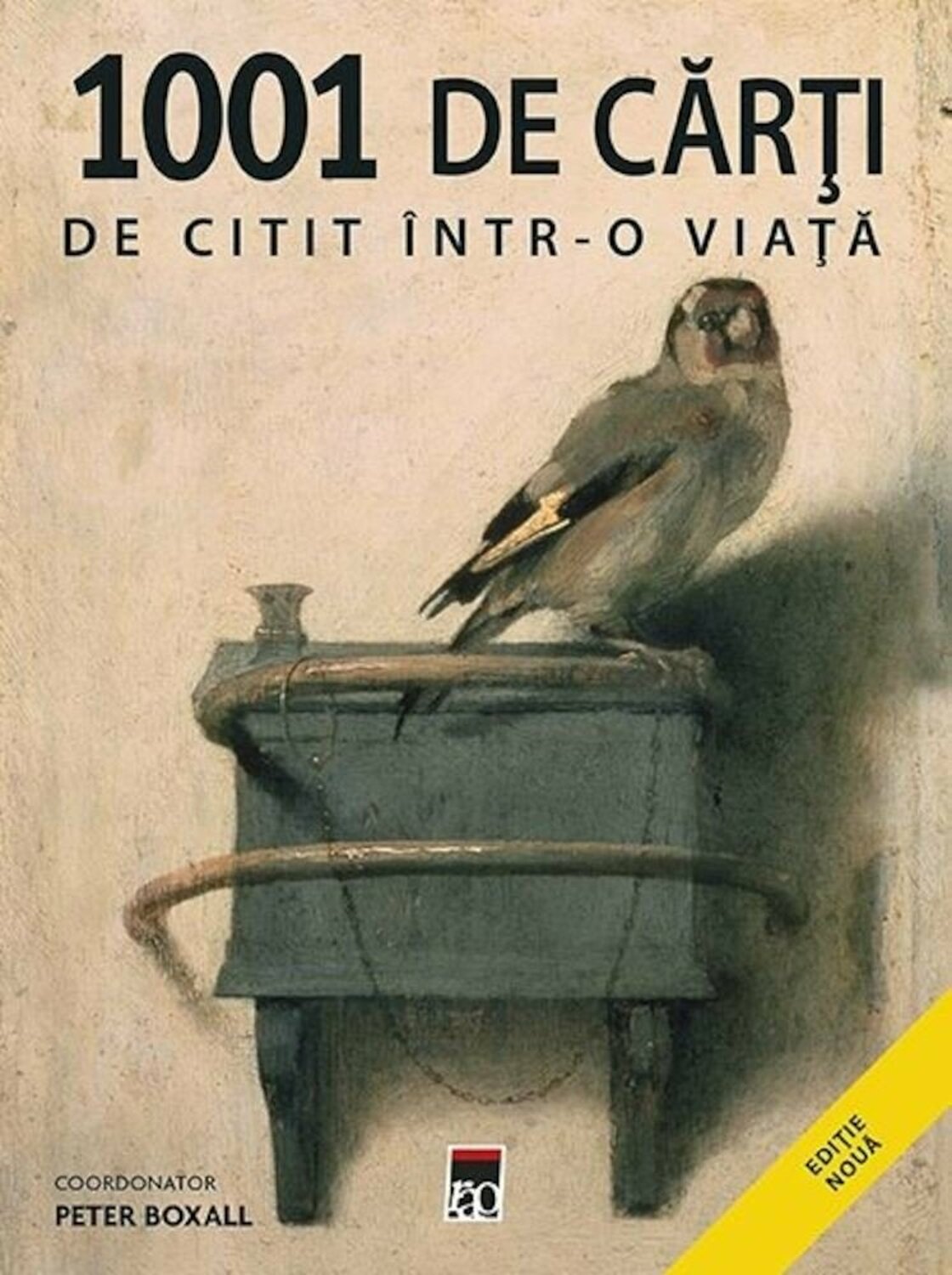 A reference book about the writers who stimulated the imagination of mankind, a new approach to the classics and a re-evaluation of contemporary fiction is perfect to be given to the Aquarius native. He will satisfy his intellectual curiosities and will be extremely happy with the received gift. The book can be ordered from elefant.ro, at the price of 129 lei.
Telescope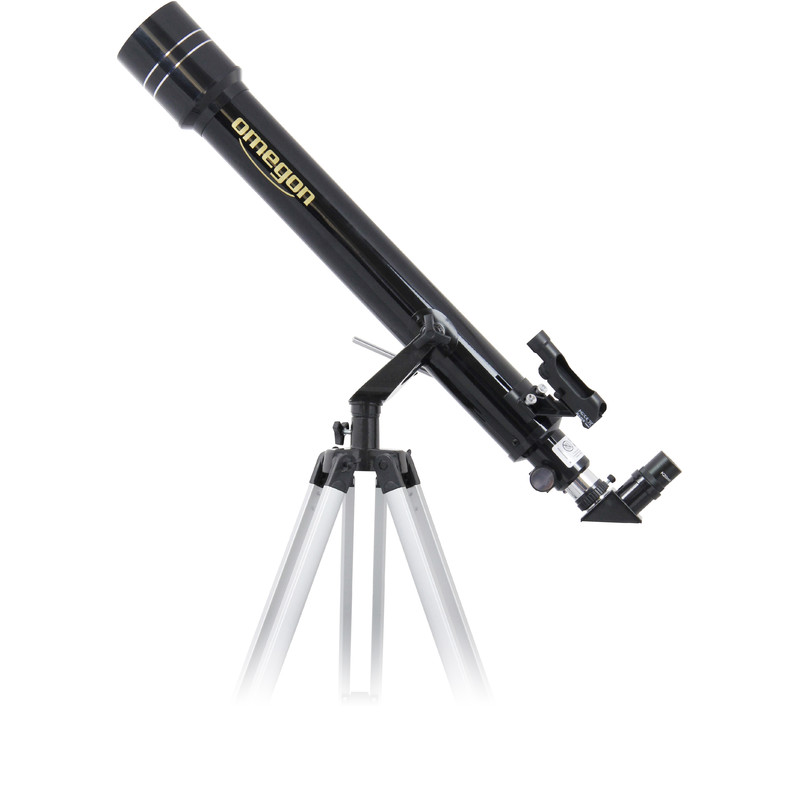 Having a romantic character, the Aquarius native is attracted to the astral side of each person, but also to the celestial bodies. You can offer him a telescope that you can buy from astroshop.ro, at the price of 616,34 lei.
Surprise your friends born under the Aquarius sign with the most interesting gifts!
---
Featured image source: www.candidlykhandmade.com
Listing image soure: aflacum.ro
Article images sources: the websites where the above-mentioned products are available