From 20th March until 20th April, those born under the Aries sign celebrate their birthdays. The lively Aries zodiac natives love everything that surrounds them. They like to live their lives in luxury, surrounded only by the things they love.
So, even if they are complicated and stubborn, they like to receive gifts that suit their personality. We have prepared for you some suggestions of gifts that you can buy for your loved ones, born under the Aries zodiac sign:
Gifts for her
1. Bouquet of roses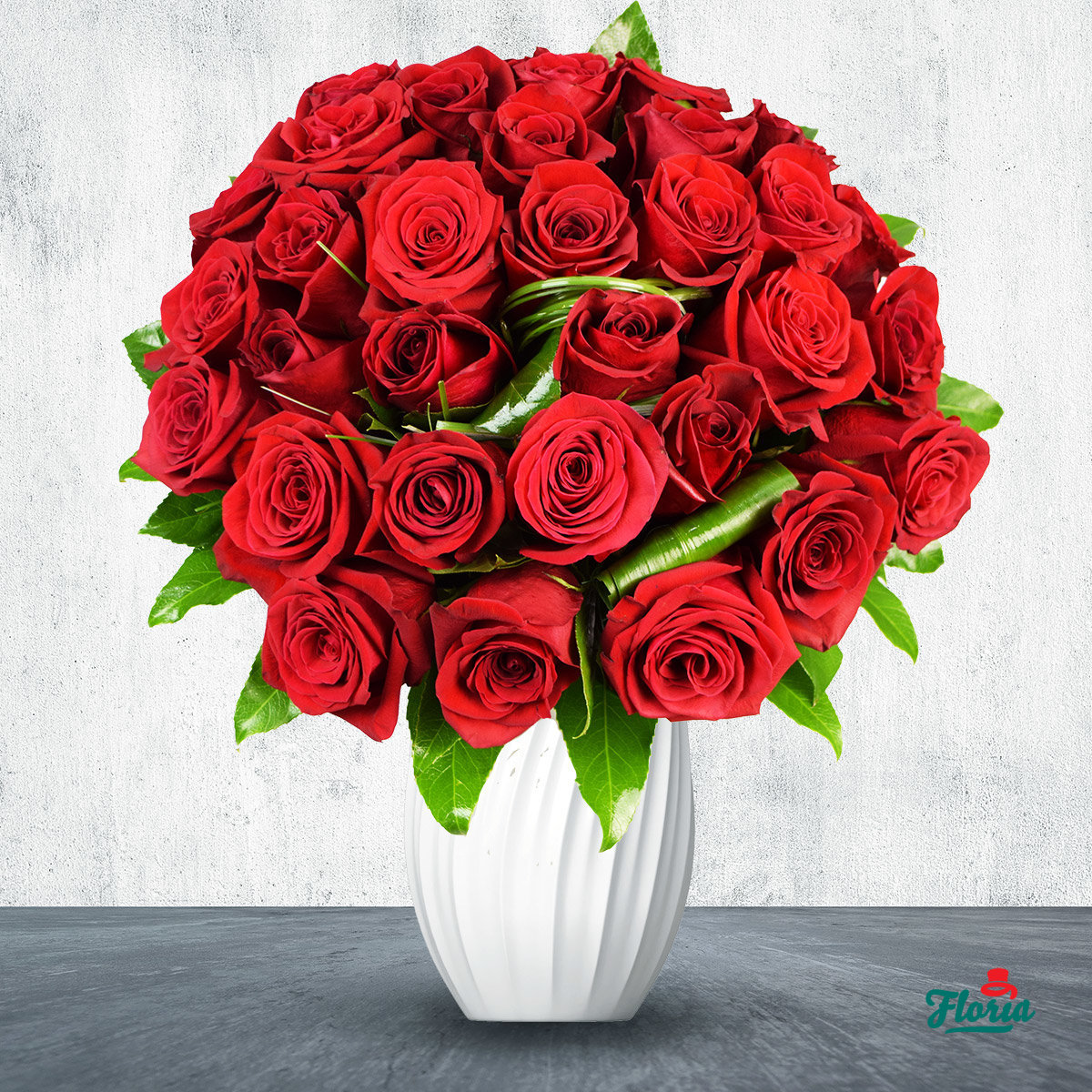 Who doesn't love flowers, but especially a huge bouquet of roses? We are sure that the Aries woman will be very happy to receive this bouquet. You can order it from floria.ro, at the price of 479 lei.
2. Jewelry with precious stones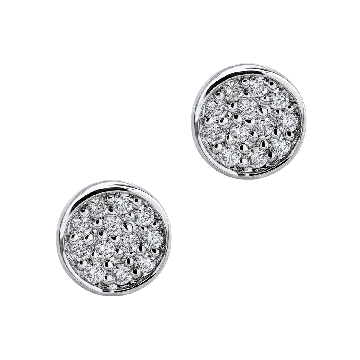 Aries woman loves jewelry. She wears them anywhere, even when she stays at home. However, she always likes to carry with her the lucky stone of her sign, the diamond. So, if your budget is a little bigger for the gift of the beautiful Aries woman, we advise you to buy her a beautiful pair of diamond earrings. You can order it from www.teilor.ro, at the price of 1295 lei.
3. Chocolate fountain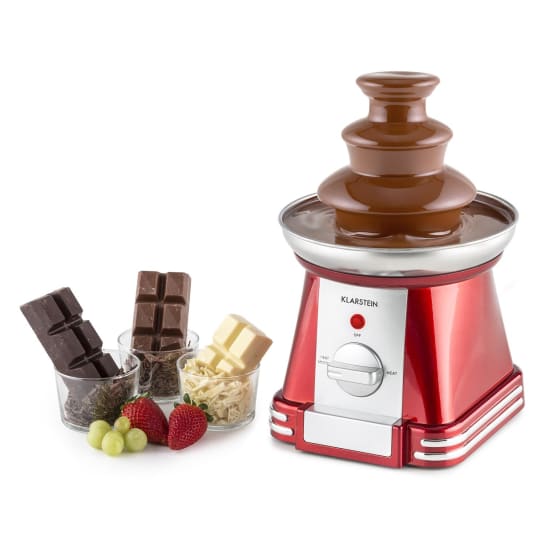 Who doesn't love chocolate? We don't think there is anyone who doesn't love chocolate, but we know that no one loves it as much as the Aries woman. After offering her such a gift, you will be among her favorite people. You can buy it from www.klarstein.ro, at the price of 129 lei.
Gifts for him
1. Tent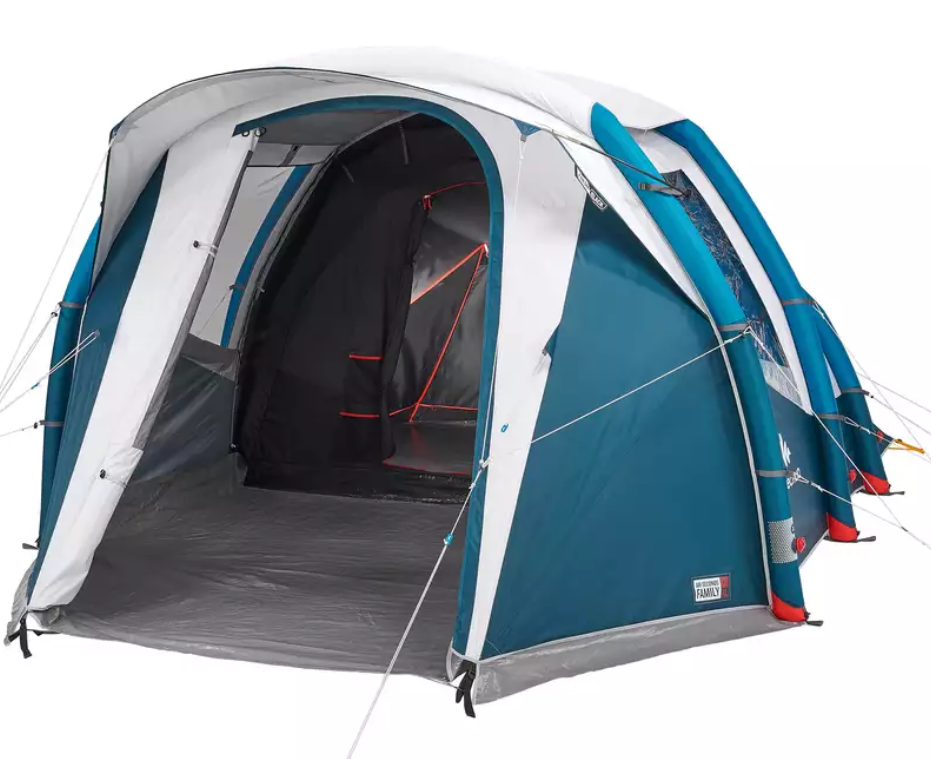 As one of his most important activities, taking walks in the nature and camping in places with great vegetation are preferred by any native born under this zodiac sign. So, you can offer him a tent, which is perfect for his hiking. You can buy it from www.decathlon.ro, at the price of 1299.99 lei.
2. Toolbox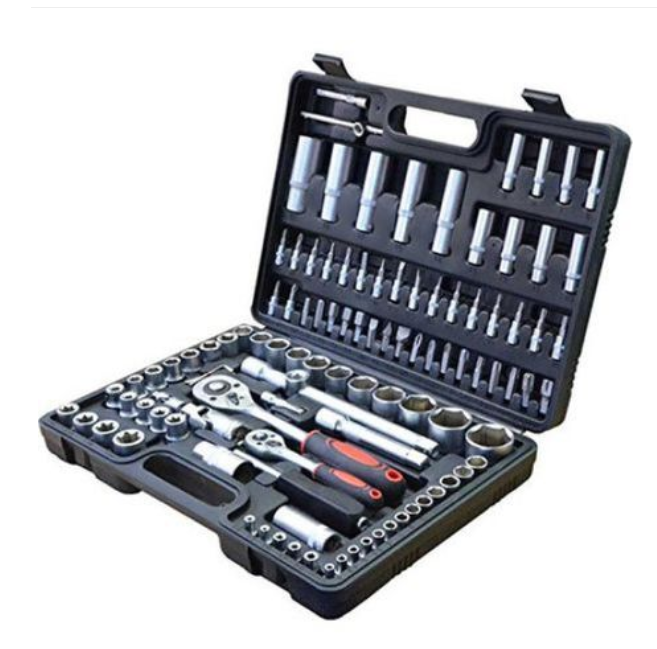 It is well-known that the native Aries is an innate householder. Whenever he has the opportunity, he likes to repair every single thing in the house, regardless of its complexity. He is knowledgeable in all areas and likes to be useful every time. You can never go wrong with a fully equipped tool kit for any household problem. You can order it from emag.ro, at the price of 349 lei.
3. World globe bar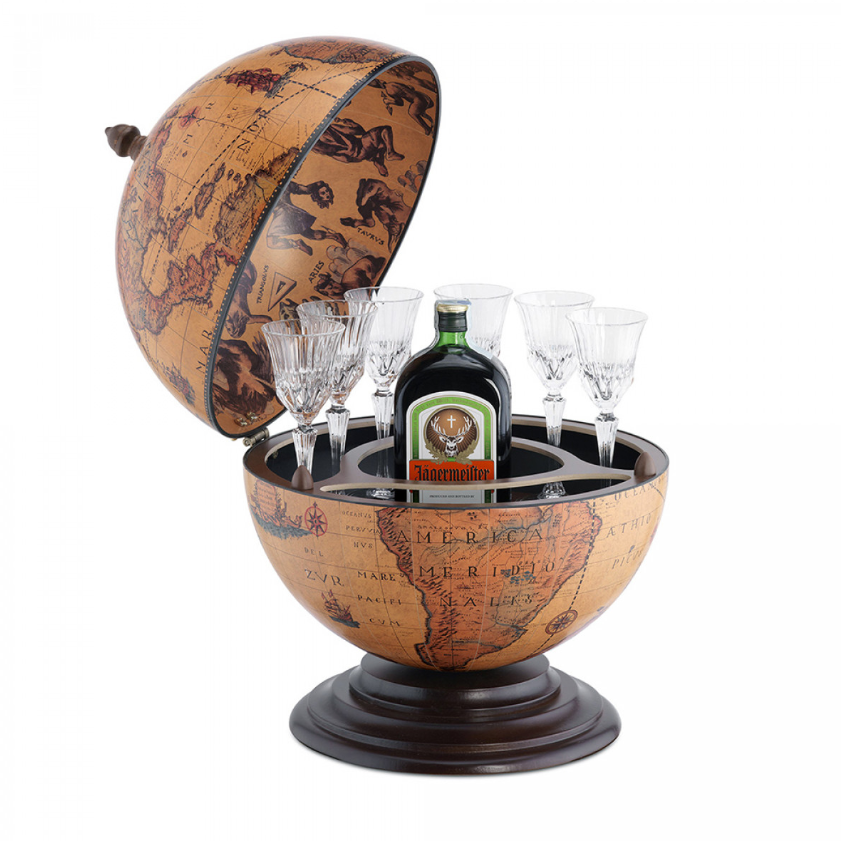 Aries loves great things. You can surprise him by buying a world globe bar from ilux.ro, at the price of 675 lei.
Native Aries will appreciate any gift they receive, but they will be truly impressed by the expensive things or the ones they really want. Therefore, purchase the perfect gift for the native Aries with care.
---
Featured image source: www.jessannkirby.com
Lising image source: gemsyogi.com
Article images sources: the websites where the mentioned products are available