Although they have a complicated composition, they are energetic, but at the same time, they look for relaxation, the natives of the cancer zodiac sign are not difficult to surprise. They appreciate any gift they receive, but, of course, only those specially chosen for their personality will arouse that unique joy we all seek on the face of the person to whom we offer a gift. We present some products with which you will be able to surprise the natives of the cancer sign, on their birthday, between 22nd June and 22nd July.
Gifts for her: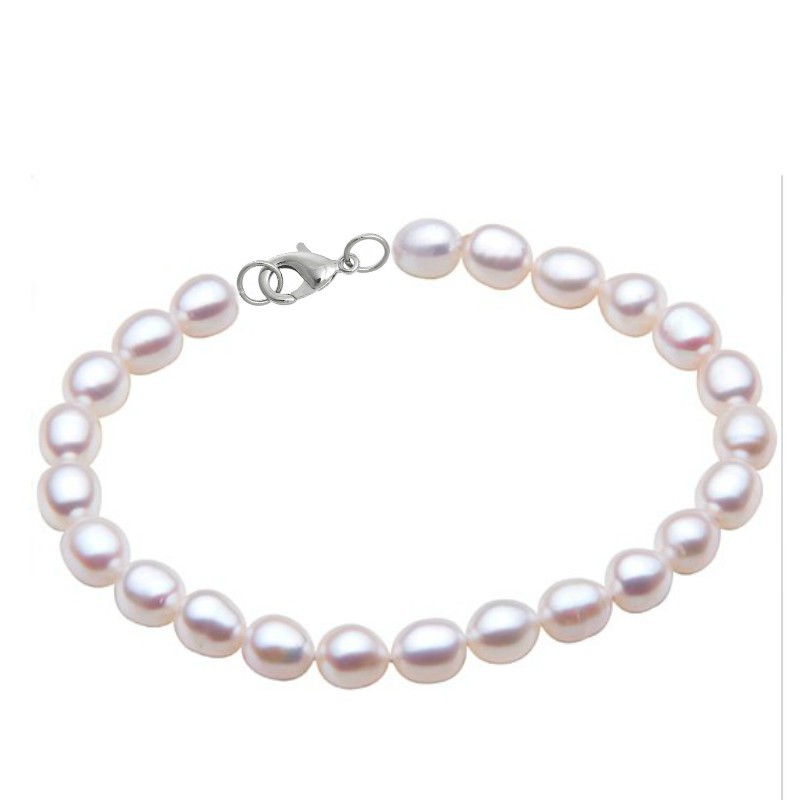 According to specialists, pearls are among the favourites of the cancer zodiac. Not only do they bring joy in the heart of the natives of this sign, but they look great when are associated with an elegant outfit. Therefore, you will succeed with a pearl bracelet that you can order at the price of 114 lei from cadourisiperle.ro.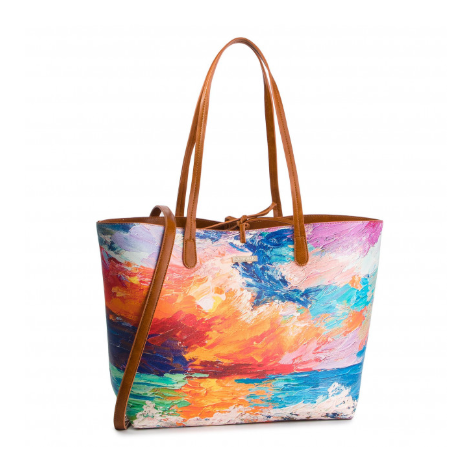 Creative and full of energy, the cancer woman will always surround you with her positivism. She likes colourful things that bring positive energy to every behaviour. She likes practical gifts, and a Desigual bag is an inspired choice. You can order it from www.epantofi.ro at the price of 444 lei.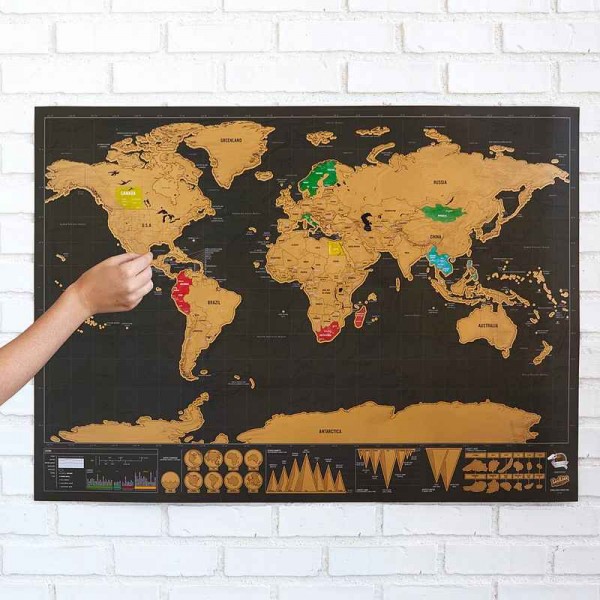 By perfectly dividing her time between work, relaxation and travel, the cancer woman knows how to do them all. He likes challenges, and whenever he has the opportunity, she accepts them. You can give him a scrap map you can order from creativesc.ro, the price of 99 lei.
Gifts for him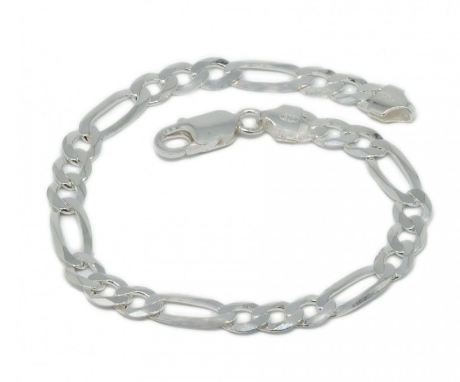 Being a jewelry enthusiast, the cancer man loves silver. So, you can offer him a silver bracelet that you can order at the price of 194.99 lei from www.emag.ro.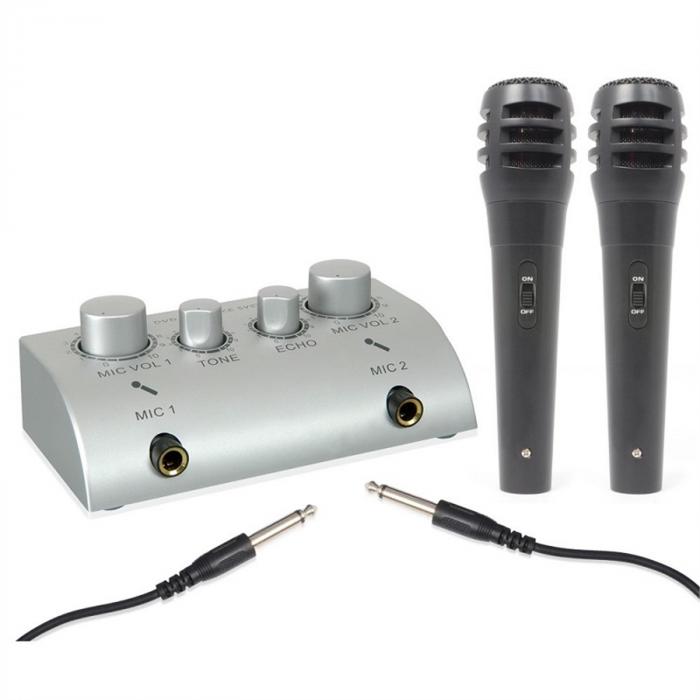 Always feeling the need to be in the spotlight, the native of the cancer zodiac sign can be slightly impressed with a gift that will always put him in a positive light. A karaoke set that he can easily share with his best friends at home parties is a great gift idea. You can purchase it from www.electronic-star.ro, at the price of 189 lei.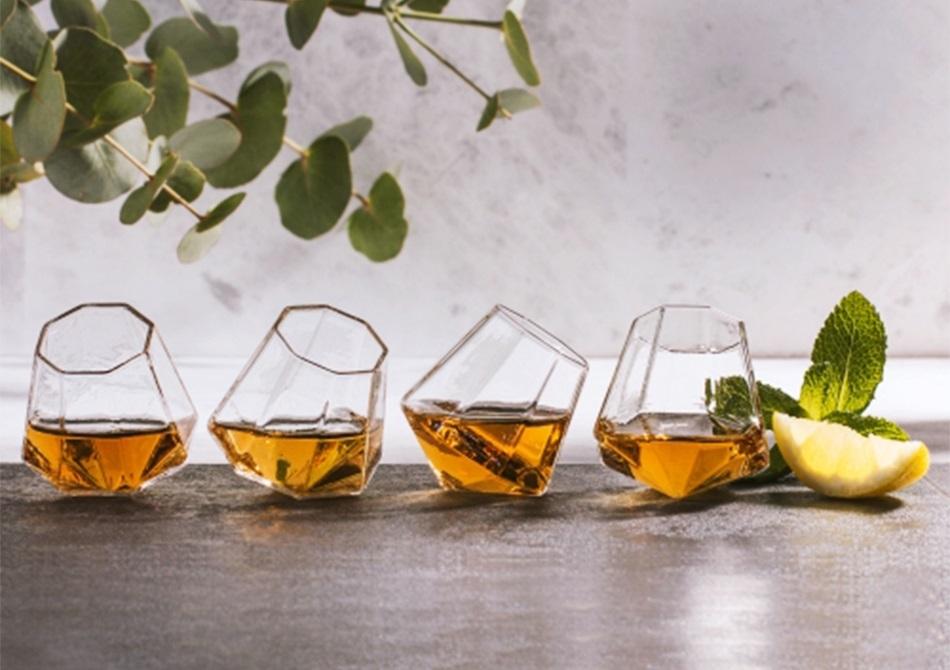 For incredible moments of relaxation, we recommend the special whiskey glasses from www.smuff.ro, which you can purchase at the price of 105 lei. Surely, any man born under this zodiac sign will be delighted by this gift!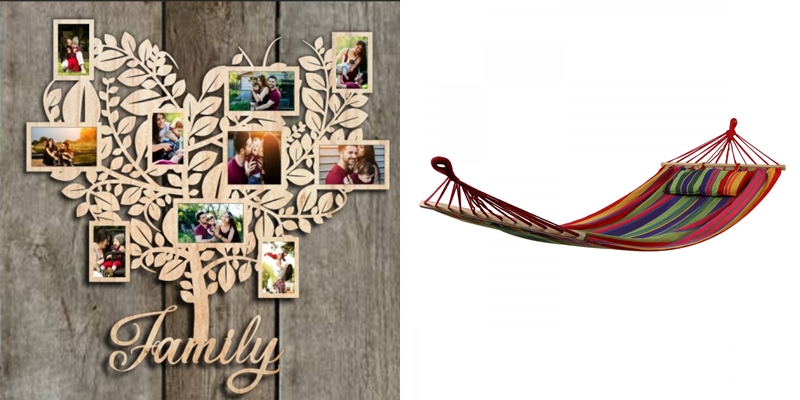 And because, regardless of their gender, cancers love their family a lot, you can surprise them with a photo frame where they can expose their photos from the most important moments of their life. You can purchase such a frame from www.ivistyle.com Another inspired gift for both men and women is a hammock, because they love spending some long relaxing moments in nature. You can buy it from www.dedeman.ro at the price of 52.57 lei.
The perfect gift for the cancer zodiac sign is always the one offered from the bottom of the heart. So do not forget that anything you choose to buy for their birthday, offer it with great pleasure!
---
Featured image source: www.pinterest.com
Listing image source: www.horoscopefriends.co.uk
Article images sources: the websites where the above-mentioned products are available