Starting from 22nd May to 21st June, Gemini will enjoy many gifts as they will celebrate their birthday! For them, this period is excellent, but for many of us, it becomes a challenge, because we do not know what gift would be suitable for the Gemini native.
So, if you have no idea about what you can offer them, we have some gift proposals for both him and her:
Gifts for her
1. Gemini Constellation silver necklace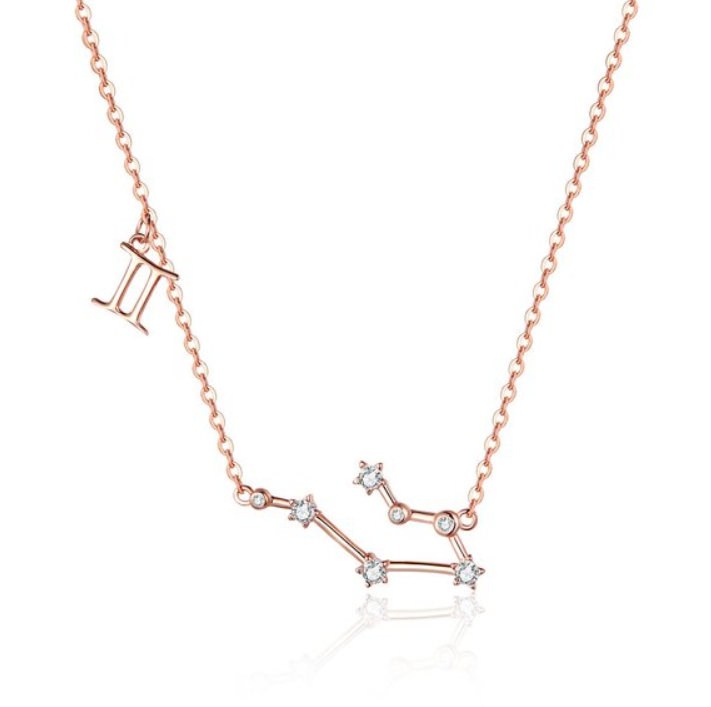 The Gemini Constellation silver necklace is perfect for any occasion! The shine of the zirconium stones will highlight any outfit! You can order it from edenboutique.ro at the price of 169 lei.
2. A diary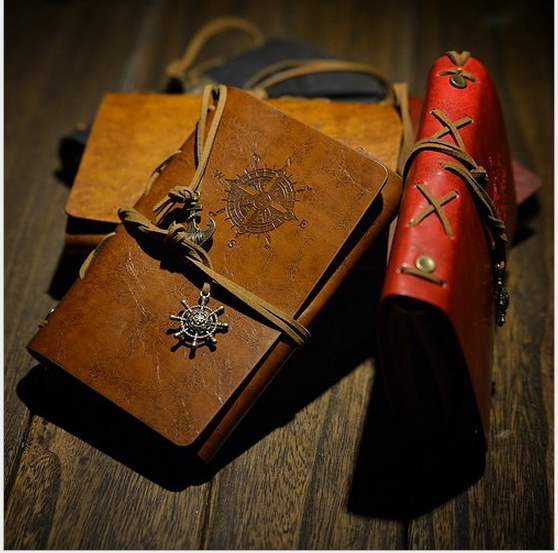 A diary will certainly be among the favorite gifts received by the woman born under the sign of Gemini. Passionate about writing, she is always eager to write down every feeling. Order for her this wonderful diary from www.numai-cele-bune.ro at the price of 48 lei.
3. Lilac flowers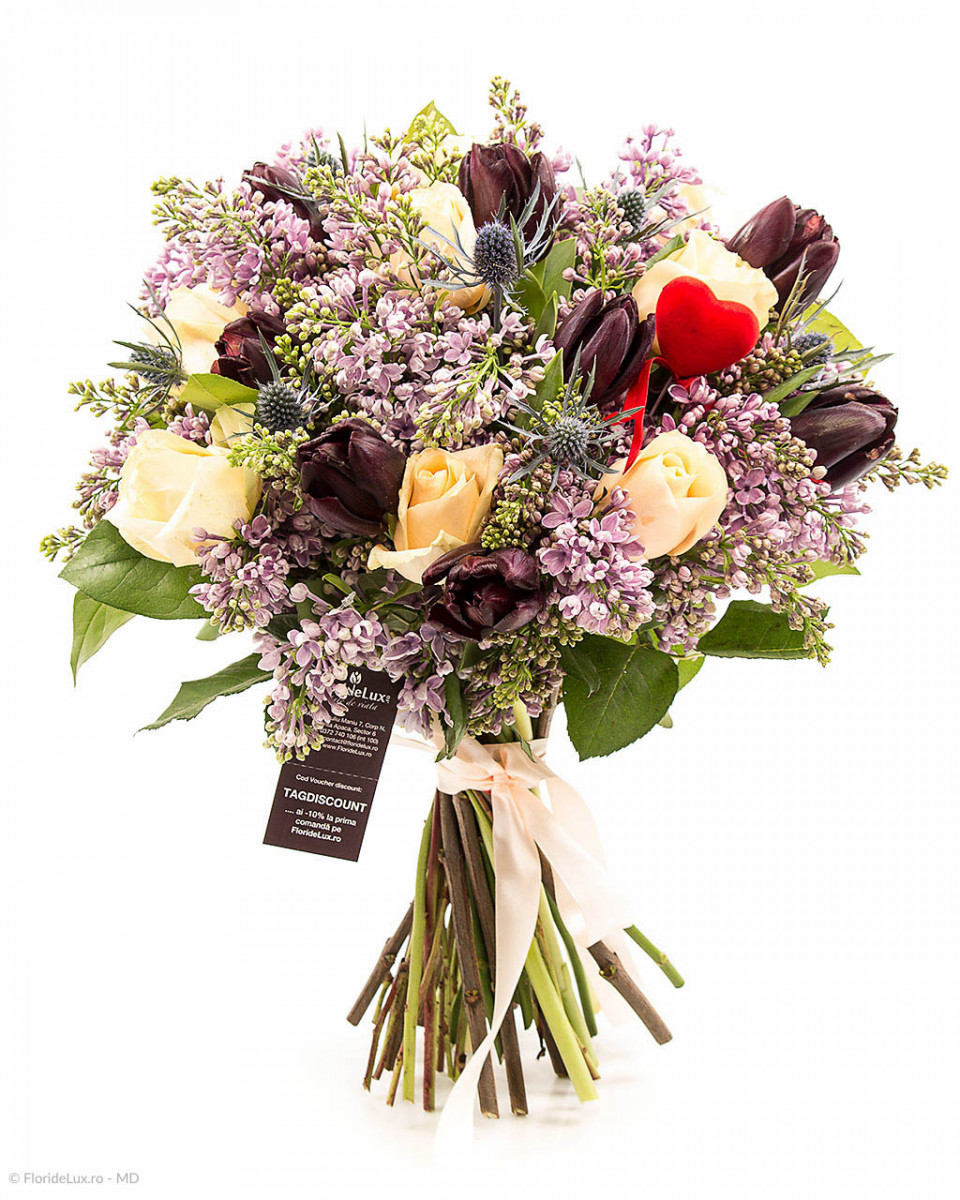 The perfect bouquet of flowers for the Gemini woman must contain lily-of-the-valley, azaleas, orange flowers or lilac flowers, as these are the flowers that bring her luck. So, you can opt for a beautiful bouquet that you can offer her from the bottom of your heart. You can order it from floridelux.ro at the price of 405.99 lei.
4. A lamp with a special design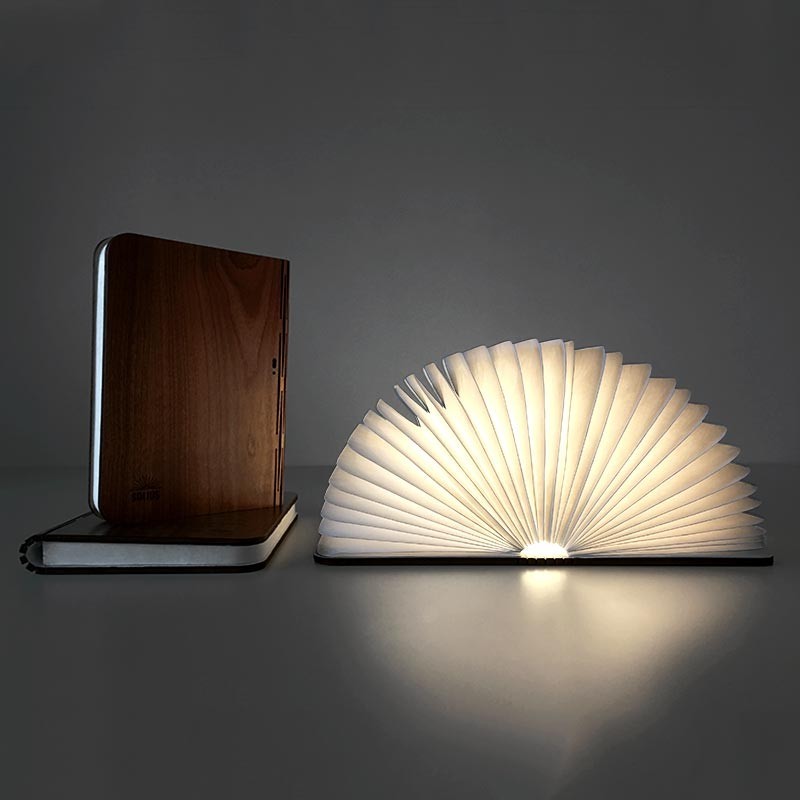 With a minimalist design, this book lamp is a unique gift! Once turned on, it can light up to 8 hours without being connected to a power source. You can take it with you anywhere! We are sure that the birthday girl will really like this gift. You can order it from www.kadoly.ro, at the price of 295 lei.
5. A bag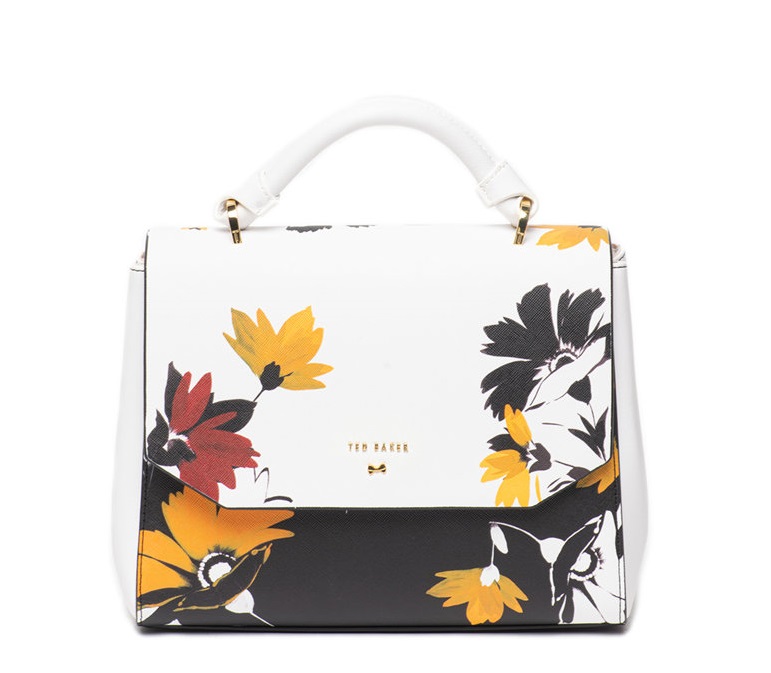 Who doesn't love bags!? Any Gemini woman would do her best to have as many bags as possible with different shades and models to match each outfit. So, you will never disappoint her with a bag! You can order it from fashiondays.ro,at the price of 379.99 lei.
Gifts for him
1. Tennis racket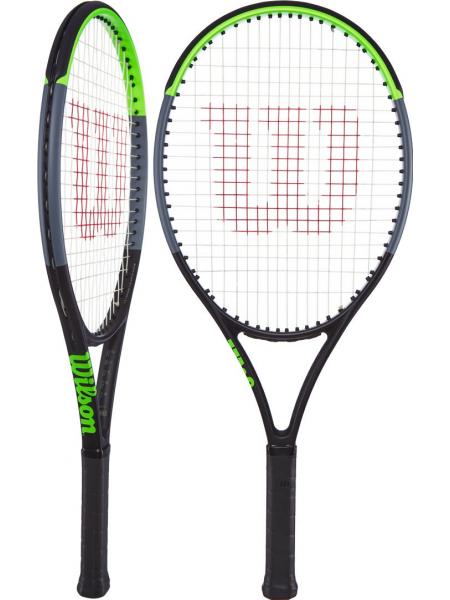 A great sportsman, the Gemini man loves to exercise. If he hasn't tried field tennis before, you can offer him a tennis racket. He will be eager to try it as soon as he receives it! Order it now from tenisshop.ro, at the price of 530 lei.
2. Cars. Complete illustrated history.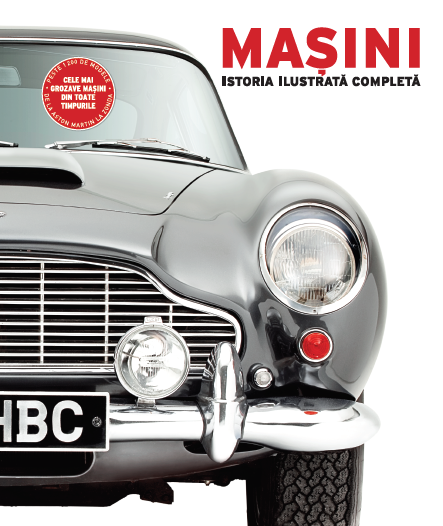 We are sure that at least 90% of men are passionate about cars, and according to the characteristics of this zodiacal sign, all Gemini natives are included in this percentage. Give the Gemini men the wonderful book "Cars. Complete illustrated history" and you will see how much he will enjoy it. Order it with just a few clicks from carturesti.ro, at the price of 199.90 lei.
3. Shaving set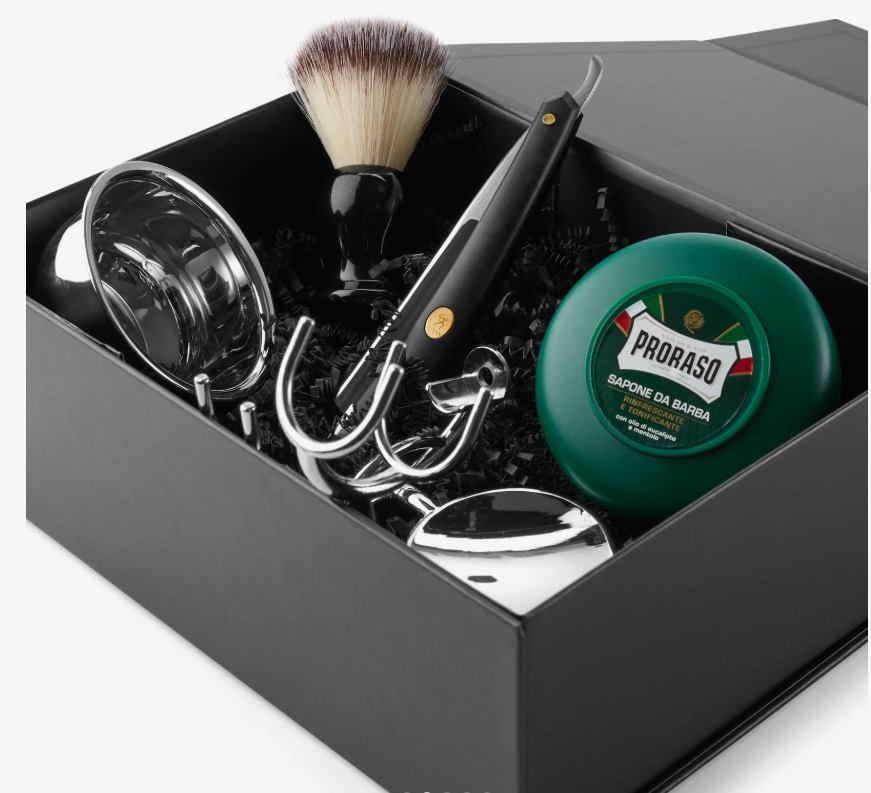 Perfect to take with him anywhere, the shaving set is easy to carry and ready to help him shave in just a few minutes. It contains the following: a straight razor, a shaving brush, a straight razor holder and a brush, a metal shaving bowl, an eucalyptus and menthol shaving soap and a gift box. You can find it on trendhim.ro, at the price of 599 lei.
4. Bow tie with special design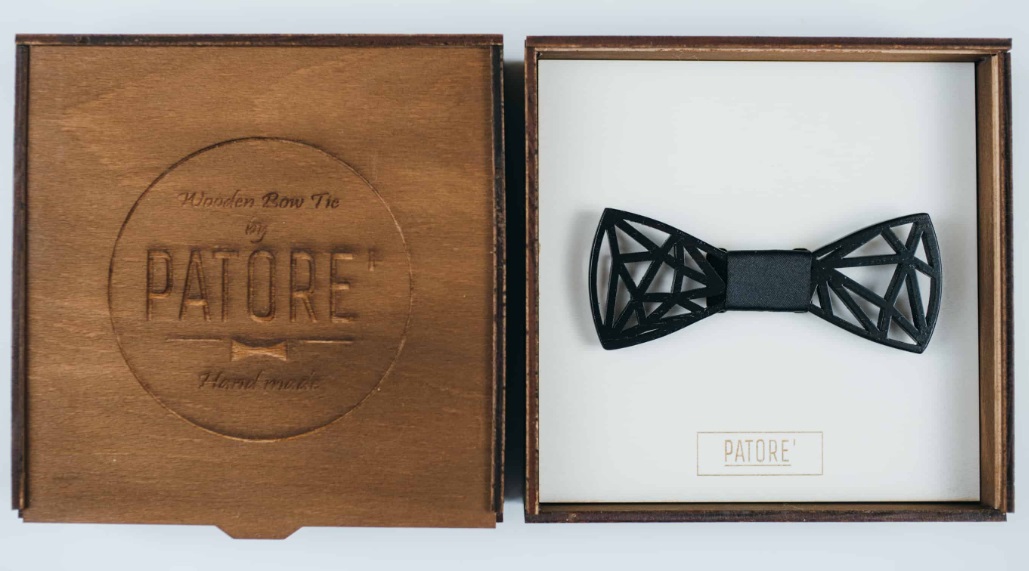 Gemini natives like to draw attention to themselves, so a bow tie with a special design that can be worn in a classic outfit is all they need. You can order it from patore.ro, at the price of 129 lei. It will be the perfect gift!
5. Briefcase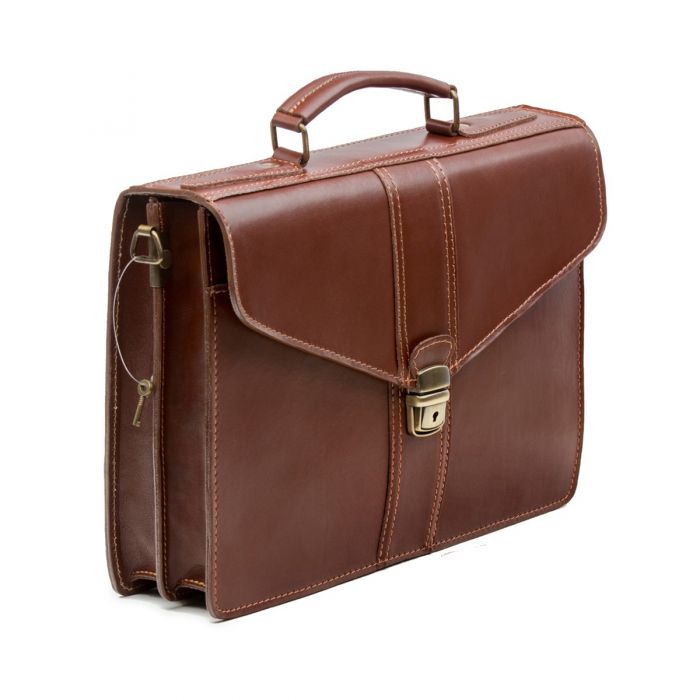 A classic briefcase in brown genuine leather is ideal for business meetings. The Gemini native will take this stylish briefcase with him anywhere. Buy it in just a few seconds from magazinuldegenti.ro, at the price of 290 lei.
What gift will you choose for the Gemini native you know?
---
Featured image source: funnyjunk.com
Listing image source: www.mybestastroguru.com
Article images sources: the websites where the above-mentioned products are available