From 19th February to 20th March, those born under the Pisces zodiacal sign are celebrated everywhere. Although they have high expectations, they appreciate every tasteful gift they receive. They are permanently attracted to water and its shades, preferring clothes with that same shades.
So, if you want to offer to the native Pisces a gift that she or he will not forget, we have prepared some perfect ideas for this occasion:
Gifts for her:
1. Set of aquamarine and zirconia jewelry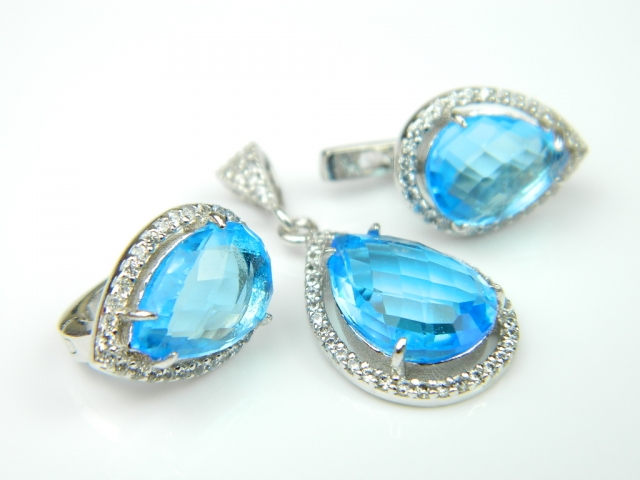 Who could not love the wonderful jewelry with aquamarine, which is also one of the luckiest stones of those born under the Pisces sign? Purchase such a set at the price of 256 lei, from zamoracollection.ro.
2. Gift set for bathroom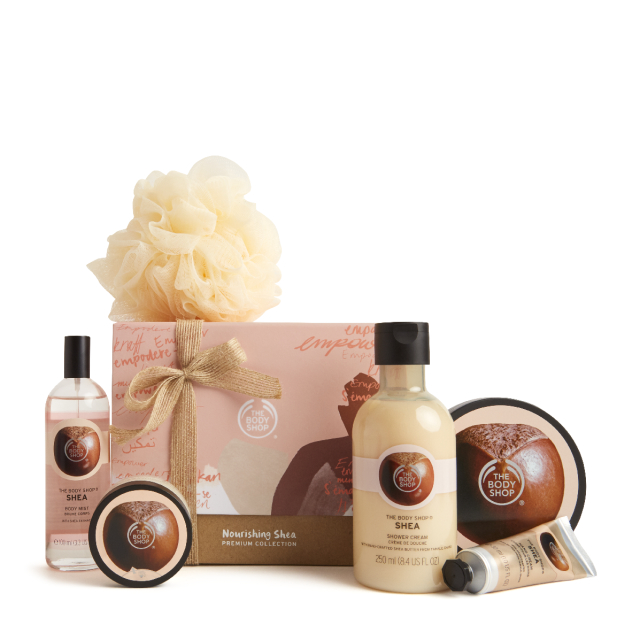 The Pisces native likes to indulge every time. Therefore, a complete set for a few relaxing moments after a tiring day at work will be perfect for the Pisces woman. You can buy it from thebodyshop.ro, at the price of 235 lei.
3. CD Deluxe Led Zeppelin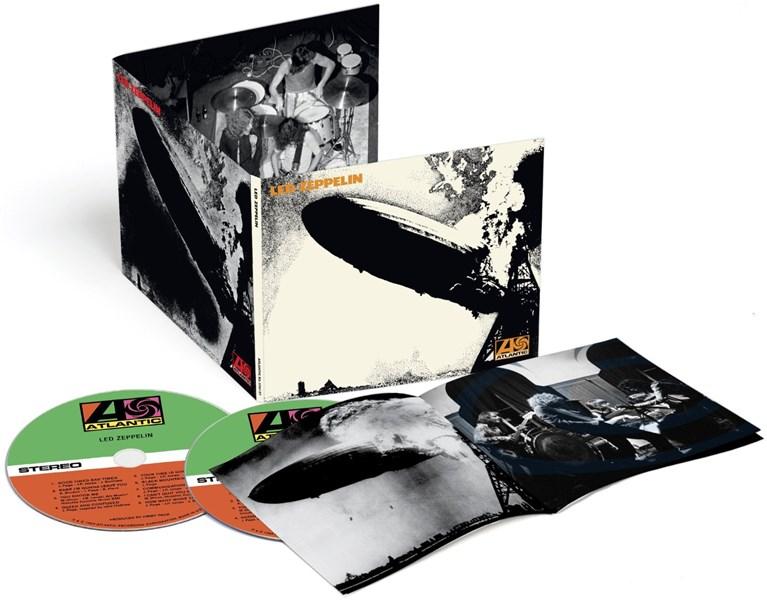 The Pisces natives have an incredibly good taste in music. You can delight their ears with a Deluxe CD with Led Zeppelin. On carturesti.ro, you can find it at the price of 68.99 lei.
4. Books about spirituality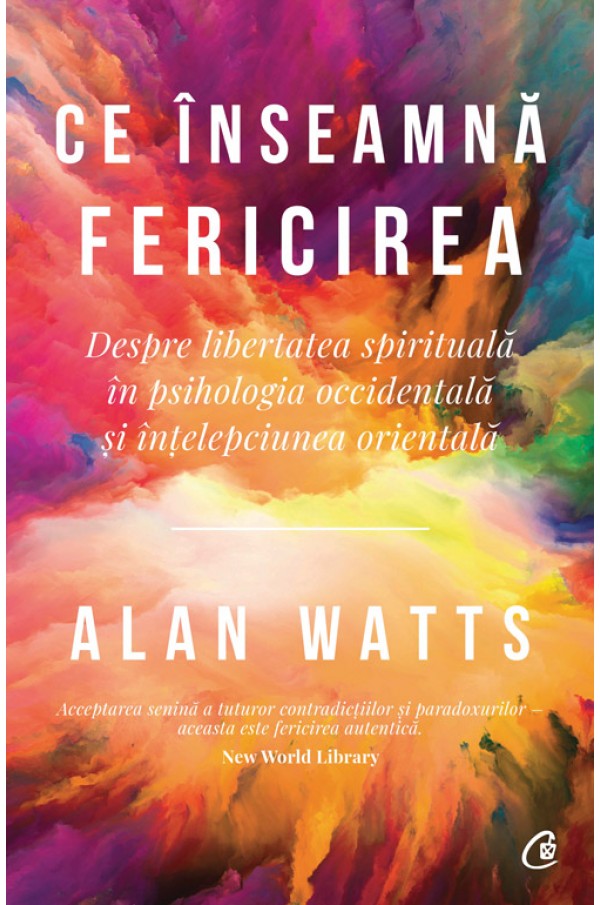 The woman born under the Pisces sign loves to read, but she particularly loves books about spirituality. Freedom of the spirit is the most important human need for her. Therefore, the book What Happens by Alan Watts is an ideal gift for her. You can buy it from elefant.ro, at the price of 21 lei.
Gifts for him
1. Fine drinks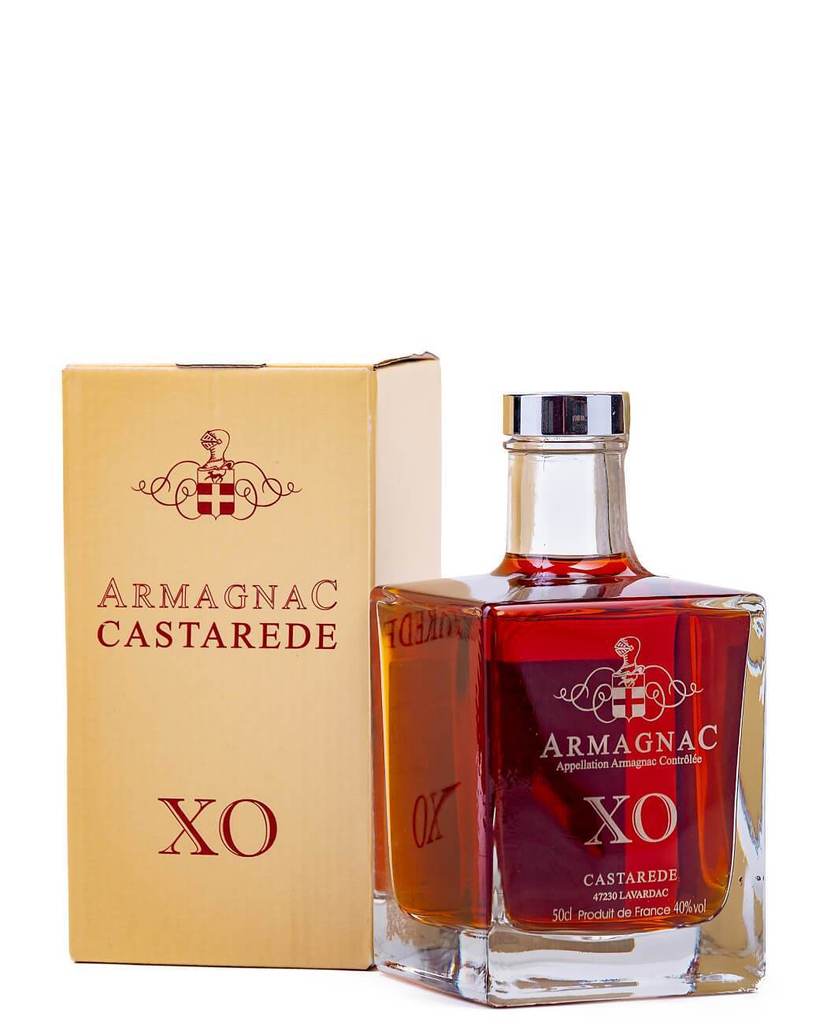 Armagnac aged in oak barrels for over 20 years! What Pisces native would not like such a fine beverage, with incredible flavors? We are sure that he will enjoy it whenever he has the opportunity! You can order it from vinexpert.ro, at the price of 496 lei.
2. Whisky set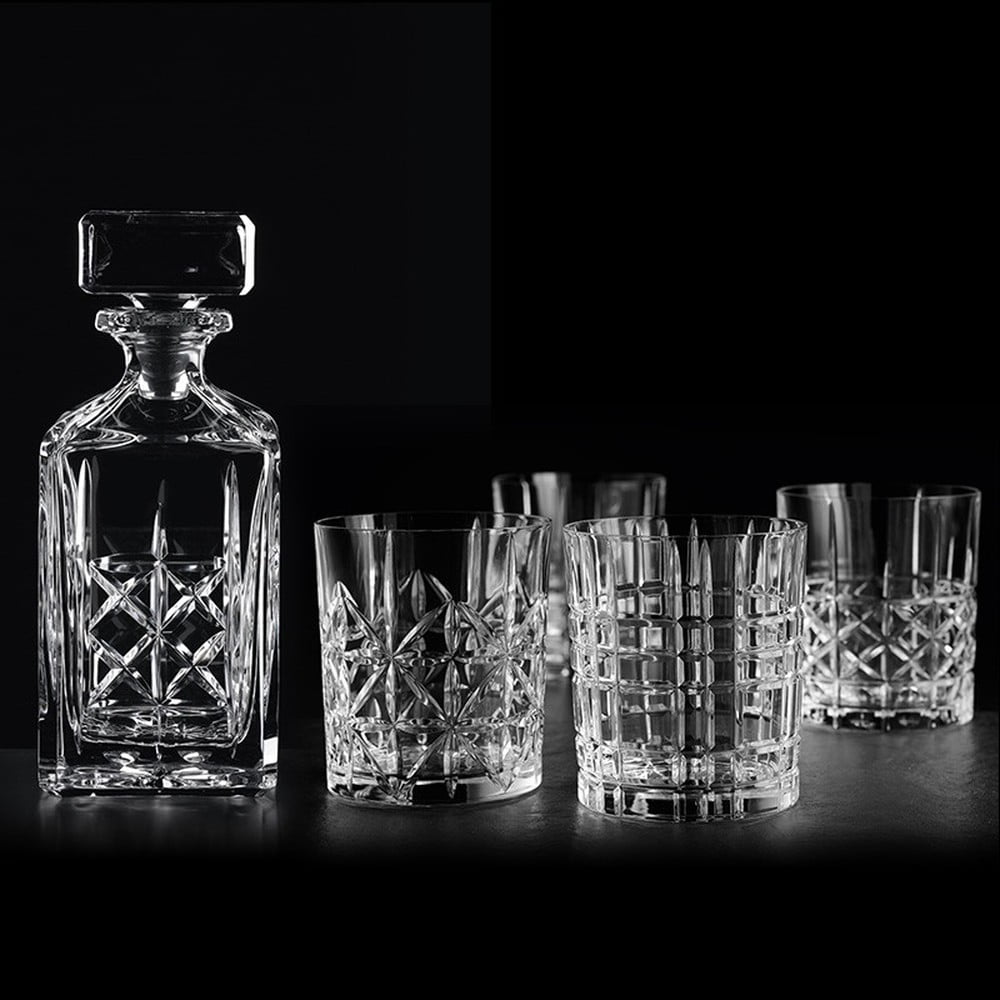 A fine drink can only be served from crystal glasses. Therefore, a set of 4 glasses and a bottle, made of Bohemian crystal, is perfect for the Pisces man. You can order it from bonami.ro, at the price of 489 lei.
3. Fishing kit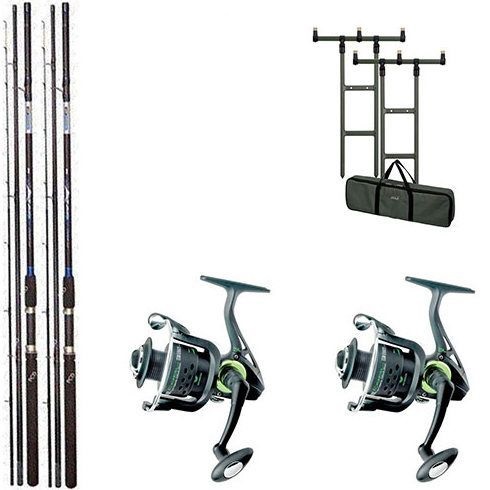 Pisces natives seem to be extremely attracted to water and they do whatever they can to be as close to it as possible. An inspired gift for a native born under this zodiac sign could be a fishing kit. You can buy it from www.totalfishing.ro,at the price of 839.10 lei.
4. T-shirt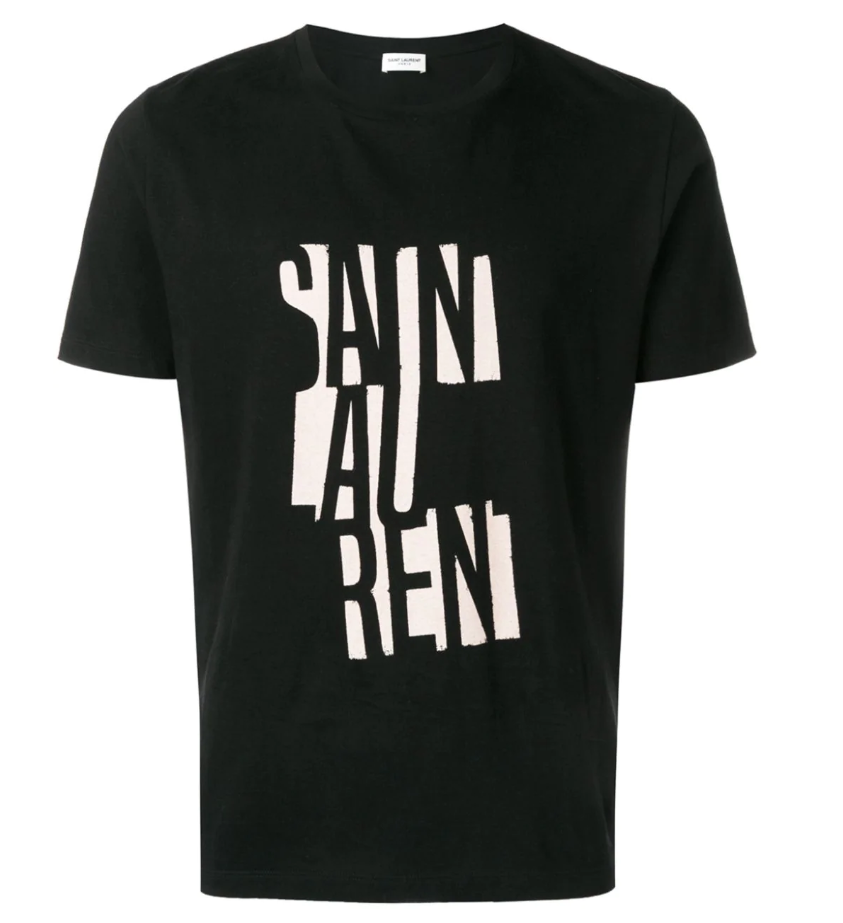 The creations of the famous designers are perfect as a gift for Pisces. Opt for a Saint Laurent t-shirt that you can buy at the price of 321 euros from farfetch.com.
Which one do you think is the ideal gift for a Pisces native?
---
Featured image source: wallpaperaccess.com
Listing image source: www.astrologyhub.com
Article images sources: the websites where the above-mentioned products are available