Also known as the king of the zodiac, the lion is among the most outgoing and imposing zodiacal signs. Leo natives love luxury and expensive vacations, being meant to hold management positions. So, in order to better discover the Leo zodiacal sign, we have prepared some gift ideas for those who are born between 23rd July and 22nd August, with which you will always succeed.
Gifts for her: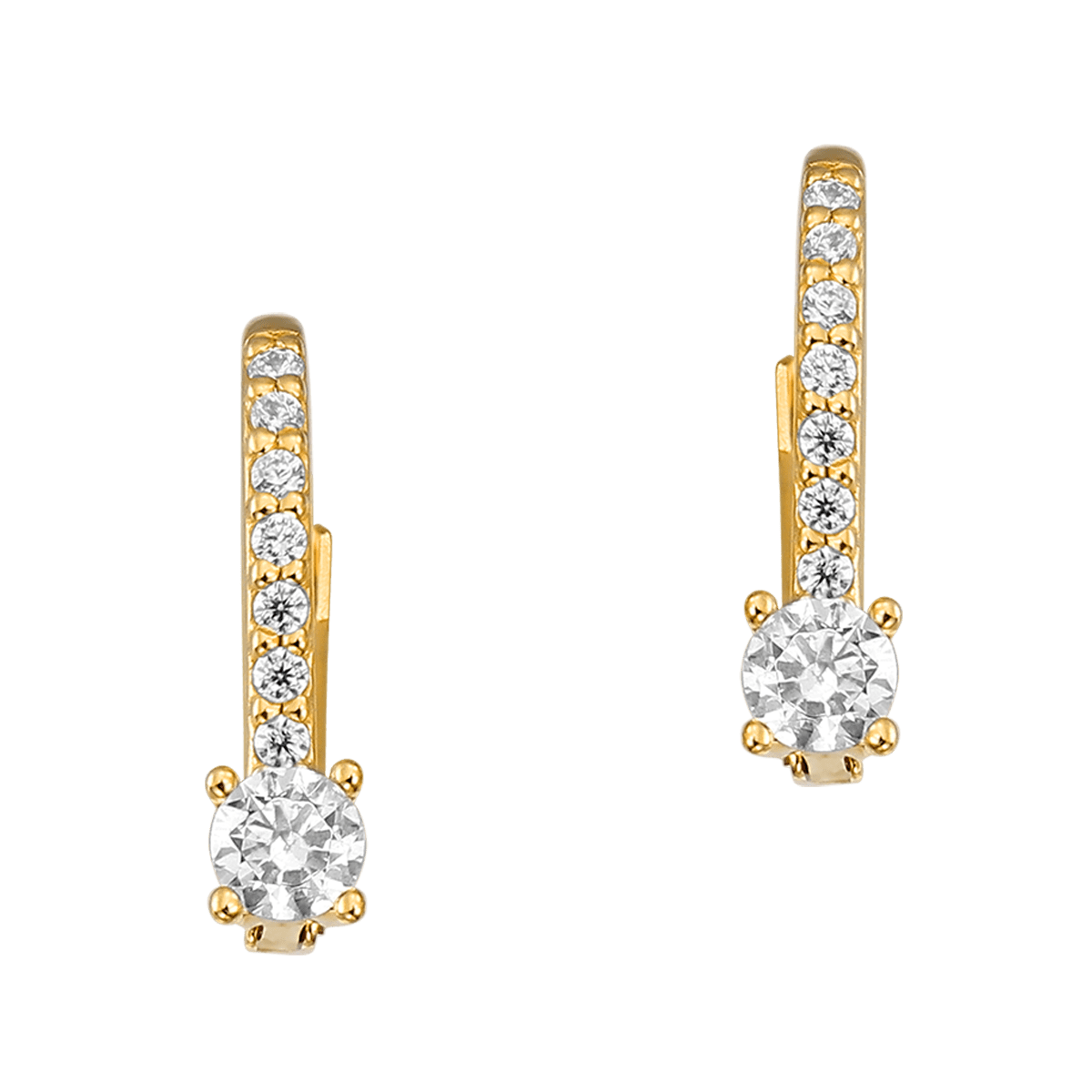 Loving the golden color, the Leo woman will enjoy receiving jewelry made of gold. For a gift full of elegance and good taste, we recommend a pair of earrings from www.teilor.ro, which you can buy at the price of 486 lei.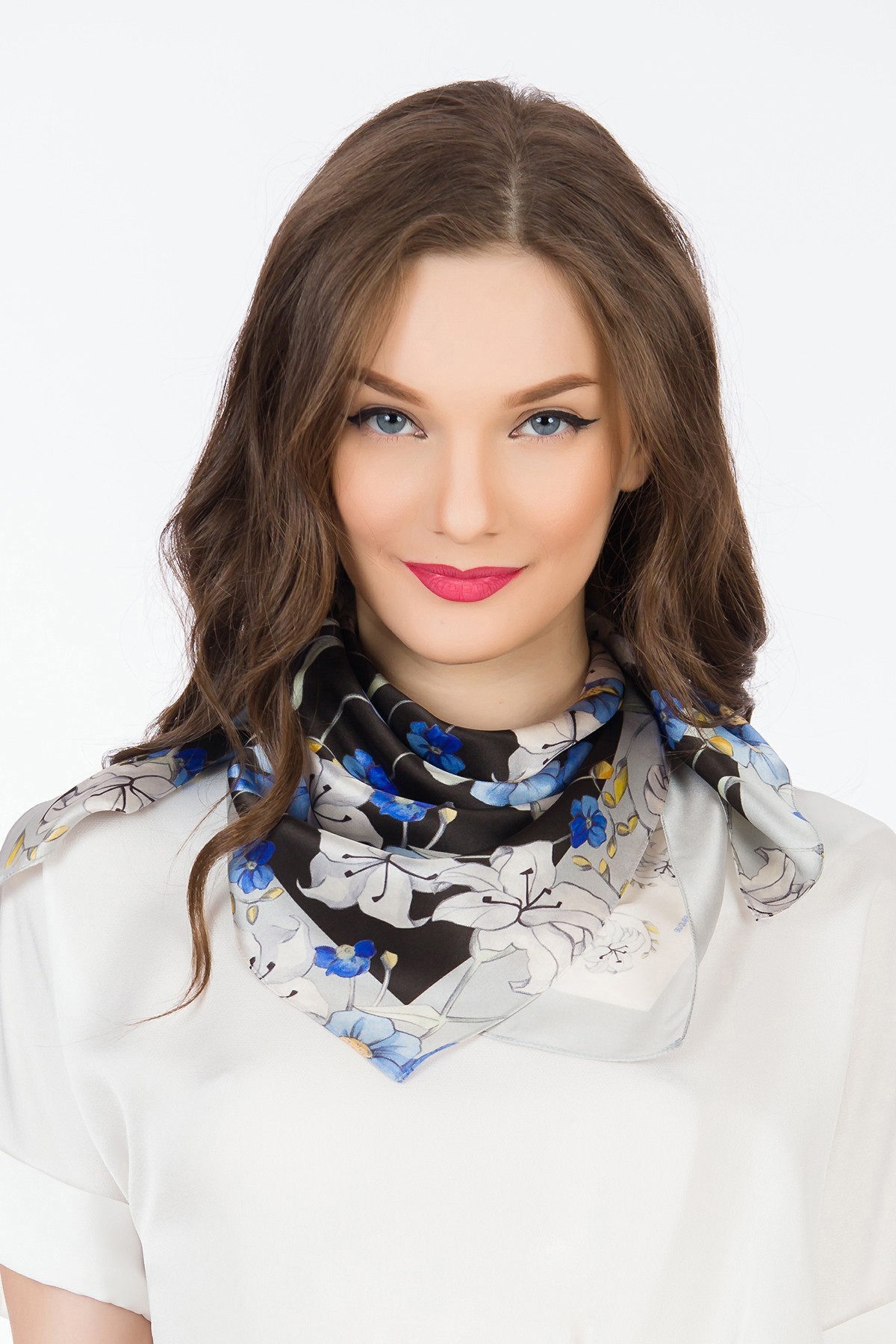 The Leo woman always likes to be in the spotlight. Therefore, a silk scarf with prints in bright colors will look perfect on her neck or shoulders. You can order it from andreatincu.com, at the price of 385 lei.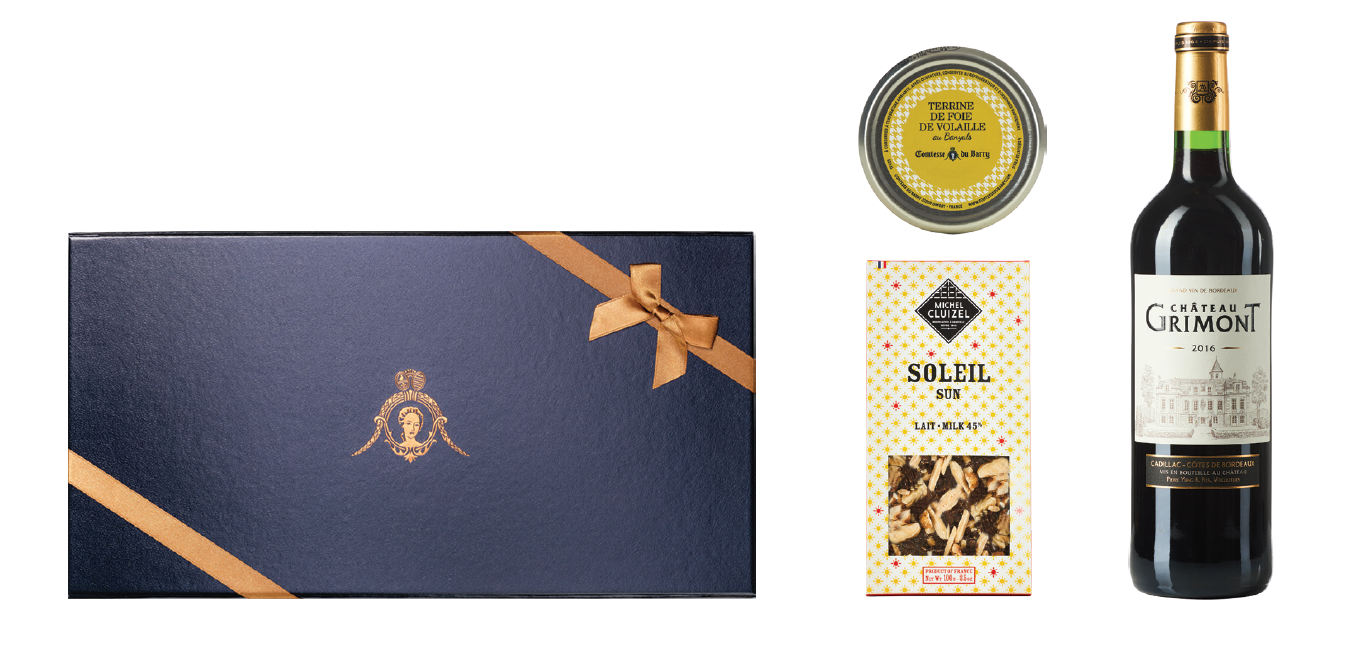 Because she loves fine foods, you can surprise her with a gift package, thus being able to delight her with chicken liver terrine with Banyuls wine, Sun fantasy tablet (milk chocolate and crunchy caramel), Château Grimont AOC Cadillac-Cȏtes de Bordeaux, which you can order at the price of 155 lei, from lemanoir.ro.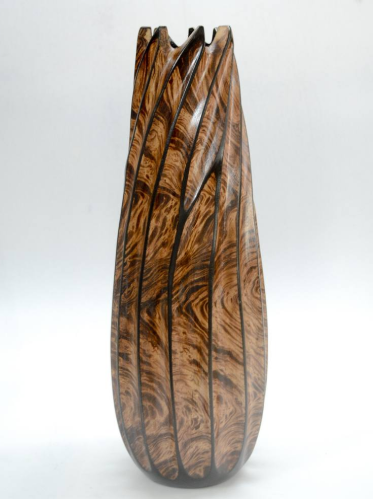 Also, a wooden vase created in Thailand will be perfect for the flowers you will receive on her birthday. It can be purchased from www.exotique.ro, at the price of 105 lei.
Gifts for him: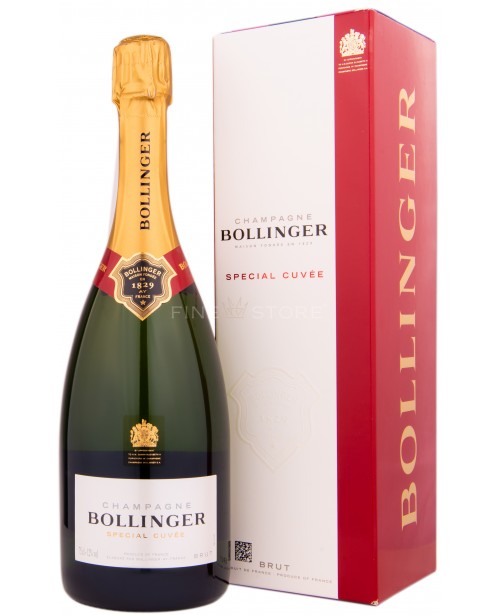 For a Leo native, you will never fail with a bottle of French champagne. Fine drinks and relaxation are priceless for Leo men. You can order a Bollinger Special Cuvee Gross from www.finestore.ro, at the price of 249.54 lei.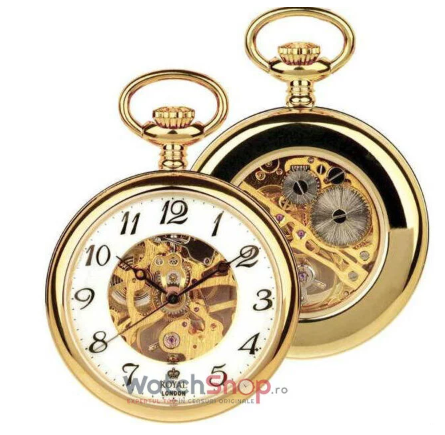 Counting among the most imposing zodiacal signs, Leo men love punctuality, so a pocket watch will always be considered a perfect gift. You can order it from www.watchshop.ro,at the price of 474.99 lei.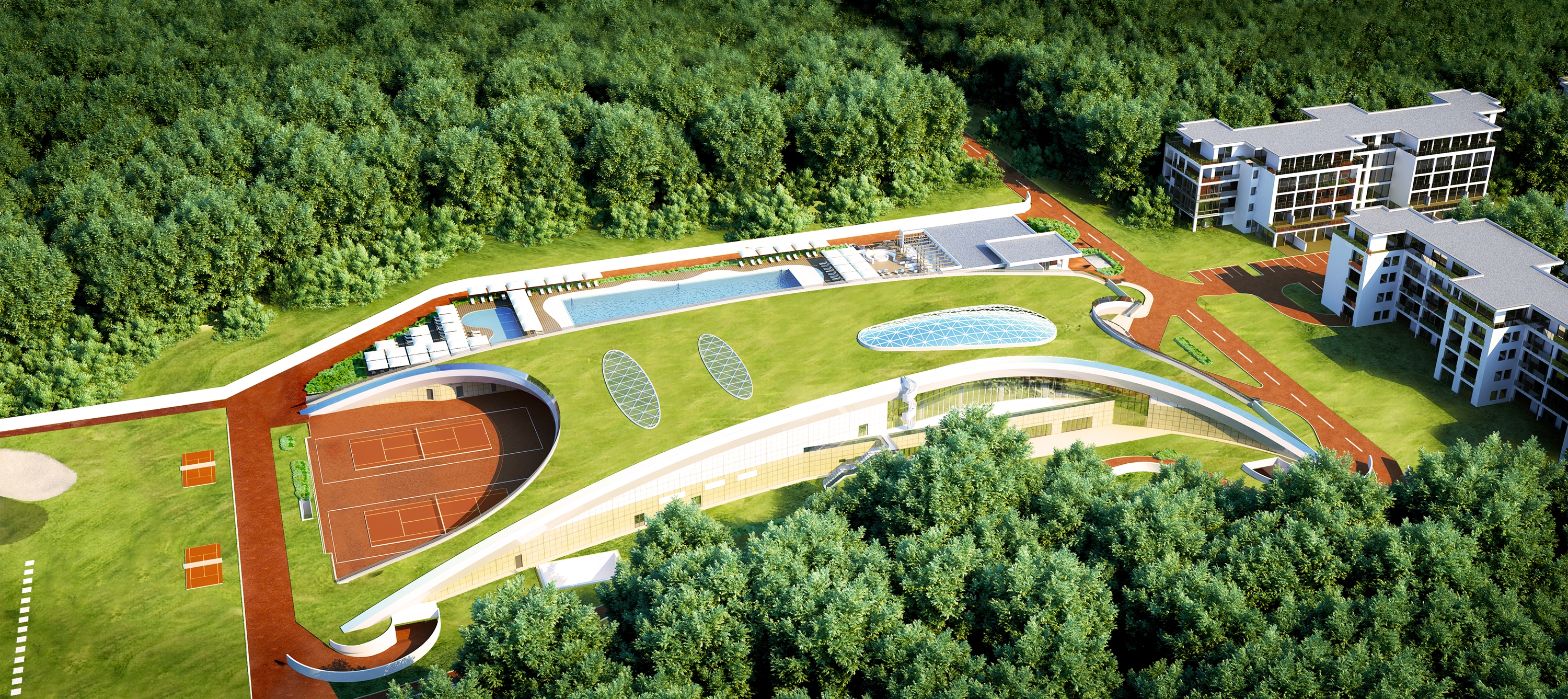 Image source: www.natgeo.ro
We know that these natives like the exclusive places and activities that no one else practices, so a golf subscription is always welcome. You can opt for a special place outside Bucharest such as Stejarii Country Club. For a subscription with access to the driving range, the pitching & putting area/4 chips per day (baskets for golf balls, approx. 240 golf balls/day) valid for one month you will pay 600 lei.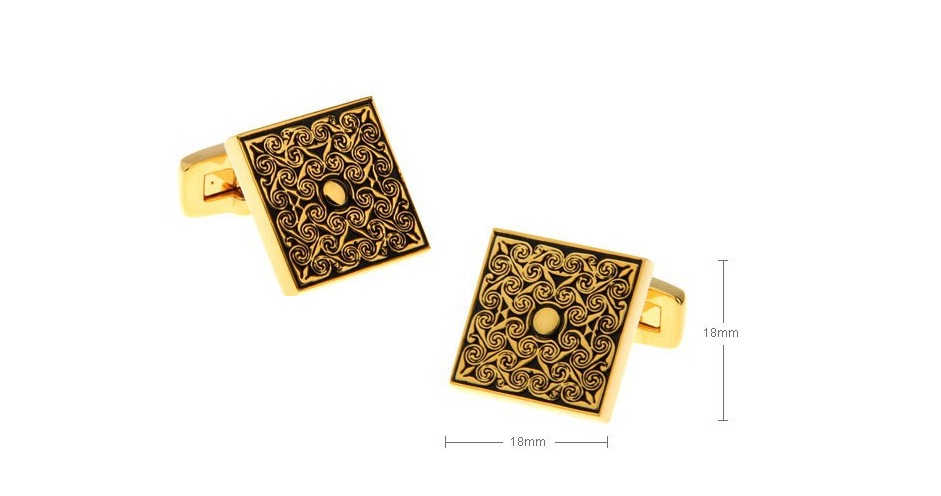 Some buttons will also be highly appreciated by a Leo man, because elegance is extremely important for this sign. Therefore, you can order them at the price of 119 lei from www.accesoriul.ro.
Even if the birthday of your special Leo native is fast approaching, you now have many ideas to implement, so the gift you will offer him or her will be special and appreciated!
---
Featred image source: www.videoblocks.com
Listing image source: www.womenshealthmag.com
Article images sources: the websites where the above-mentioned products are available