Virgos are born between 23rd August and 22nd September, an ideal time for them. Among the most suitable gifts for the natives of this sign are those that stimulate their intelligence, but also those that are health-related, because they like to equally take care of both their body and mind.
If you know someone born under this zodiacal sign and you do not know what the ideal gift for them might be, we have prepared some gift ideas for the Virgo man and woman that we are sure you will love.
Gifts for her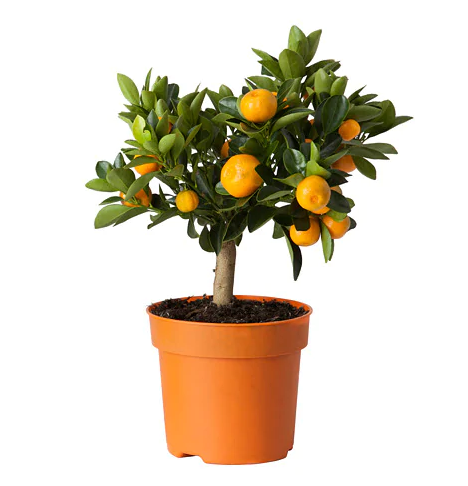 Being an earth sign, the Virgo woman loves everything about it and, in particular, loves being surrounded by nature, even when drinking her coffee in the living room. We recommend that you give her this Calamondin plant that you can buy from IKEA's online store, www.ikea.com, at the price of 59.90 lei.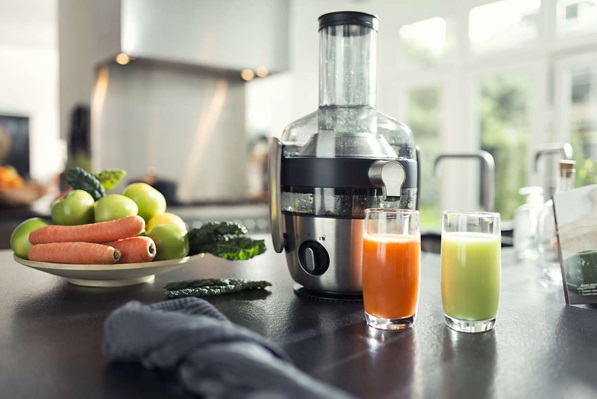 Because she is loves having a healthy lifestyle, the Virgo woman is among those people who consume many vegetables and fruits. Therefore, a fruit and vegetable juicer is always welcome as a gift! You can order it from altex.ro, at the price of 1049 lei.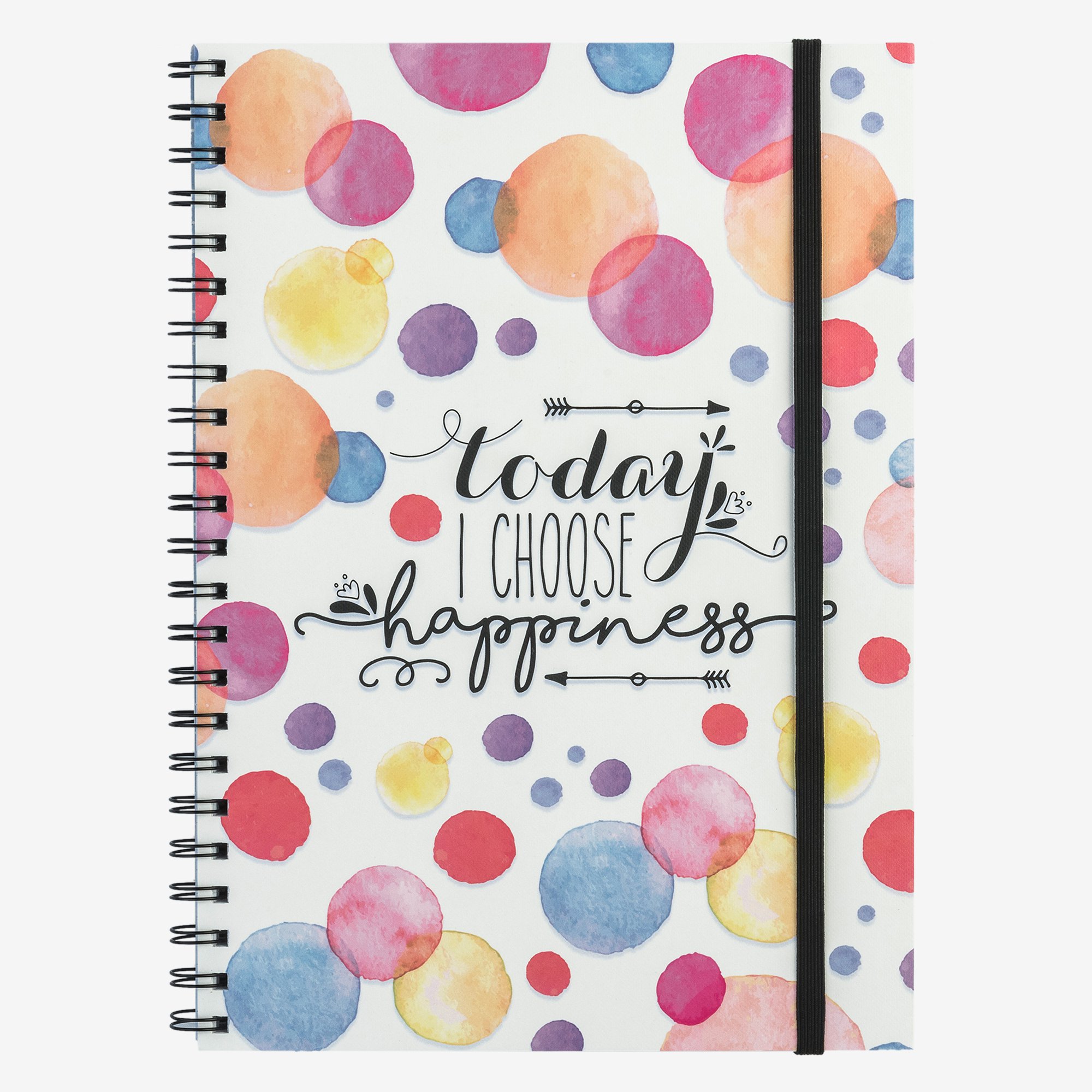 The Virgo woman is among the most organized female presence in the zodiac. She likes tidiness, and everything must be put in its place. An agenda is a useful gift that she will certainly enjoy. You can buy it from carturesti.ro, at the price of 42 lei.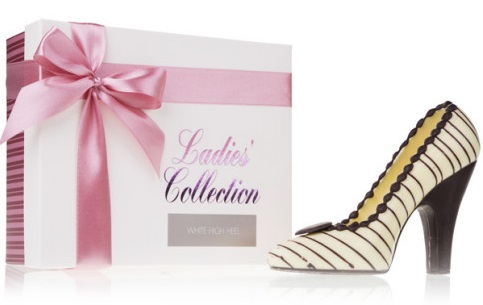 A great lover of fashion, but also of chocolate, the Virgo woman will be delighted to receive a stylish shoe created from chocolate, which she can fully enjoy. You can order it from chocolissimo.ro,at the price of 82.50 lei.
Gifts for him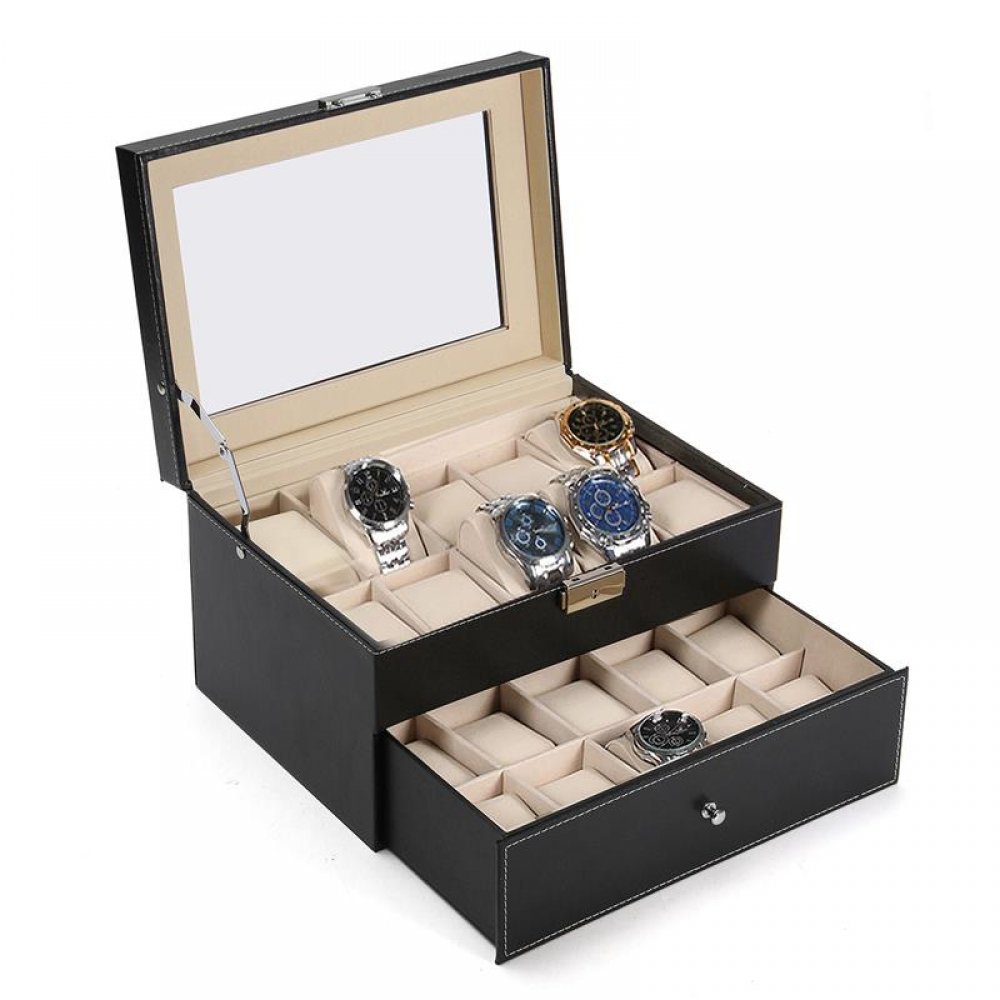 Endowed with fine tastes, the Virgo man loves accessories. What can be more beautiful than a watch for every clothing style? For all these watches, you can bring him the ideal gift for keeping them safe. You can order the watch case on madira.ro, at the price of 399 lei.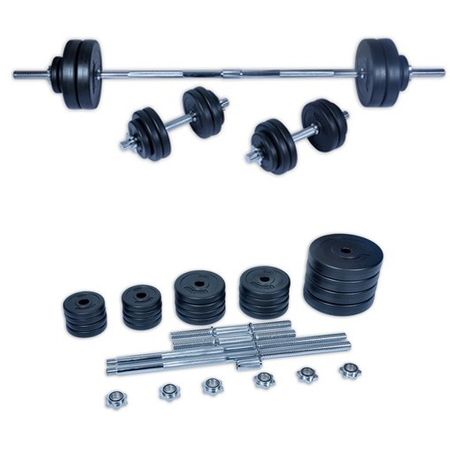 Like the Virgo woman, the Virgo man loves sports. Indeed, time does not allow him to go to the gym, so he prefers home workouts. The perfect gift for him would be a set of weights and dumbbells that you can order at the price of 899 lei from www.emag.ro.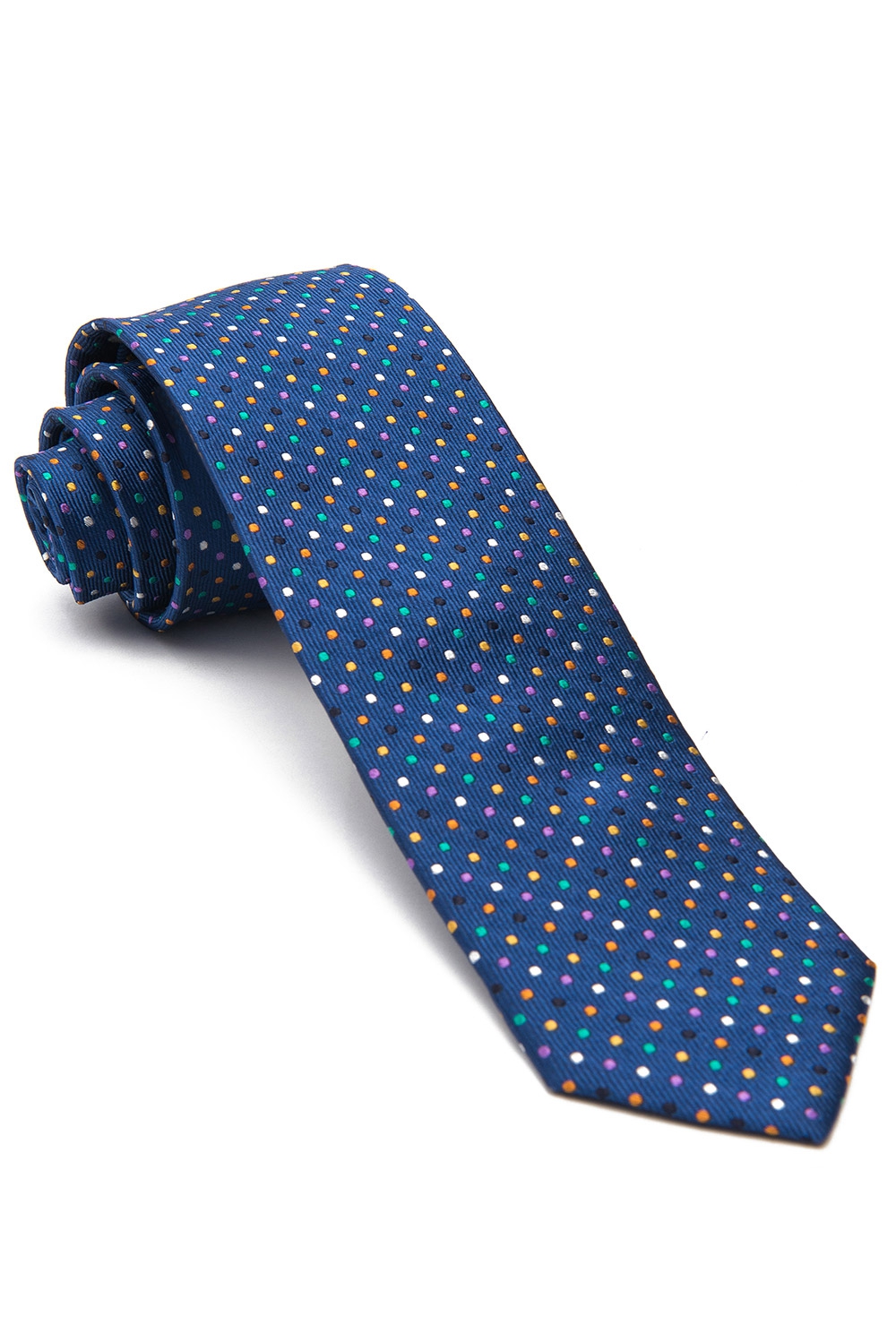 As mentioned above, the Virgo native likes to be stylish and always up with the times, accessorizing his outfit according to the trends. So, a tie is always welcome. You can buy it from bigotti.ro, at the price of 190 lei.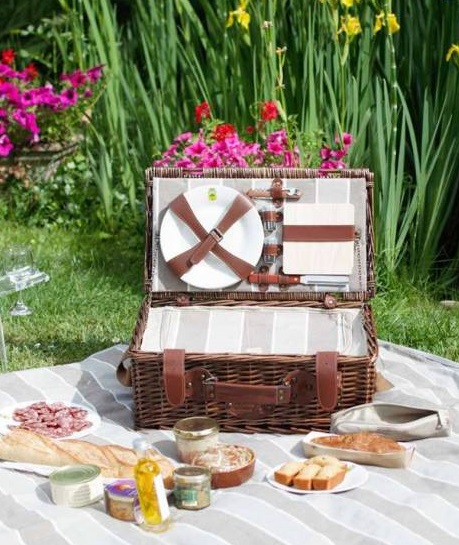 Lover of nature, but also of the places that are "barely touched by man", the Virgo man likes going out in nature with the loved one. So, a picnic basket is ideal for him! You can buy it from www.lalimitasupravietuirii.ro, at the price of 510.41 lei.
We are confident that our gift proposals will be suitable for the Virgo natives! Remember, each time you choose a gift, take into consideration the characteristics of that certain person.
---
Featured image source: www.listland.com
Listing image source: www.serenataflowers.com
Article images sources: the websites where the above-mentioned products are available