Do you want to give your mother a special gift on the 8th of March, but you don't know what she would like the most? Indeed, she will enjoy the bouquet of flowers you offer her every year, but now it's time to show her your appreciation.
We have prepared for you some suggestions of gifts that you can offer to your mother. We are sure that she will greatly enjoy receiving an inspired gift from the person she loves unconditionally!
1. A relaxing day at the SPA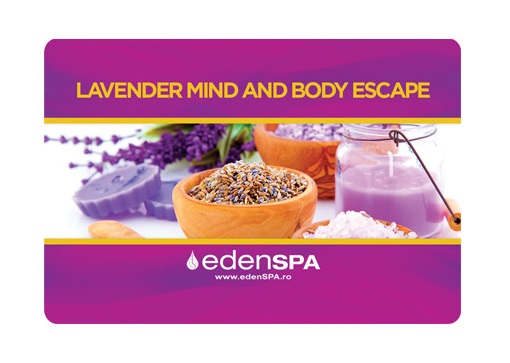 Which mom wouldn't love to have a break from all the daily activities and relax for a few minutes? You can delight her on the 8th of March with a gift card at Eden Spa! Your mother will receive a massage and a foot exfoliation, a massage with hot stones and lavender oil for the whole body, but also a face massage with honey and lavender essential oil. The card can be purchased at the price of 360 lei from edenspa.ro.
2. 100% natural cosmetics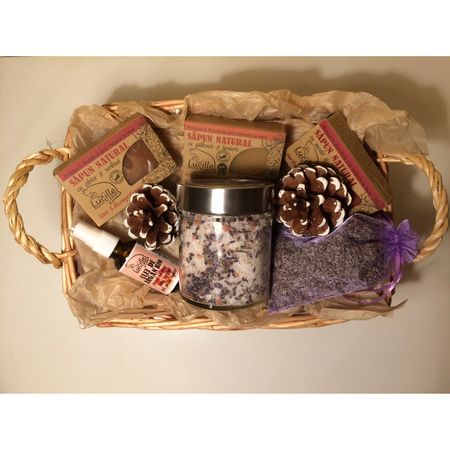 It is an ideal gift for anyone who wants an oasis of relaxation right in their own bathroom. Opt for a gift consisting of 100% natural cosmetics. The package we propose for Mother's Day contains: bath salts mix with essential oils, organic argan oil, natural peppermint and lavender soap, natural citrus and verbena soap, calendula and turmeric soap, bag with lavender flowers, braided basket and decorations (silk paper, wrapping foil and ribbon). You can buy it from emag.ro, at the price of 165.41 lei.
3. Hire a cleaning company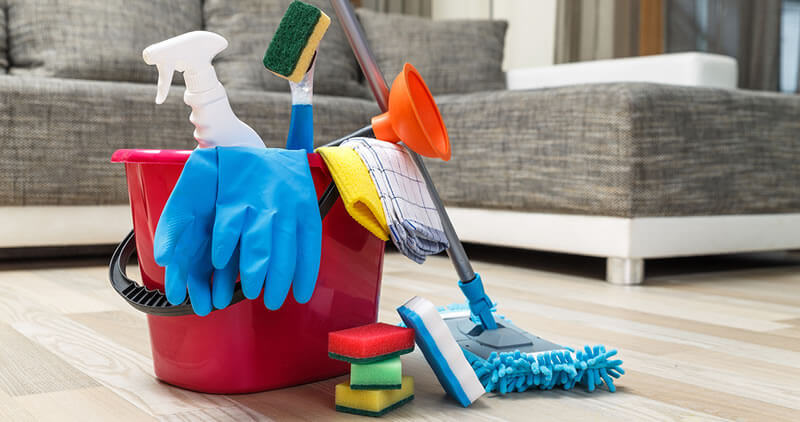 Image source: karensgreencleaning.com
Make your mom feel comfortable by hiring a cleaning company! The process of cleaning the entire house takes lots of time, so allow her to forget about this task, by choose some professional cleaners! A cleaning company can be of real help. You can turn to iclean.ro, whose prices start from 700 lei for houses that have less than 70 sqm.
4. A dinner with your best friend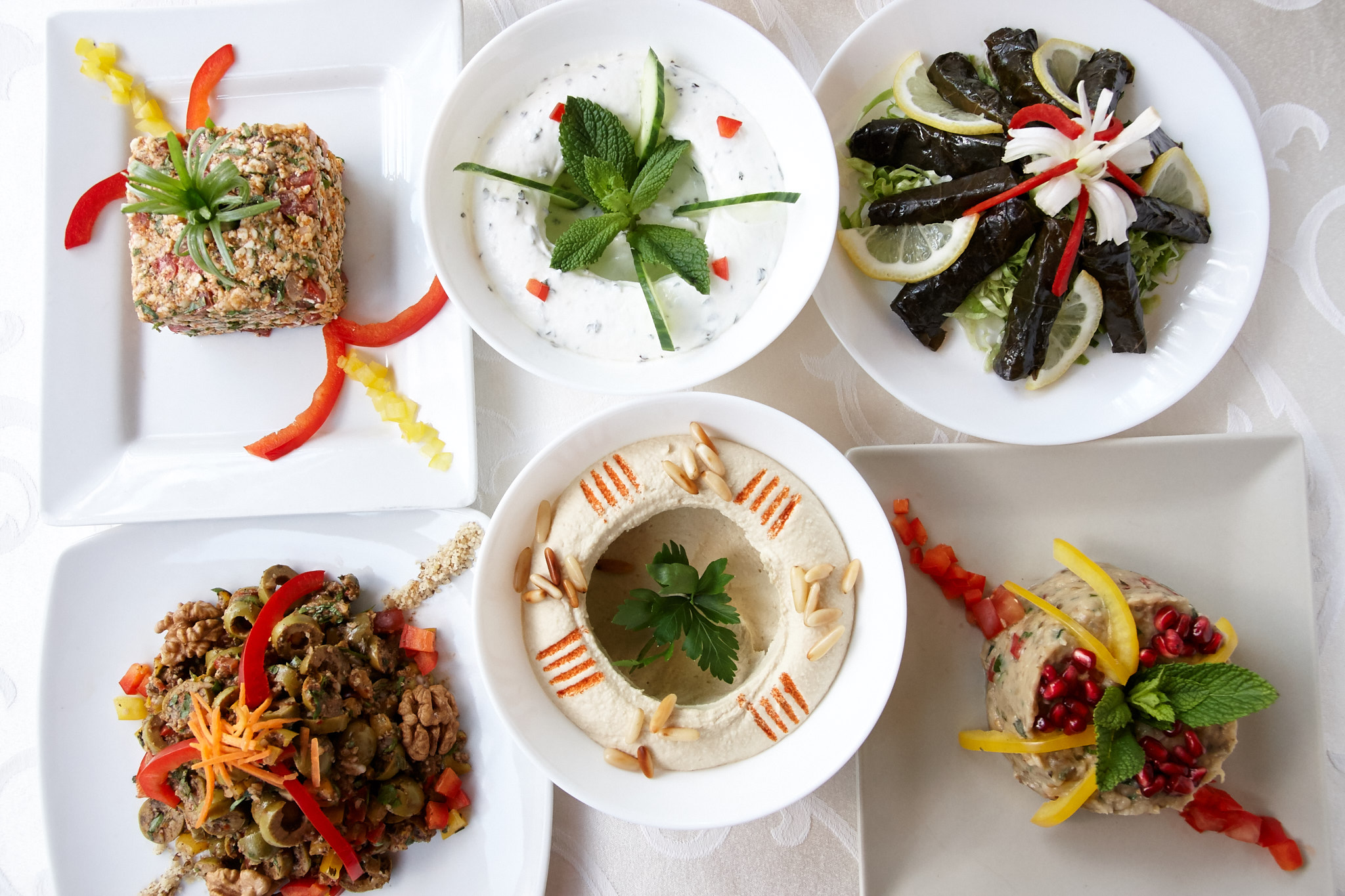 A dinner with the best friend is the perfect opportunity for any woman to relax. Good music, delicious dishes and a glass of Prosecco are ideal for the 8th of March. Purchase a Four Seasons gift voucher to offer your mother a wonderful evening. The voucher's value starts from 250 lei. You can buy it right from the Four Seasons restaurant, which is on 177 Dorobanților Avenue.
5. Beauty all day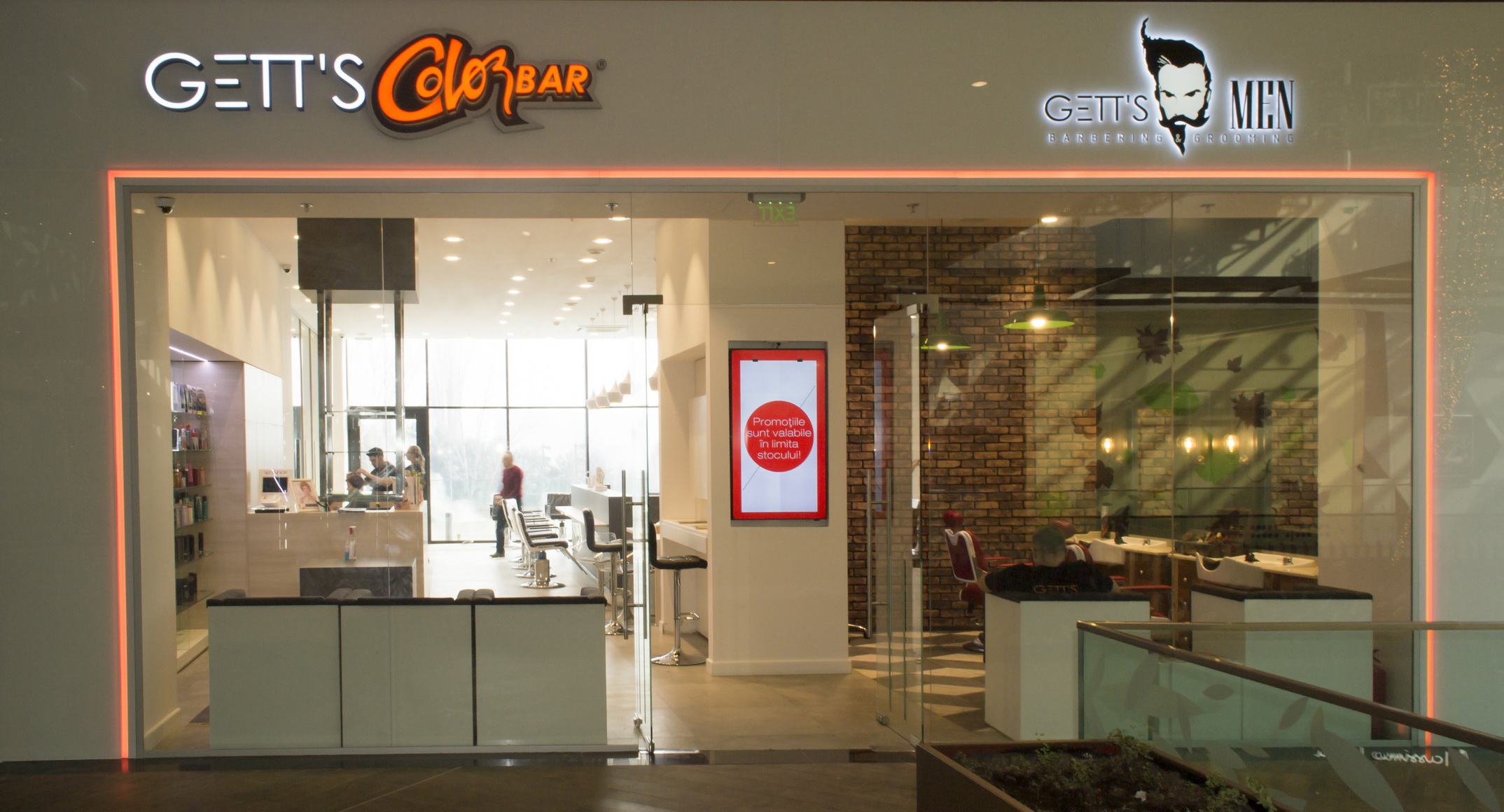 Image source: inspirationsandcelebrations.ne
If you don't know how your mom would like to spend the 8th of March day, buy her a gift card from GETT'S! Manicure, pedicure, dyeing or styling will be the key words of the day. The minimum price for this voucher is 150 lei and can be purchased from GETT'S salons. The list of salons can be found here: www.getts.ro.
Show your mother how much you love her with the help of some inspired gifts for the 8th of March. Find out what she really wants and buy her the best gift ever!
---
Featured image source: www.fool.com
Listing image source: www.freepik.com
Article image sources: the website where the products mentioned are available