Do you want to integrate your personality into the furniture you have in your home? It is important to feel good when you spend time in your favorite rooms, so if you are among those people who love unusual things or like to be out of the ordinary, we have prepared 7 "unusual" bookshelves for your living room:
1. Target bookshelf – www.deltastudio.ro – 8726.51 lei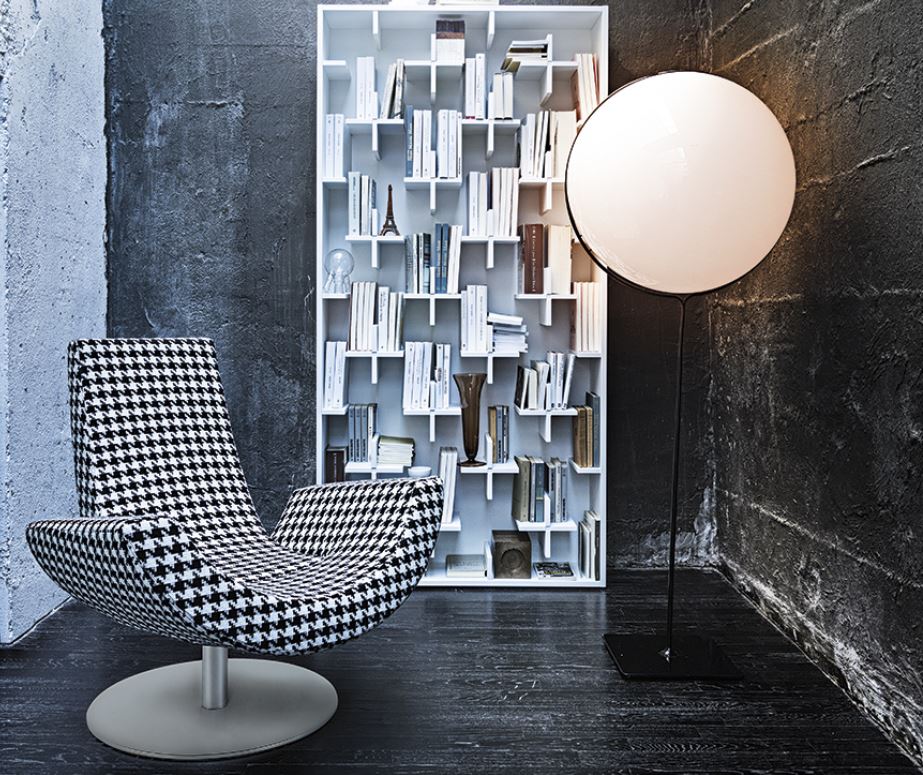 2. Tree Poprad bookshelf – kalenda.ro – 2250 lei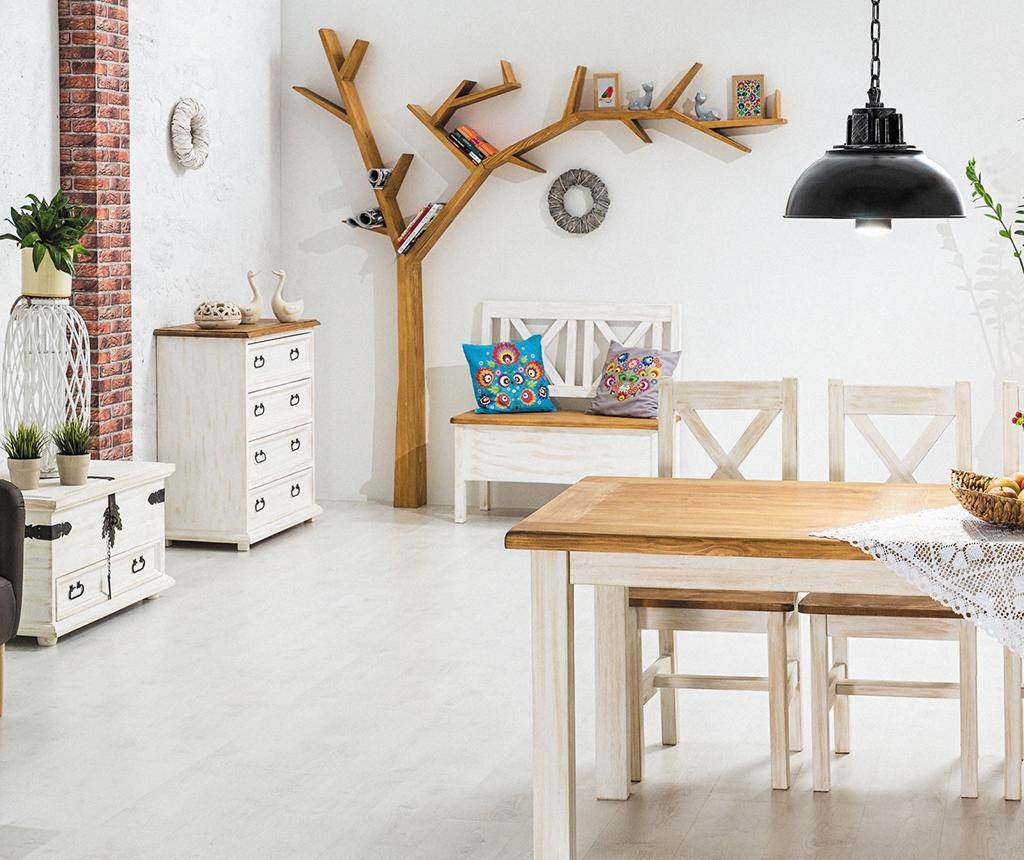 3. Marcela Homs bookshelf – www.homs.ro – 738 lei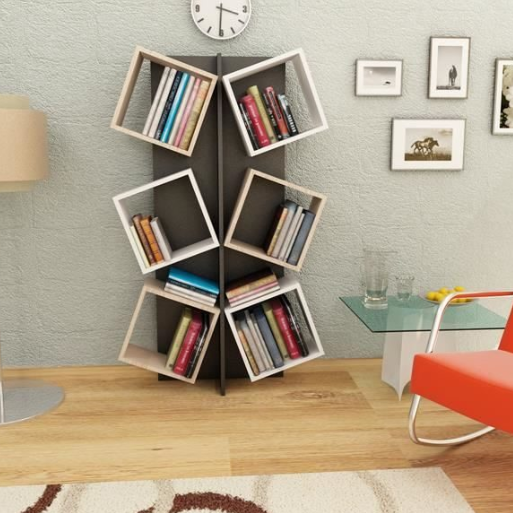 4. Bricks Pols bookshelf – www.thehome.ro – 6590 lei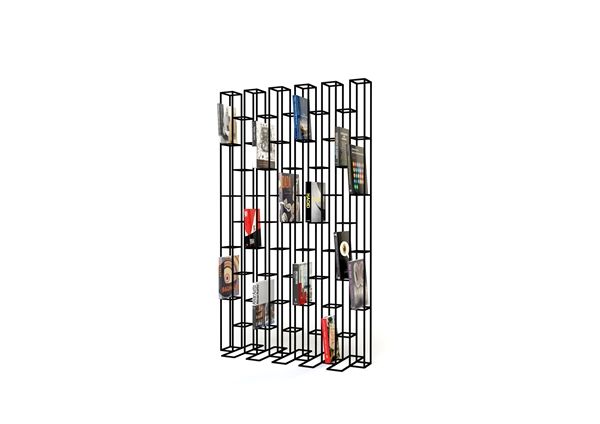 5. Kare Design Snail bookshelf – www.bonami.ro – 487 lei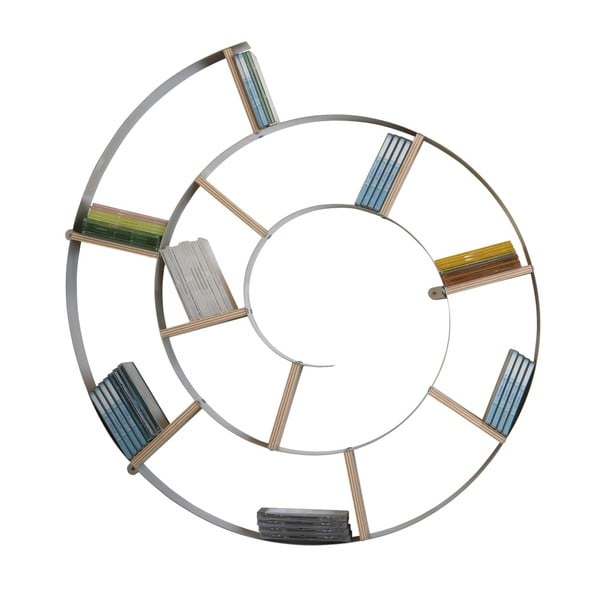 6. Gant bookshelf – bonlavie.ro – 585 lei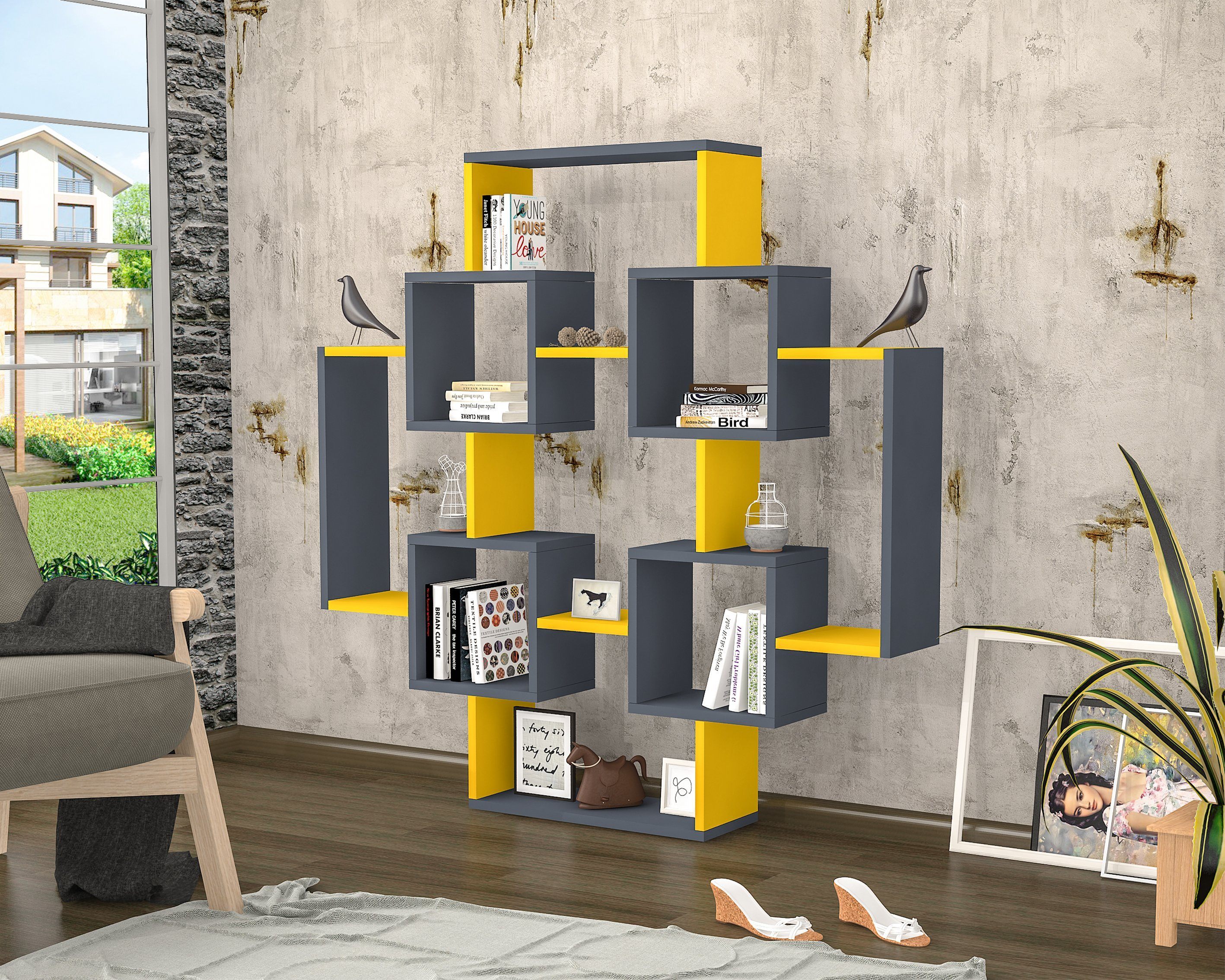 7. VidaXL bookshelf – www.mobideco.ro – 1033 lei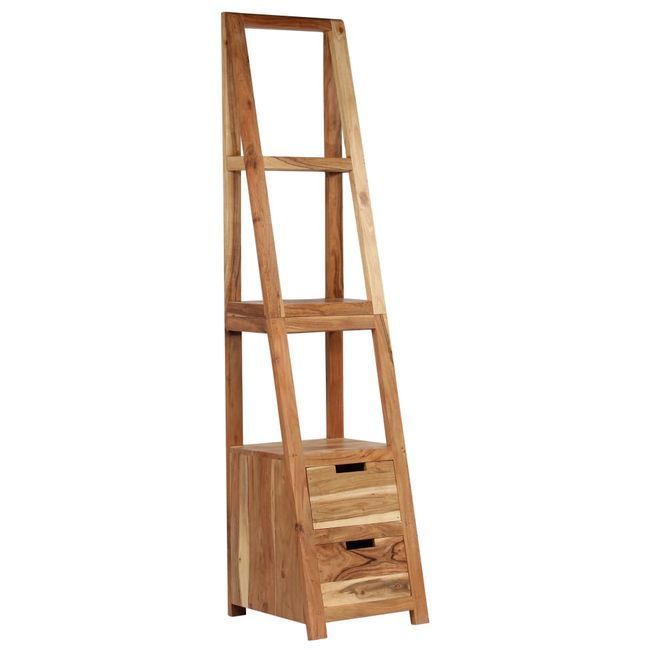 Regardless of the style you choose for your home décor, it is important to transform it into a place in which you feel relaxed. Put some accent on where your favorite books rest all day, by choosing a special bookshelf!
---
Featured image source: hips.hearstapps.com
Listing image source: www.ofdesign.net
Article images sources: the websites where the above-mentioned products are available