Do you love spring and you want to enjoy it right in the comfort of your home? Because the living room is the place where you spend most of your time, we have decided that it is necessary to bring a fresh note to this room.
You should know that small changes can make your living room difficult to recognize at the end of the transformation. With a low budget and a lot of imagination you will have the living room you have always dreamed of.
Nature-inspired walls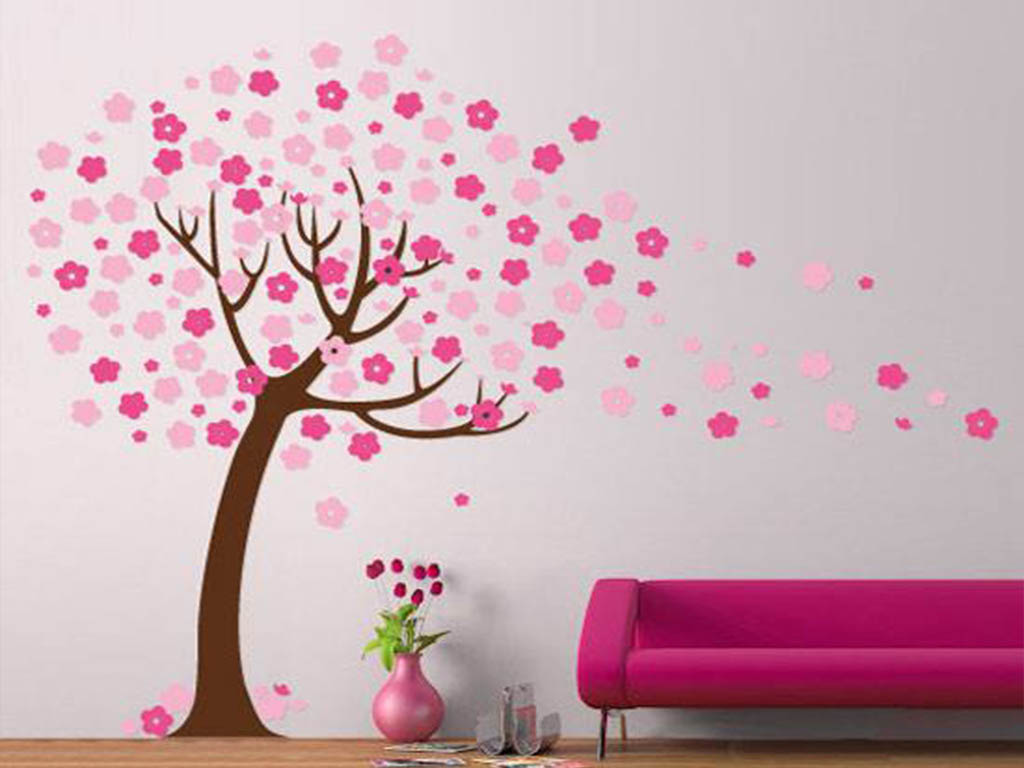 Image source: www.folina.ro
Bring the image of freshly blossomed trees right into your home with a wall sticker. You will see how everything will become cheerful, and your living room will flourish, and thus you will enjoy the beauty of nature sitting in your favorite armchair. You can order it from www.folina.ro at the price of 129 lei.
Comfort and positive vibe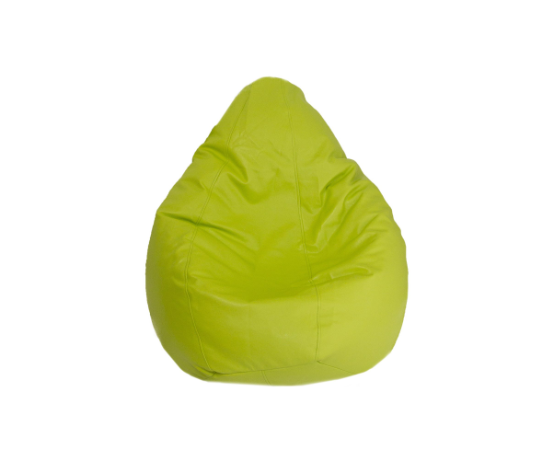 Image source: www.emag.ro
If you want to extend your relaxation space, you can opt for one or two bean bag chairs. Choose a green or yellow color for them! They will make you more creative, while inducing a state of peace and comfort. You can buy the bean bag chair from www.emag.ro at the price of 220 lei.
Curtains in spring colors
Image source: diego-romania.ro
For a pleasant bohemian air, but also for a little color, opt for a curtain in pale colors or with a spring flowers pattern. We recommend the Cyntia curtain, made with a grosgrain that you can order from diego-romania.ro at the price of 133.29 lei/piece.
Special lighting fixtures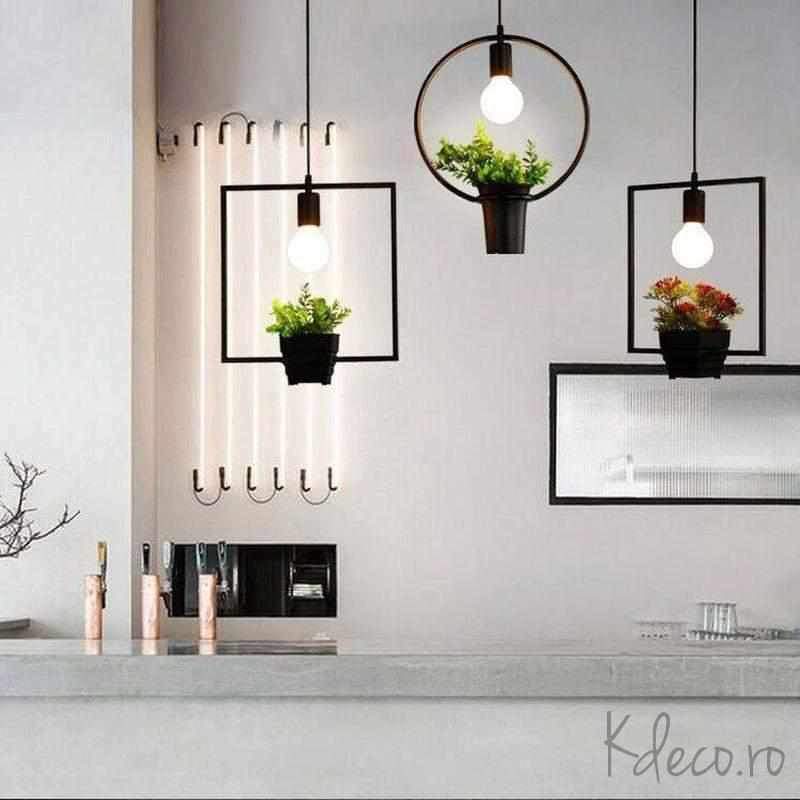 Image source: www.kdeco.ro
Are you bored with your old chandelier? Opt for an original lighting fixture! In addition, you will have the beauty of nature in your home. You can choose Eco Led Lamp which containing natural plants. You can buy it from www.kdeco.ro for 139 lei.
Details that make the difference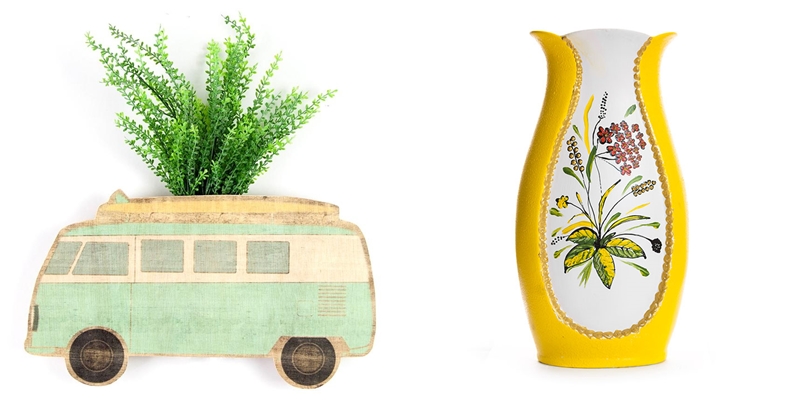 Images sources: www.vivre.ro, www.tablomania.ro;
You can also opt for some vases to change the look of the room, whether they are hand-painted or suspended. We recommend buying the suspension vase from www.vivre.ro at the price of 165 lei, and the hand-painted one from www.tablomania.ro at the price of 71.99 lei.
An oasis of nature in your home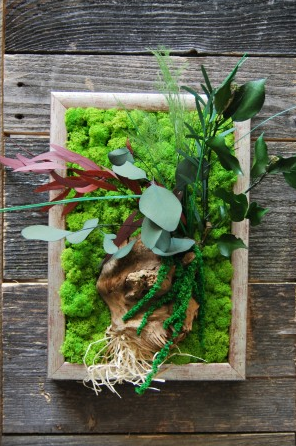 Image source: www.artagradinilor.ro
For an interesting aspect of the room, you can choose one or several paintings with natural plants that do not require watering or special maintenance. The effect they will have on your living room will be an exceptional one, because they will integrate easily into the spring landscape. You can order such a painting from www.artagradinilor.ro at the price of 350 lei.
So, if you want to bring a small part of spring into your home, choose some of the items presented in the article and show us the spring version of your living room!
---
Featured image source: www.housebeautiful.com
Listing image source: www.dailydreamdecor.com