The simplicity of the Scandinavian style is recognized worldwide! Imagine a perfect room, bathed in the gentle rays of the sun, with a minimalist design, in which the predominant color is white. Doesn't that seem like the perfect setting for your bedroom?
To arrange a Scandinavian-style bedroom, you don't need an interior designer, because you can do it yourself. Minimalist design is a strong point of this style! Regarding the furniture, you can opt for solid wood pieces or some that contain wooden inserts. Nature must always be close to you.
So, try to accessorize this room as little as possible and enjoy the quiet moments as much as possible. If, however, you find it too empty, opt for some decorative pillows in pale colors, a flower pot or, why not, a painting inspired by nature.
1. Upholstered bed (200 x 160 cm) – somproduct.ro – 1443 lei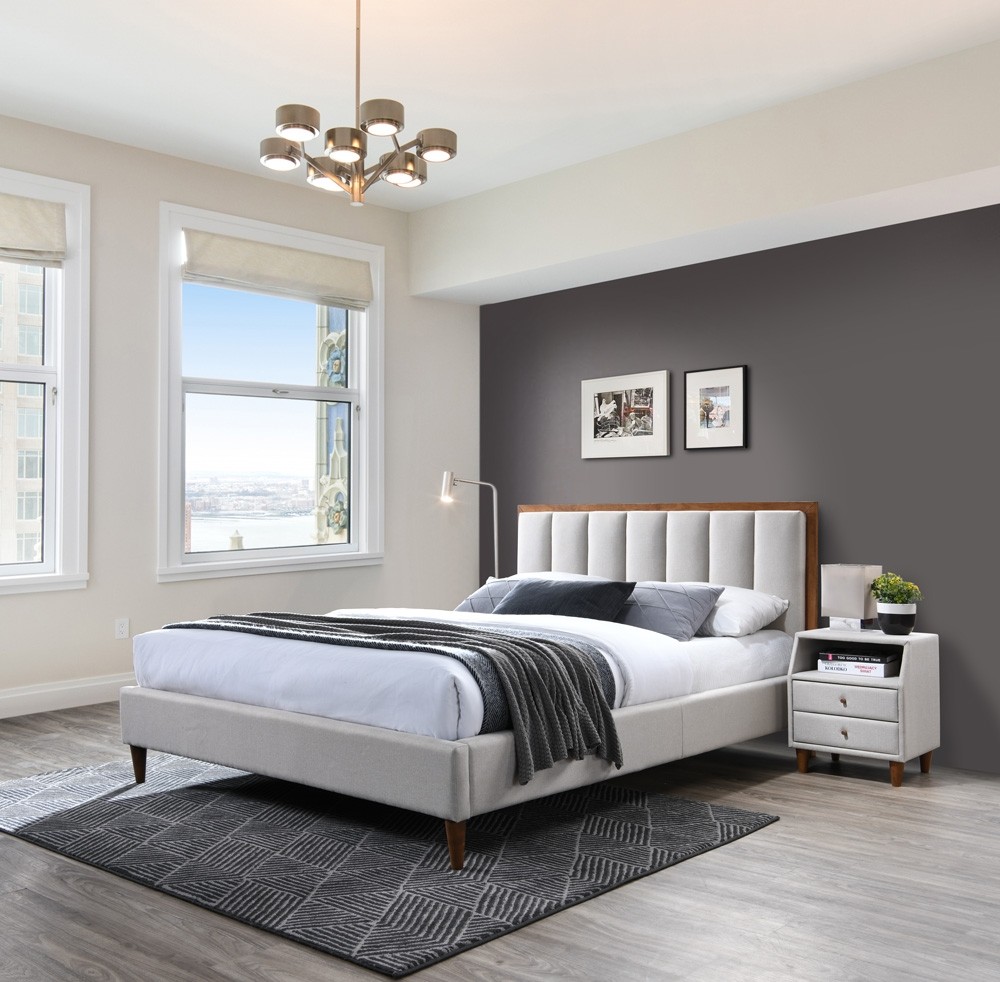 2. Bedside – mobilier1.ro – 140 lei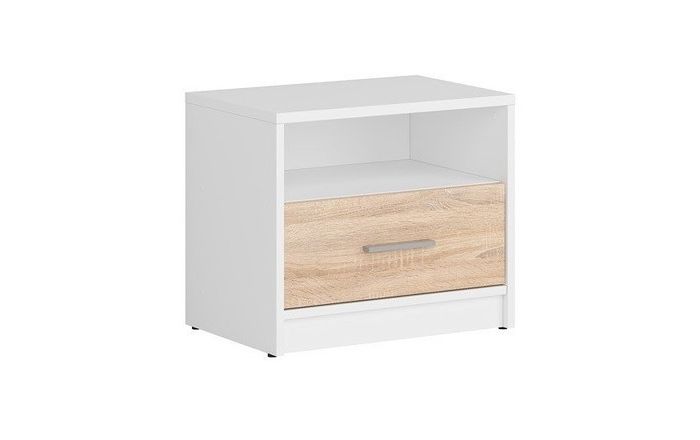 3. Wardrobe – kalenda.ro – 3199 lei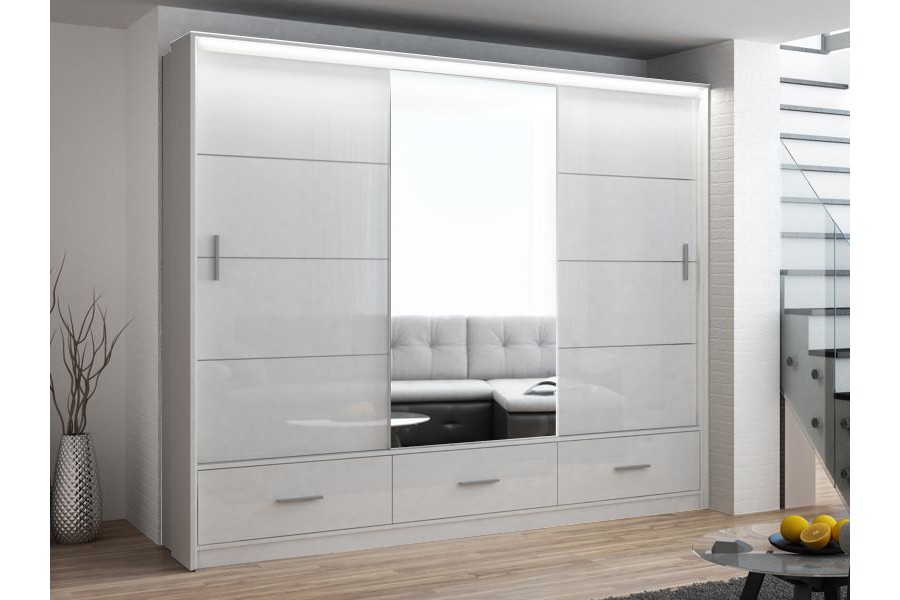 4. Metal and wood chandelier– thehome.ro – 329 lei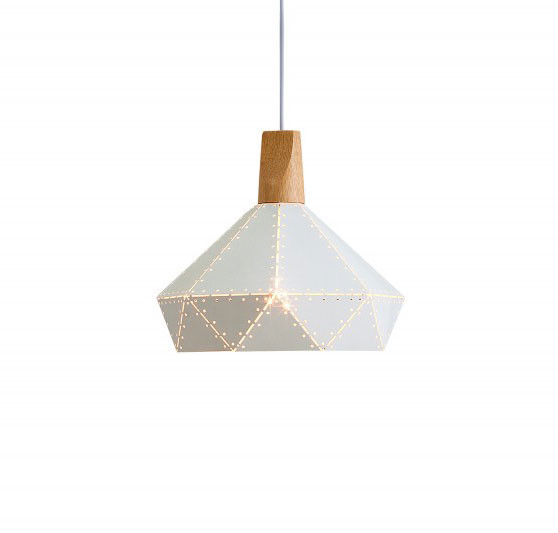 5. Wall lamp – luminam.ro – 175 lei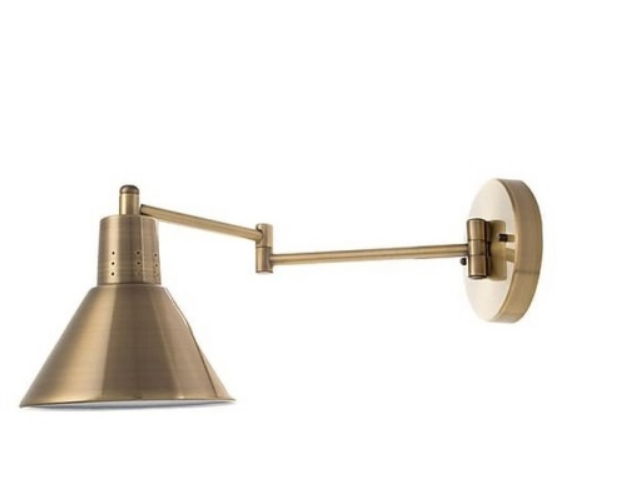 6. Wool carpet – artimgroup.ro – 1425 lei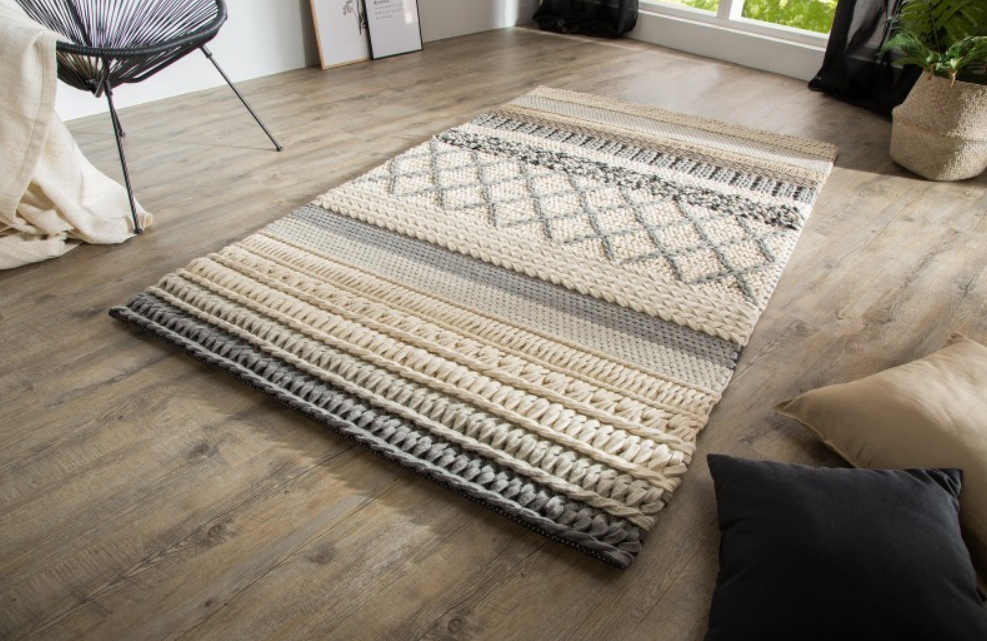 7. Flower pot – e4home.ro – 299.99 lei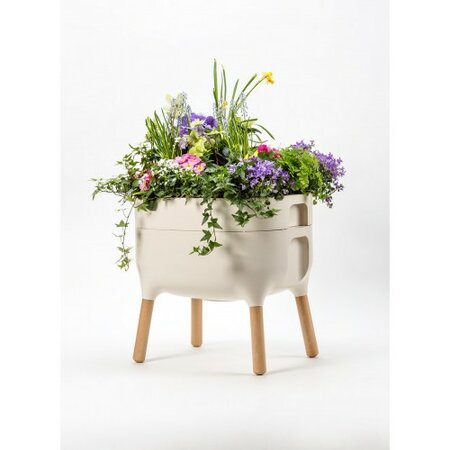 8. Rattan chair – nordashop.com – 578 lei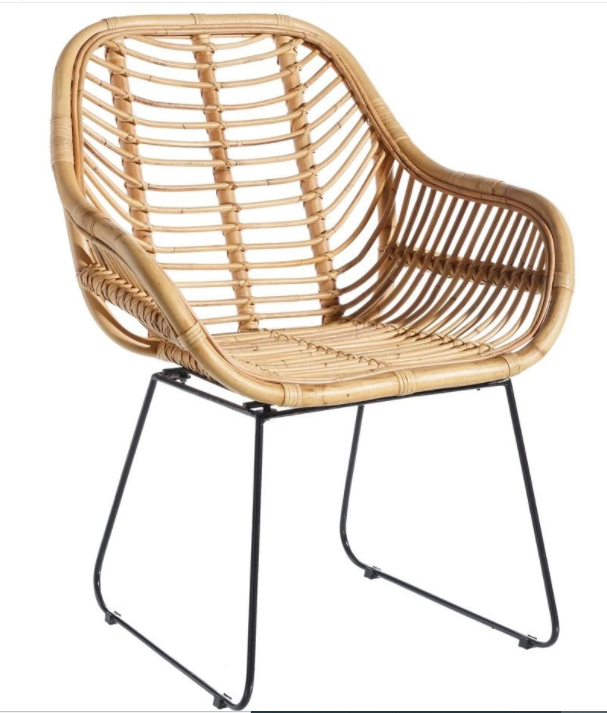 9. Set of two coffee tables – norge.ro – 470.05 lei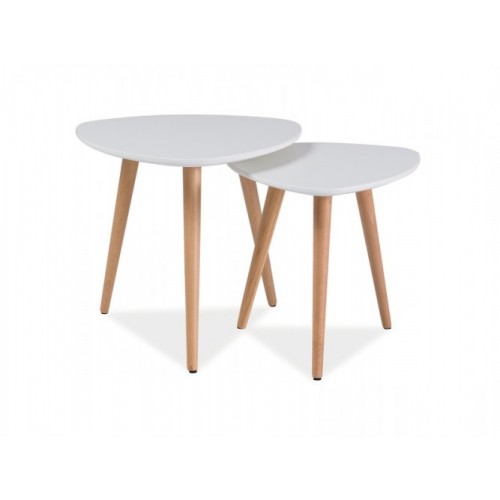 10. Decorative pillow (50 x 30 cm) – bonami.ro – 204 lei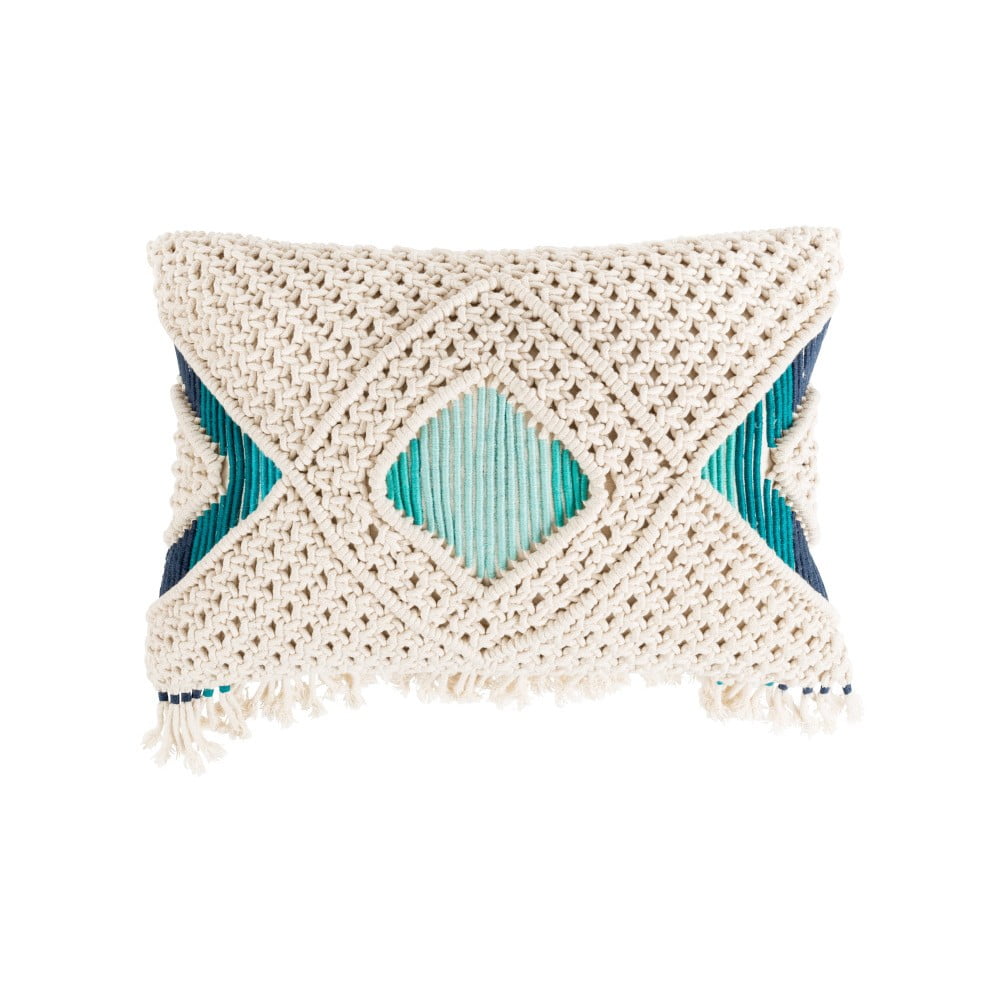 11. Landscape picture – etablou.ro – 245 lei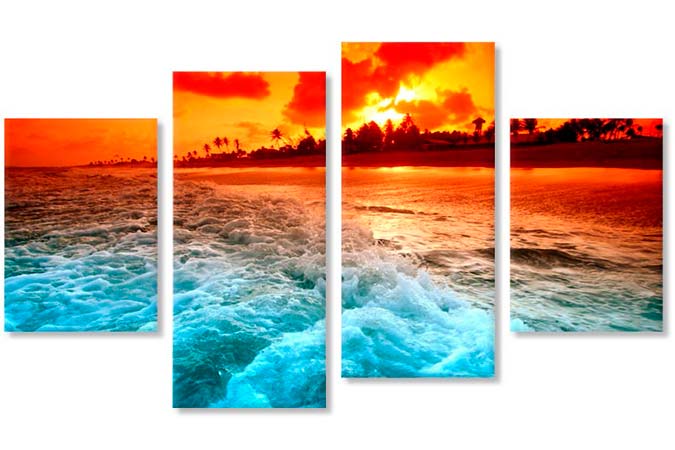 We hope you follow our advice when decorating your Scandinavian-style bedroom! We are sure that it will come out flawless!
---
Featured image source: verv.com
Listing image source: www.impressiveinteriordesign.com
Surse imagini articol: website-urile unde sunt disponibile produsele menționate