Christmas is the most beautiful time of the year, the moment when you reunite with your loved ones, whom you may not have seen for a long time. The best dishes are placed on the Christmas table - a symbolic moment for any family, a time when you forget about everyday problems and appreciate that you have each other.
If you want to enjoy this moment in a perfect setting, we suggest you buy the right Christmas table decorations. Below we have created a diverse list of products that you can purchase!
1. Christmas set with plate, 2 candle holders and decorations – www.dol.ro – 79 lei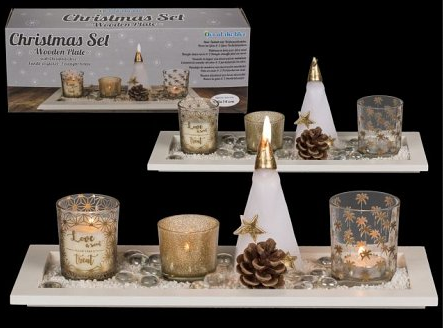 2. Christmas table decoration with golden globes – www.kaufhaus.ro – 38.18 lei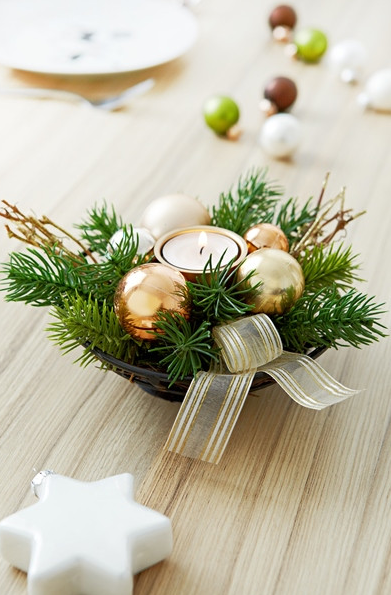 3. Christmas table decoration – www.emag.ro – 59.07 lei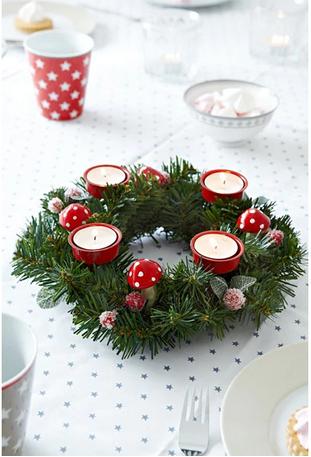 4. Christmas table decoration – Church with 8 LEDs – www.artool.ro – 112 lei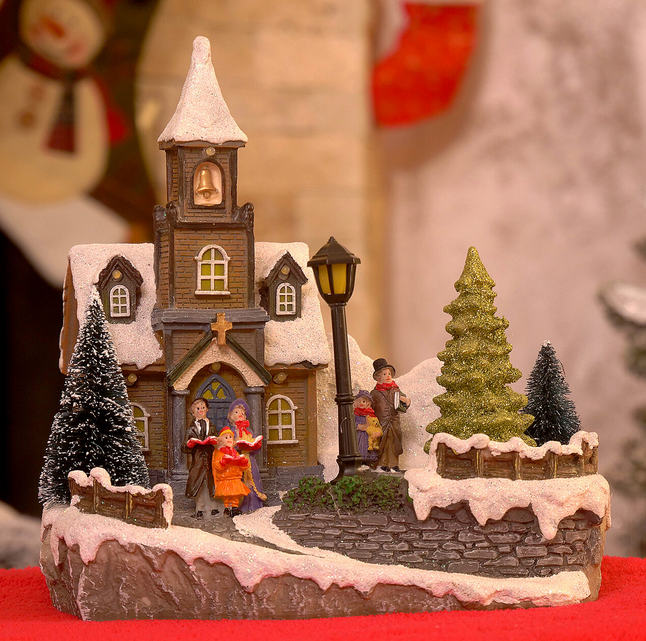 5. Decoration with 4 Pinecone candle holders – www.mezoni.ro – 71 lei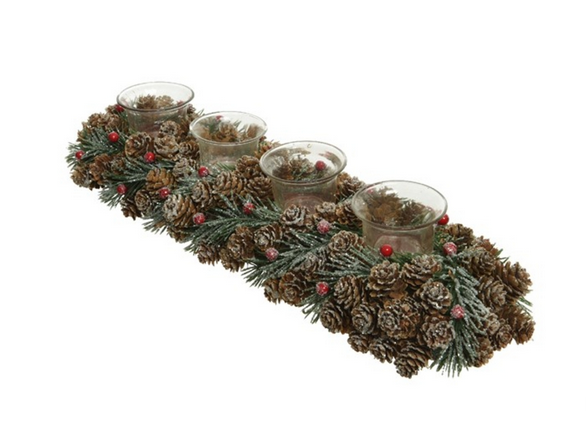 6. Christmas decoration, candle holder – www.dedeman.ro – 11 lei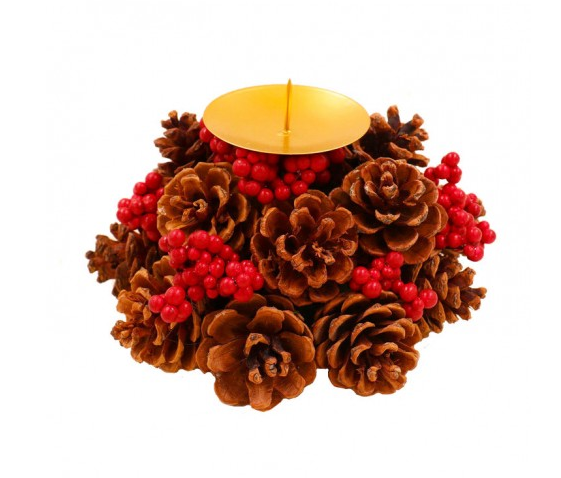 7. Decorative Christmas tree made of poly resin – www.decorer.ro – 59 lei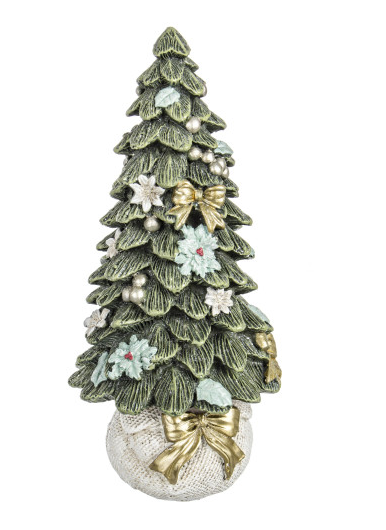 We hope that our selection of products has helped you in creating an ideal setting for one of the most important holidays of the year!
---
Featured image source: www.myfancyhouse.com
Listing image source: www.luxchristmas.com
Article images sources: the websites where the above-mentioned products are available