The Pantone Institute declared that the official color of 2020 is classic blue, inspired by the colors of the ocean. The fluidity and complexity of the shades of blue and green should be included in the accessories and pieces of furniture in your home to induce a state of calm and tranquility.
Whether we are talking about accessorizing a room or changing certain pieces of furniture, the room you want to redecorate should not contain much blue, but only a few blue elements. Here are some examples of pieces of furniture and accessories that you can buy in 2020 to be on trend:
1. Relax Blue two-seat sofa – www.vivre.ro – 2399 lei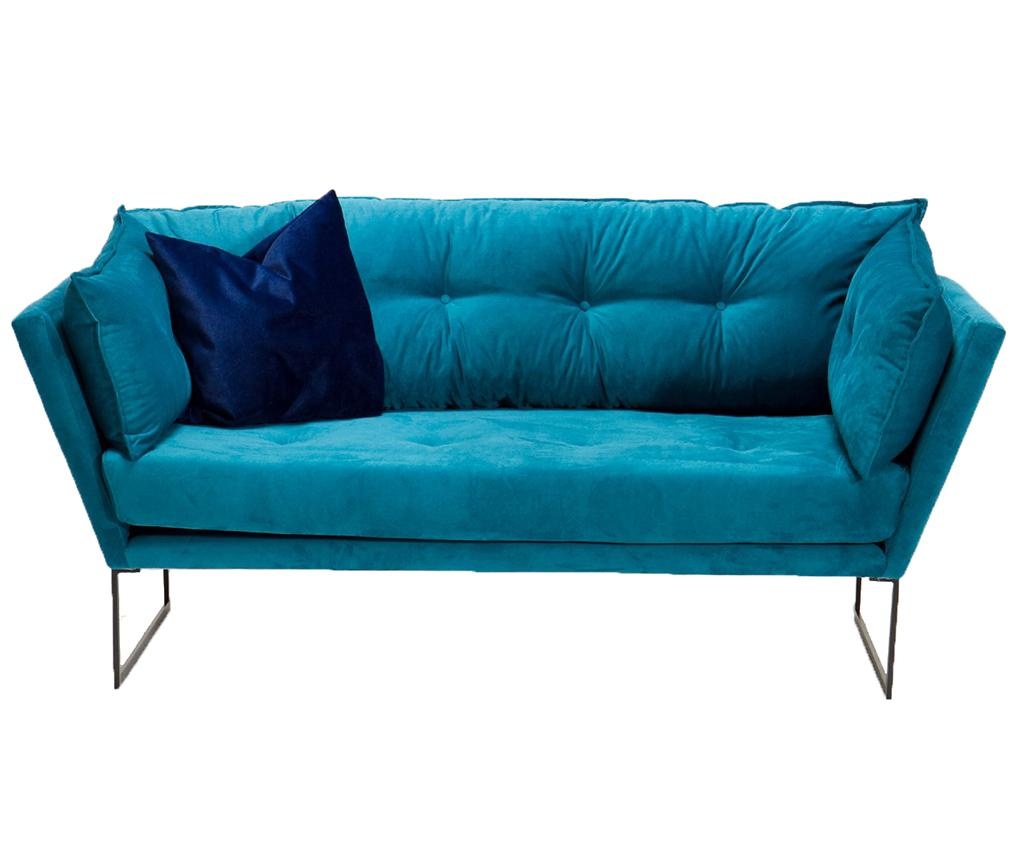 2. Rezzo Navy Blue upholstered armchair – somproduct.ro – 1103 lei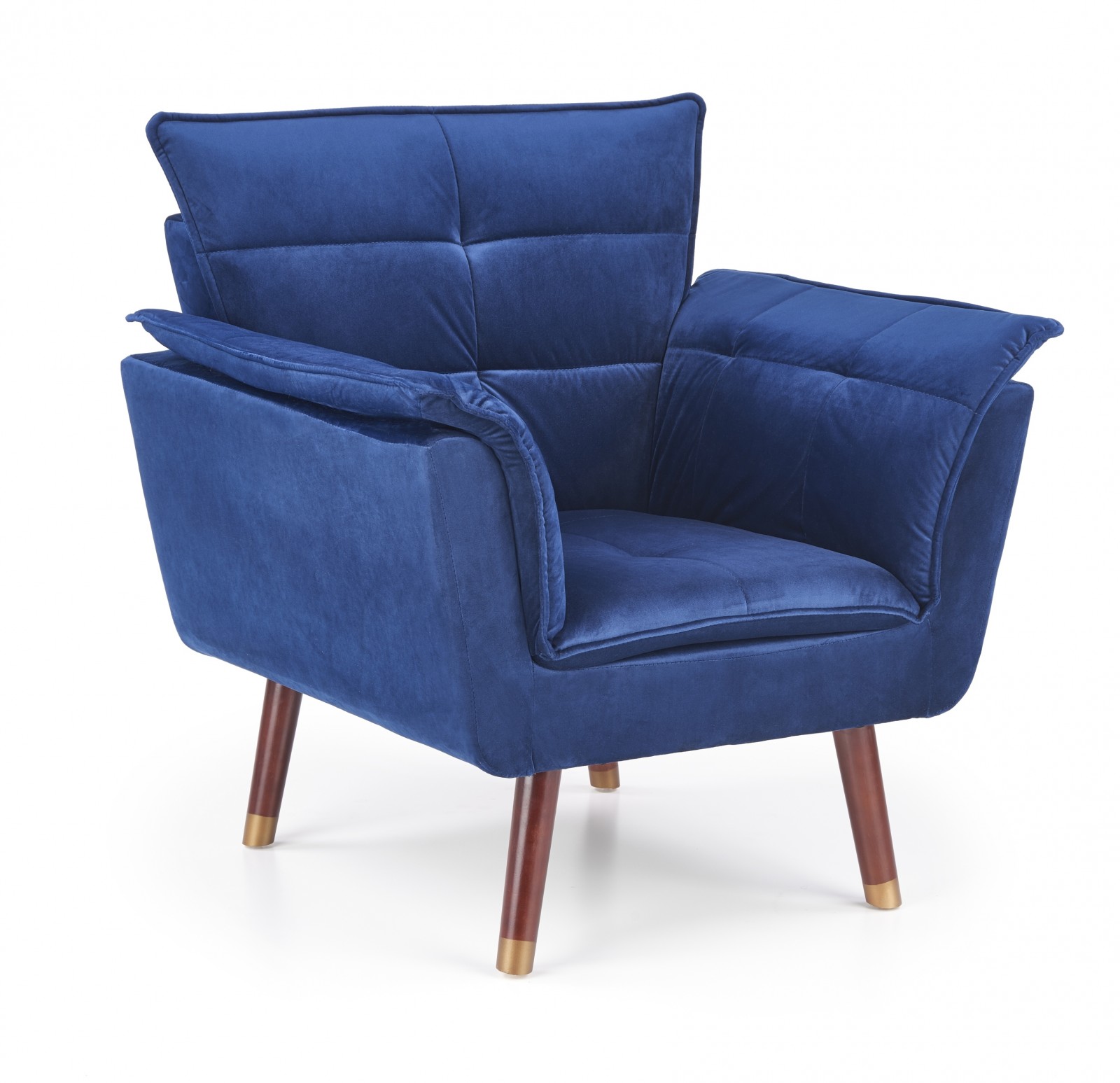 3. VidaXl coffee table made of teak wood and resin – www.vidaxl.ro – 439 lei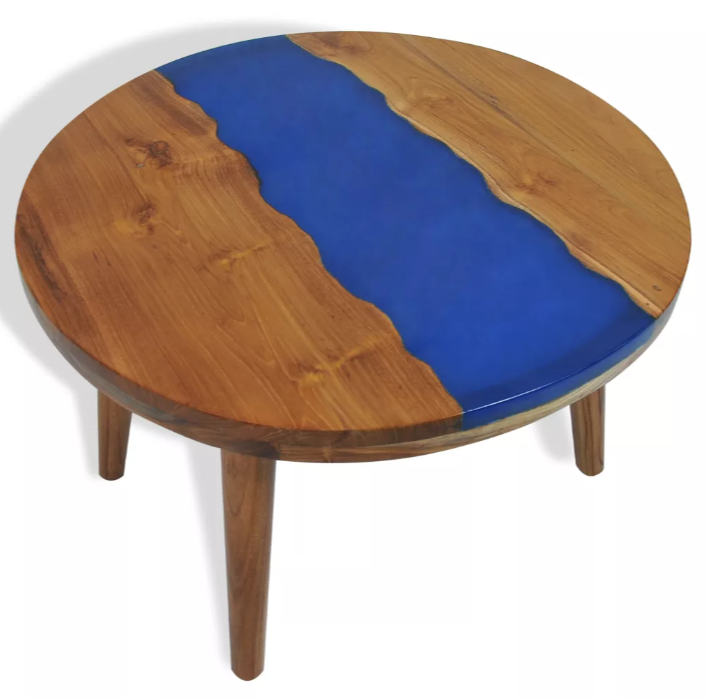 4. Dior blue chair – www.acaju.ro – 437 lei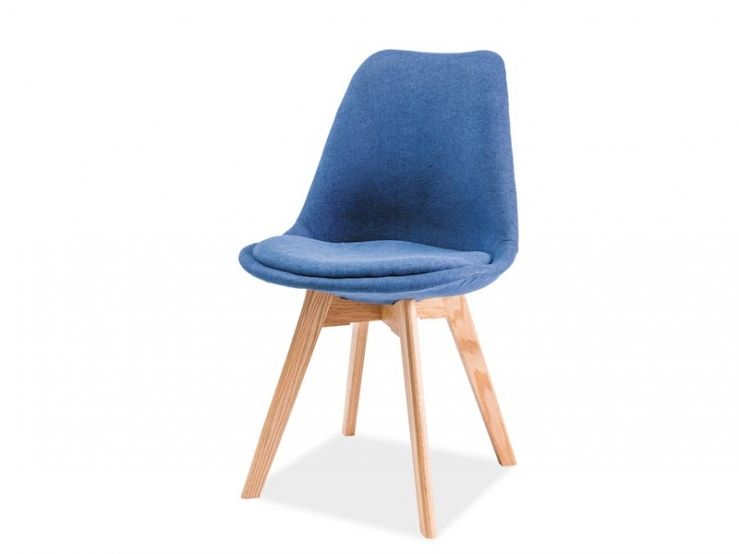 5. Aquarelle Wall wallpaper – epardoseli.ro – 67.56 lei/m2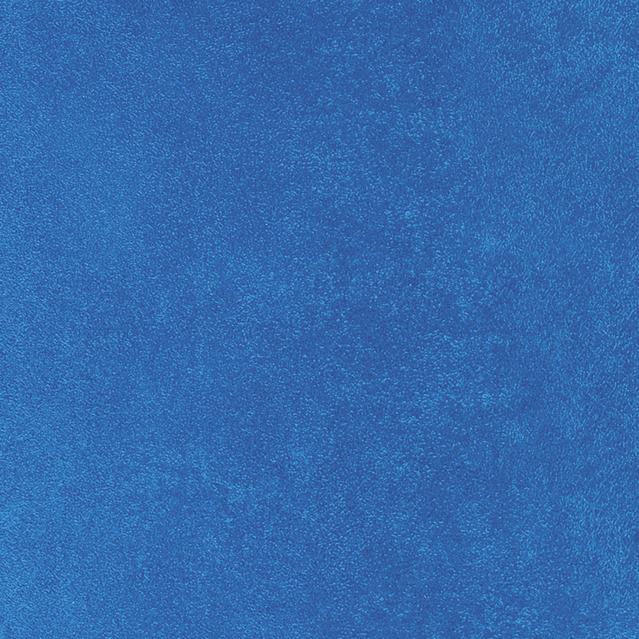 6. Avon Woodman blue bookcase – thehome.ro – 2650 lei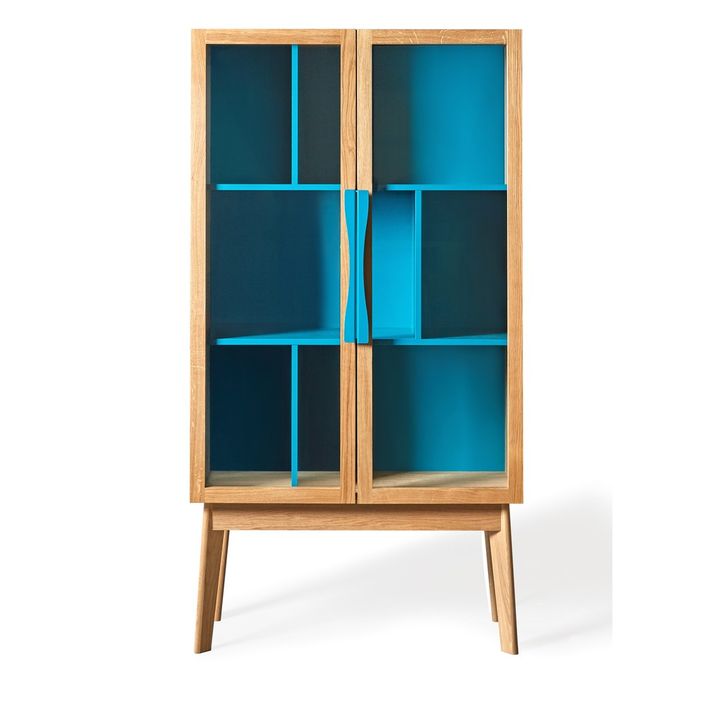 7. Ledled blue chandelier – www.ledled.ro – 149.95 lei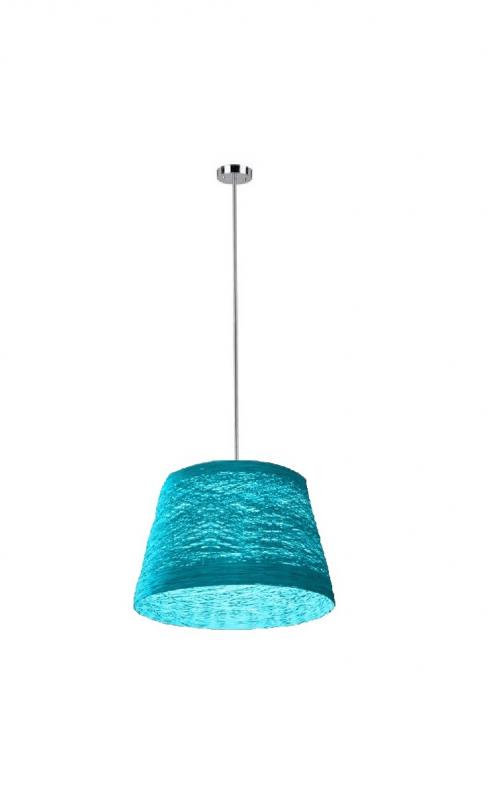 8. Shaggy Enzo blue carpet – hornbach.ro – 335 lei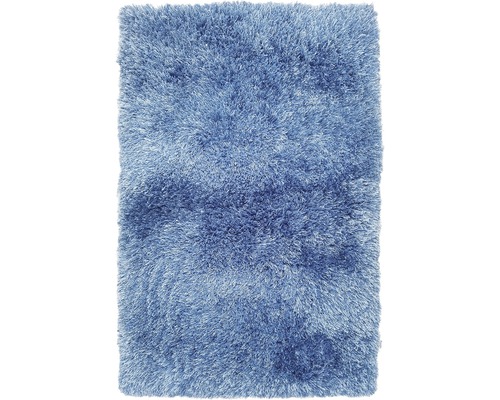 9. Resitex decorative pillow – resitex.ro – 49.72 lei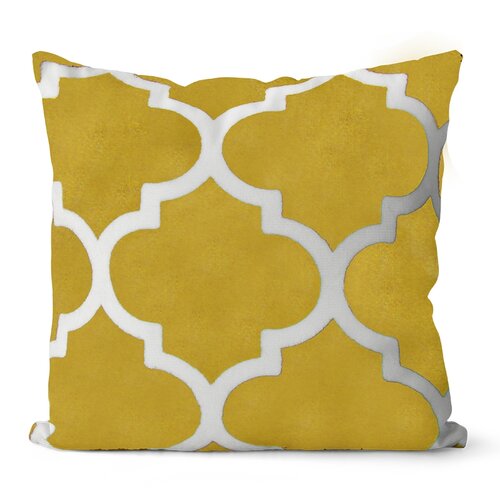 10. Victor blue vase – jysk.ro – 59.99 lei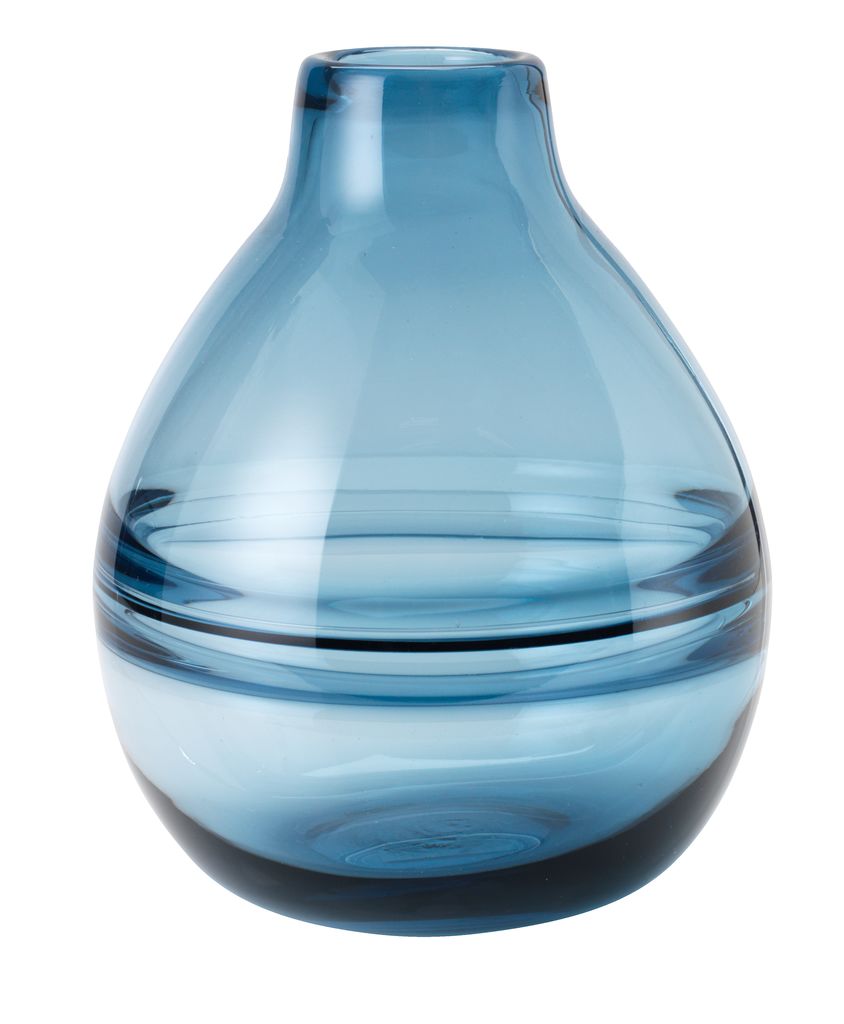 11. Canvas peacock – tablouricanvas.eu – 99 lei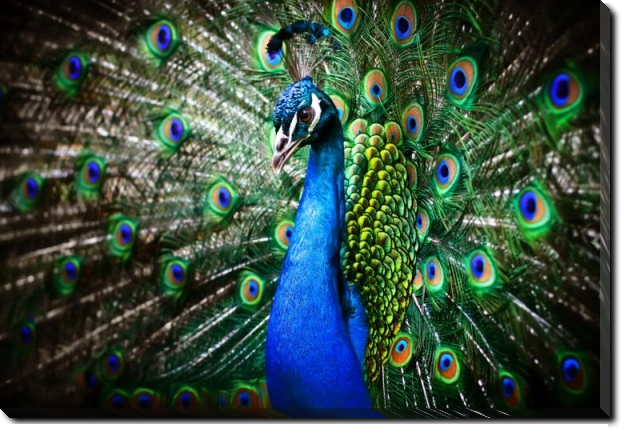 We are hoping that classic blue is one of your favorite colors when it comes to home decorating. A refresh of your favorite room is ideal for a new start of the year!
---
Featured image source: saloni.com.tr
Listing image source: www.housebeautiful.com
Article images sources: the websites where the above-mentioned products are available