During this time, many of us work from home, because we are responsible and put our health and our loved ones' first. In these conditions, we must make sure that the environment in which we work is a good one to stimulate our creativity, imagination and productivity. If we have an office at work, we should have one at home, right? Or, at least, to improvise one and organize it as beautifully and efficiently as possible!
In the lines below we have collected some objects that will help you to create an ideal workspace, which will help you to work with love and abundance.
1. A planner or a notebook to help you organize your tasks
Planner – www.emag.ro – 39 lei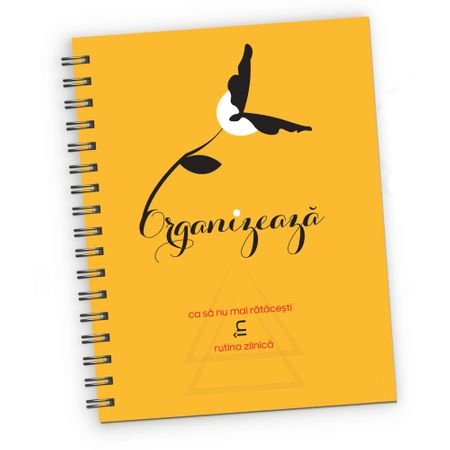 Notebook – www.breslo.ro – 37 lei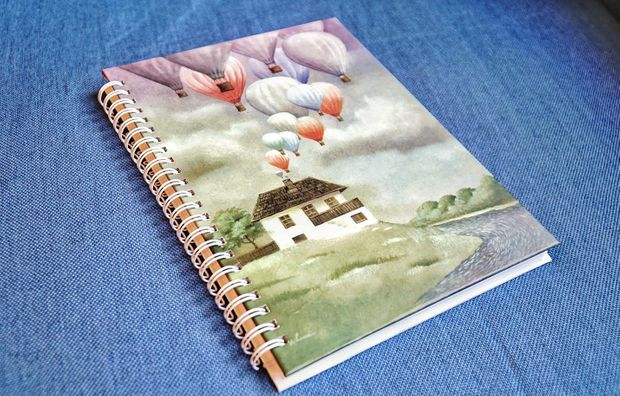 2. A writing tool to write down your most important ideas
Ballpoint pen – www.bb-shop.ro – 76 lei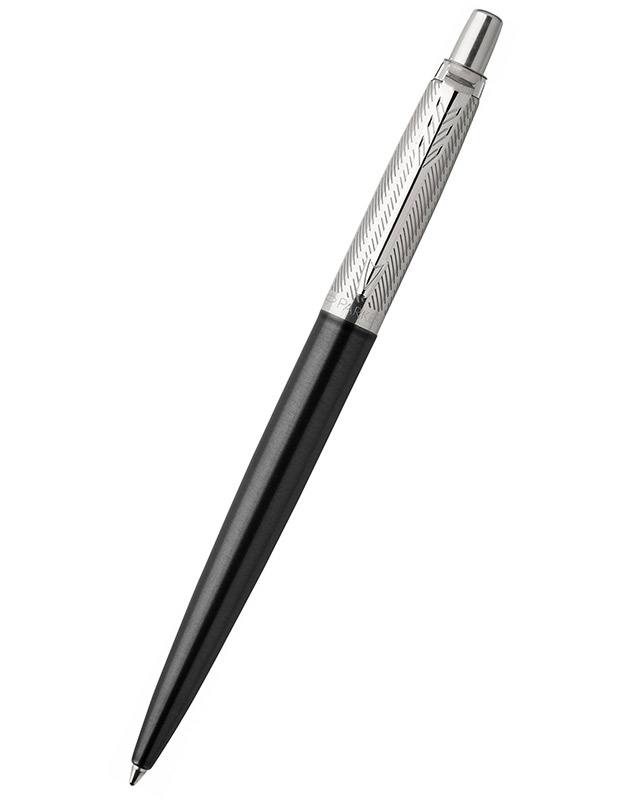 Fountain pen – www.clb.ro – 99 lei

3. A green plant for a plus of oxygen and nature
Bonsai – www.florariatrias.ro – 59 lei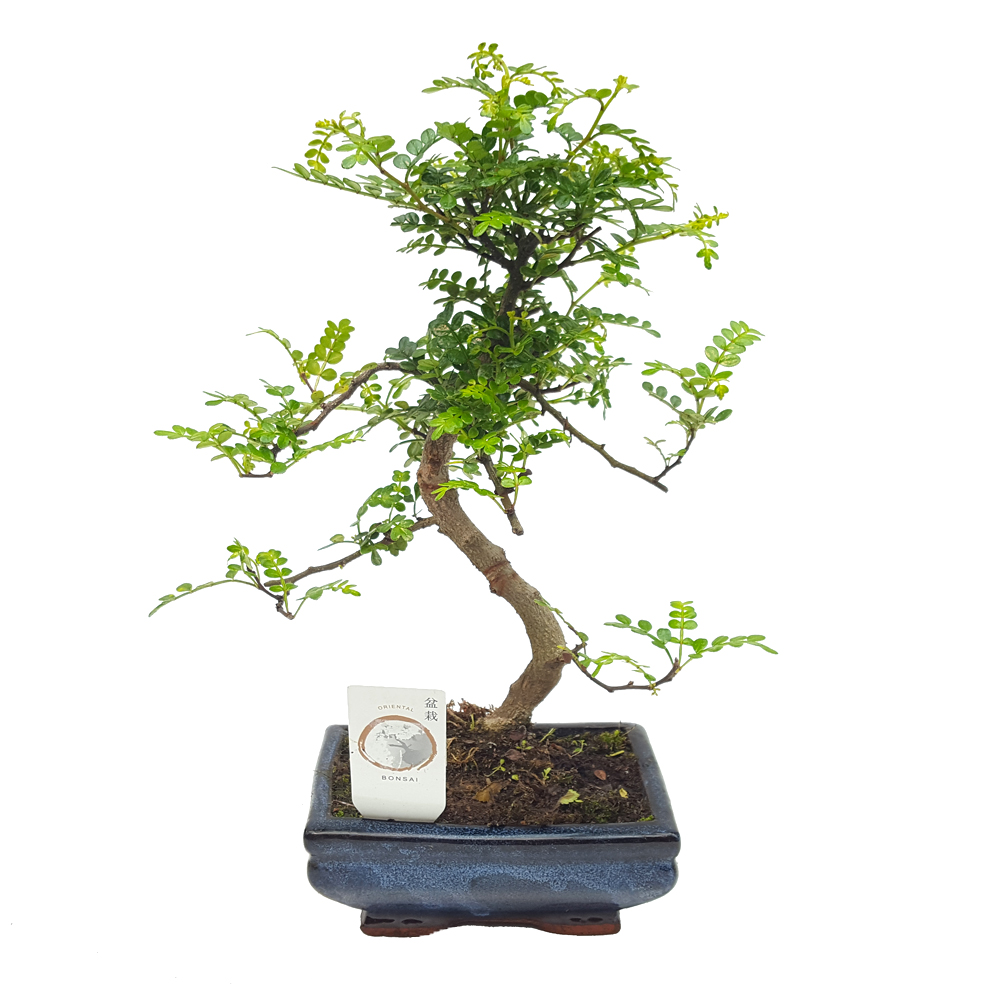 Ficus Benjamina Anastasia – www.bakker.ro – 109.90 lei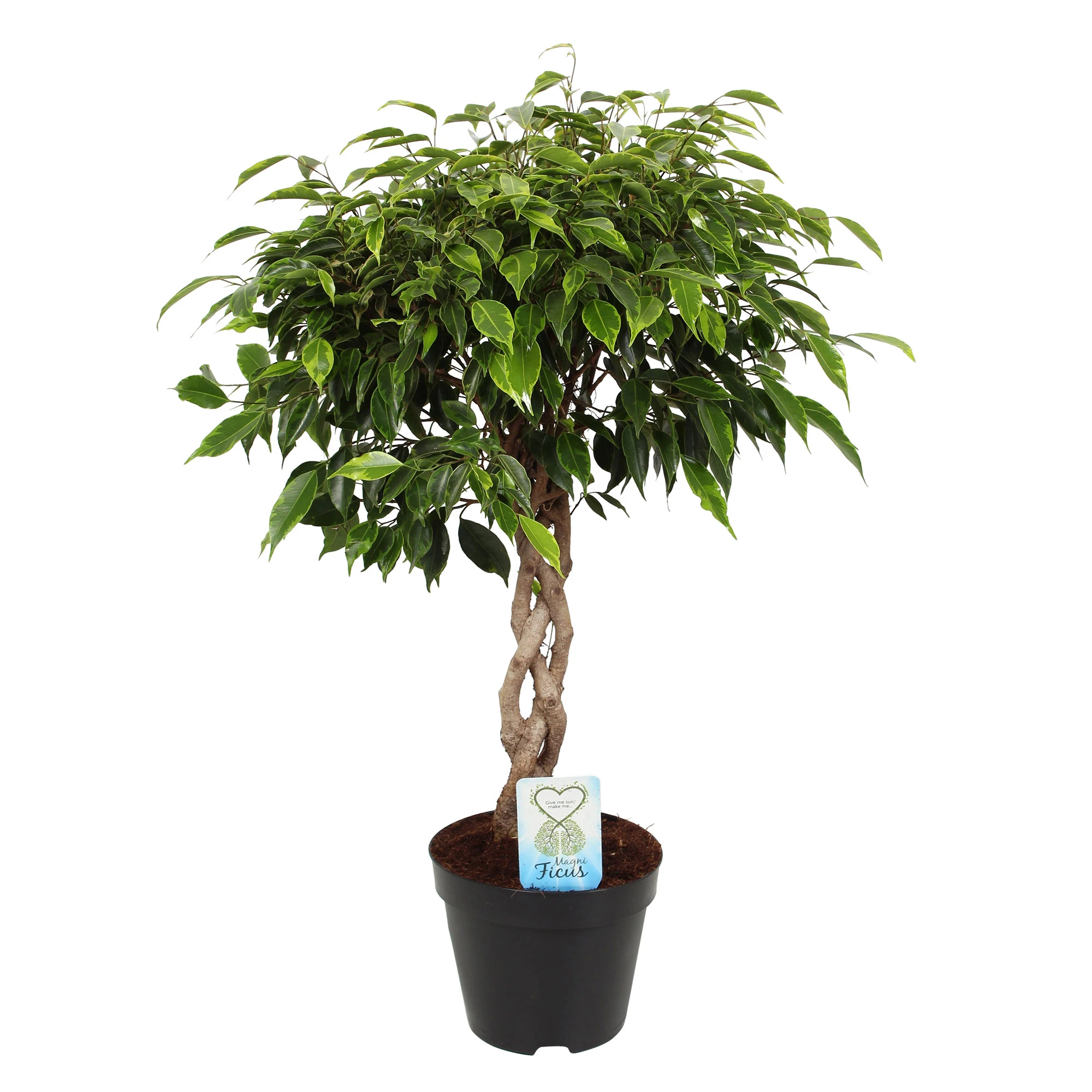 4. Mouse pad to work efficiently, without "technical" interruptions
Mouse pad – www.cel.ro – 27 lei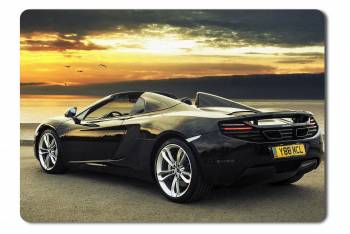 Mouse pad – altex.ro – 7.99 lei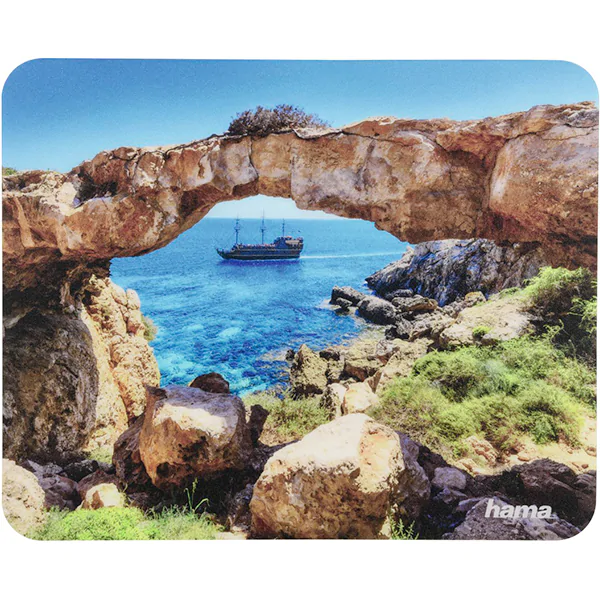 5. A mug for your flavored coffee that gives you the energy you need
Coffee mug – coolori.ro – 34.90 lei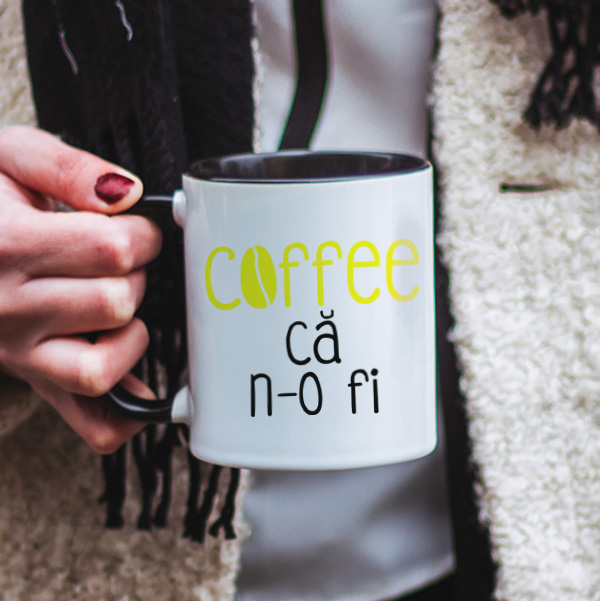 Coffee mug – carturesti.ro – 39 lei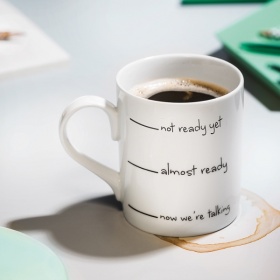 6. A photo frame with a message or in which to put the picture of your loved ones
Photo frame with message – jysk.ro – 8.50 lei
Coloured photo frame – www.vivre.ro – 45 lei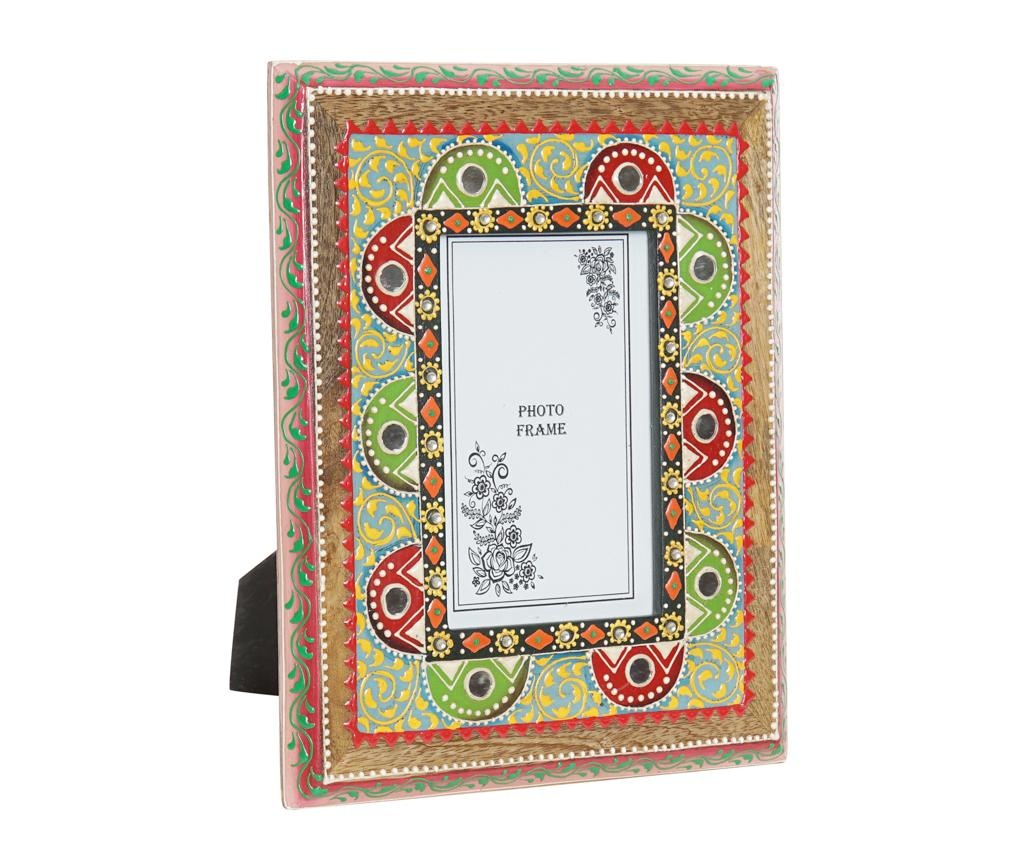 Organize your home office by adding the items mentioned above, so that you enjoy working from home, even if there are many things around you that might distract you. How did you set up your office during this period?
---
Featured image source: www.countryliving.com
Listing image source: www.pardeehomes.com
Article images sources: the websites where the mentioned products are available