Do you want to clean your house to start the year properly, but you do not want to use the usual cleaning products? They contain lots of additives and chemicals that attack the skin, causing countless allergies and having negative effects on the body, both for adults and babies.
To avoid these problems, we recommend you to choose eco-friendly cleaning products. There is no difference between Eco, Bio or organic products, the term being used differently depending on the area and country.
So, here are some options to replace the classic cleaning products:
1. Organic People organic solution for glass and mirrors – prova.ro – 20.5 lei

2. Biopuro organic detergent for white and colored laundry (1 L) – ladybio.ro – 25 lei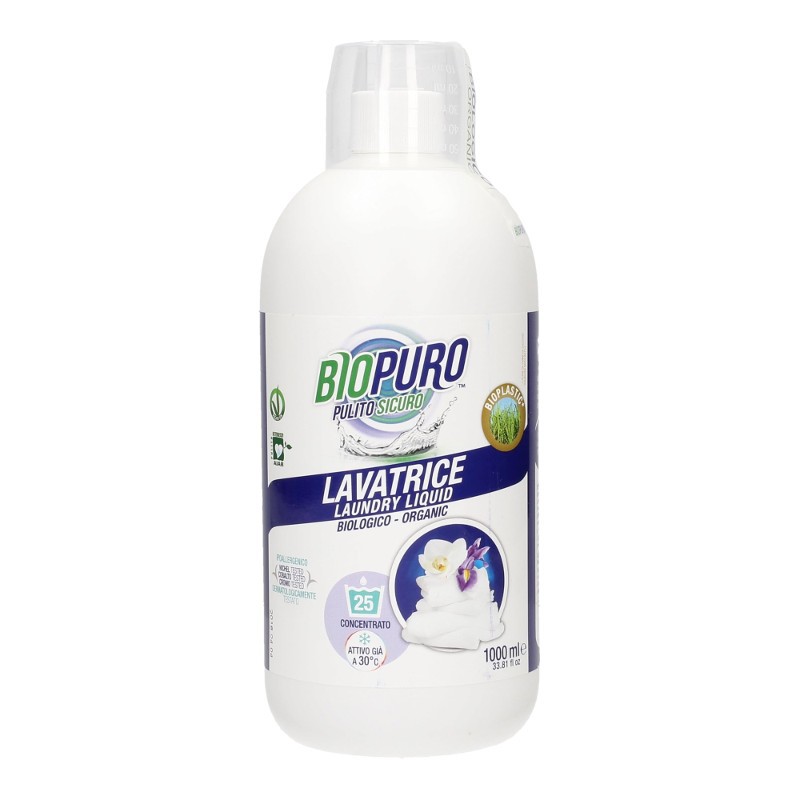 3. Ecozone ecological carpet shampoo (1 L) – biomonde.ro – 44 lei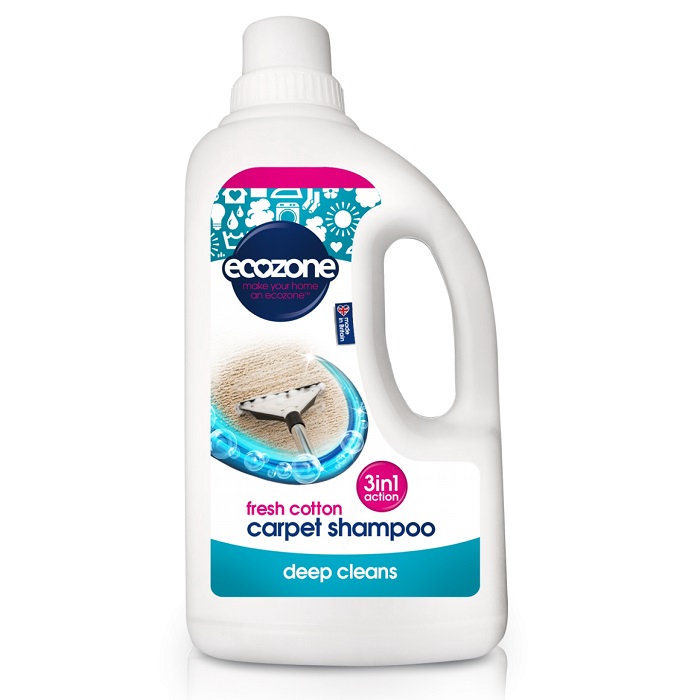 4. Ecodoo ecological dishwashing liquid (500 ml) – www.vianaturalia.ro – 16.5 lei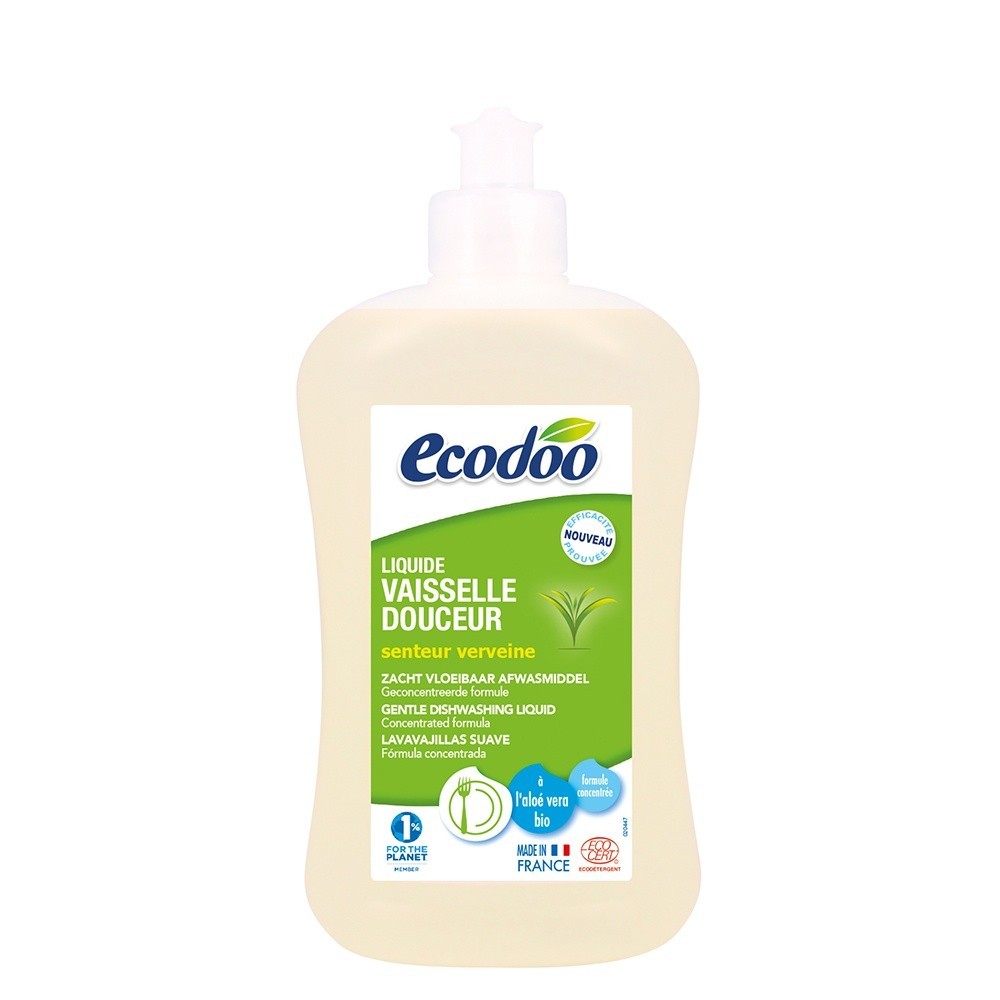 5. Attitude all purpose ecological solution for any surface (800 ml) – bebebliss.ro – 39 lei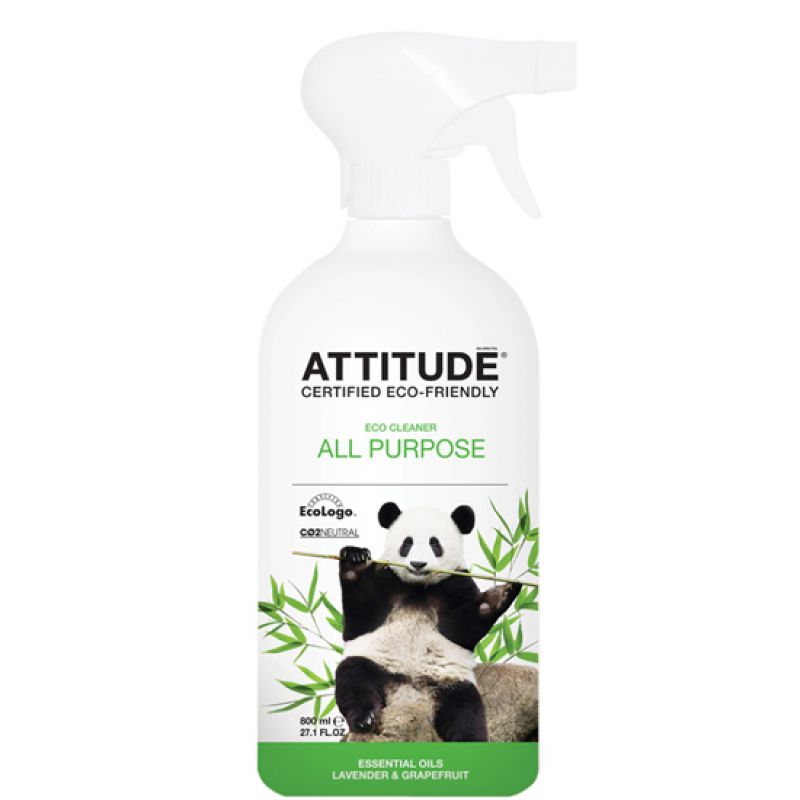 6. BioPuro ecological floor cleaner (1 L) – obio.ro – 17.86 lei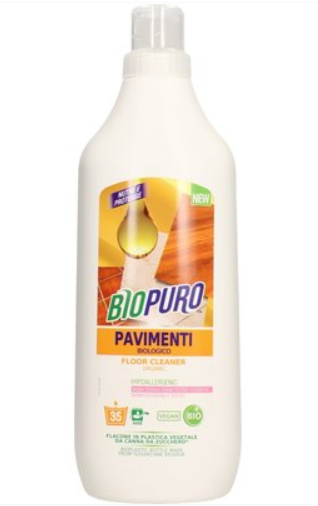 7. Sonett ecological detergent (anti-limescale) (1 L) – econat.ro – 22.70 lei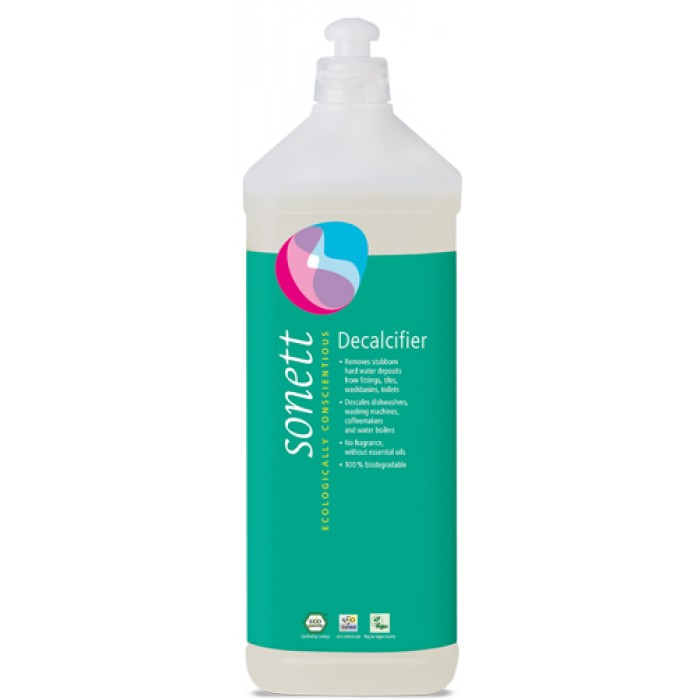 8. Planet Pure organic fabric conditioner (1 L) – republicabio.ro – 37.13 lei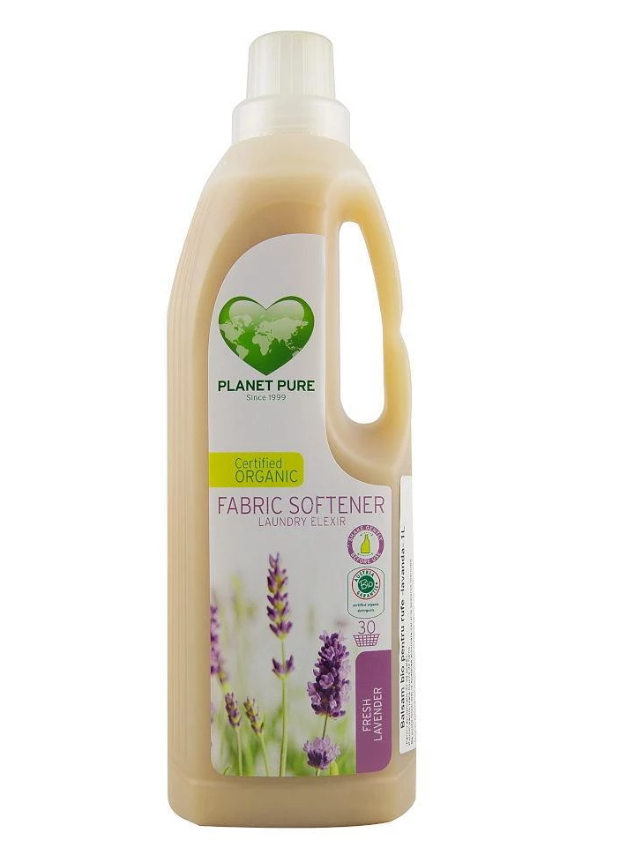 9. Eco Clean ecological toilet cleaner (750 ml) – bionat-concept.ro – 17 lei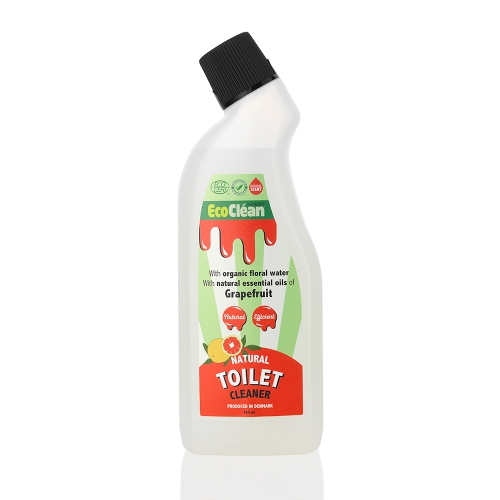 10. Ecozone ecological shower cleaner (500 ml) – rangali.ro – 33 lei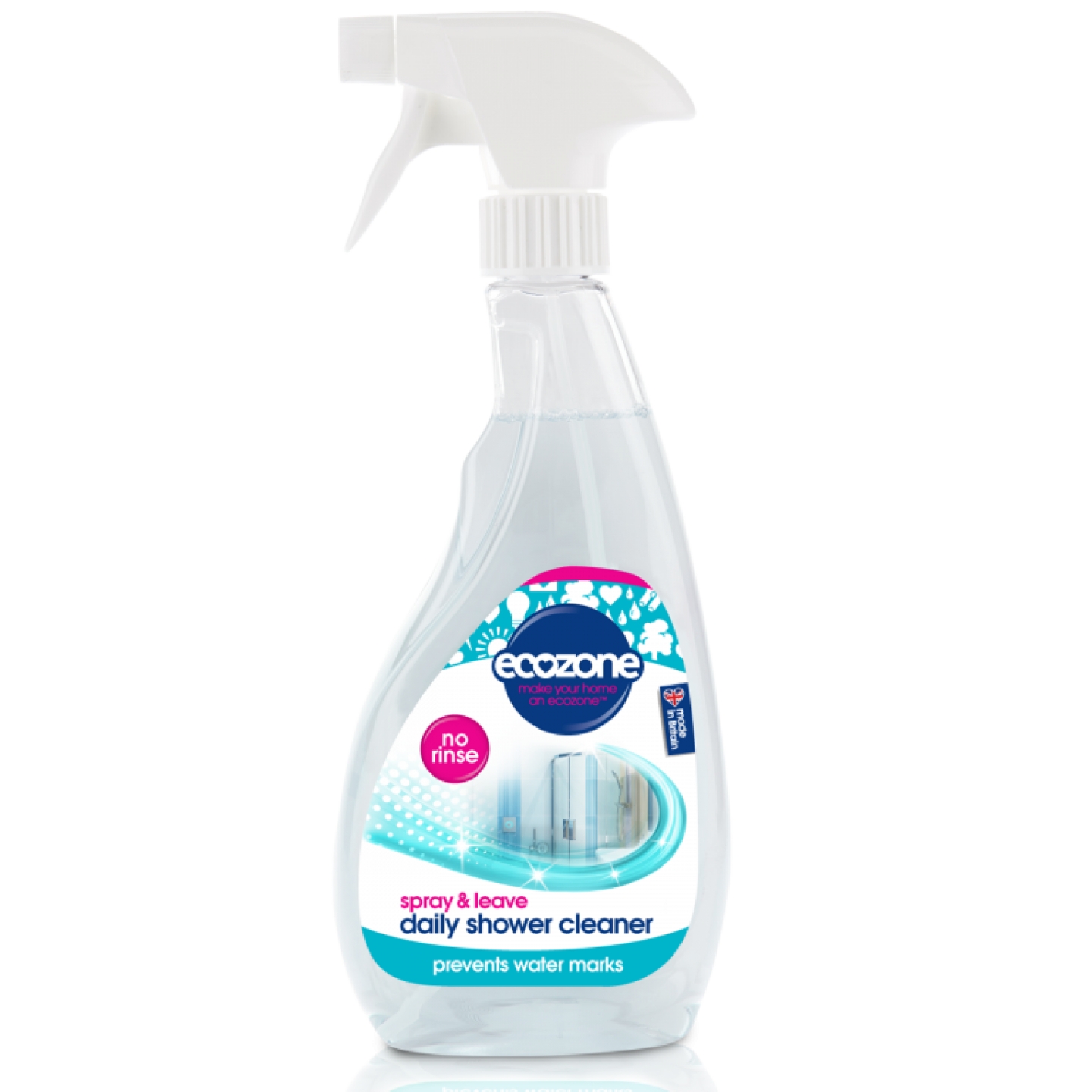 11. Ekos ecological solution for cleaning and sanitizing the fridge (750 ml) – biomania.ro – 27.36 lei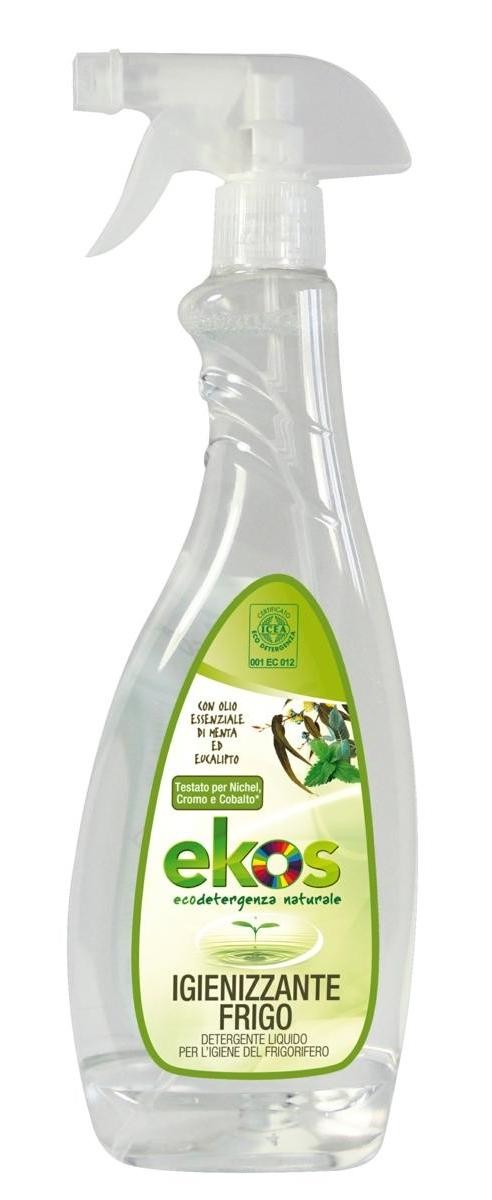 12. Sodasan ecological surface disinfectant (500 ml) – biorganicbubu.ro – 51 lei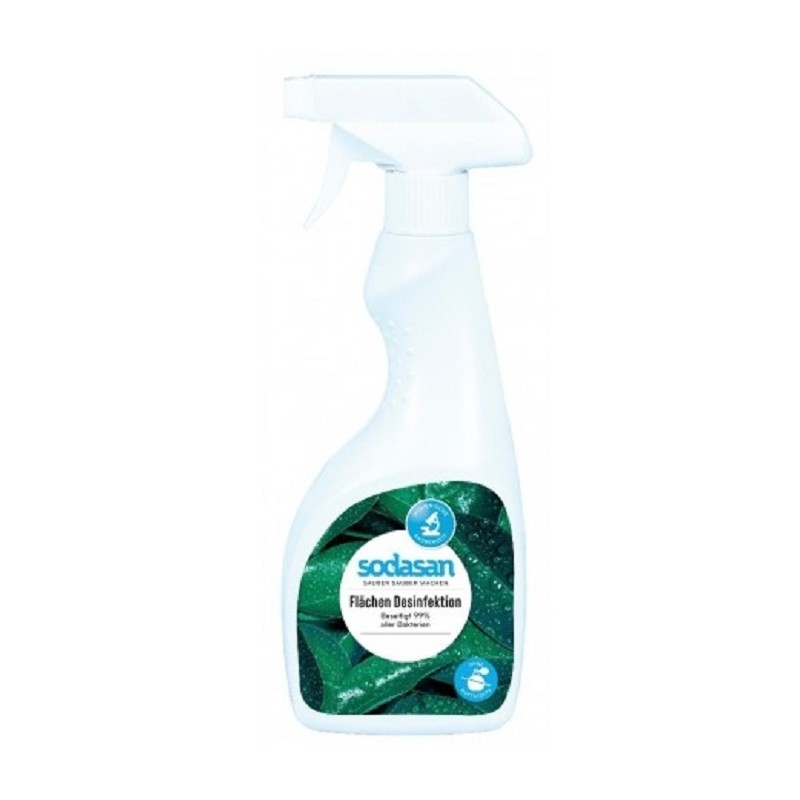 We know that you want to use efficient products when it comes to cleaning your house, but you will be surprised to find out that organic products have the same efficiency as the usual ones. We hope that after you will buy and use some of these products you will give us your feedback.
---
Featured image source: www.alexacleaningart.ro
Listing image source: www.lifestylecleaningservices.com.au
Article images sources: the websites where the above-mentioned products are available