The time spent at home makes you want to go outside so badly. The lucky ones who have a garden can relax after work in their own yard, but those who live in an apartment cannot benefit from this facility. But they can try to arrange a space as close to nature as possible!
Without too much effort, but with a lot of creativity, the balcony can be transformed into an apartment garden! With many green plants and natural materials, any balcony can take on the appearance of a corner of nature. Here's what we suggest you:
1. Decorate your walls and floor
The first step is, obviously, decorating the walls and floor. We recommend you to apply a nature-inspired wallpaper or decorative stone on one of the walls. For the floor, opt for tiles that look like the parquet. You can also use a rustic carpet to harmoniously cover the floor. Here are some options:
Decorative stone – mathaus.ro – 73.41 lei/sqm;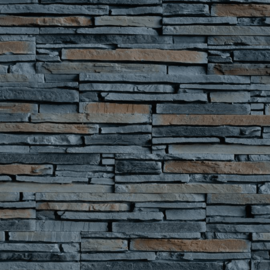 Wallpaper – www.decomuse.ro – price from 89 lei for 100 x 70 cm;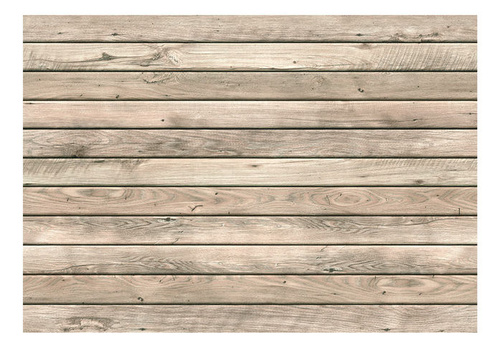 Floor tiles – www.hornbach.ro –  38.86 lei/package;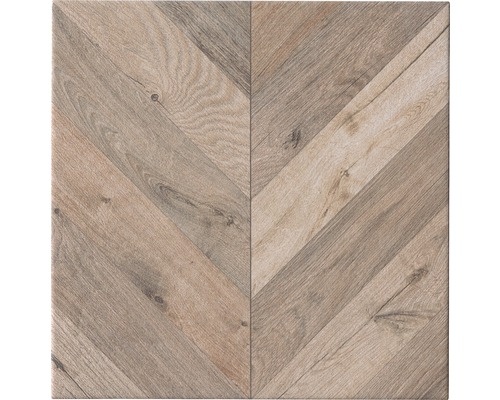 Carpet – www.vivre.ro – 299 lei.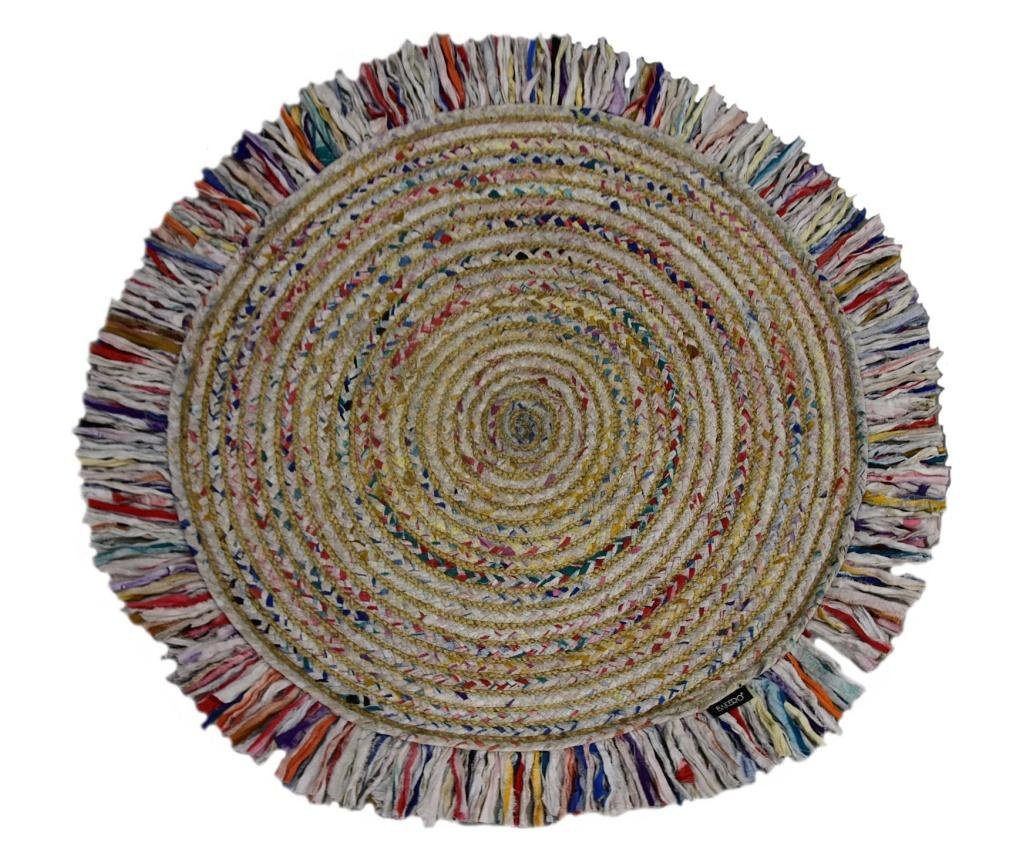 2. Apartment plants
A corner of nature must have many green plants, of course! You can put them anywhere is suitable for you – on a shelf in a corner of the room, on the windowsill or hanging from the ceiling. If you have an open balcony, opt for more flowerpots positioned on the balustrade. The next items can inspire you:
Shelf – www.homelux.ro – 199 lei;
Apartment plant – www.bakker.ro – 294.50 lei;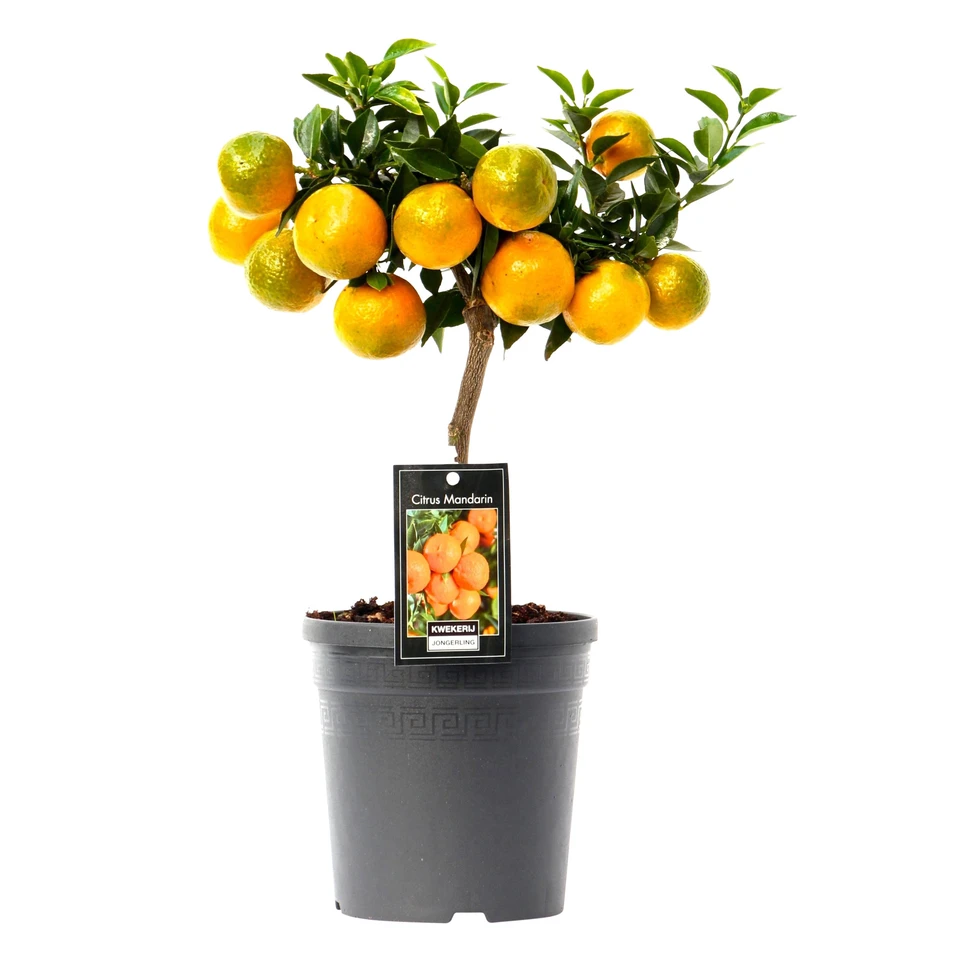 Apartment plant – floria.ro – 75 lei;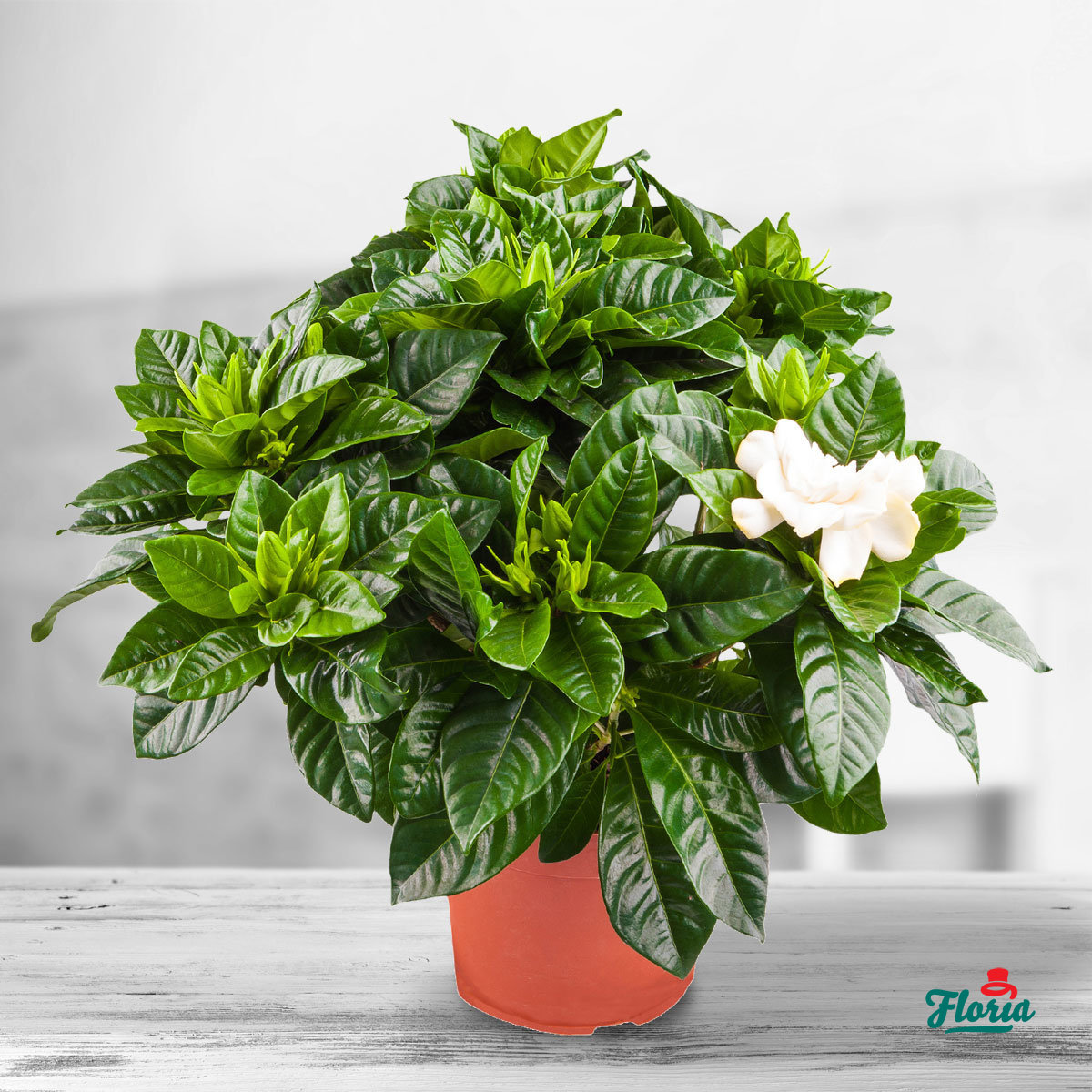 Flowerpot – www.plastortrading.ro – 44.34 lei.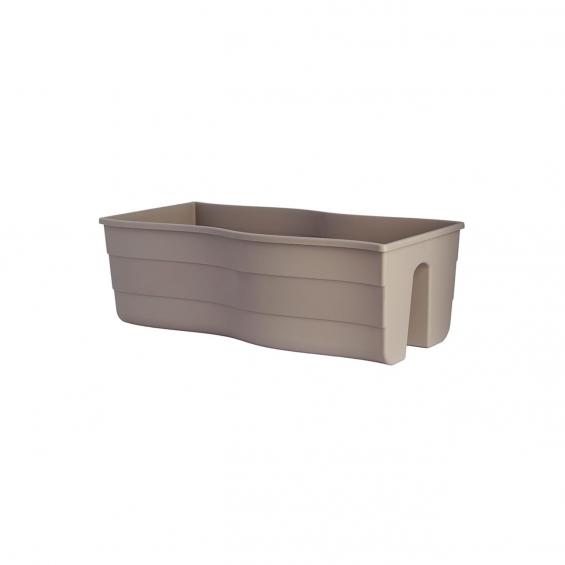 3. Relaxing space
Every balcony must have a relaxing space. Whether you opt for a sofa with many soft pillows or you choose a suspended armchair or a hammock, everything makes you feel comfortable is suitable for your balcony. Remember that your corner of nature is especially for your comfort! If the space is enough, you can even opt for a baldachin. Here are our options:
Suspended armchair – www.dedeman.ro – 814.77 lei;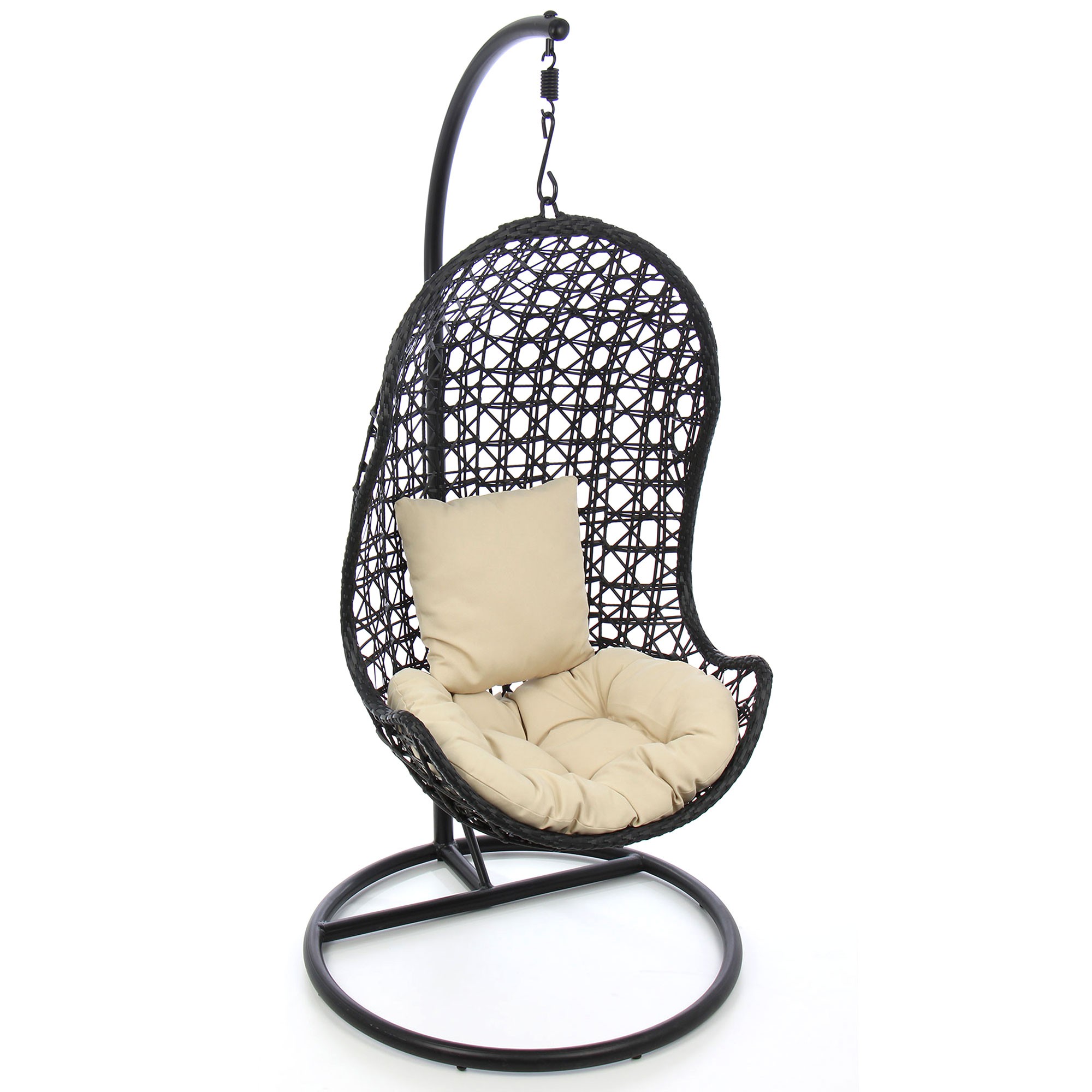 Hammock – www.emag.ro – 300 lei.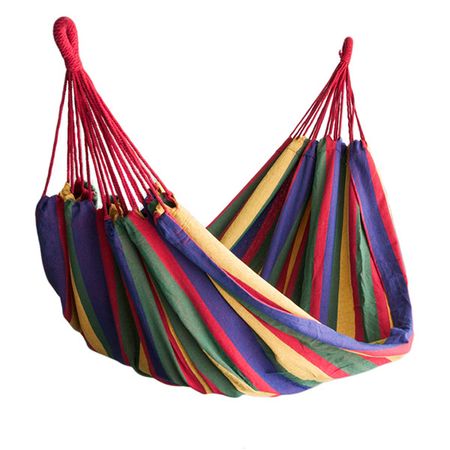 4. Small table for your relaxing time
The aromatic morning coffee is tastier when you drink it in an airy and full of nature balcony! So, choose a small table for your balcony! You can opt for a round one that you can easily move everywhere you like, or you can choose a bar table which can be placed along the windows. You can choose from our suggestions:
Folding table – www.kika.ro – 199 lei;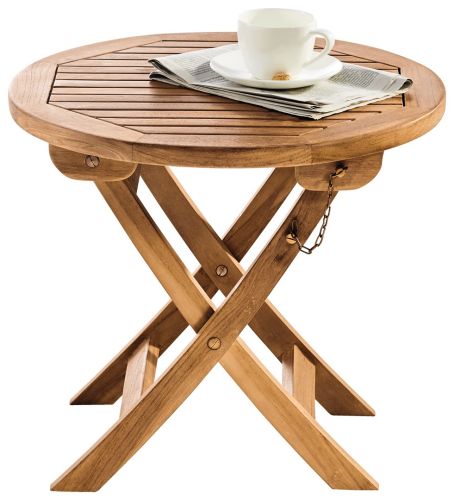 Bar table – www.bonami.ro – 1739 lei.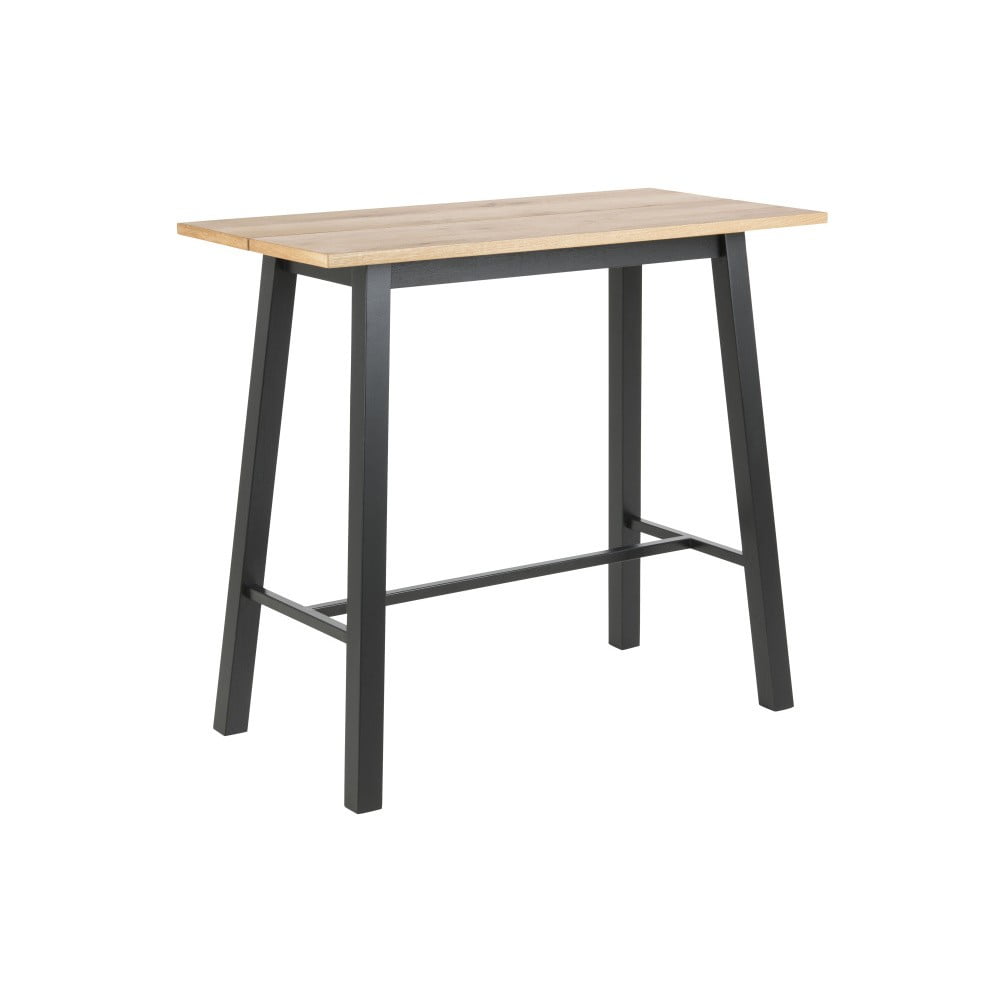 5. Eye-catching accessories
Here is the place for all tastes and preference! We recommend you to decorate your balcony with some lamps. If a simple chandelier is not to your liking, choose a floor lamp or some garland lights. You can opt for scented candles, fruit bowls and other decorative objects to make your room beautiful. Choose from:
Lamp – www.luminam.ro – 128.64 lei;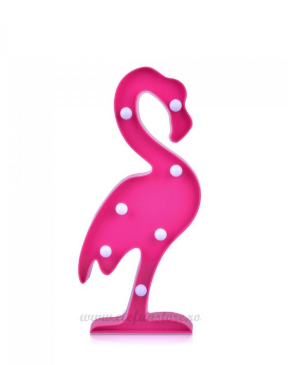 Garland lights – ghirlandeluminoase.ro – 490 lei;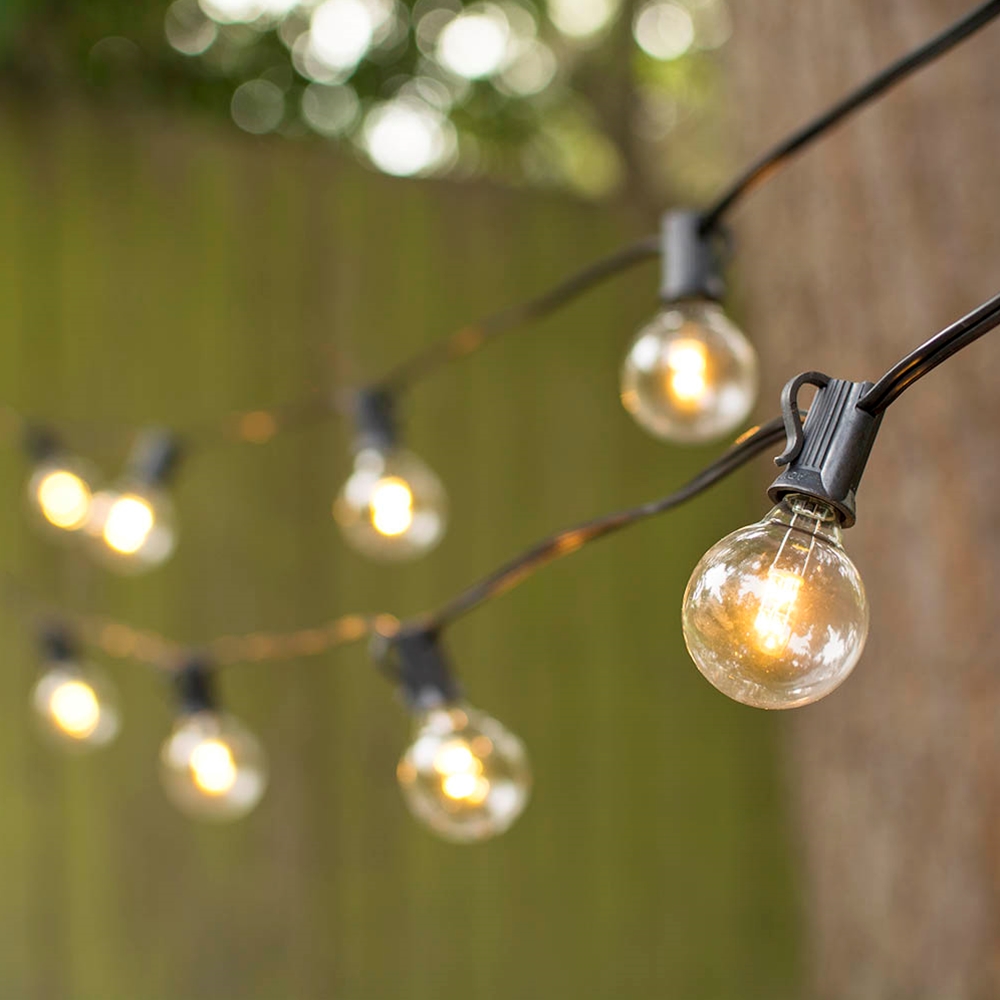 Fruit bowl – www.thehome.ro – 65 lei.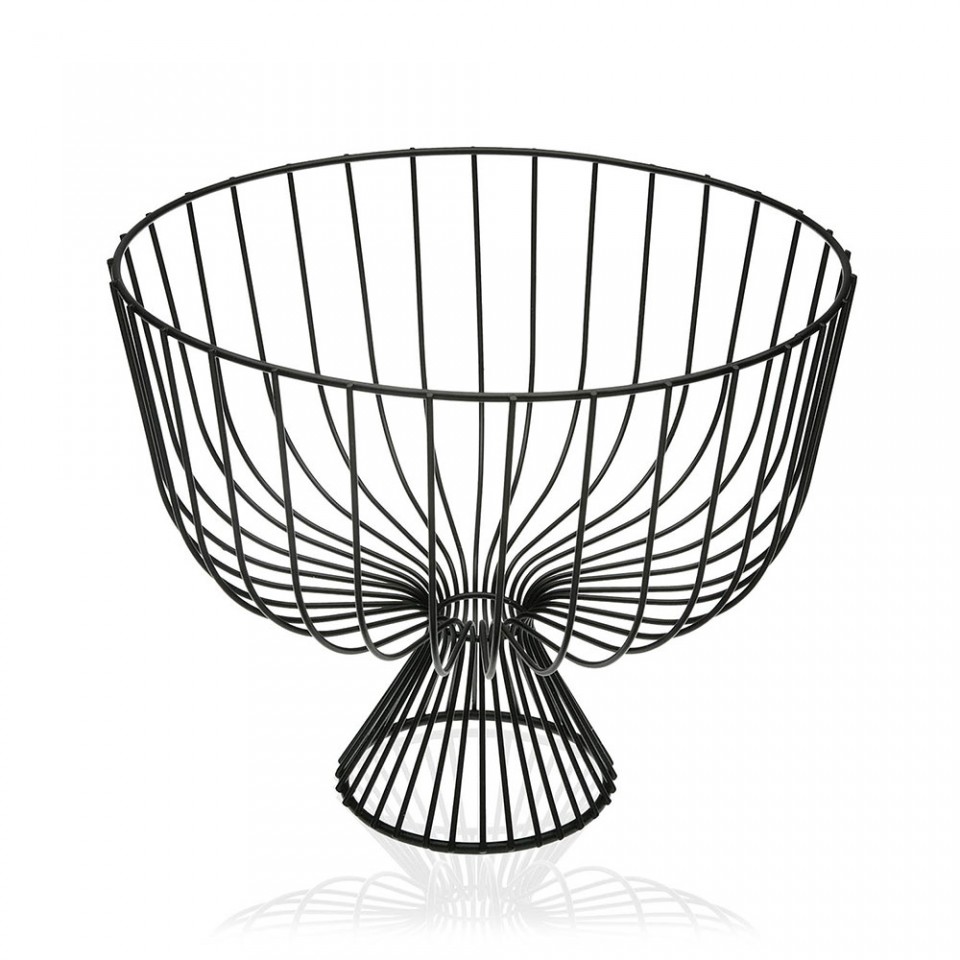 Take your inspiration from our options and create your own corner of nature in your apartment just the way you want!
---
Featured image source:: www.realhomes.com
Listing image source: www.houzz.com
Article images sources: the websites where the above-mentioned products are available