Do you like to see incredible landscapes and spend time on an adventurous hike? That's lovely, but don't forget to pack all the necessary items in your backpack so you can be prepared in any situation. We know that you choose not to think about what is worse or you simply do not take into account the possible unpleasant situations that may occur along the way, but you must be prepared for anything. The nightfall, the small accidents or moving away from the initial route are situations that can happen while you are hiking!
To cope with unpleasant events, we come to your aid with some product suggestions that you must have in your hiking backpack:
1. Hiking backpack 80L – cel.ro – 134 lei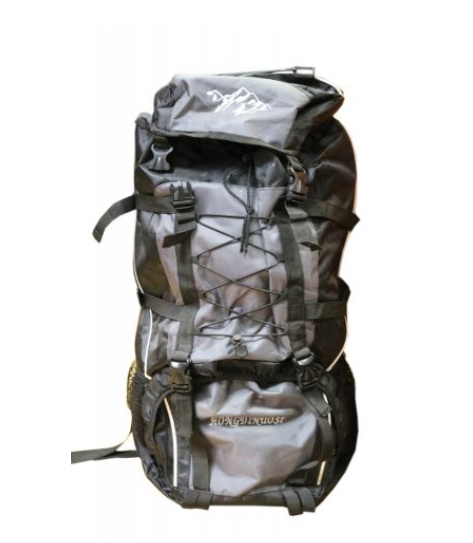 Tip: Opt for a spacious backpack with a lot of pockets. You will have lots of stuff to take with you! Don't forget to put in your easily accessible pockets the things you will use most often, such as the water bottle.
2. First aid kit – military-shop.ro – 99 lei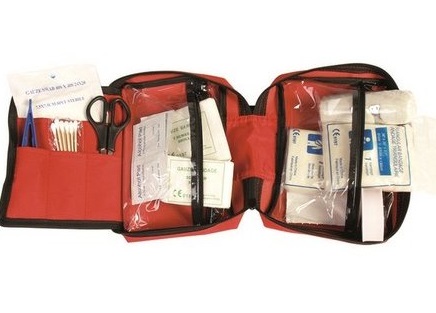 Tip: Take it with you wherever you'll go, even if you think there are no risks! Even small scratches on the branches of bushes or trees need to be treated properly. You will have with you everything you need to give first aid!
3. Disposable survival film – decathlon.ro – 7.99 lei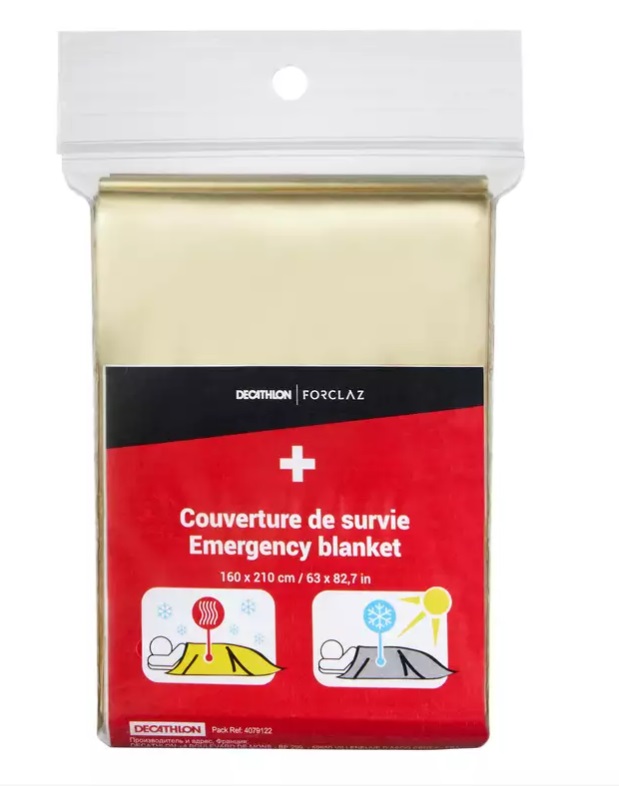 Tip: With the gold face facing outwards, the foil captures and retains heat, preventing hypothermia, maintaining the body temperature and protecting from wind and humidity. With the silver face facing outwards, the foil captures the coolness.
4. Bottle for liquids – hervis.ro – 49.99 lei

Tip: Store liquids in containers that are specially designed for this purpose! Thanks to the valve of the bottle, you will prevent dirt from entering it.
5. Raincoat – emag.ro – 60 lei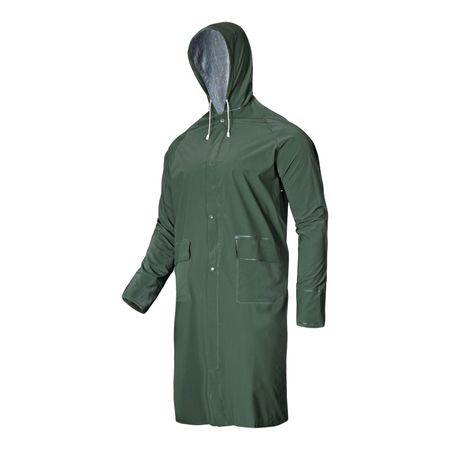 Tip: In mountainous areas, the weather can change very quickly. So, it doesn't hurt to wear a raincoat with you.
6. Hiking stick – sportisimo.ro – 114.99 lei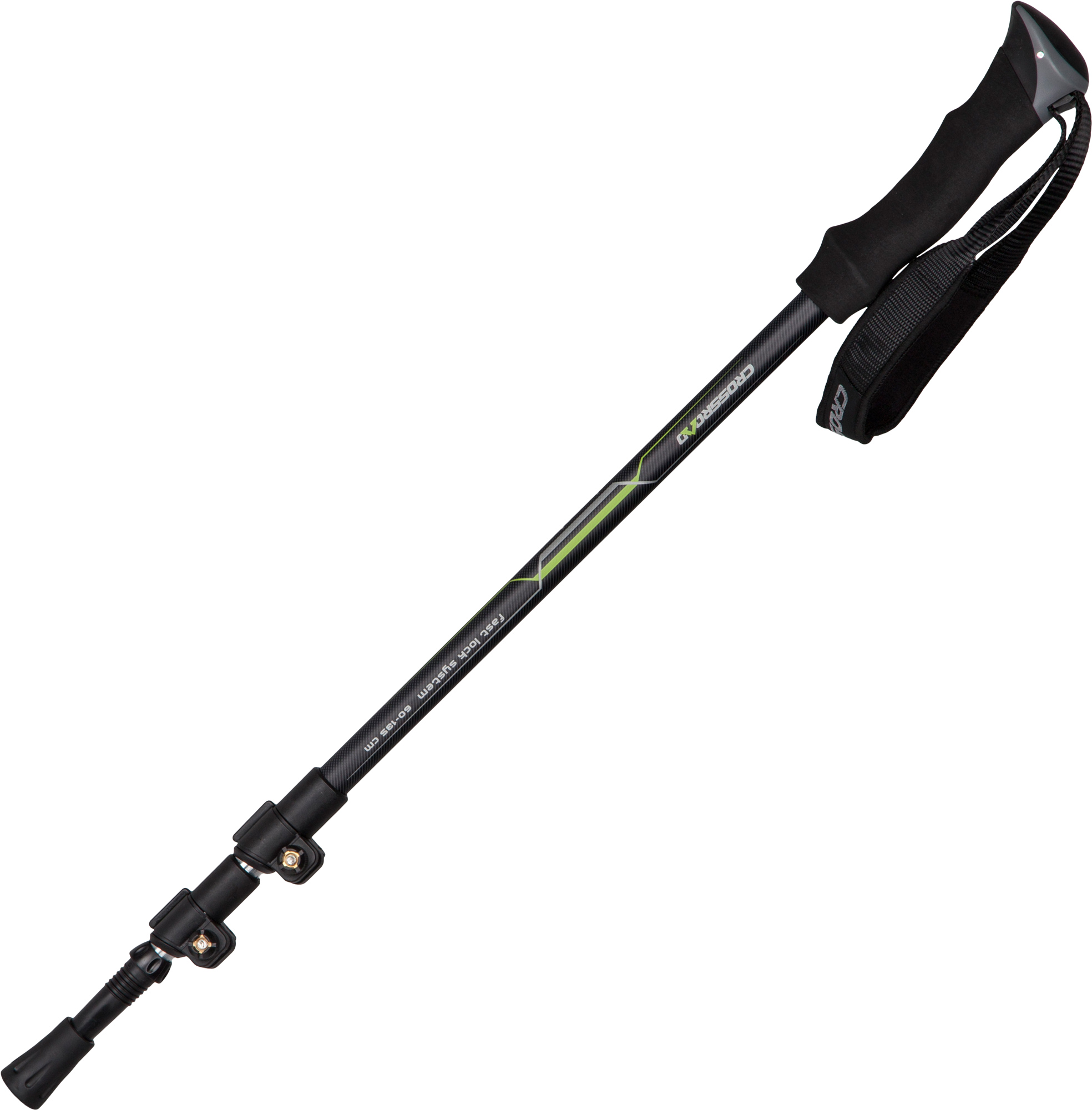 Tip: Don't forget your hiking stick! It is the perfect accessory for difficult roads that are not easy to climb and descend!
7. Multifunctional knife-ax – pufo.ro – 119 lei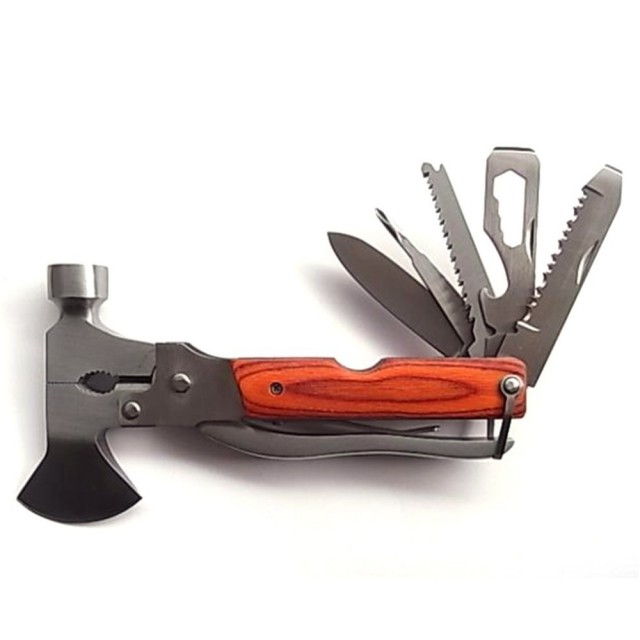 Tip: You never know when you'll need an opener or a knife, so it's better to have it with you than to resort to makeshift solutions.
8. Survival whistle – lalimitasupraviețuirii.ro – 23.80 lei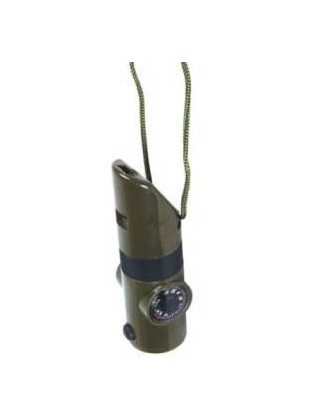 Tip: If you have problems, such a whistle can help you be heard from a long distance. Always carry it with you while hiking.
9. Travel glasses set – cadouridiversity.ro – 10 lei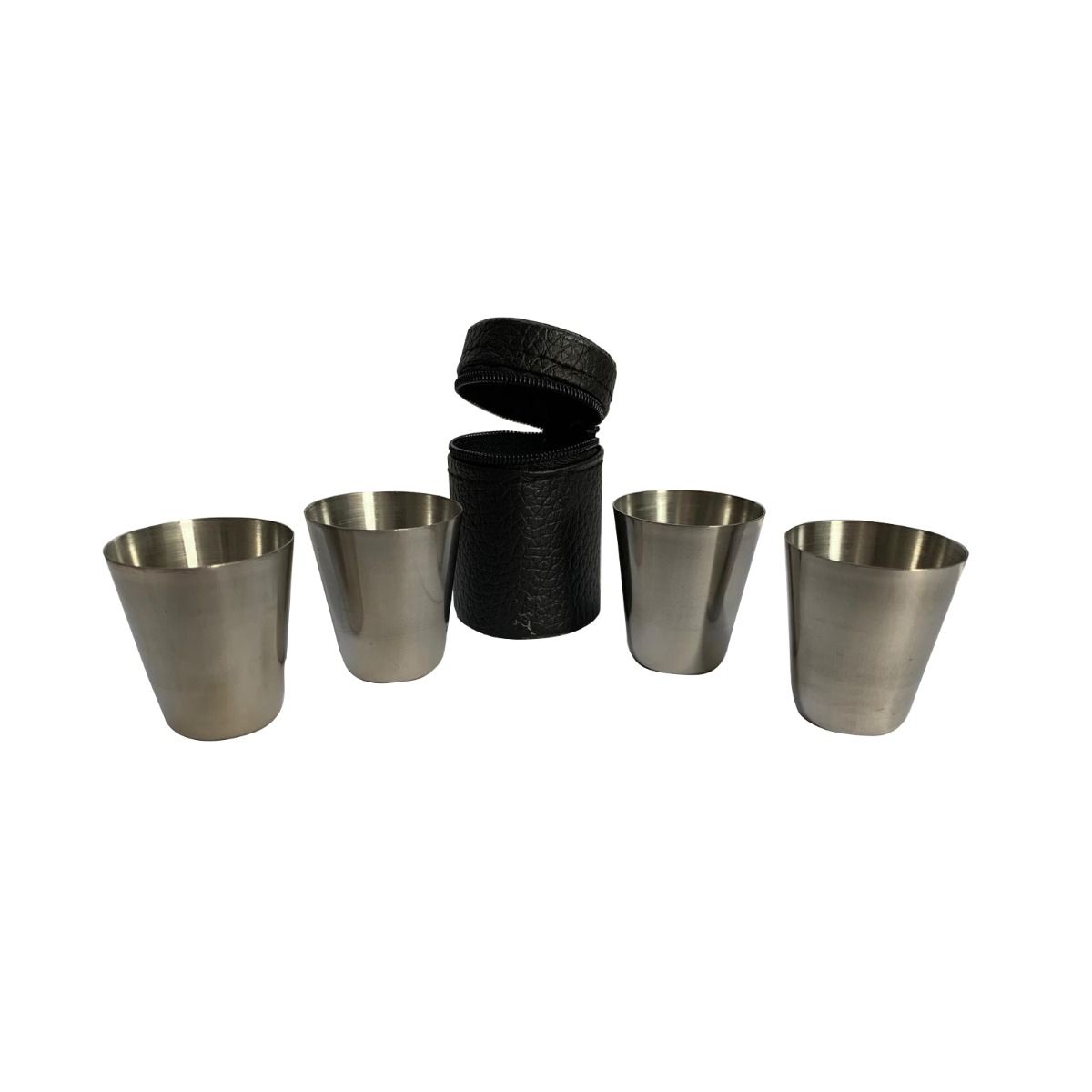 Tip: Travel glasses will be useful when one of your comrades runs out of water!
10. Flashlight – altex.ro – 59.99 lei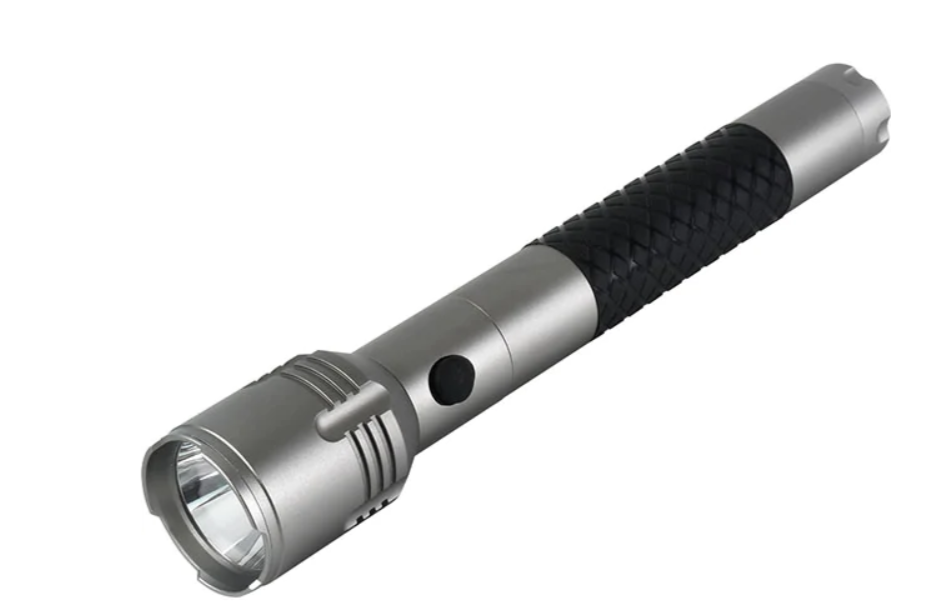 Tip: Make sure the flashlight batteries you have with you are charged! You may need this if you linger longer than you planned on the route.
Do not forget! If you are not a professional hiker, choose an easy route, do not deviate from the signs and try to reach your destination by nightfall. The beauty of the mountains hides great dangers for those who do not follow the advice and rules!
---
Featured image source: www.explore-share.com
Listing image source: www.proalpin.ro
Article images sources: the websites where the above-mentioned products are available