The first electronic music festival in Oltenia awaits you with an incendiary atmosphere! It will be held in Râmnicu Vâlcea, between 28th and 30th of June and will take place on a terrain totaling 40,000 square meters. Both national and international DJs will be present at the event, such as: Reboot, OXIA, NEVERDOGS, Alex Kennon (Official), Chelina Manuhutu, Adrian Eftimie b2b Dj Optick, Dirty Nano, Stefan Biniak Music, ROSARIO INTERNULLO, Sllash & Doppe, Manuel Riva, Andre Rizo, Afgo, Alex Gully, Andrew Dum and Dave Andres.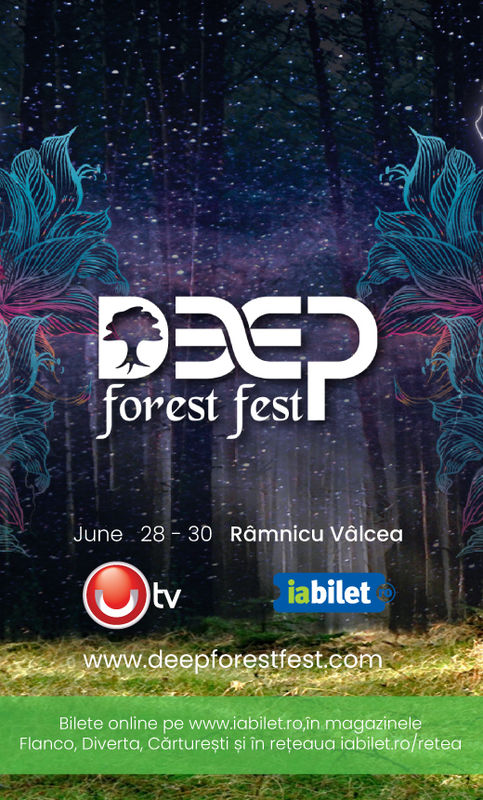 Image source: www.iabilet.ro
The participants at this festival will have at their disposal busses with local DJs who will take them from the city to the location of the event. Also, if you want, you can camp here during these days of maximum fun.
The ticket price starts from 119 lei and can be purchased from www.iabilet.ro.
We look forward to one of the hottest events of this summer! Here fun and good vibes will be present for 3 full days. You should definitely not miss this festival!
---
Featured image source: theculturetrip.com
Listing image source: www.standard.co.uk