Starting on Thursday, 23rd July, the summer season of the Odeon Theater will be open and will take place in the King Michael I Park (formerly Herăstrău Park). Thus, throughout the summer, until 25th September, you will be able to watch famous theater plays, which will be held outdoors to bring smiles on the faces of those who love this world.
This year's season will begin with the show "Quiet! Kiss. Action!" (Liniște! Sărut. Acțiune!), An adaptation by Peter Kerek after the film "Living the Oblivion" by Tom Dicillo. The program will continue in the coming days with plays such as: "Robinson Crusoe's Diary" (Jurnalul lui Robinson Crusoe) , "Still Life with an Obese Grandson" (Natura moartă cu nepot obez), "The Seagull" (Pescărușul) and many other plays.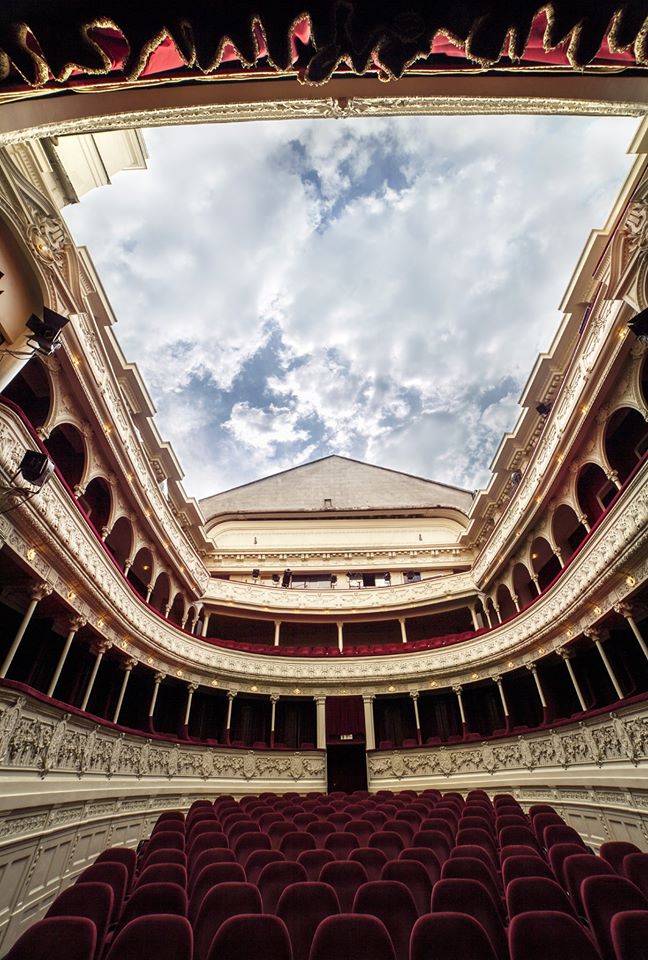 Image source: www.facebook.com
The ticket price is 30 lei and can be ordered online from www.teatrul-odeon.ro or purchased directly on the day of the show at the box office of the Odeon Theater in Victoriei Avenue or at the Summer Theater in Herăstrău.
Remember, if the rain starts before the show time, then the performance will be canceled and everyone will get their money back. If the rain starts during the performance, then the show will be interrupted and resumed depending on the weather conditions. If it cannot be resumed, the show will be suspended, without being reprogramed and without offering the money back.
Also, the conditions imposed by the authorities will be strictly respected throughout the event! Don't forget to take your face mask with you!
---
Featured image source: infoinsider.ro
Listing image source: www.zilesinopti.ro