Being the first and largest festival dedicated to feature film in Romania, the Transylvania International Film Festival (TIFF) delights us again this year with dozens of unique movies. For a few days, more precisely between 31st July and 9th August, you will be able to watch in Cluj-Napoca films such as: "My father is the spy", "La Belle Époque", "Willow", "Man is not a bird", "Military wives", but also many others.
The ticket price starts from 20 lei, this being for a single entry (valid for one person), while the price for the combo ticket (valid for two people), at the same movie, being 35 lei. These can be purchased from tiff.eventbook.ro or from eventbook.ro. Also, to see the complete program of the event, access tiff.ro.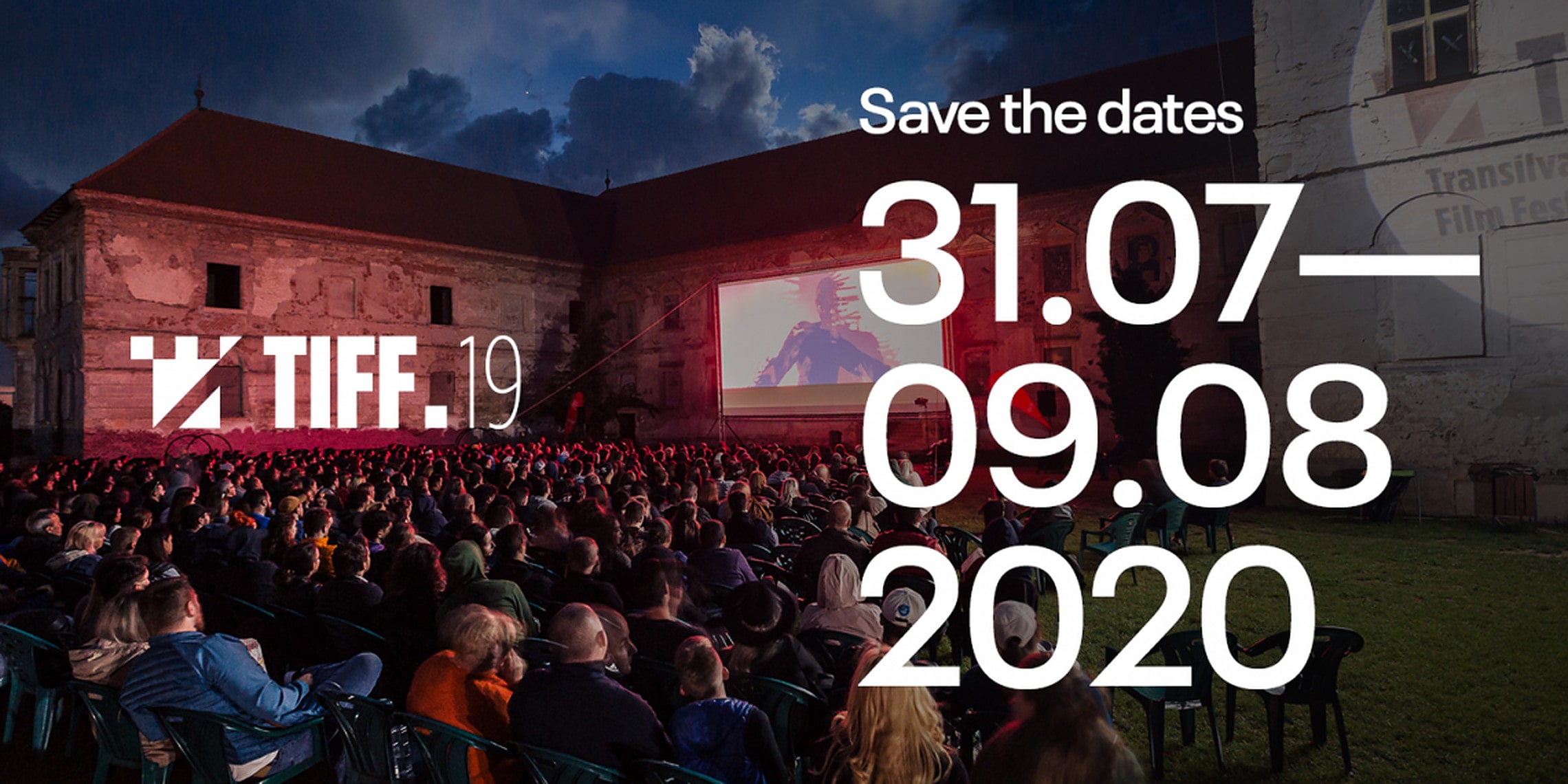 Image source: cluj-napoca.xyz
In addition, all safety measures imposed by the authorities will be maintained during the entire festival. Wear the mask correctly, disinfect your hands often and keep distance from the people around you!
Don't forget, the event will take place in several locations in Cluj-Napoca. Be prepared and buy your tickets on time. See you there!
---
Featured and listing image source: www.recomandarea.ro