Do all days spent at home with your child look the same? Break the routine and gather all family members to play a board game. Yes, even the juniors! You will have great fun for a few hours and, at the end of the game, each of you will have something to learn.
Order online your favorite game, and it will be delivered to you in just a few days!
1. Sleeping Queens – elefant.ro – 54.99 lei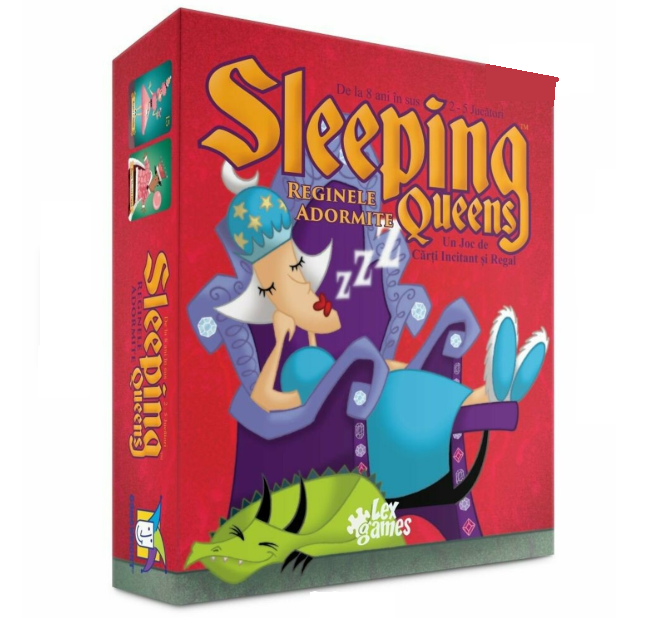 2. Catan Junior – auchan.ro – 110 lei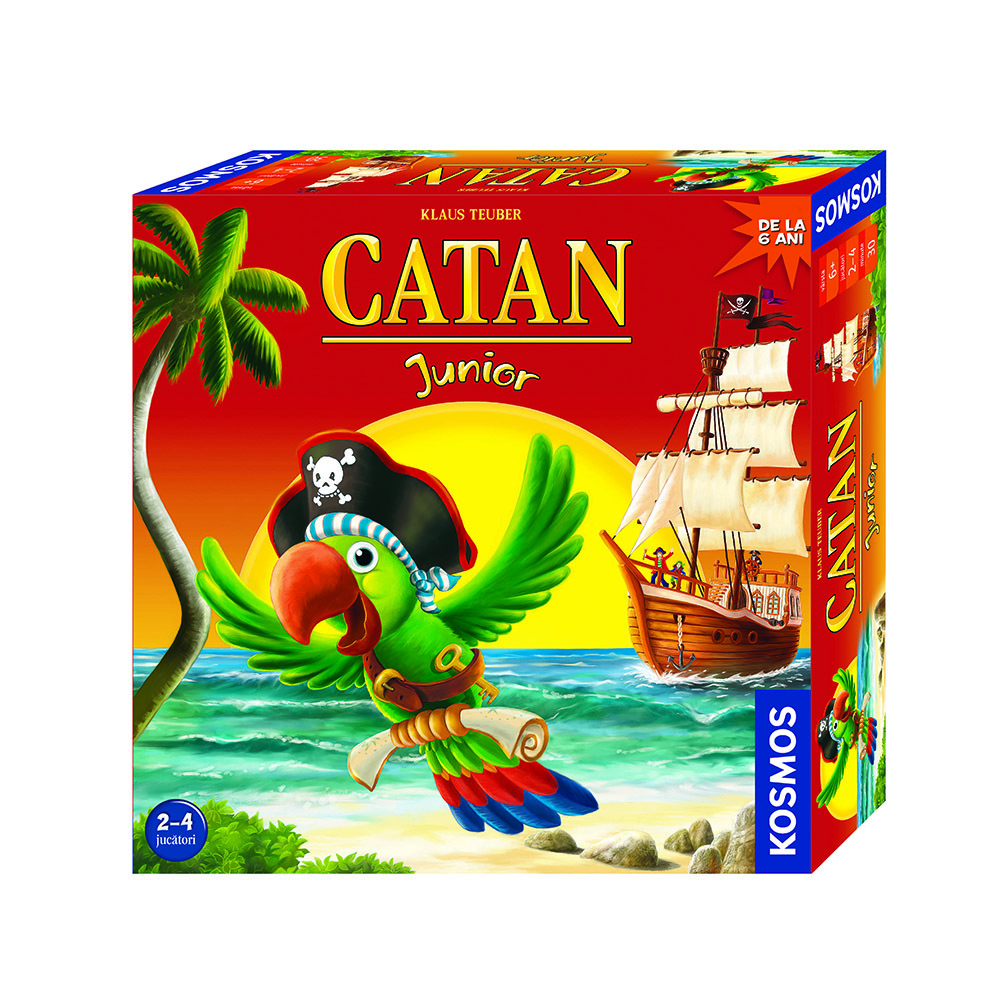 3. Monopoly Junior – dol.ro – 119 lei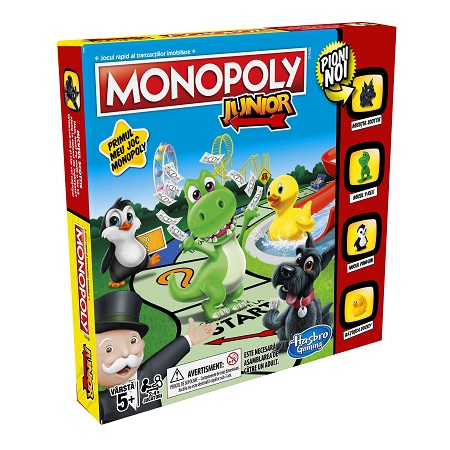 4. Penguins – regatuljocurilor.ro – 49 lei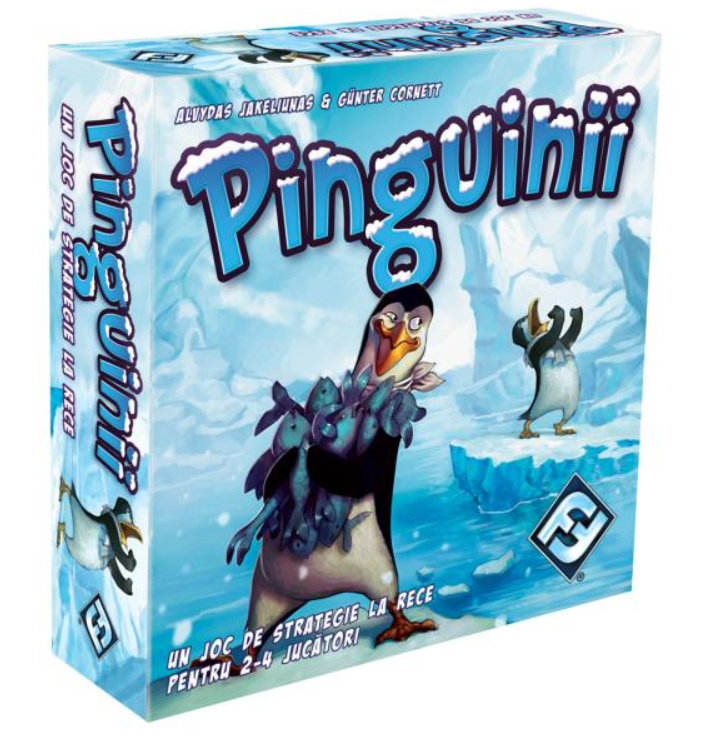 5. Cortex IQ – jucarii-vorbarete.ro – 69 lei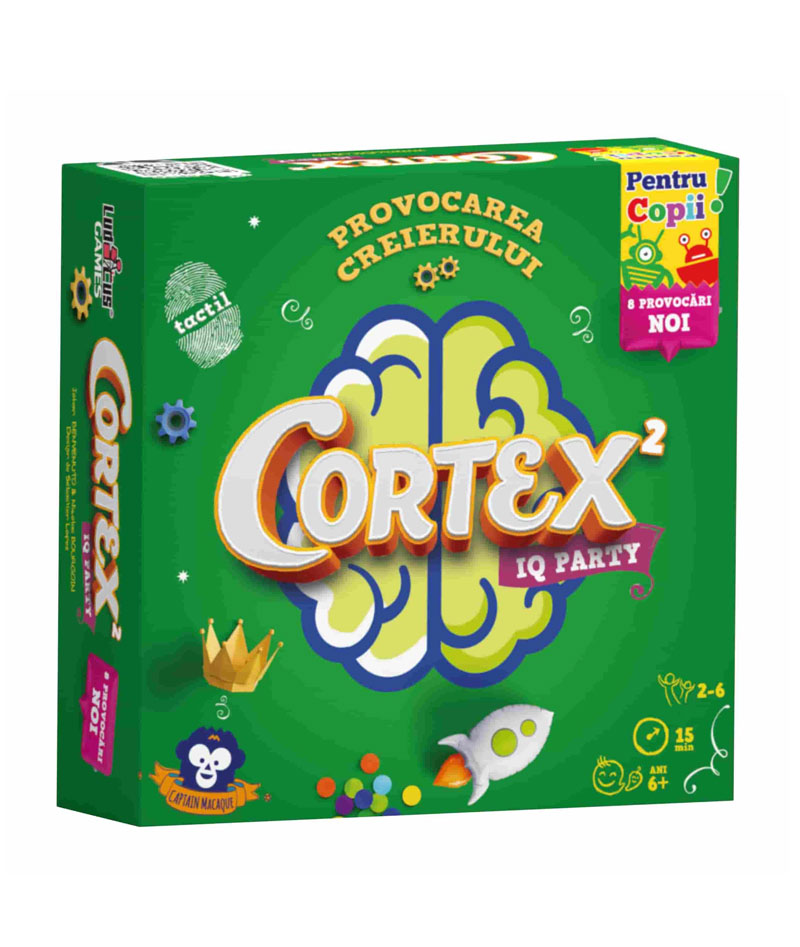 6. Agricola – ookee.ro – 128.90 lei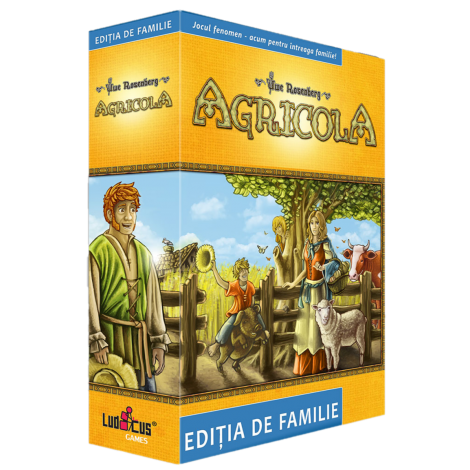 7. Save Athena – noriel.ro – 94.99 lei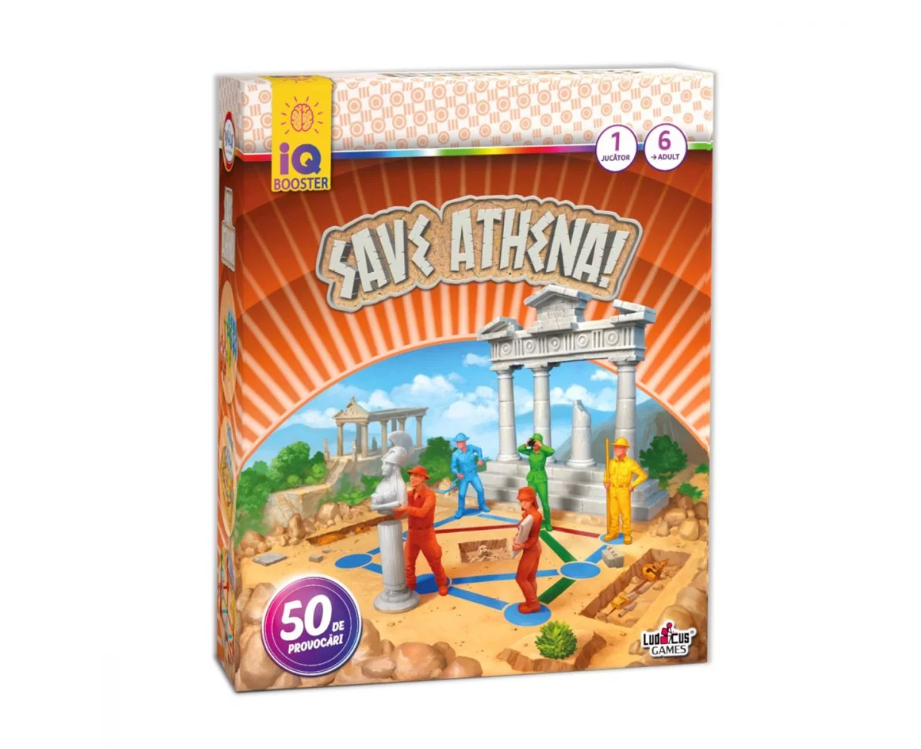 We are sure you will have a great time with all the family members! We are waiting for you to tell us which of the proposed games you liked the most!
---
Featured image source: gamehubhq.com 
Listing image source: therovingfoleys.com
Article images sources: the websites where the above-mentioned products are available