With a history of over 100 years, pick-ups that require vinyl records to function are still sought after by audiophiles. There is no comparison between the quality of analog and digital sound! Songs delivered on vinyl can play the sound very close to its live performance, unlike CDs.
The biggest inconvenience of the pick-up is that you are forced to listen to a vinyl from beginning to end, without being able to directly play the song you prefer. The clarity of the sound and the way it's reproduced will surely make you forget about this small disadvantage. So, if you want to buy a pick-up, we've created a list especially for you with a few online sites from where you can purchase such a device:
1. Lenco pick-up – www.avmall.ro – 649 lei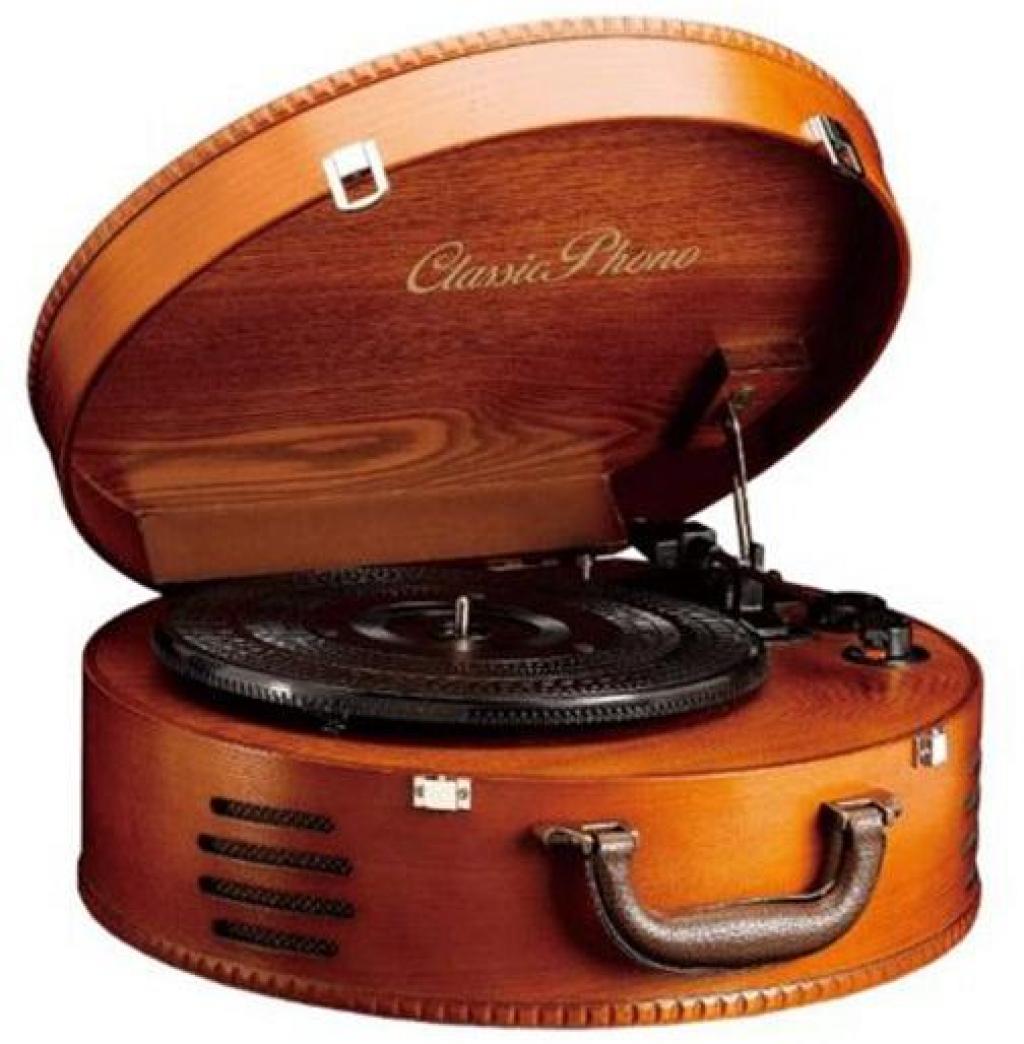 2. Audio – Technica pick-up – www.avstore.ro – 1759 lei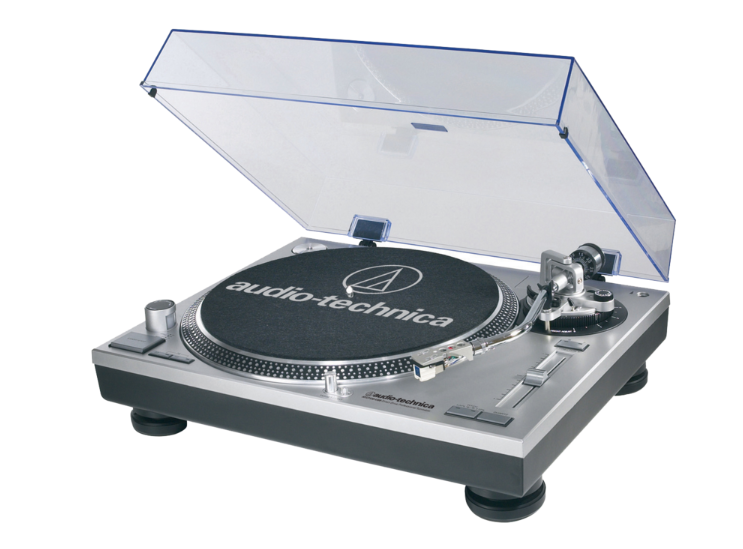 3.Crosley pick-up – www.muziker.ro – 450 lei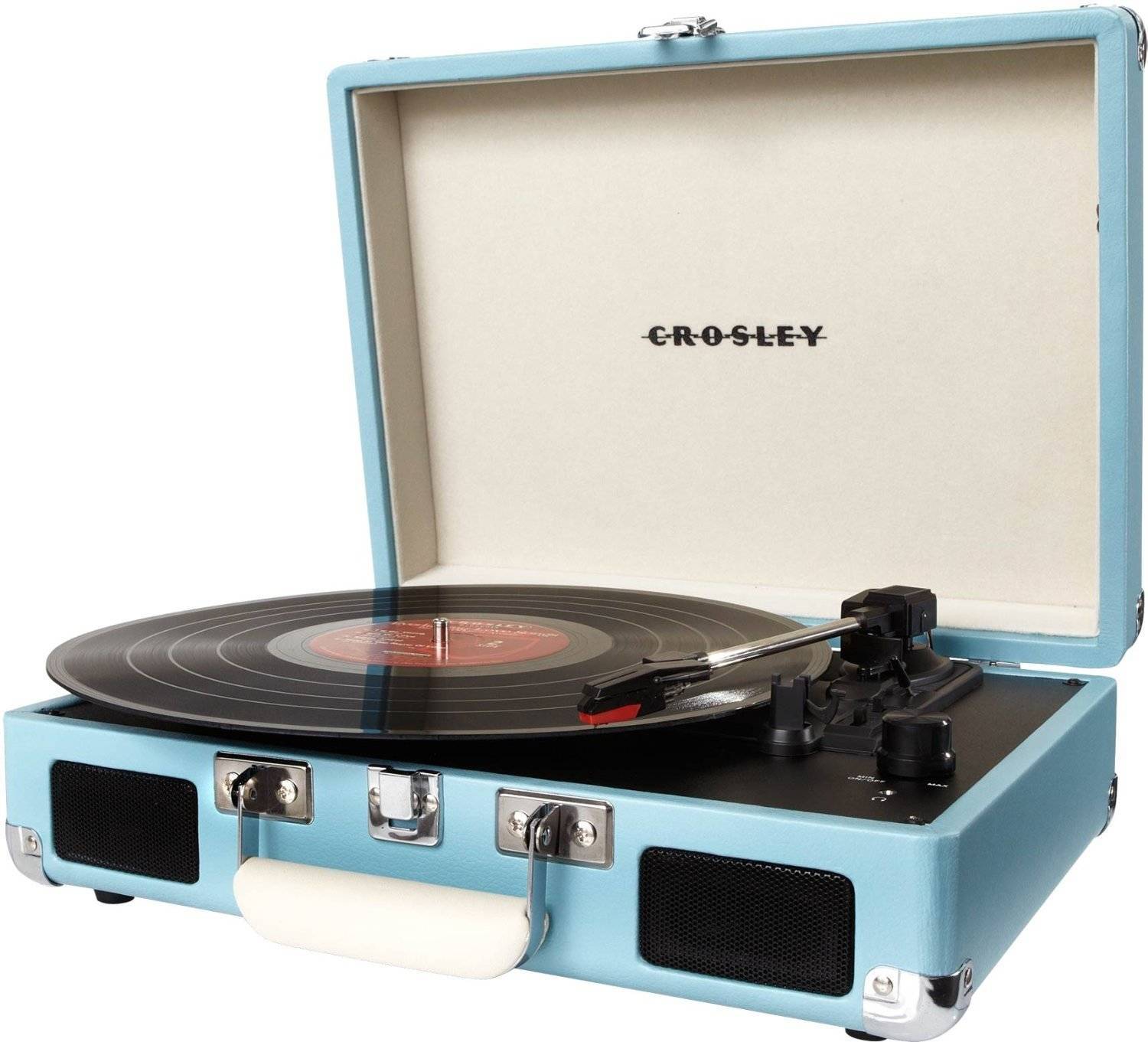 4. ION pick-up – edigital.ro – 570 lei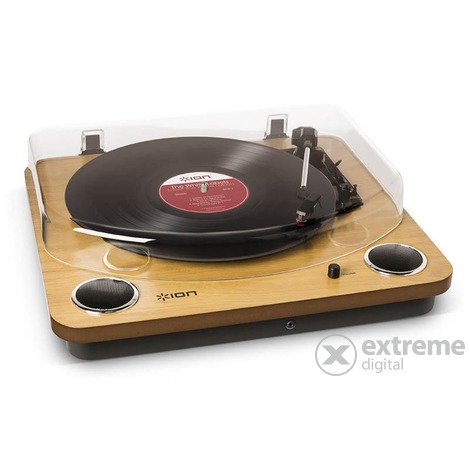 5. Pro-Ject pick-up – www.soundnet.ro – 1649 lei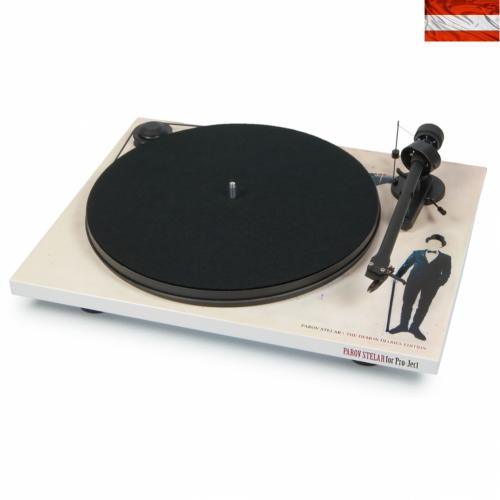 6. Camry pick-up – www.emag.ro – 600 lei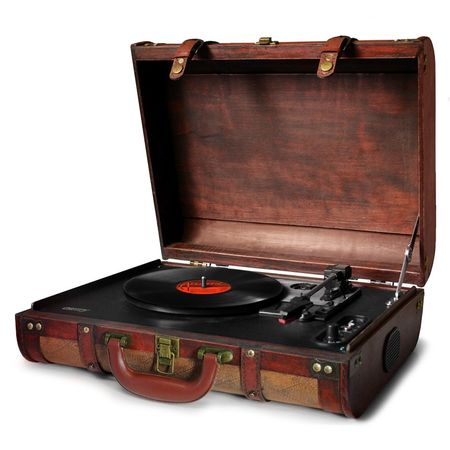 7. AKAI pick-up – www.cel.ro – 221 lei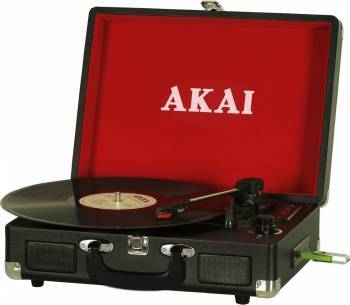 8. Teac pick-up – www.sono.ro – 1839 lei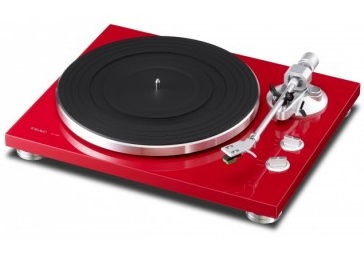 9. TREVI pick-up – www.evomag.ro – 384.99 lei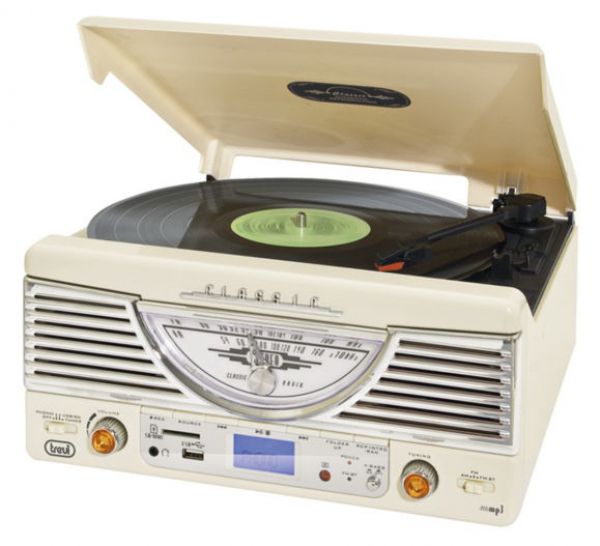 10. Roadstar pick-up – www.germanelectronics.ro – 899 lei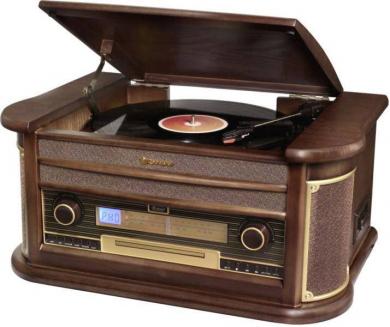 Whether you're opting for a modern model that can be connected to your laptop or PC or for a classic one, we're glad you want a pick-up in your home. The quality of music will always be appreciated, no matter how much time might pass!
---
Featured image source: pxhere.com
Listing image source: www.springwise.com
Article images sources: the websites where the above-mentioned products are available