Do you love old music, but also the old quality sound? Being very popular in the mid-twentieth century, the gramophone was kept in those families who still love the sound of music played on vinyl.
So, if you are a fan of old music, played on vinyl, we propose 4 gramophones that you can buy with just a few clicks from the online stores:
1. Gramophone – www.antic-shop.ro – 750 lei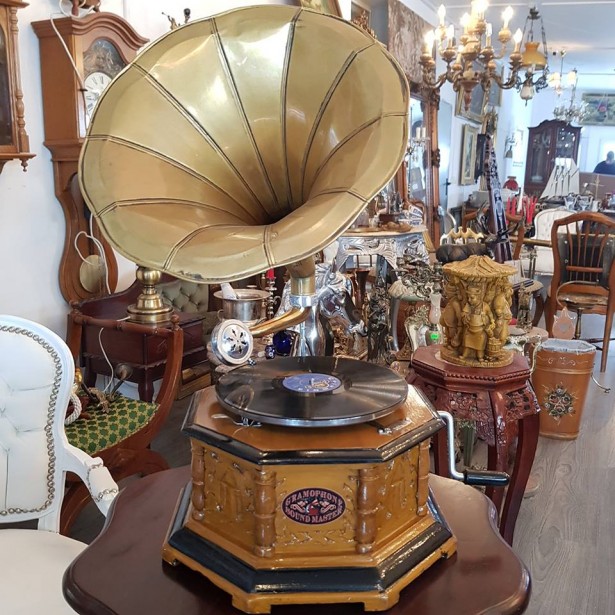 2. Gramophone – dekoantik.ro – 670 lei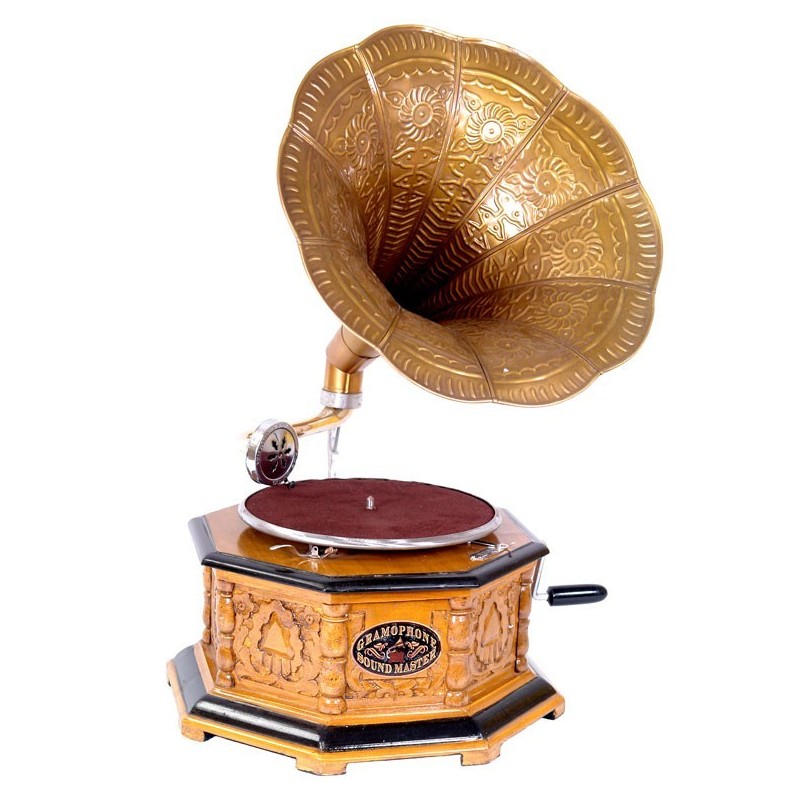 3. Gramophone – www.doraly.ro – 420 lei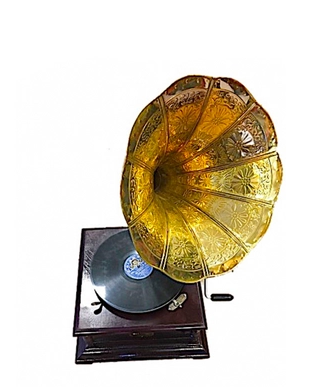 4. Gramophone – www.emag.ro – 1799.99 lei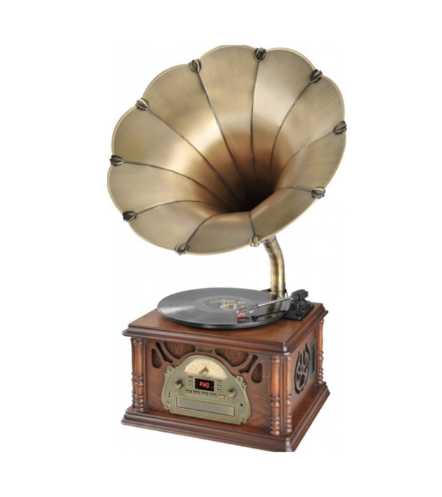 Love music in any form, no matter what musical style you prefer!
---
Featured image source: www.videoblocks.com
Listing image source: www.hediyemen.com
Article images sources: the websites where the above-mentioned products are available