Are you creative and looking for a new hobby? Opt for painting! Your talent and creativity will perfectly combine in your paintings. You will see how, with each painting you make, your skills will improve and your satisfaction will be huge. It only takes a small amount of talent, because the rest is just perseverance and a lot of exercise!
So, if you want to be a little artist or you simply want to discover a new way to relax and forget about everyday problems, we present you some basic elements that you need to acquire before you start painting.
1. Easel – hornbach.ro – 63.90 lei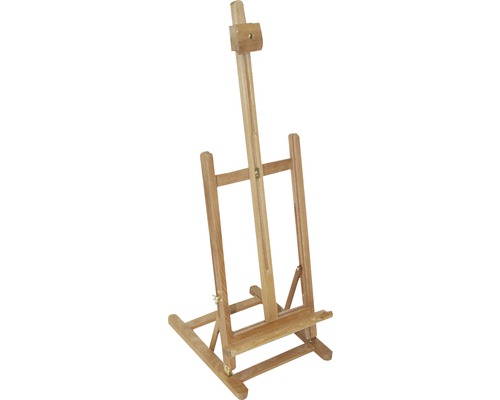 2. Cotton canvas on 2 cm frame – artistique.ro – the price starts from 6 lei depending on the canvas dimension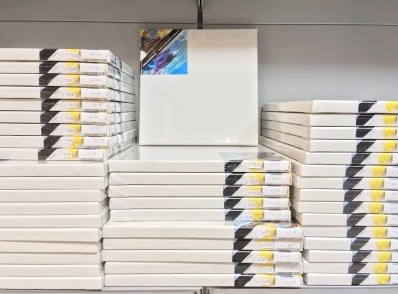 3. Sets of colors:
4. Painting knife set – mustash.ro – 29 lei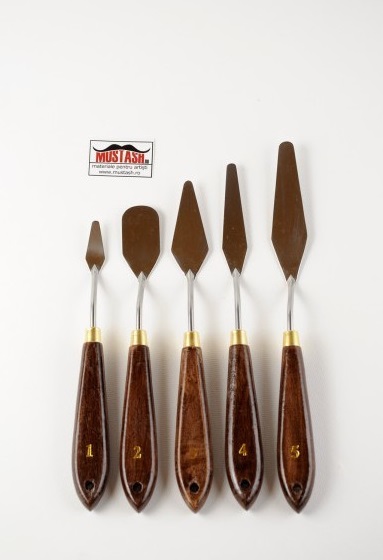 5. Natural hair brushes – complexart.ro – the price starts from 5.5 lei/piece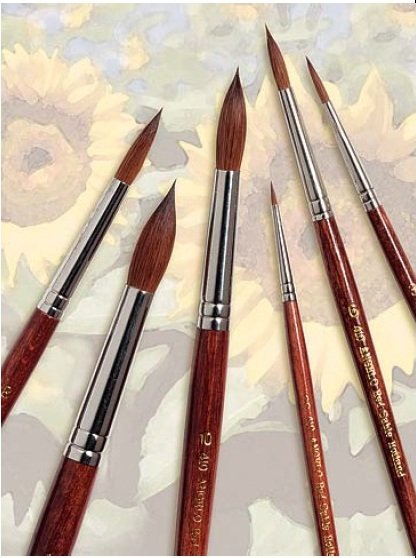 6. Painting palette – dol.ro – 4.5 lei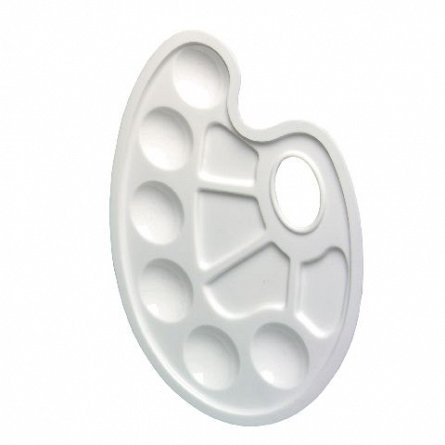 7. Set of sponges for painting – www.forhobby.ro – 12.5 lei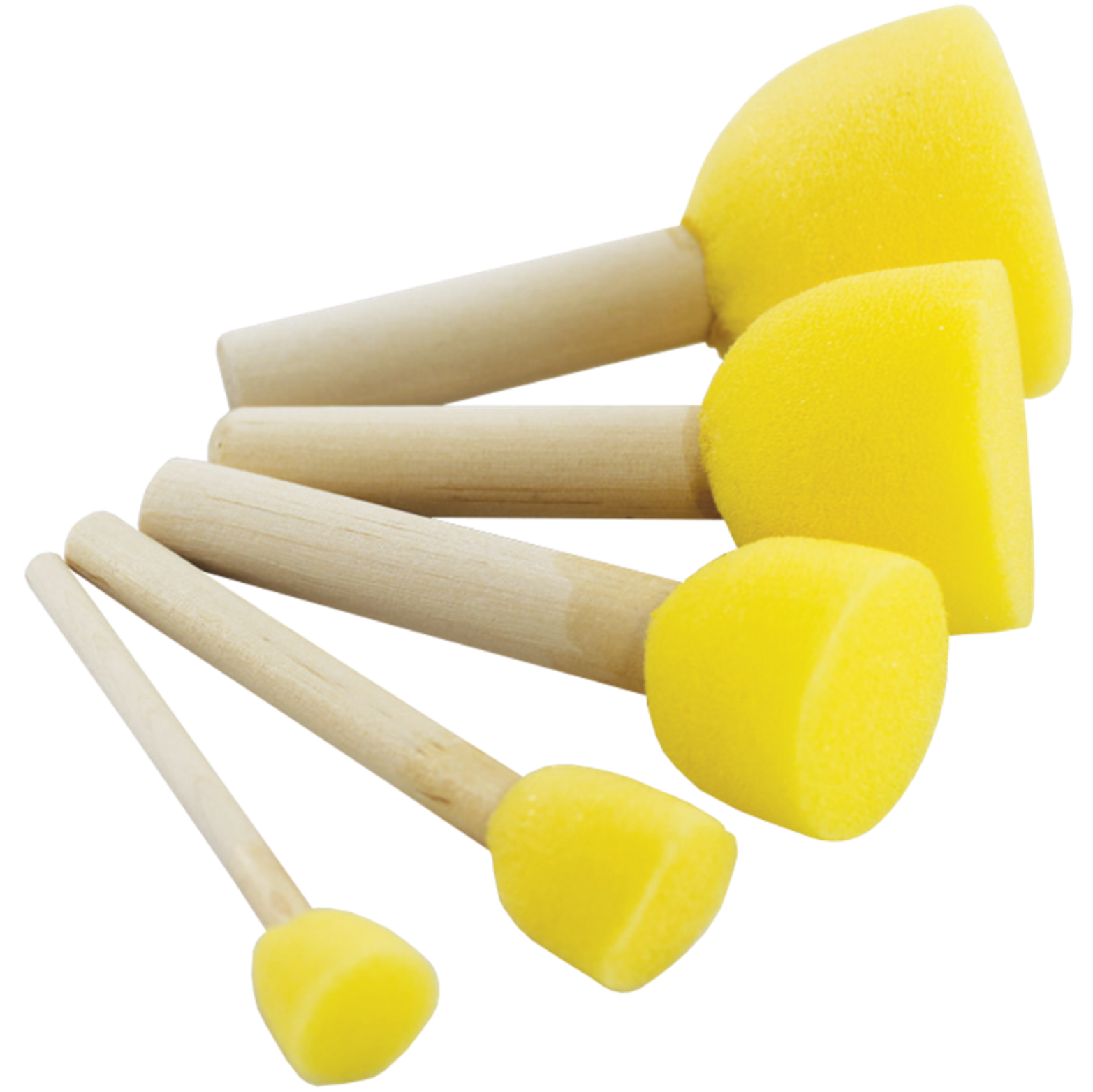 We are very curious to see your first paintings, so we are waiting for you to send us a photo with them! All that's left to say is good luck with your work and have a lot of inspiration!
---
Featured image source: www.yourartempire.com
Listing image source: www.wallpaperflare.com
Article images sources: the websites where the above-mentioned products are available