Did you get bored in the house and you don't know what else to do? Have fun alone or you're your family members playing interesting games, which will make you want to win every time. Probably you miss a game of billiards or ping-ping. You should know that you can play these games at home, in a mini version! Here are some fun games and the online stores from where you can safely buy them from the comfort of your home:
1. Electronic darts – sportisimo.ro – 153.99 lei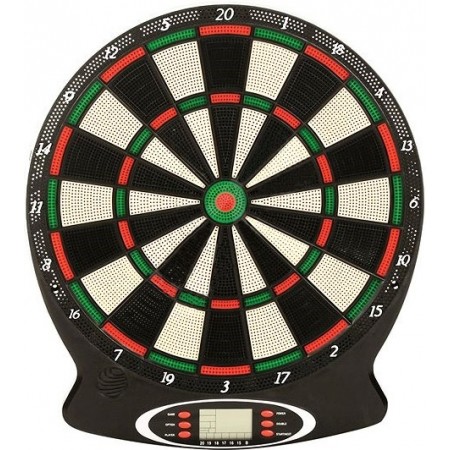 Product details: This high-performance darts includes a total of 18 games and 159 game variants, which can be played by up to 8 people. The package also includes 6 arrowheads and 6 interchange tips.
2. Foosball – bonami.ro – 277 lei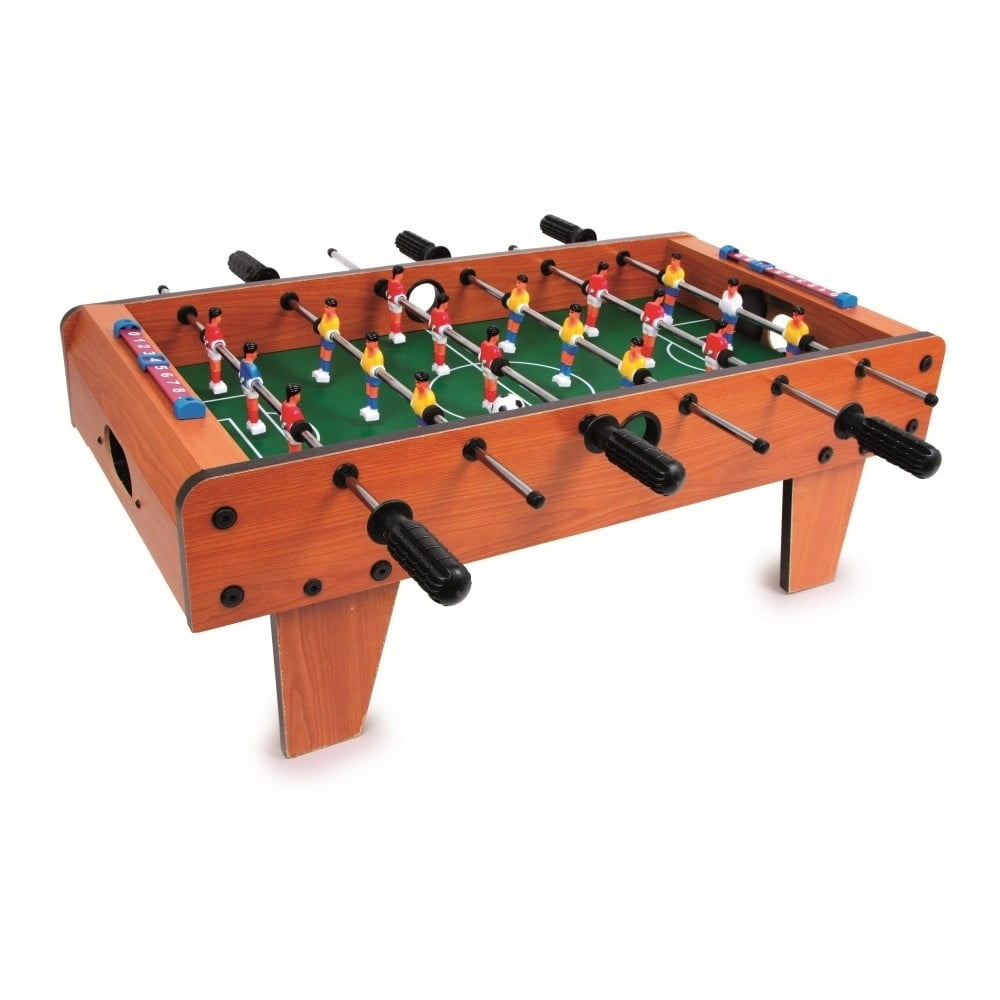 Product details: size 70 x 8 x 36 cm, weight 3.98 kg.
3. Ping-pong table – etenis.ro – 225 lei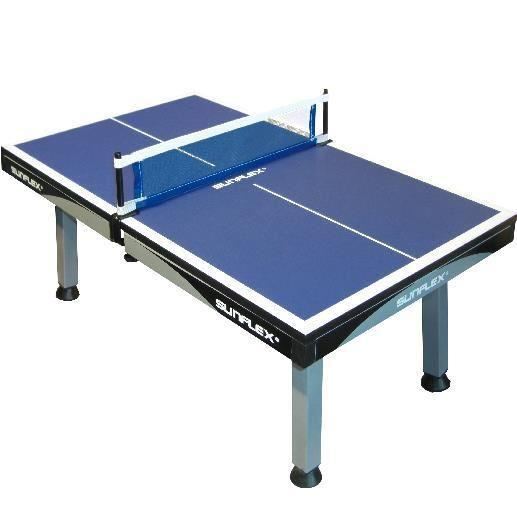 Product details: size 62.5 x 38.5 x 28 cm.
Remember, you can order balls for the ping-pong table at the price of 8.81 lei per set (6 pieces) from dedeman.ro. You can also order the ping-pong pallets from dedeman.ro, at the price of 26.56 lei.
4. Biliard table – emag.ro – 130.90 lei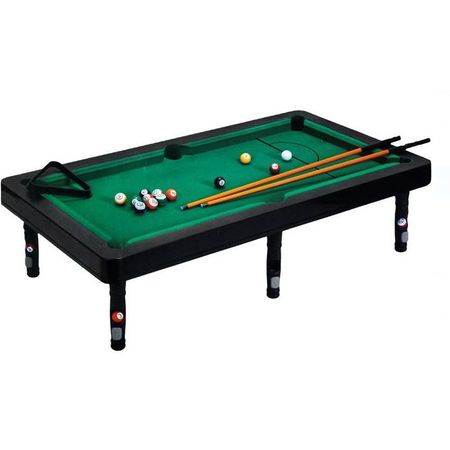 Product details: size 66 x 36 x 18 cm. The package contains 2 triangles, 2 cues, 16 billiard balls. The table legs have a special mechanism that throws the balls back to you.
5. Minigolf set – giftwow.ro – 110 lei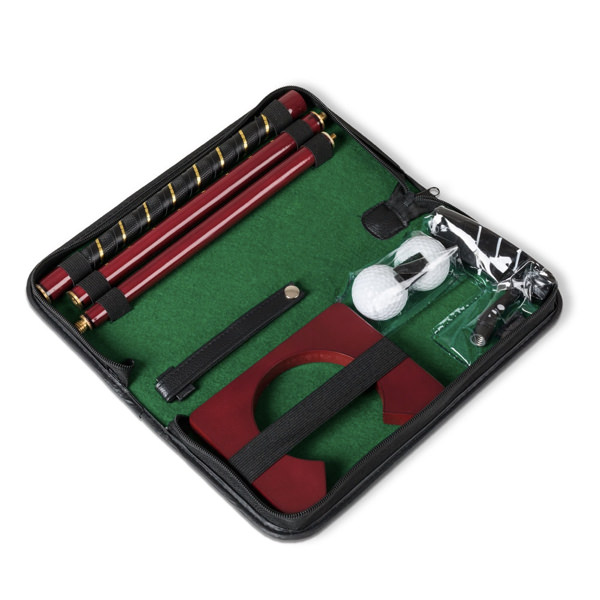 Product details: size 32 x 14.5 x 5 cm; The set contains 2 balls, a golf club and a hole.
6. Mini air hockey – noriel.ro – 99.99 lei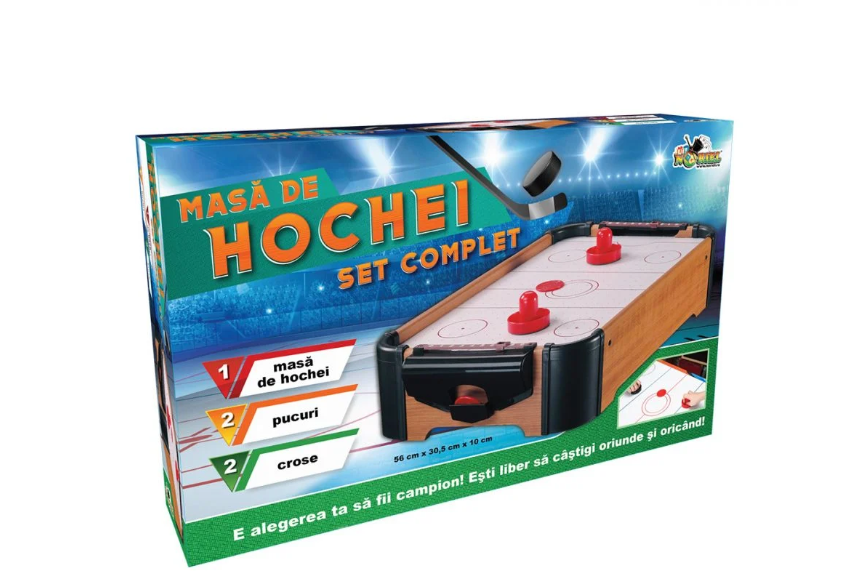 Product details: The set contains 1 hockey table, 2 pucks and 2 sticks.
Purchase at least one of the games proposed above and you will have lots of fun with your loved ones!
---
Featured image source: no.starsinsider.com
Listing image source: recroompick.com
Article images sources: the websites where the above-mentioned products are available