Are you a spontaneous person who does not like to spend much time at home and is always ready to go out? Whether we are talking about outdoor walks, about parties where everyone has fun until the morning or about sunsets on the seashore, all these moments have to be captured on camera.
We propose you an instant camera that will take and print your pictures right away. Yes, you understood well, you can share these important moments with all your friends no matter where you are. Here are 6 models you can find in online stores:
1. Sanremo instant camera – carturesti.ro – 549 lei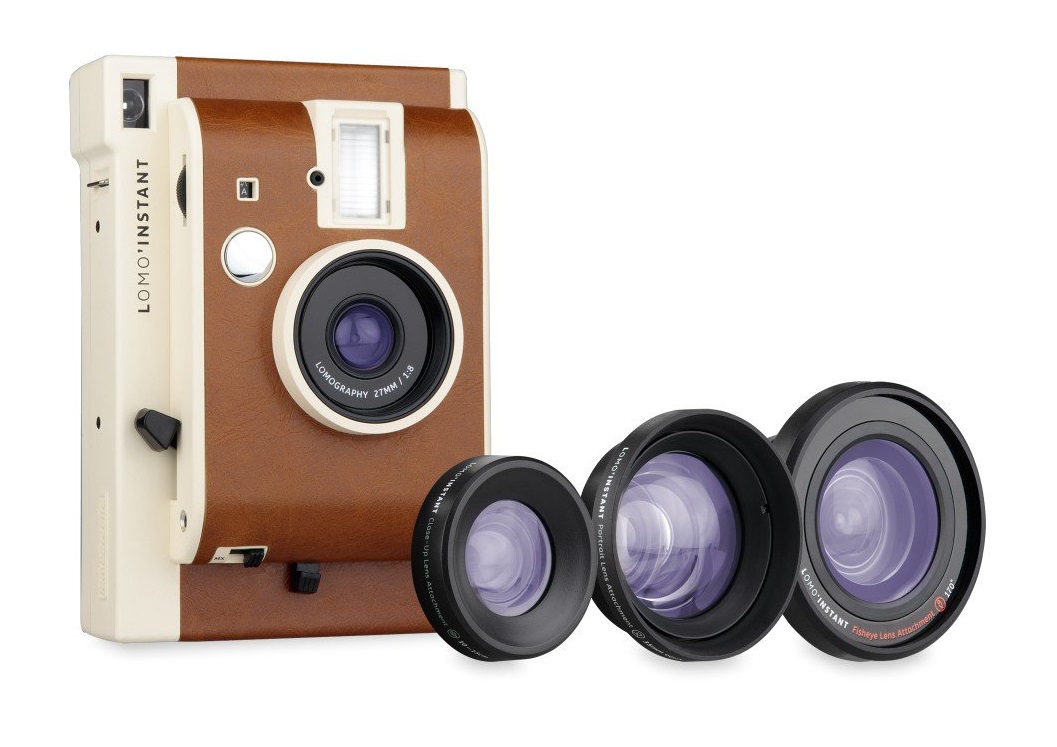 2. Kodak Printomatic instant camera – www.cel.ro – 597 lei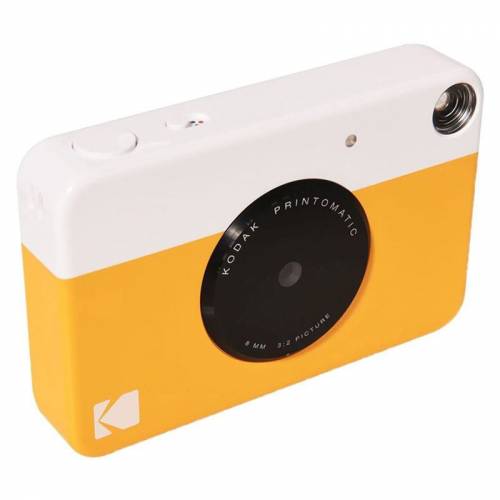 3. Polaroid Originals instant camera – www.emag.ro – 799.99 lei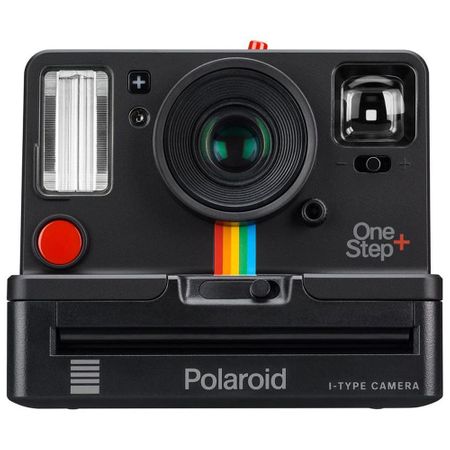 4. Leica Sofort instant camera – www.f64.ro – 1399 lei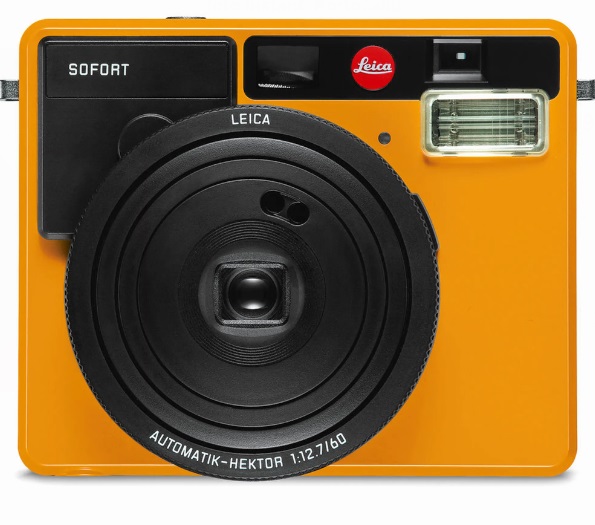 5. Canon Zoemini S instant camera – www.220volt.ro – 790 lei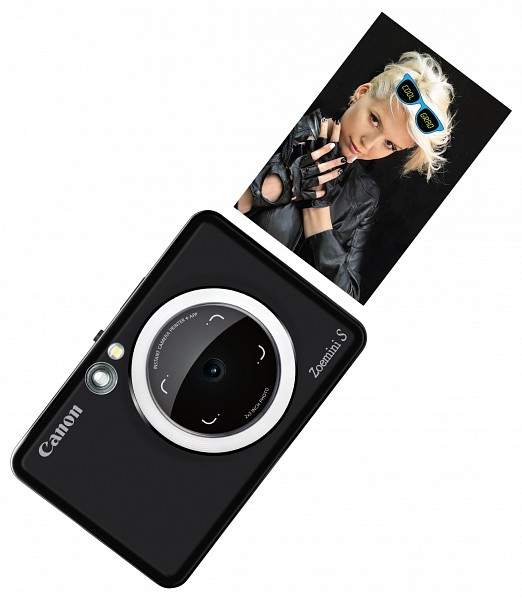 6. Lomo'Instant Automat – www.market-photo.ro – 663 lei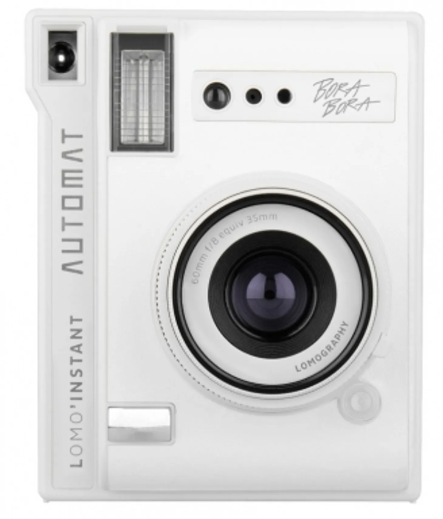 We want every moment you capture on camera to be a special one for you. This is the best way you can collect the most beautiful memories!
---
Featured image source: www.shoph2o.ro
Listing image source: shopniac.ro
Article images sources: the websites where the above-mentioned products are available