Reading is among those relaxing activities of this period that take us out of our everyday life and makes us forget, at least for a small period, about the problems we face. Thus, we thought of presenting you some fiction books, published this year, which you can enjoy whenever you have a little free time, along with an aromatic tea or a coffee with intense taste.
1. The last house guest – carturesti.ro – 31.92 lei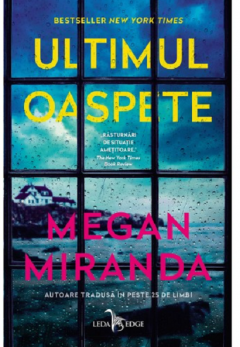 When was the last time you read a book that didn't let you sleep at night until you got to the last row? If you miss such a reading, then the novel "The Last House Guest" is exactly what you are looking for. A thriller full of suspense and tension, with numerous turns everywhere.
The beautiful story of friendship, of more than ten summers, between an ordinary local of a tourist area and a rich woman, who visits that area, ends abruptly and mercilessly when the latter is found breathless.
2. Lost flowers of Alice Hart – Holly Ringland – www.elefant.ro – 39.03 lei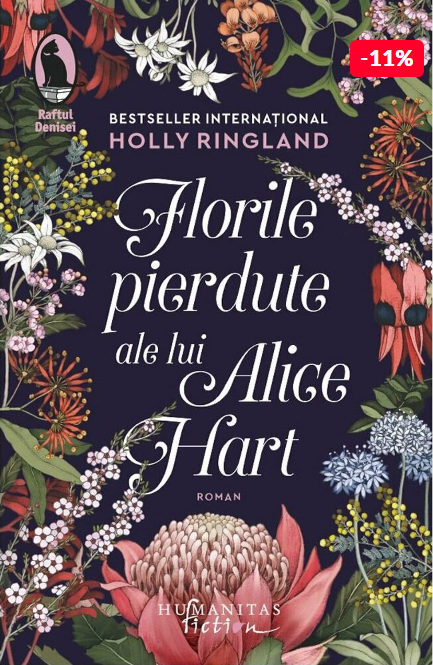 The book starring Alice Hart is a real garden of emotions, feelings, sentiments and stories about love, suffering, abuse, loss and single women. It is a rollercoaster of emotions that embraces you and keeps you captive until the last page.
Alice, who felt trapped at home, where her father channeled his anger on her, discovered one day, venturing away from home, that there might be a different life than the one she had known before.
3. The Lightkeeper's Wife – Karen Viggers – humanitas.ro – 42 lei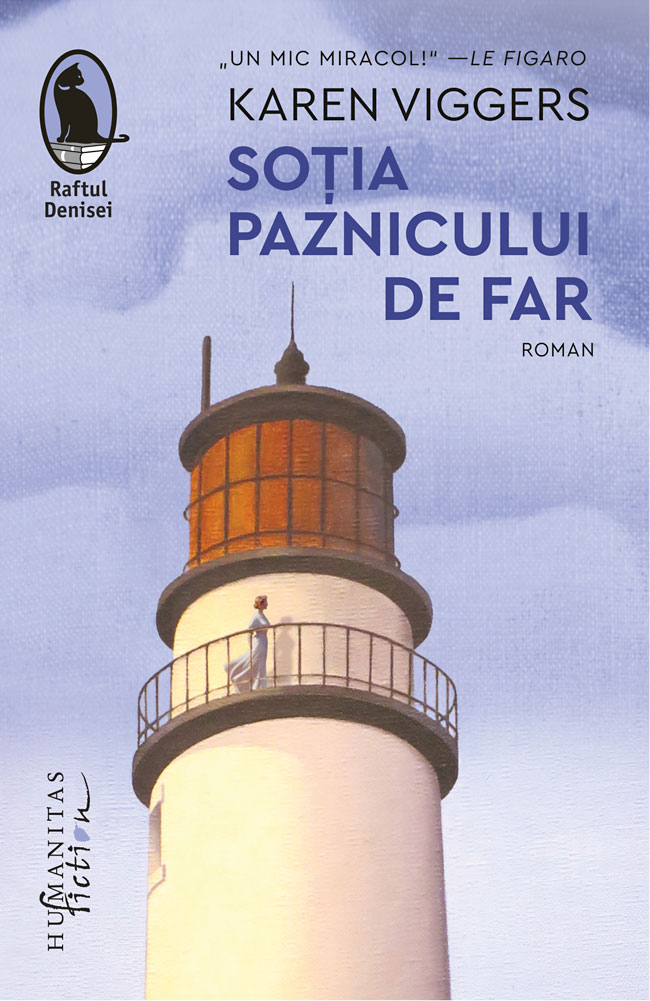 Karen Viggers' novel is one about the beauty of life, which sometimes our soul forgets. It is a novel that highlights how the passage of time leaves its mark on us, from a spiritual point of view. The author manages to outline a touching story with the help of the two main characters, the whole story taking place on two parallel planes.
It is an easy reading, but one that takes you through the feelings of the protagonists, making you a part of the story.
4. The Girl with a Clock for a Heart – Peter Swanson – www.litera.ro – 39.90 lei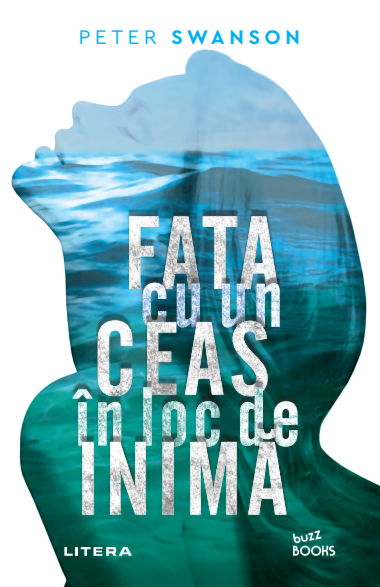 What would you do if you reunited with your first love, after twenty years in which they were gone? The protagonist of Peter Swanson's novel was overwhelmed by past feelings and could not help but enter the dangerous game of his ex-girlfriend, a game that is dominated by secrets, betrayals, lies and crimes.
This addictive thriller will take your breath away until the end!
5. Home Fire – Kamila Shamsie – www.libris.ro – 31.96 lei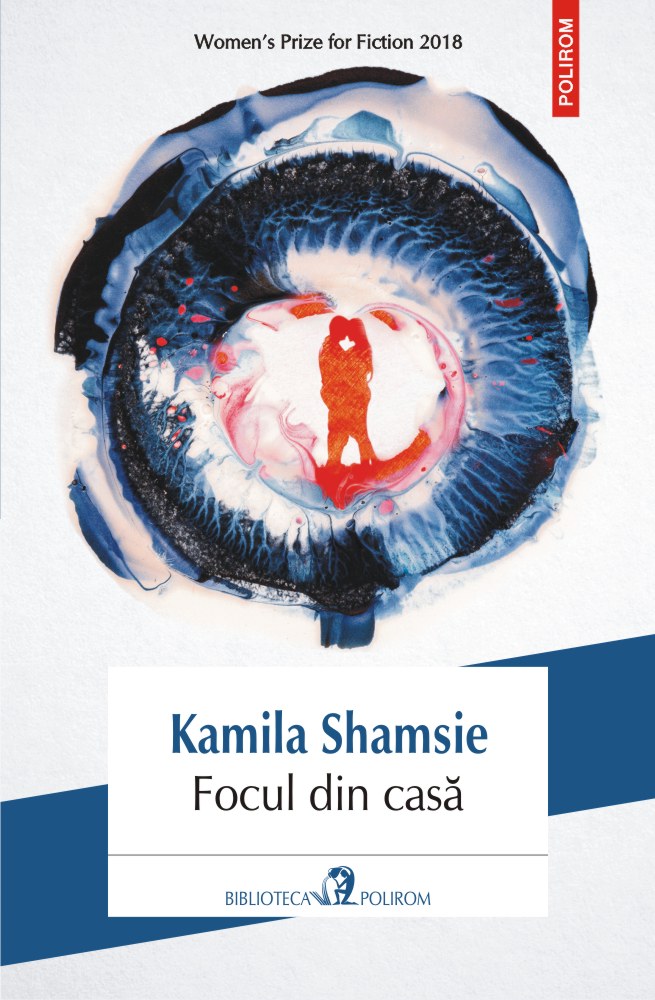 The reinterpretation of Sophocles' "Antigone" brings to the readers' attention the theme of human sacrifice, which appears in various forms of love, devotion to family, ambition and passion. Isma, the older sister who took care of her twin brothers after the death of their parents, finally finds her freedom, but after she leaves to fulfill her dream, she begins to worry about those who were left behind.
This novel is an explosive and disturbing one, in which the tension reaches alarming levels and which has a memorable end.
We hope you enjoyed our suggestions and we look forward to sharing your opinions on these books.
---
Featured image source: www.nbcnews.com
Listing image source: sofiaclara.com
Article images sources: the websites where the above-mentioned products are available