The well-known contemporary author Irina Binder launches a new book, My Dear Friends, written in collaboration with Carmen Voinea-Răducanu. The book is dedicated to every woman looking for beautiful emotions and, above all, looking to discover their own person.
The two writers develop an almost intimate diary, meant to offer readers love, peace, joy, strength and the desire to live as beautifully as possible. The book urges readers to appreciate moments in life, although sometimes they may be negative, and to choose the positive feelings that contribute to the formation of each of us.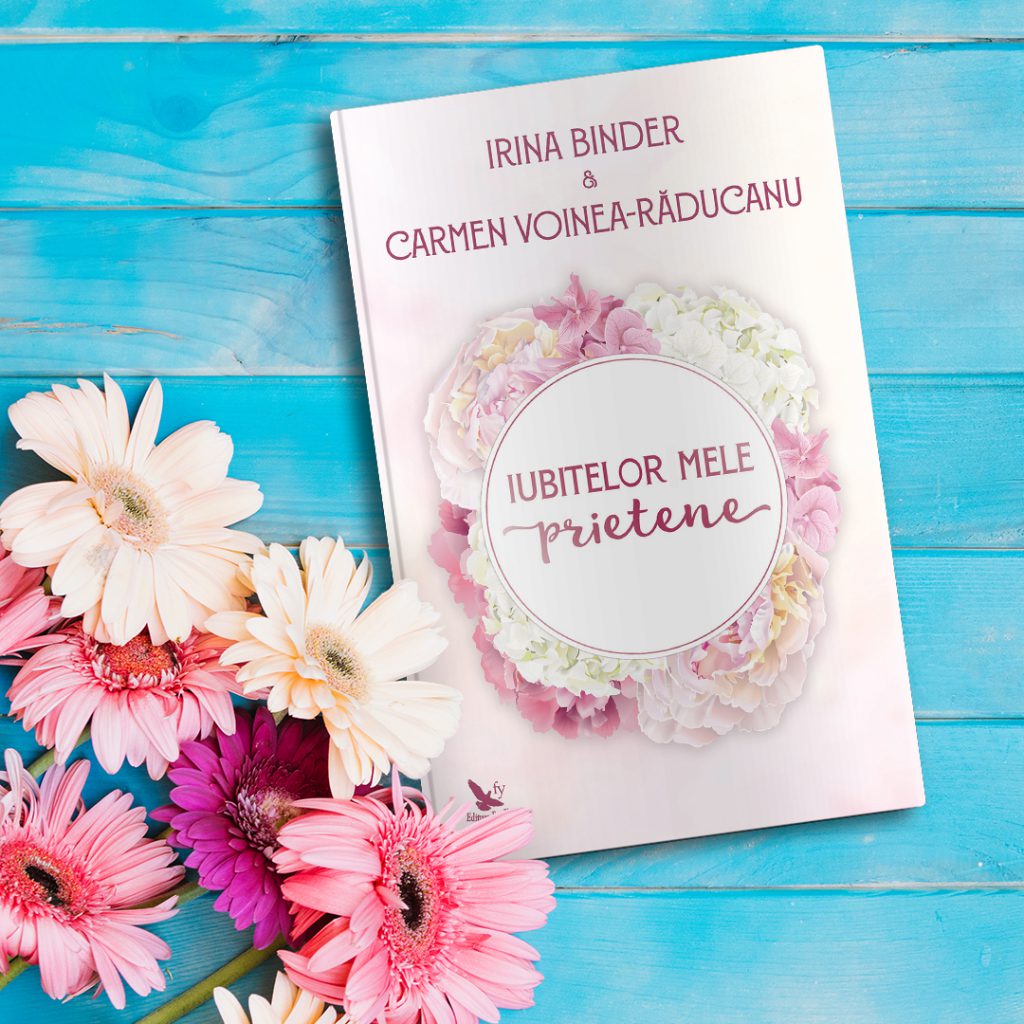 Image source: bookzone.ro
Please don't forget that life is a gift and, like every gift, it must be appreciated and shared only with those who deserve it. Who deserve you. Be peace, joy and love, and I can guarantee you that life will reward you with the wonderful story you deserve!
Your friend, until the end,
Irina Binder, says the author.
Good friends, Irina Binder and Carmen Voinea-Răducanu translate the pleasant and unpleasant experiences that they've had over the year with the people around them into a book written in a highly natural manner. Irina Binder's unique style, so much appreciated by her readers, is preserved in My Dear Friends, where it is complemented by Carmen Voinea-Răducanu, a writer passionate about the study of human relationships and typologies.
If we've made you curious, the book is now available for pre-orders on:
The book is a travel guide that should be read by every woman in her journey to the soul of the other and for discovering her own person.
---
Featured image source: www.oprahmag.com
Listing image source: picdeer.org