Wouldn't it be wonderful if you could only keep your beautiful memories?
Meik Wiking has explored this subject and concentrated data and diary excerpts, interviews, studies, global polls and behavioural and happiness science experiments in real life that he did in his latest book, The Art of Making Memories. The Danish author is a happiness expert, conducting numerous studies in the area over the years. He is the founder of The Happiness Research Institute in Copenhagen and the author of international bestseller "The Little Book of Hygge: The Danish Way to Live Well".
The Art of Making Memories is a light, pleasant read, for the cold days when you'd rather stay on the terrace with a cup of hot tea. Besides, it will give you the positive energy that you need, no matter the mood you're in.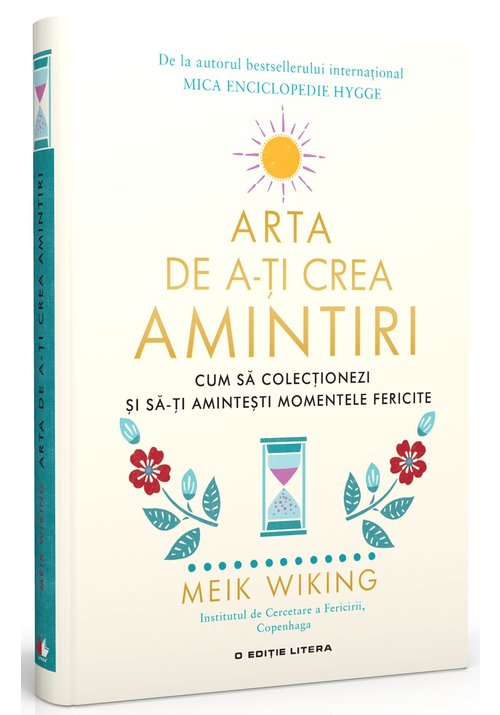 Image source: www.librex.ro
If we've made you curious, you can buy it with just a few clicks. We definitely can't wait to read it!
The book is currently in the pre-order stage, and deliveries start on 17 September 2019.
Learn how to make happy memories and how to better preserve the moments that have brought a smile to your face, with Meik Wiking's book, The Art of Making Memories.
---
Featured image source: twitter.com
Listing image source: www.litera.ro