The story written by Jojo Moyes shows us Alice Wright, in England, in the late 30s. A troubled character, smothered by rules of convenience, she makes the impulsive decision of marrying the American Bennett van Cleve and leaving with him far from her family.
After spending a little time in Baileyville, Kentucky, Alice realises her husband prefers to spend almost all his time at the workplace, as he is dominated by his father. Her life doesn't seem very captivating, until she meets Margey O'Hare, the daughter of a famous criminal and a nonconformist woman. Becoming friends, Margey comes to ask for Alice's help to carry the miracle of reading to the poor and the lost.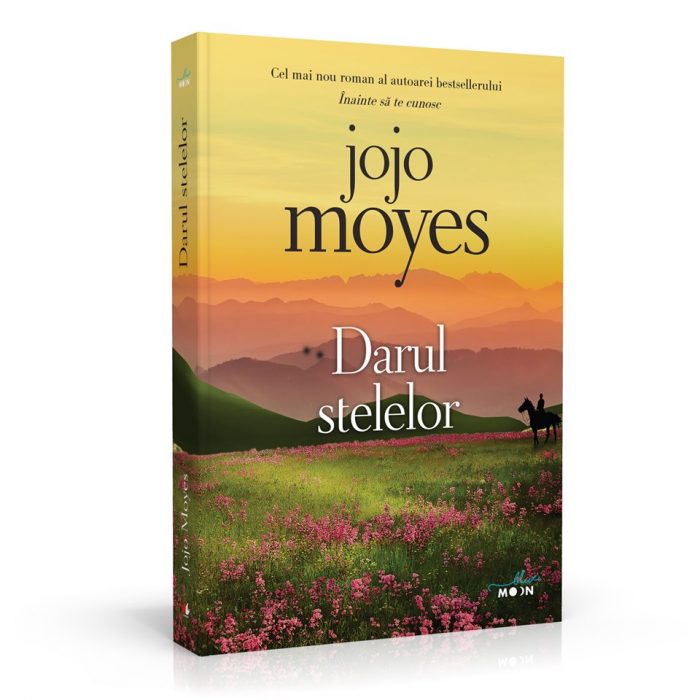 Image source: literaturapetocuri.ro
By spending a lot of time together, Alice, Margey and their friends start a true adventure, discovering friendship, freedom and a lifestyle that suits them. However, the story gets complicated when Baileyville turns against them. Will the trust they have in one another be enough?
To discover this wonderful story, you can buy the book from:
Don't miss the story of these five incredible women, inspired from the real life, who will prove to be very lovable.
---
Featured image source: www.bigissue.com
Listinig image source: www.womanandhome.com