The first day of school is an important moment in your child's life. He's probably looking forward to choosing his school supplies, learn new things and spend time with his colleagues.
Notebooks or pens are objects used for a short period of time, but his first backpack will remain forever imprinted in his mind, because he will wear it for more than one semester. Thus, a backpack is a long-term investment that must be made carefully. It must meet several conditions: to be durable, according to the child's age, but also to his tastes. But don't forget to have a little fun! A backpack is the perfect way for the little one to express his personality in a group, so it must be original and according to his preferences. Whether he is fascinated by animated characters or wants a colorful print, we have prepared a list of backpacks suitable for both girls and boys. Here's where you can order them:
Backpacks for girls:
1. Minnie Mouse backpack Samsonite – www.samsonite.ro – 189 lei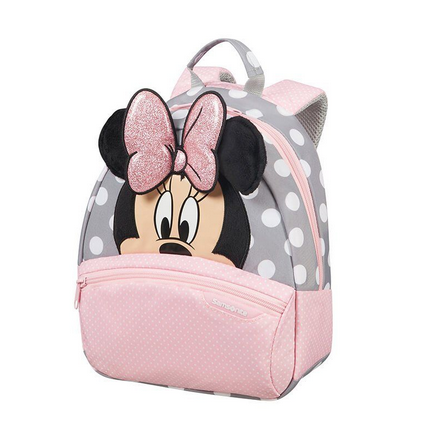 2. School backpack Trolls – www.elefant.ro – 54.99 lei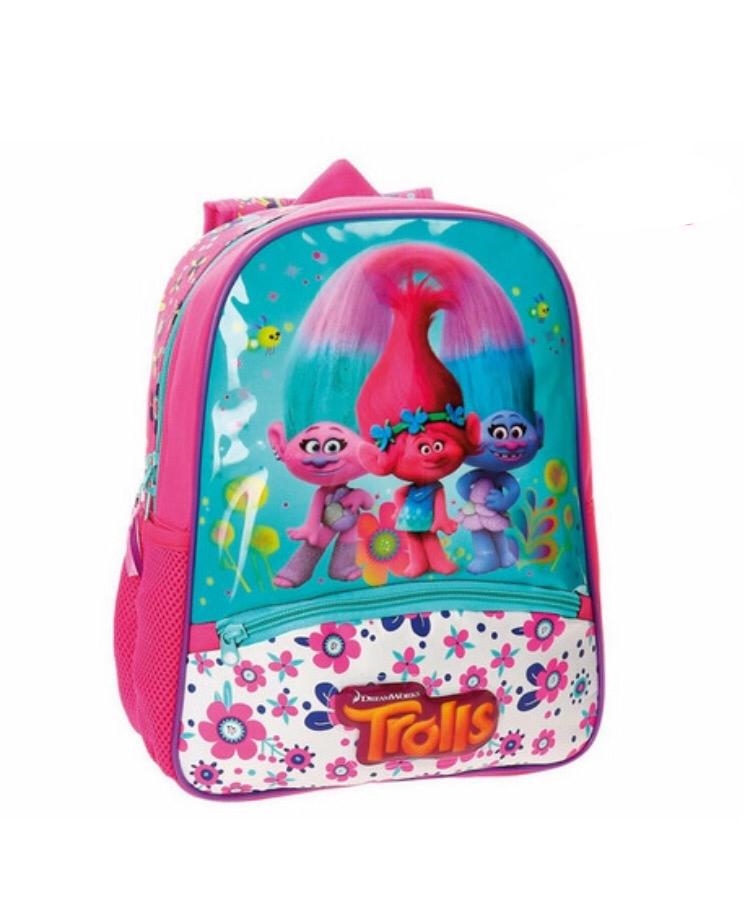 3. Must Unicorn backpack – www.noriel.ro – 74.99 lei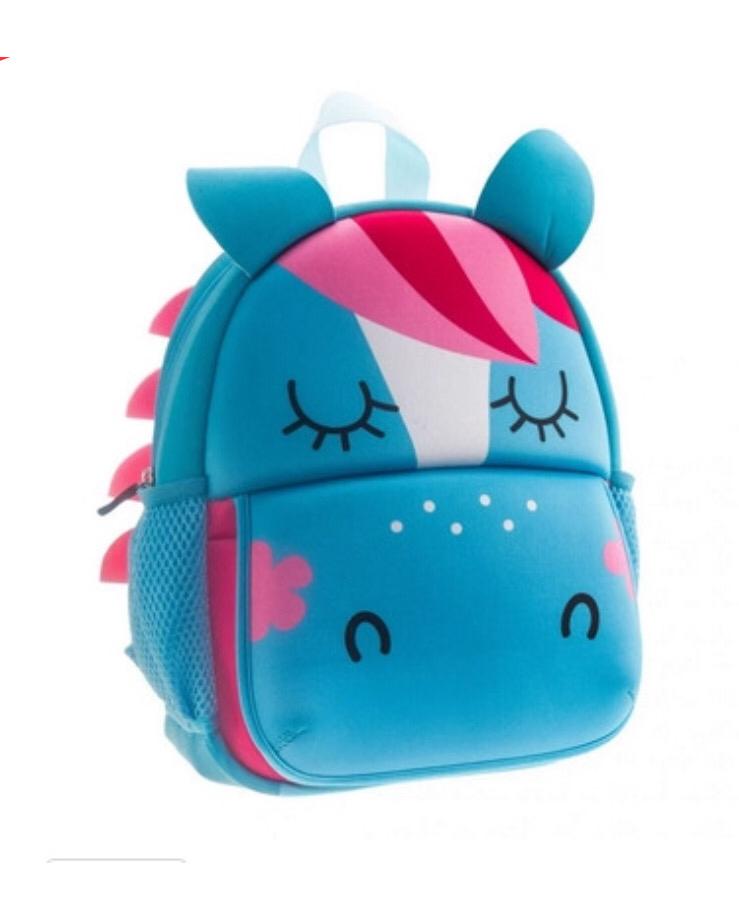 4. Frozen Seek the Truth backpack – www.zumzeria.ro – 79.99 lei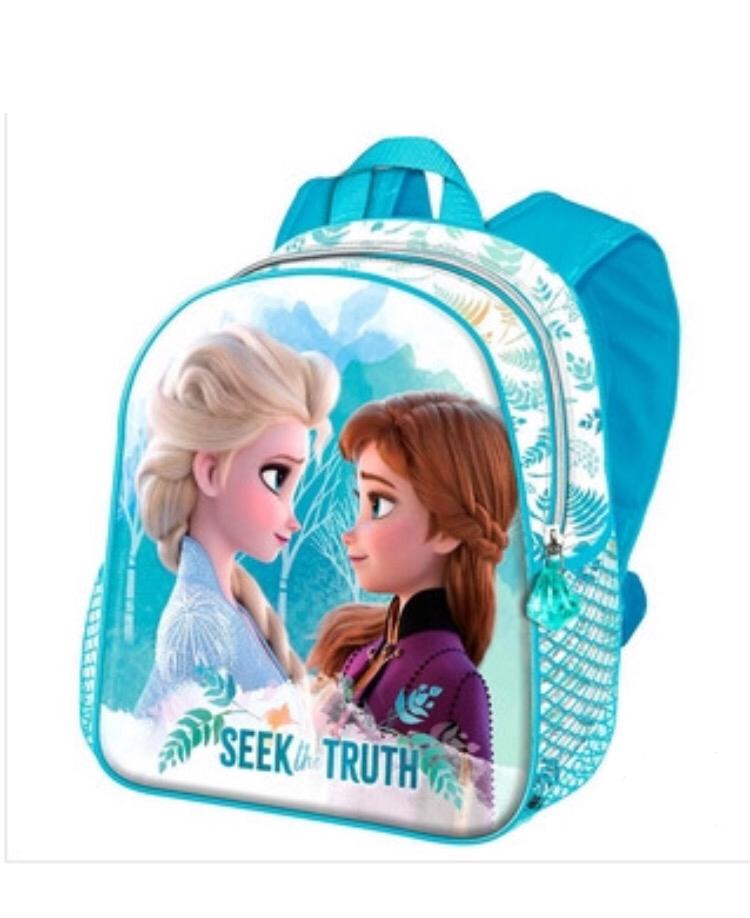 5. Starpak My Little Pony backpack – www.emag.ro – 98.40 lei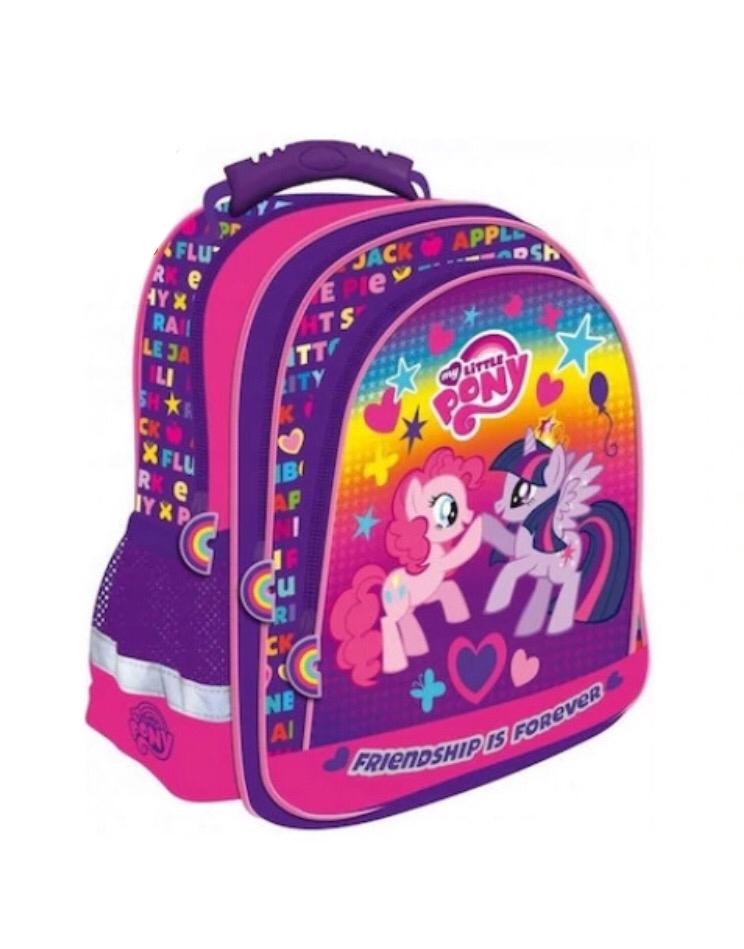 Backpacks for boys:
1. Hedgehog-shaped backpack Skip Ho Zoo – www.cartersoshkosh.ro – 99 lei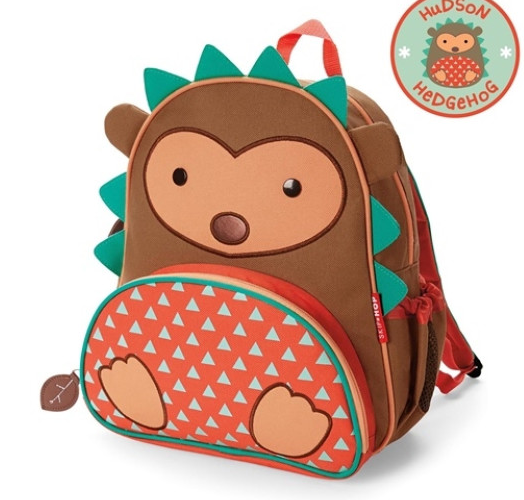 2. Minions backpack – www.hm.com – 89.99 lei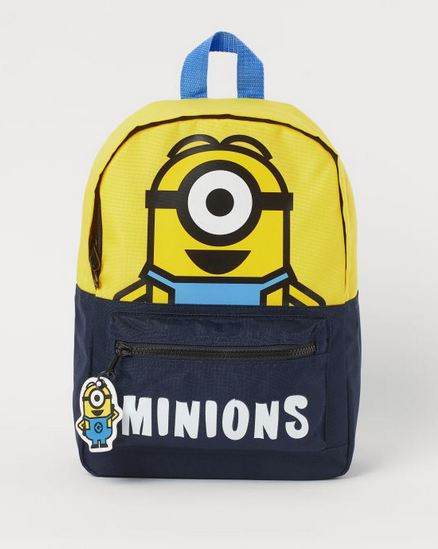 3. Lil Buddy Monsters backpack – www.emag.ro – 51.99 lei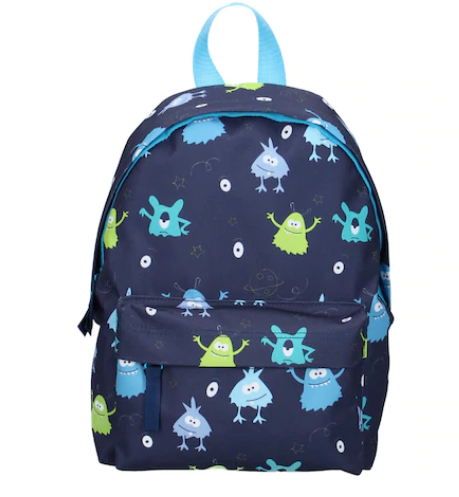 4. Mickey Mouse backpack Samsonite – www.samsonite.ro – 189 lei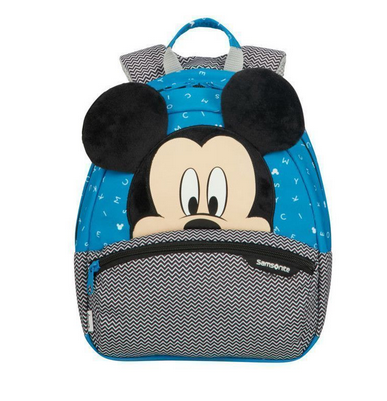 5. Spiderman backpack Auchan – www.auchan.ro – 72 lei
We hope that one of the backpacks we've proposed is suitable for your child, because we know how difficult it is to keep up with what fascinates him. What backpack do you think he would like to have on his first day of school? If you know your child well, just make him a surprise!
---
Featured image source: www.study.com 
Listing image source: www.augustafamily.com
Article images sources: the websites where the above-mentioned products are available