We all like to be admired when we go to an event or are invited to a special place. Impeccable make-up, trendy clothes and accessories that make you stand out are the necessary elements for a perfect look. Today, we chose to talk about one of the most popular models of bracelets, namely tennis bracelets.
Where does this name come from? In 1987, the tennis player Chris Evert wore such a bracelet during a match at the US Open. Her lock came loose, and Chris realized he had lost her bracelet. She immediately asked the officials to stop the match to find it, everything being televised to hundreds of thousands of spectators. Since then, this type of jewelry has received the name of tennis bracelet, becoming popular all over the world.
We have selected some tennis bracelets that you can buy for yourself or for someone special in your life. Let's discover them together!
1. Tennis bracelet - 18K rose gold and 2.1ct brown diamonds – teilor.ro – 12348 lei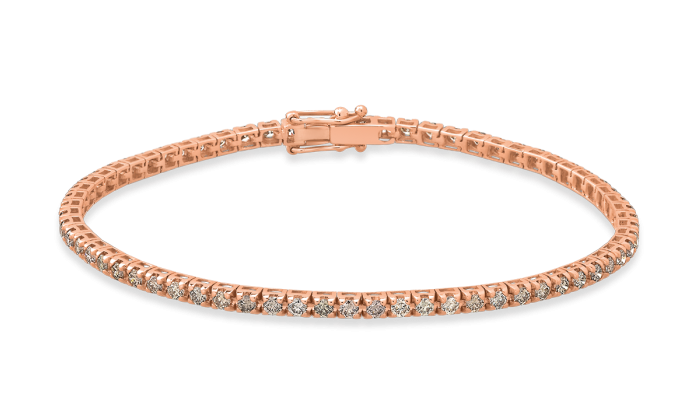 2. Tennis bracelet - 18K white gold and 2.54ct diamonds – topluxury.ro – 10418.40 lei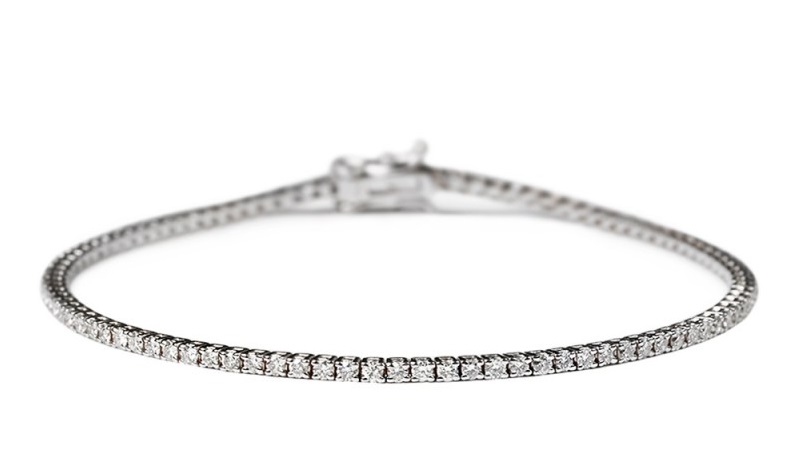 3. Tennis bracelet - 18K white gold and 1.02ct diamonds – bb-shop.ro – 12180 lei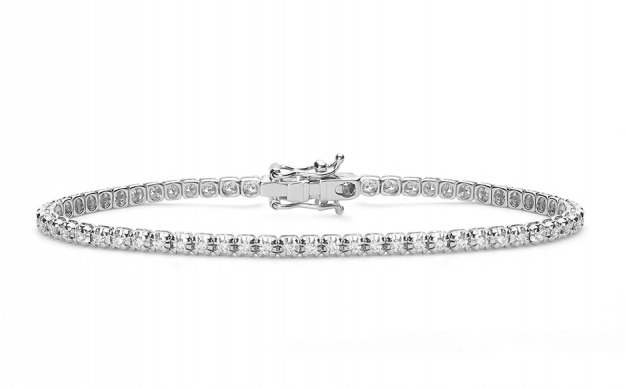 4. Tennis bracelet - 18K gold and 1.8ct emeralds – sabrini.ro – 12390 lei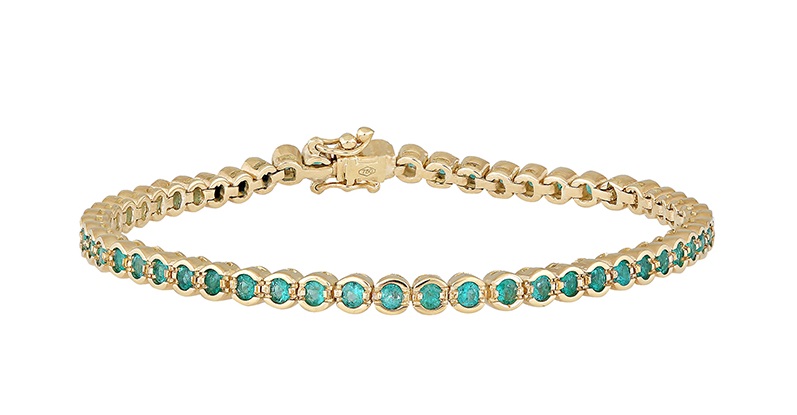 5. Tennis bracelet - 14K gold with 0.97ct diamonds – splendor.ro – 12770 lei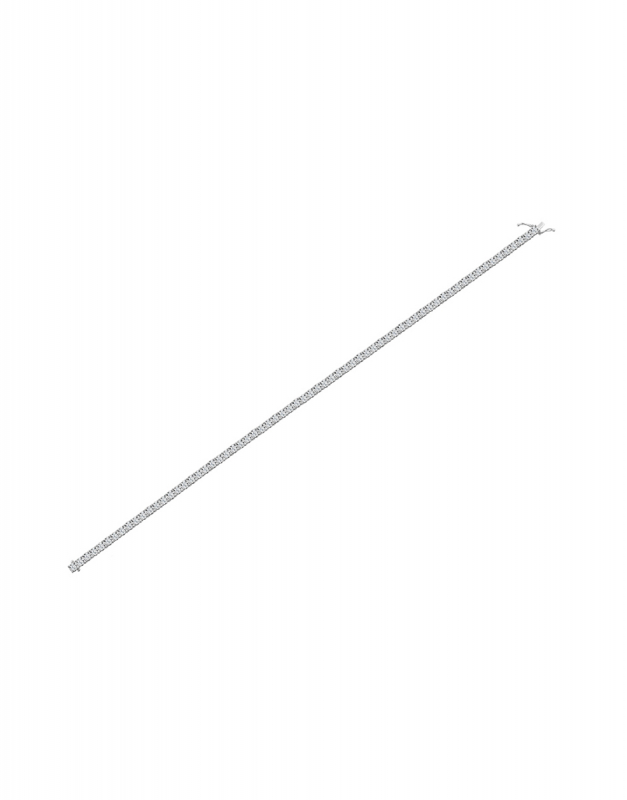 6. Tennis bracelet - 18K gold and 4.79ct diamonds – diamondstone.ro – 10252 lei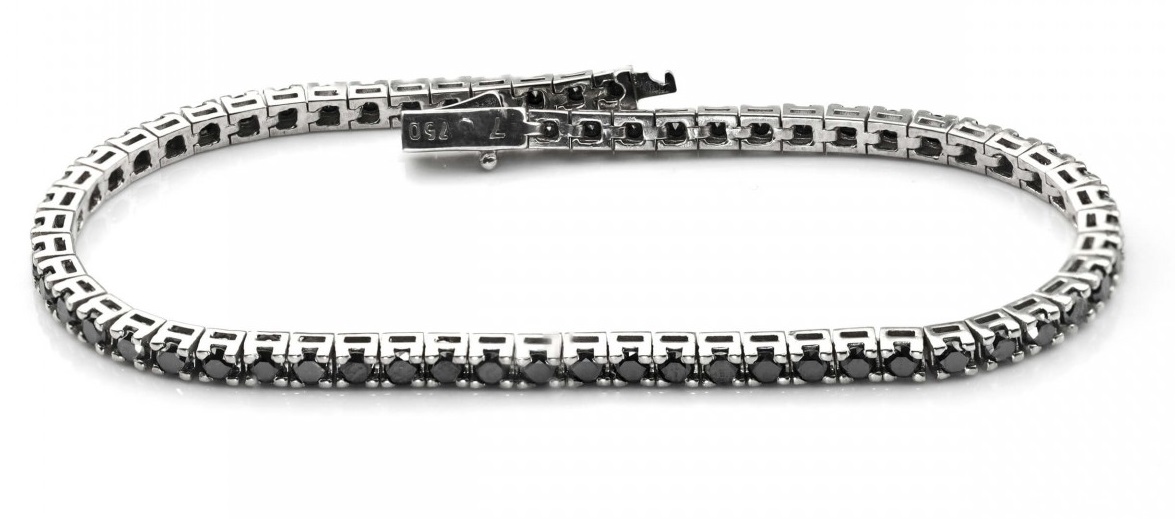 7. Tennis bracelet - 18K gold and 0.94ct diamonds – emag.ro – 12151 lei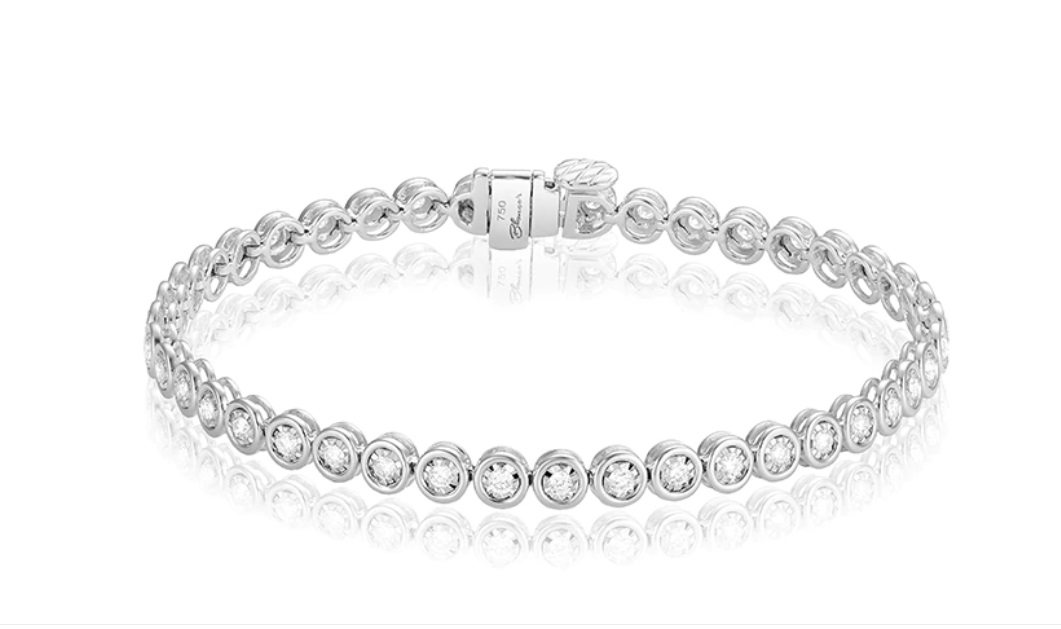 If you want to offer a wonderful gift to an important person in your life or want to add to your collection of accessories a special jewelry, choose a tennis bracelet! It will perfectly complement any elegant outfit and will catch everyone's eye!
---
Featured image source: www.effyjewelry.com
Listing image source: www.thezoereport.com
Article images sources: the websites where the above-mentioned products are available