Being one of the symbols of prosperity, the vase is one of the accessories that will give personality to your favorite room. With a special design or made from a certain material, it can be used as a decorative object for your favorite room.
Accessorized with your favorite flowers, it will be the main attraction in the room. But what about a very special vase? We have for you some inspired models that will satisfy the tastes of all people who love beautiful things:
1. Violette silver vase – bluegifts.ro – 1699 lei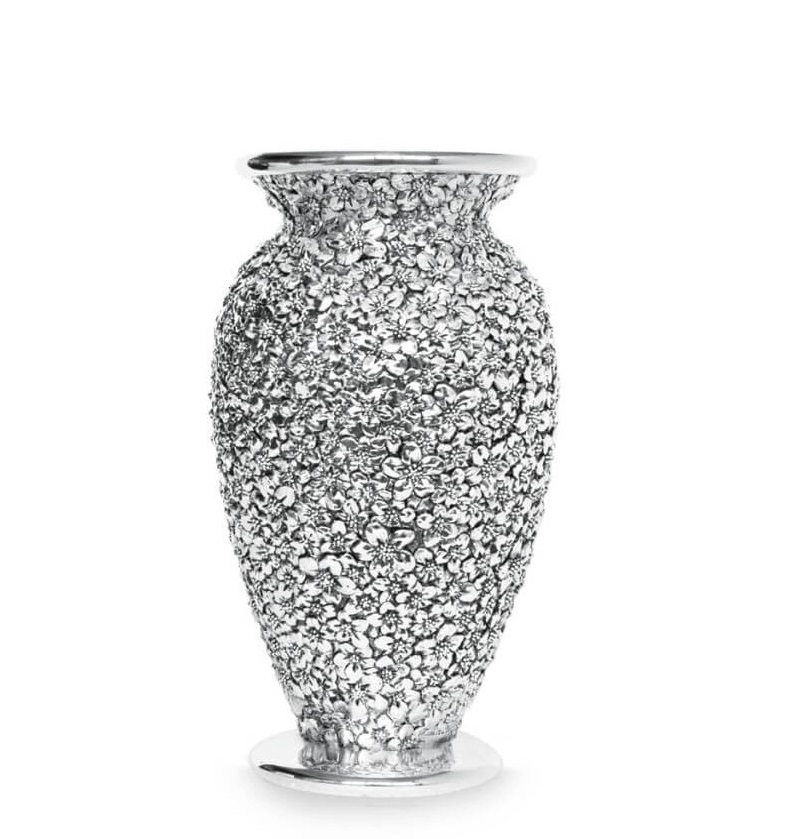 2. Zoo M porcelain vase – thehome.ro – 1990 lei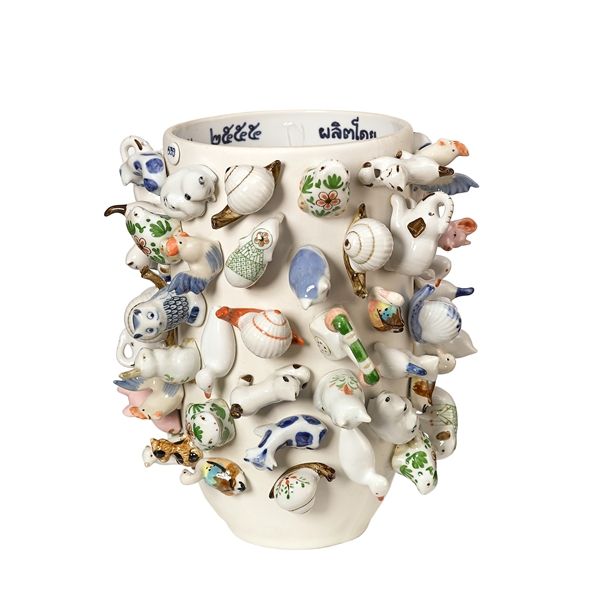 3. Roma vase with support – www.vivre.ro – 919 lei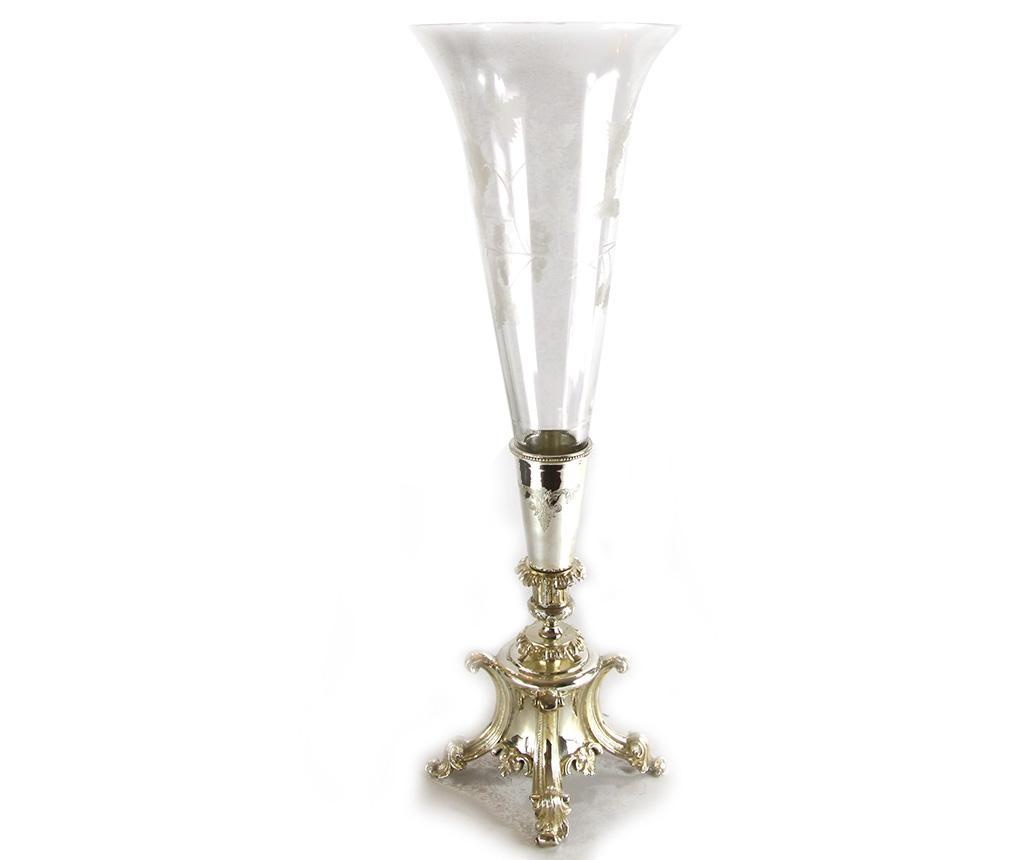 4. A Simple Mess Melfi Ballad Blue Ceramic vase – bonami.ro – 1061 lei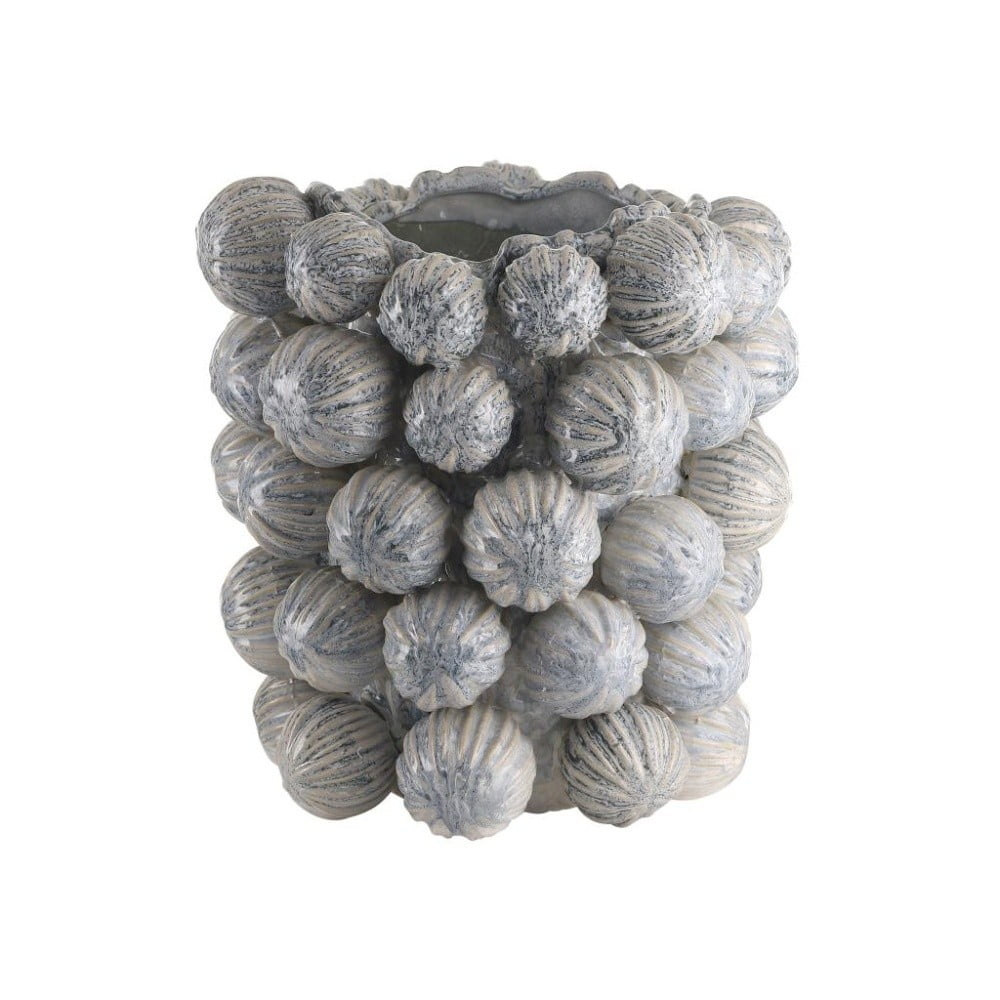 5. Interferenza vase – originalmurano.ro – 1248 lei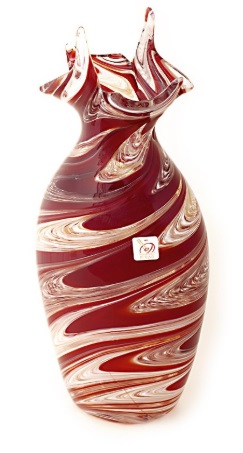 6. Four Gentleman Royal Selangor vase – 999cadouri.ro – 1989 lei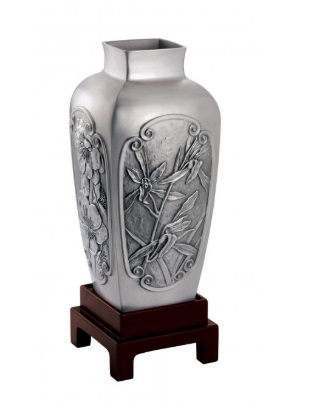 7. Goebell gold plated porcelain vase – luxurygifts.ro – 2470 lei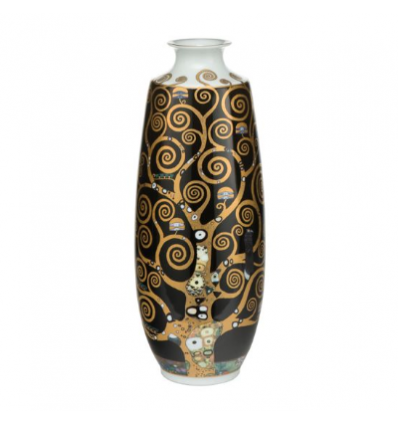 8. Painted ceramic vase – exotique.ro – 1100 lei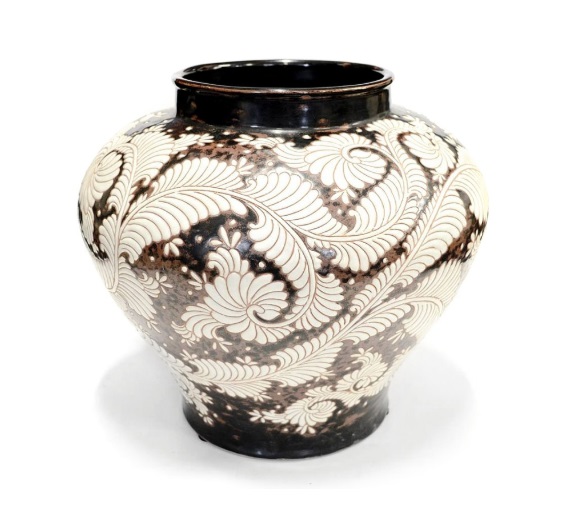 Which one do you choose?
---
Featured image source: www.tokkoro.com
Listing image source: bucatarici.ro
Article images sources: the websites where the above-mentioned products are available