The fine perfumes created with love and craftsmanship by the great perfume houses are perfect for every moment of your life! The aromas combined in a unique way will give your look an elegant and special air. Their depth and complexity cannot be found in any other perfume, so they should not be missing from your collection.
Given the fact that the previous article was about niche perfumes for women (https://bit.ly/2Y4facG), here are some perfumes for men, which you can order online, easily and quickly:
1. Aventus by Creed (100 ml) – notino.ro – 1490 lei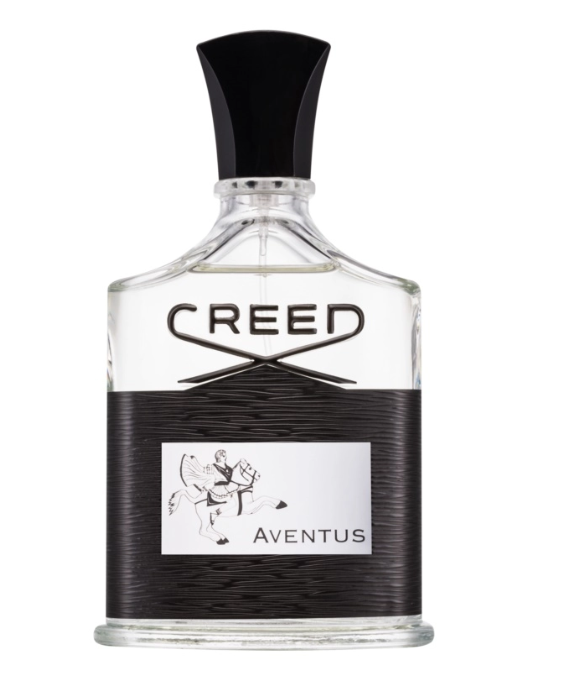 With over 250 years of experience in creating perfumes for the royal family, Creed brings the Aventus perfume to men's attention. It is dedicated to all men who love to discover new things and live unforgettable moments. Top notes have the aroma of pineapple, bergamot, dill and black currant and blend perfectly with the middle notes with the smell of patchouli, rose, birch and jasmine. Being in the category of fruity perfumes, chypre, it has base notes with the aroma of amber, moss, musk and vanilla.
2. Fougere Royale by Houbigant (100 ml) – beautik.ro – 1785 lei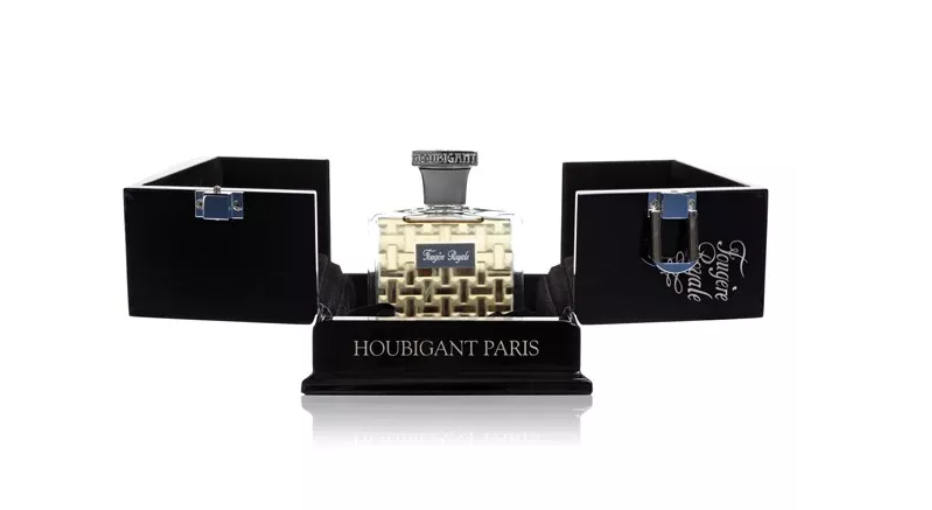 Reinvented by Rodrigo Flores - Roux, Fougere Royale is a fern-scented fragrance. It opens with a cocktail of citrus oils, which is combined with a bouquet of Mediterranean plants, complemented by lavender and Moroccan chamomile. Its base notes are woody, consisting of amber, patchouli, tonka bean, oak and sage.
3. Interlude by Amouage (100 ml) – douglas.ro – 1323 lei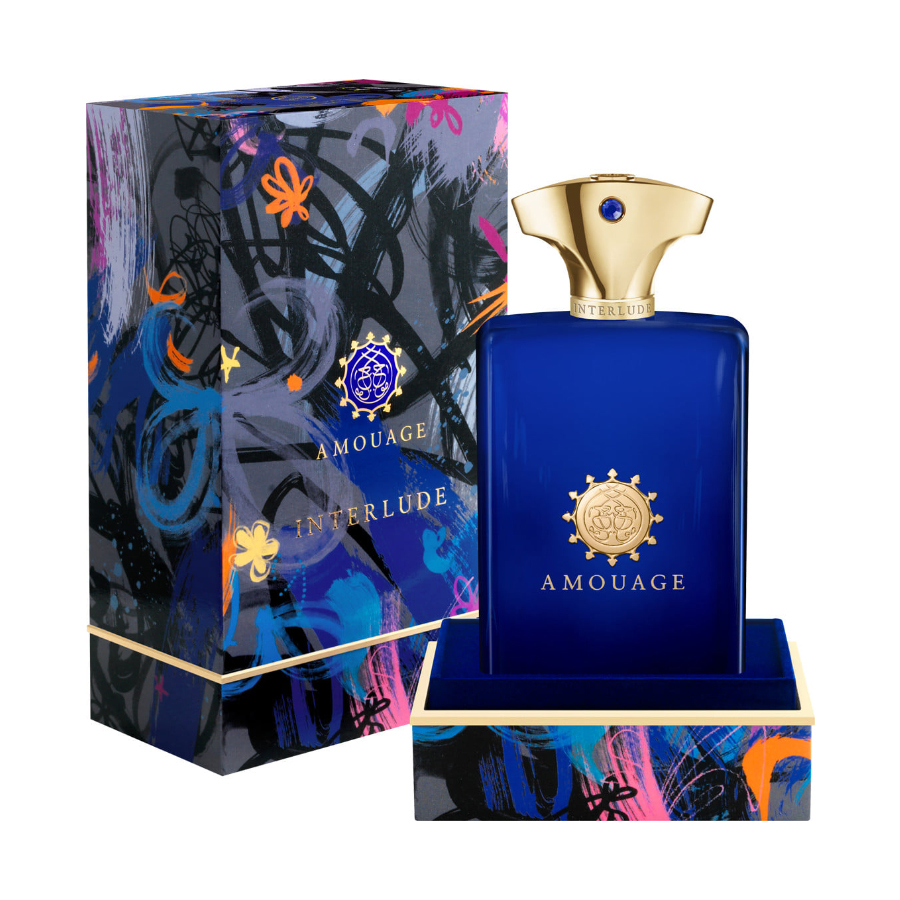 Interlude by Amouage is a spicy woody fragrance specially created for the elegant man. In its composition, we find top notes of oregano and bergamot, which blend perfectly with the middle notes of commiphora opopnax, cyst, amber and incense. Its base notes are smoky tones of leather, patchouli, agar and sandalwood.
4. Fougère Platine by Tom Ford (100 ml) – sephora.ro – 1425 lei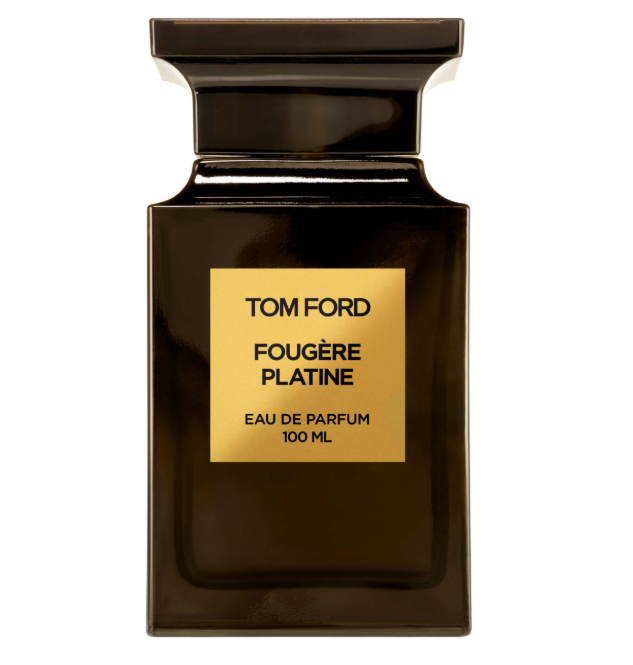 Fougère Platine is one of the legendary perfumes created by Tom Ford. Immediately after applying it you will feel the notes of sage and bergamot with spicy basil, but also the fresh lavender. The middle notes are composed of the wonderful aromas of Spanish red oil, honey, Olibanum incense resin, which blend perfectly with the base notes of cedar wood, patchouli and tobacco leaves.
5. Shooting Stars Kobe by Xerjoff (100 ml) – www.esentedelux.ro – 1165 lei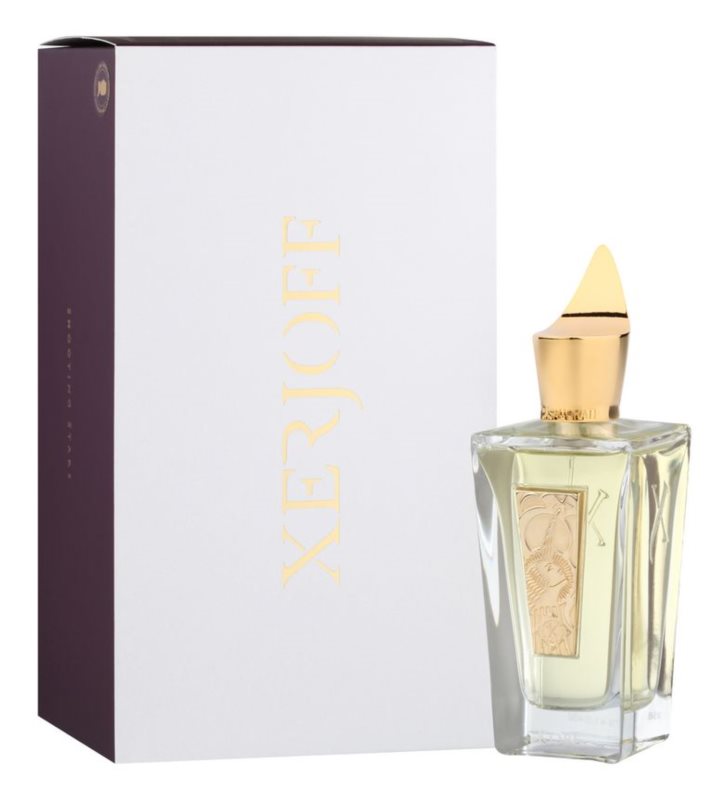 In the category of aromatic perfumes, the shooting Stars Kobe by Xerjoff perfume is excellent for special occasions. Its top notes are created from labdanum, bergamot and orange, while the middle notes are made of orange, Neroli and Petitgrain flowers. The base notes complement each other perfectly, being a mix of aromas of Brazilian rose, agar wood, tonka beans, gray amber and musk.
Even if your choice will obviously be a subjective one, because we are attracted only by some scents, opt for a niche perfume that will evoke memories, creating unique moments for you. Which one do you choose?
---
Featured image source: bmode.jp
Listing image source: peteandpedro.com
Article images sources: the websites where the above-mentioned products are available