You might think that the custom of dressing up on Halloween is a contemporary tradition, but you would be surprised to learn that many historians consider the landmark to be the Celtic festival of Samhain, organized by pagans 2000 years ago.
According to the Encyclopedia Britannica, during the festival, the world of the gods became visible to humans, and many participants disguised themselves as animals to ward off evil spirits. Samhain marked the official start of the cold season and took place between the autumnal equinox and the winter solstice. However, Halloween costumes became popular in 1950s in America, and are now celebrated worldwide.
Halloween gives us the opportunity to dress up in whatever we want; whether you want to portray a well-known character from the movies or you just want to have a darker approach and you want to become a mystical creature, now is the time!
We offer you a diverse list of Halloween costumes for both women and men, and you just have to decorate your house for a super party!
For women:
1. Maleficent deluxe costume – www.fundelia.ro – 259 lei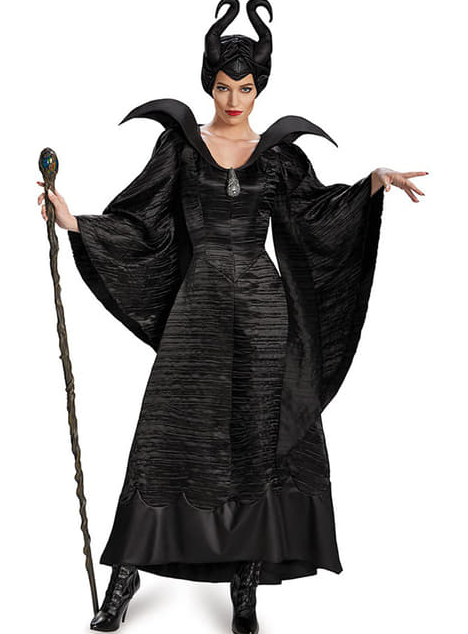 2. Queen of Hearts themed costume in two pieces – www.wildfashion.ro – 89.99 lei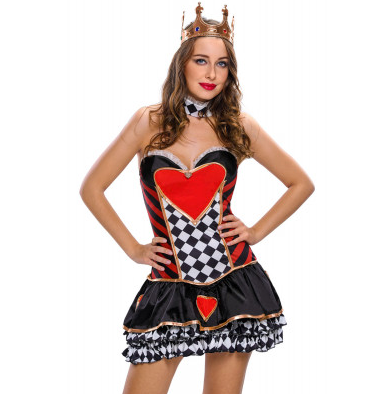 3. Cleopatra carnival costume – www.funnypartyshop.ro – 170 lei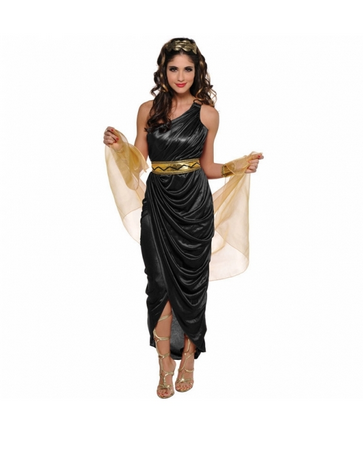 4. Hippies costume – www.heliumking.ro – 129.90 lei
5. Vampire costume – www.emag.ro – 97.58 lei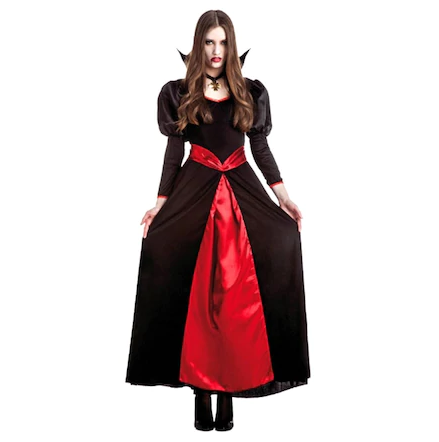 For men:
1. Plague doctor suit – www.lightinthebox.com – 223.76 lei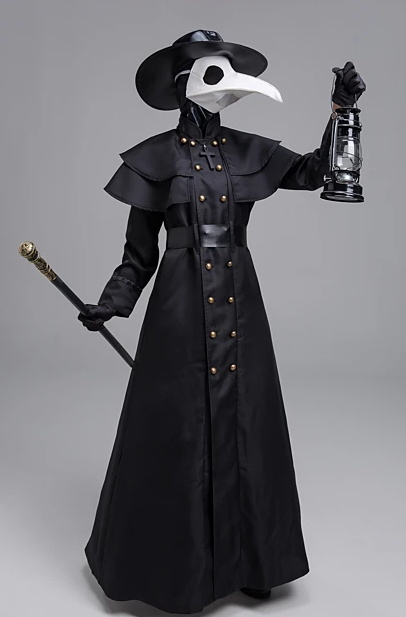 2. Gothic vampire costume – www.funidelia.ro – 166 lei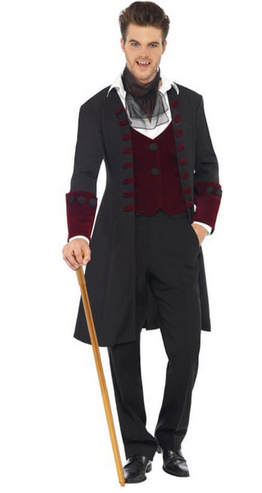 3. Skeleton suit overalls with hood – www.fabricademagie.ro – 166 lei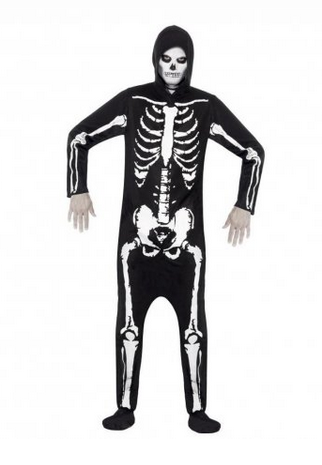 4. Phantom of the Opera costume – www.carnavalfiesta.ro – 219 lei 
5. Hippie costume  – www.heliumking.ro – 129.90 lei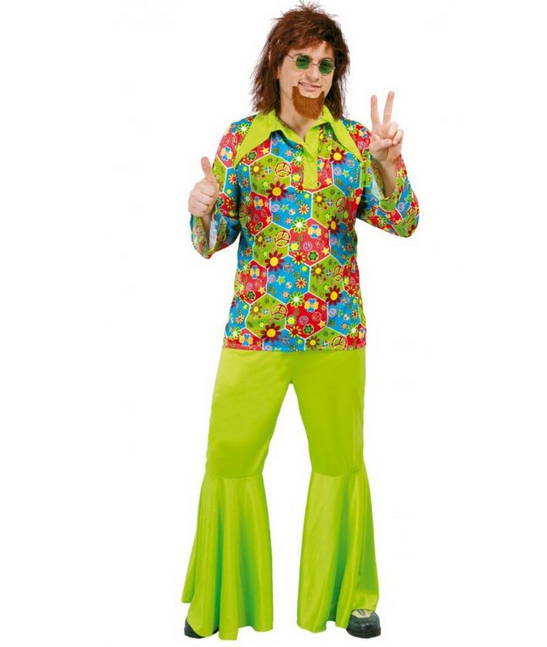 We hope that our selection of costumes was helpful. Have a spooky Halloween!
---
Featured image source: www.history.com
Listing image source: upload.wikimedia.org
Article images sources: the websites where the above-mentioned products are available