Cătălin Enache or Cătălin de la Berlin, as he is also known, is a fashion stylist who does not bother to show his non-conformist style and who thinks that the "less is more" era is long gone. We asked him some questions about his fashion preferences and the job he always practices with passion.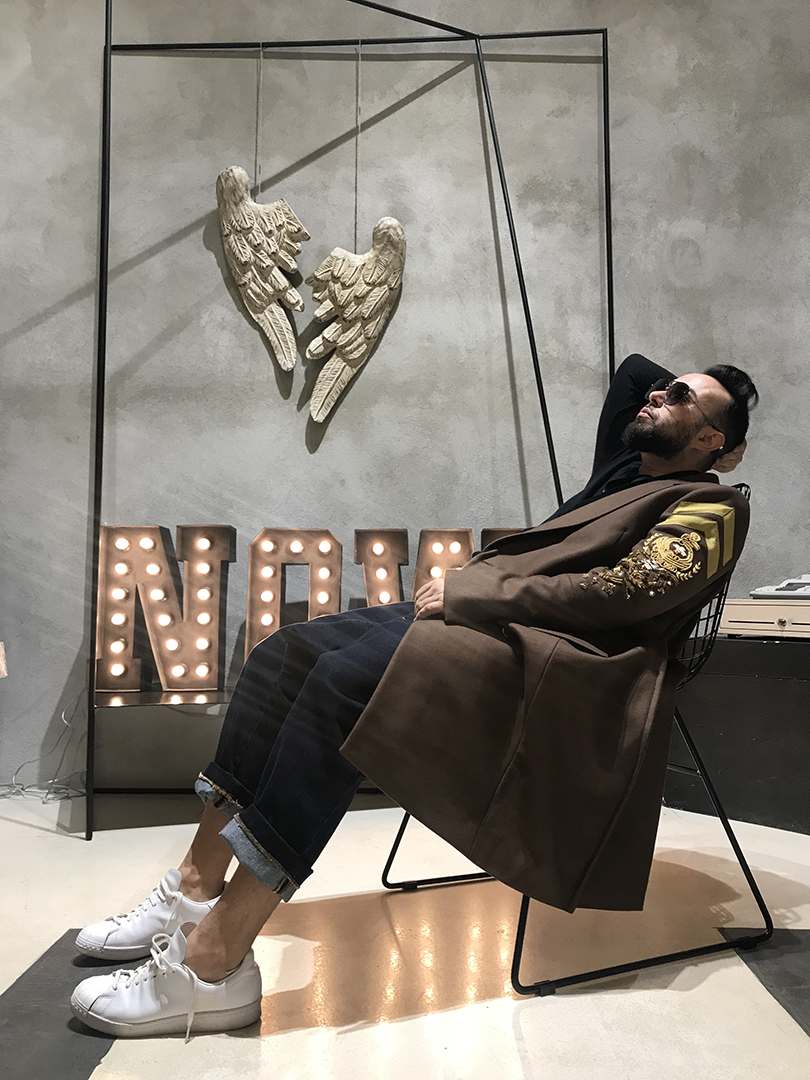 1. Can you tell us some of your favorite brands?
It's very difficult to nominate, but among my favorites are Gucci (for now, but always on my top 5), Dries van Noten, Ann Demeulemeester, Haider Ackermann, Olivier Theyskens, Phillip Lim, Rodarte and Christian Lacroix, my all-time favorite! Along with many others, varying from season to season.
2. What would be 5 items in your wardrobe that you can never separate yourself from?
The white shirts (I buy so many that I've lost track of their number), the velvet jacket (I like this fabric), the smoking pants worn with absolutely everything, from snickers to flip-flops, overlays (even print on print and with another print), anything in Bordeaux color (my fetish color).
3. What budget should prepare someone who wants a personal stylist? Can you tell us your starting tariffs?
My prices vary greatly depending on the customer's typology and needs. Also, the packages of services I offer are personalized depending on the customer's possibilities, the budget they are willing to devote to shopping, or the time available, whether they want one time only sessions or on a regular basis etc.
4. What does it mean to be a personal stylist?
First and foremost, try to understand the subject for whom you work. For this, you need to devote time to read/get to know their personality, lifestyle, needs, necessities, limits and expectations. Only then you start to build.
5. What does it recommend you for this title?
The education, the experience, the continuous investment I make in myself to be always informed, so that I deliver quality services to my clientele that are in line with the international trends.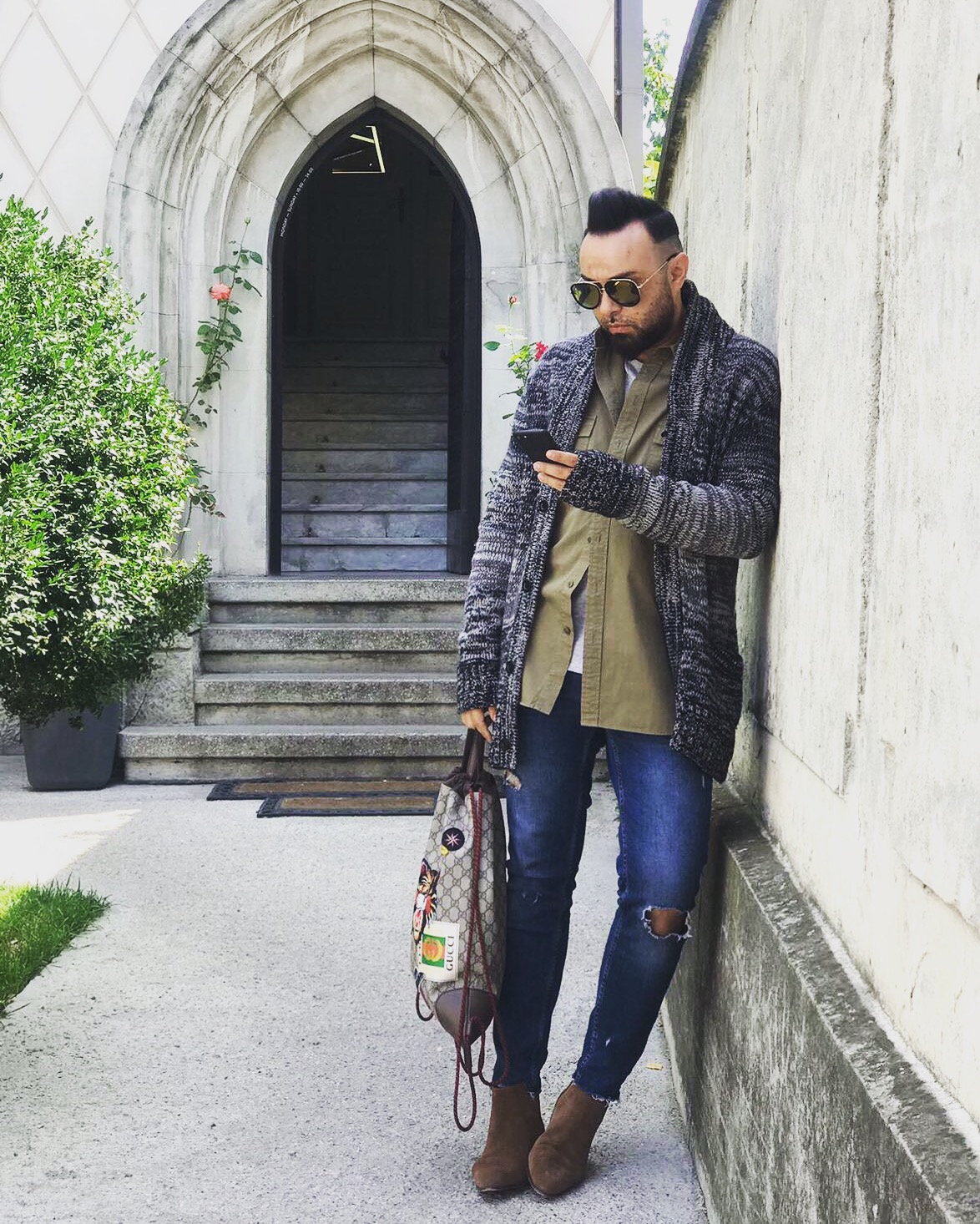 6. For whom did you work from the Romanian showbiz?
I have been the personal stylist of Elena Gheorghe for years. I have filmed many commercials and videos for various artists, and previously I worked for two fashion magazines as a fashion editor and fashion stylist. For 5 years, I was the official stylist of L'Oréal Romania for the L'Oréal Professionnel Ambassadors division. I signed clothes for the scene and I made styling for Delia, I made several seasons of Top Chef and X Factor, I have been working for 3 seasons with Raluca Bădulescu for Bravo, you have style! and I own my fashion heading in the WOWBiz show at Kanal D.
7. In what shopping destinations are you going with your customers?
Milan, Paris, Athens, Istanbul in Europe, New York and San Diego in America are the destinations that I have specialized in.
8. What was the most unusual requirement of a customer?
Out of respect for the privacy of my clients, I cannot provide such information, but I admit that over time there have been some bizarre demands.
9. If a customer urgently needs your help (before an event, for example), can he or she call you at any time?
The packages I provide also come with this service. Sometimes, I even prefer to be "disturbed" in order that major mistakes are not made.
10. In the end, could you give us a styling tip?
Of course. 'Less is more' is so last season! I prefer 'more is more'! Overlay, dress up as character, do not put limits and barriers, build aspirationally! Do not be afraid to dare, even if that involves making mistakes; after all, we can also learn from mistakes!
---
Surse imagini: Arhiva personală a lui Cătălin Enache