Do you love summer, but at the same time your body needs a refresh? Choose a shower gel with citrus or one with a mint or cucumber extract! You will see how these scents will envelop your body and prepare it for a new shopping session or for a few hours of sunbathing.
We have prepared a list with 7 shower gels that will help you feel fresh on a hot day:
1. Lavera shower gel with lemon and vervain – www.biogama.ro – 25.99 lei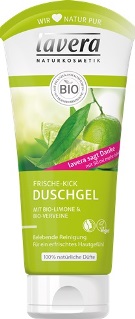 2. neobio shower gel with oranges and lemons (250 ml) – bioboom.ro – 16.90 lei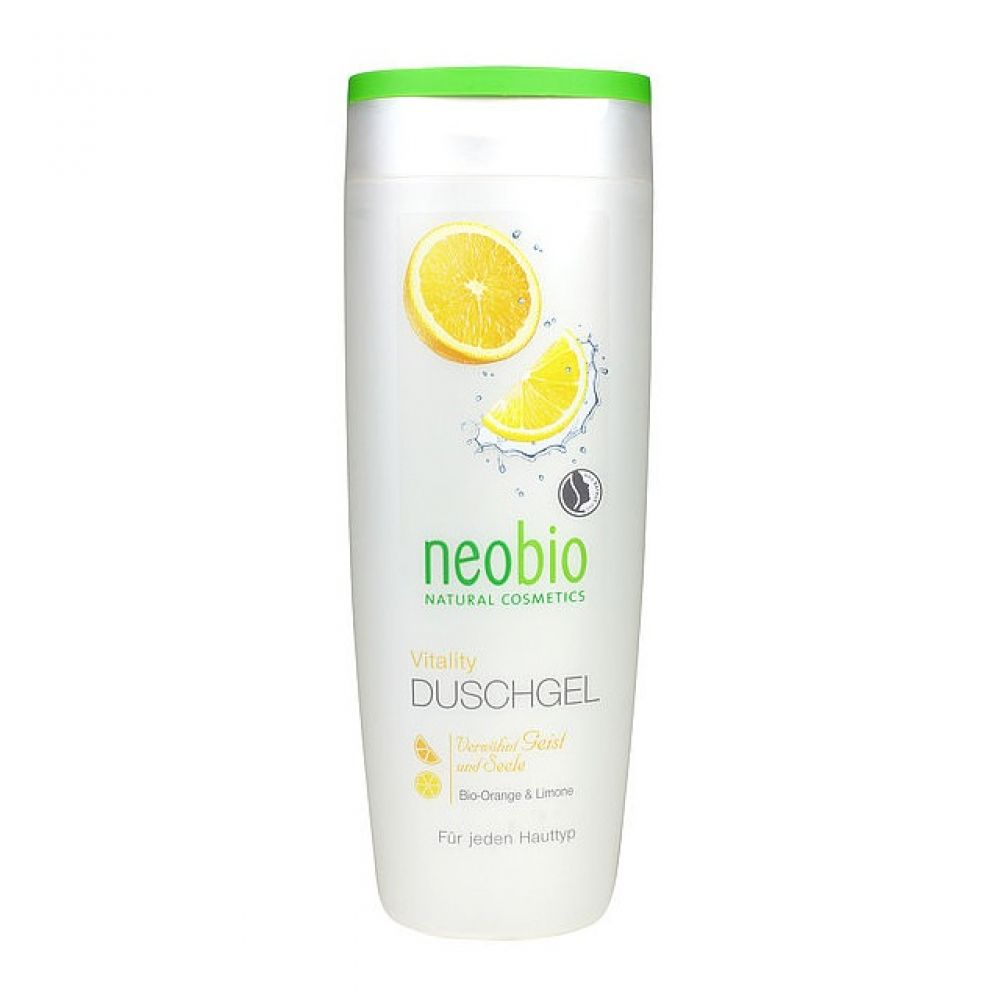 3. Yamuna shower gel with mint (250 ml) – www.aseyda.ro – 20 lei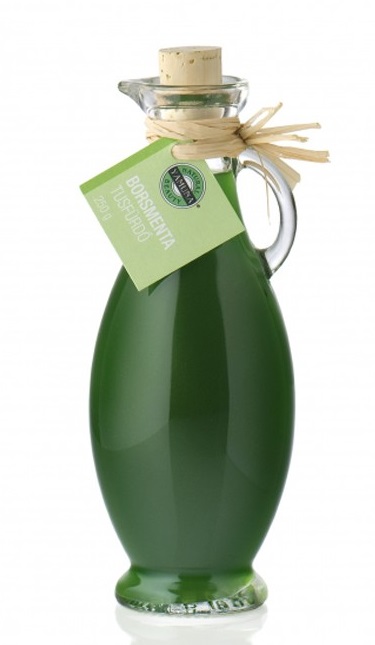 4. Nala shower gel with grapefruit (200 ml) – nala.ro – 19.90 lei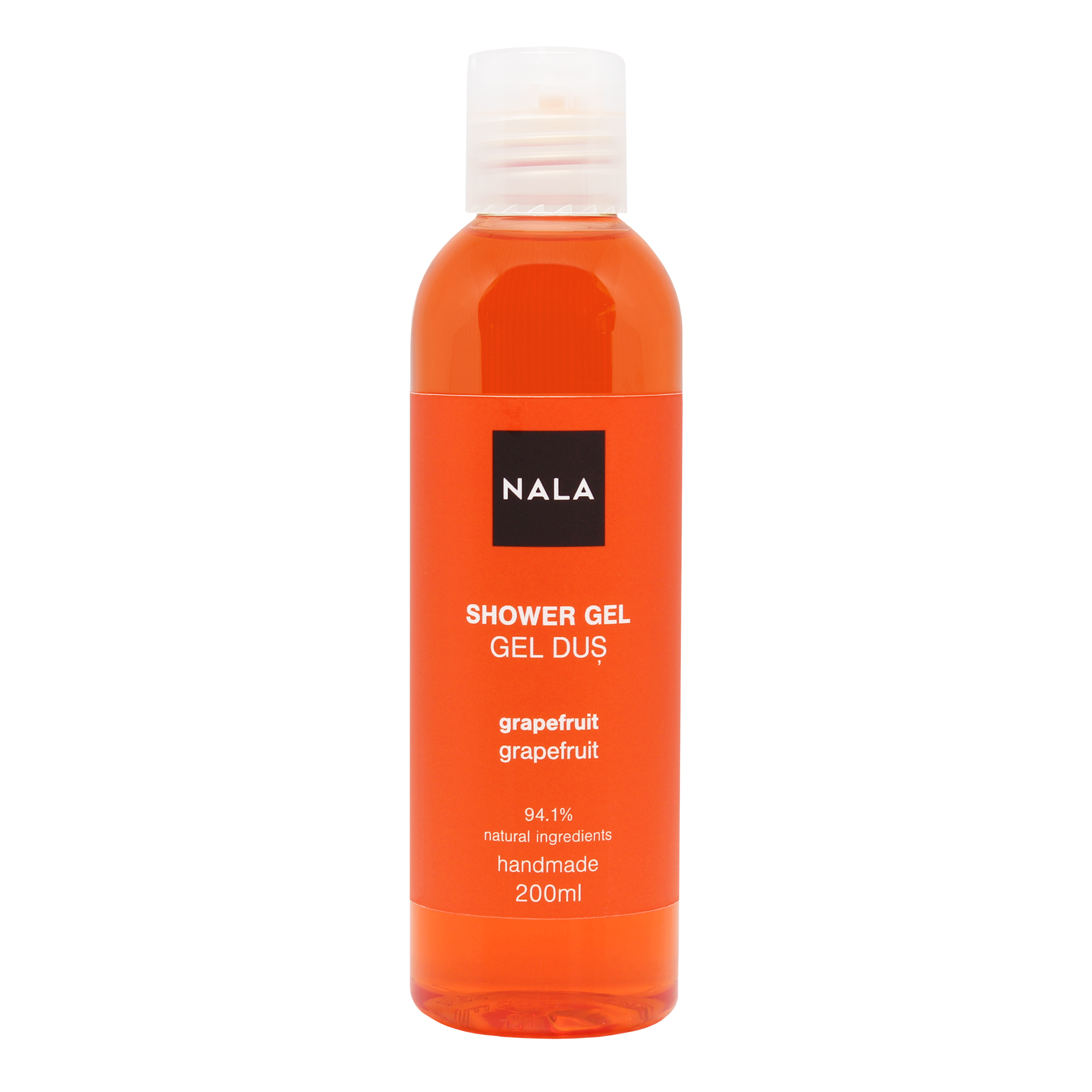 5. Greenland shower gel with yoghurt and cucumber – www.moja.ro – 37.28 lei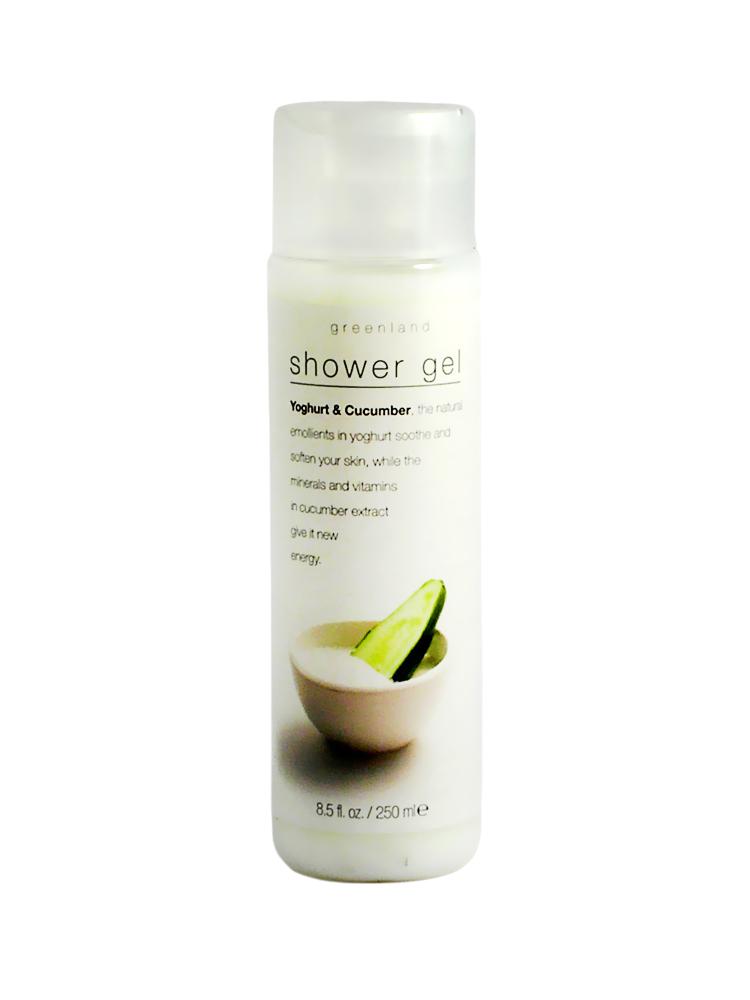 6. The Body Shop shower gel with clementines (750 ml) – thebodyshop.ro – 96 lei
7. Farmona shower gel with melon and red melon – www.elefant.ro – 18.99 lei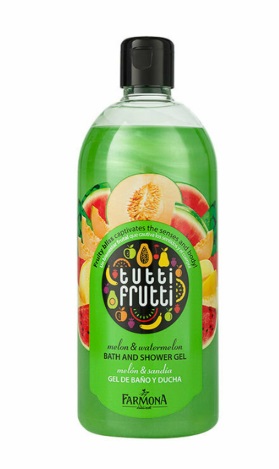 Tell us which is your favorite flavor for the shower gel you will use this summer!
---
Featured image source: news.in-cosmetics.com
Listing image source: www.independent.ie
Article images sources: the websites where the above-mentioned products are available