Each of us wants a firm, hydrated and wrinkle-free skin, but over time, the skin loses its elasticity. How can we combat these unwanted effects on the skin? It's important to use face creams in advance to prevent the degradation of skin cells on the face. We need to properly hydrate our skin, depending on its type, our age, but also the season we're in.
Stem cells play an important role in the cosmetics industry, by helping the tissues and cells to regenerate. Therefore, you should use this type of cream for your skin, because it will help you reduce wrinkles and regain your skin's elasticity. See below some products we have selected for you:
 
1. Solanie hydrating day cream with stem cells (50 ml) – sisicosmetice.ro – 95 lei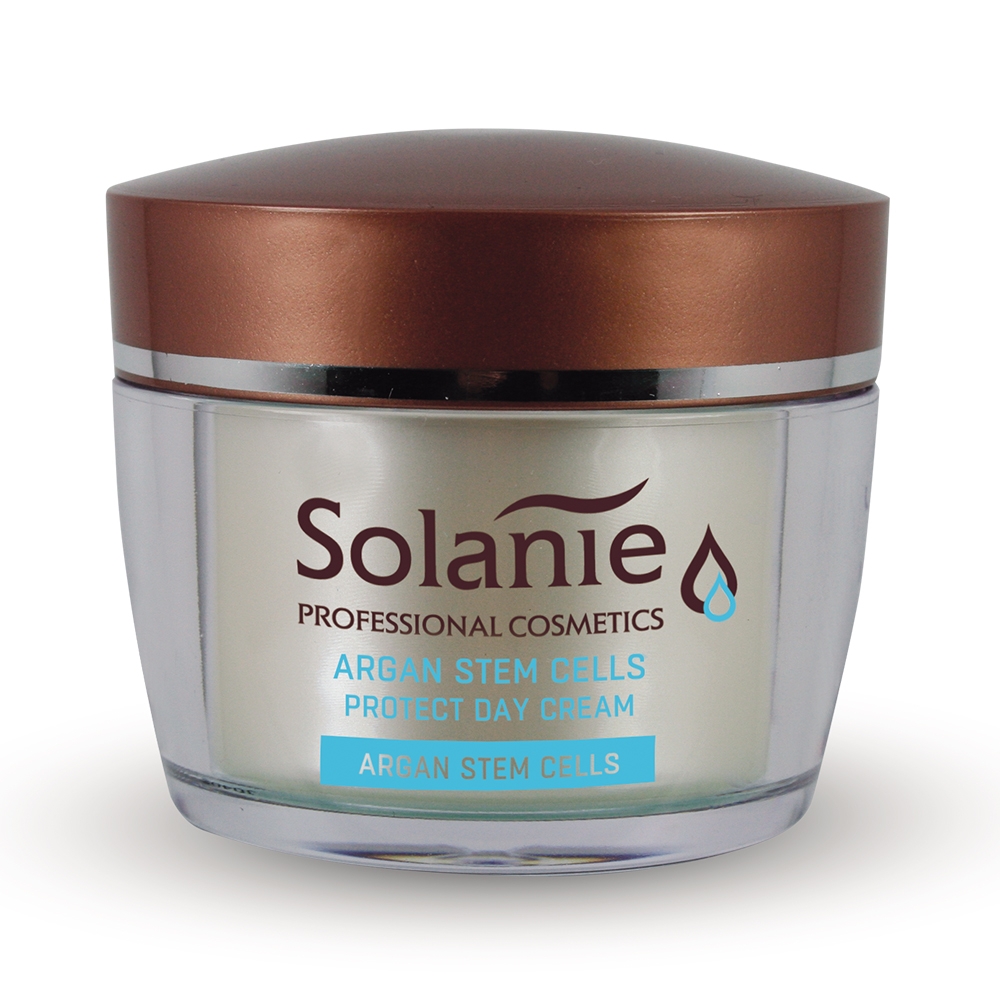 2. Anti-wrinkle night cream with stem cells (50 ml) – gerocossen.ro – 39 lei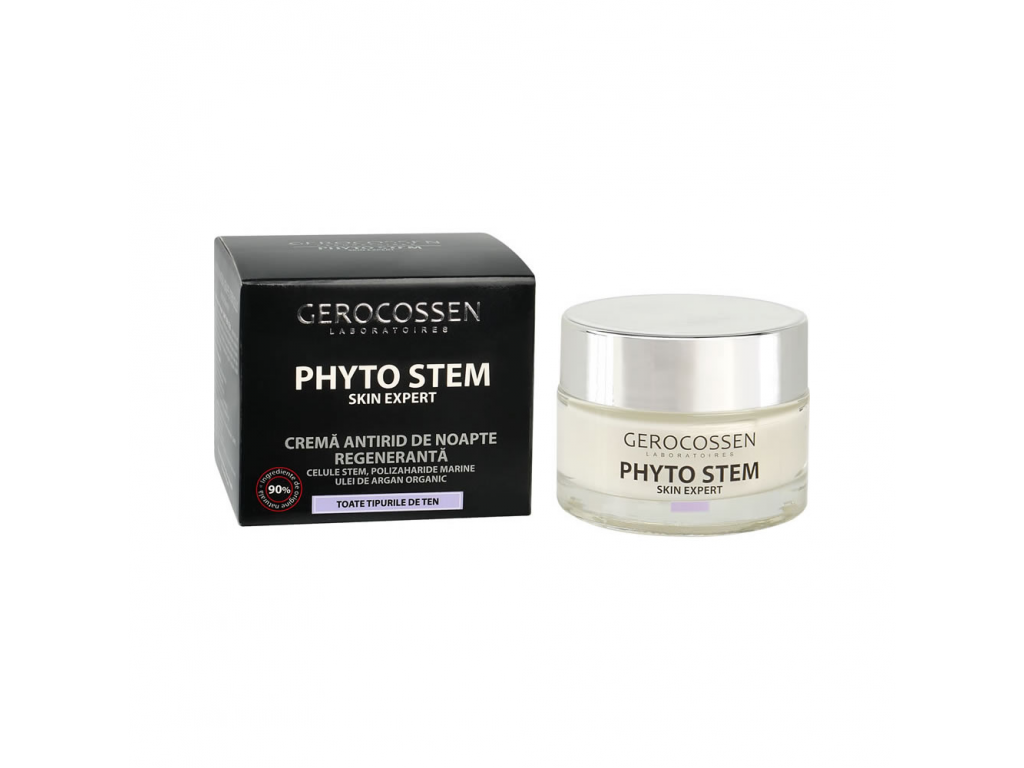 3. Frida Dorsch hydrating face cream with stem cells (50 ml) – emag.ro – 122.97 lei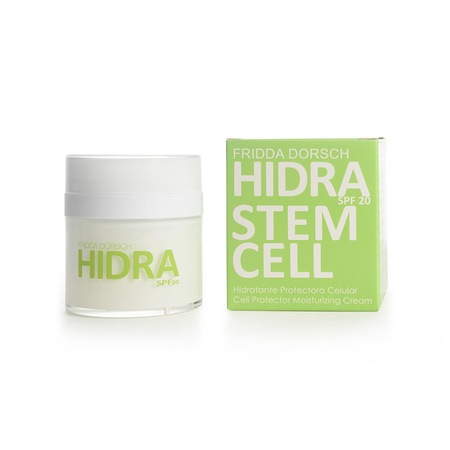 4. Hydrating day cream with stem cells and wheat germ oil – nala.ro – 89.90 lei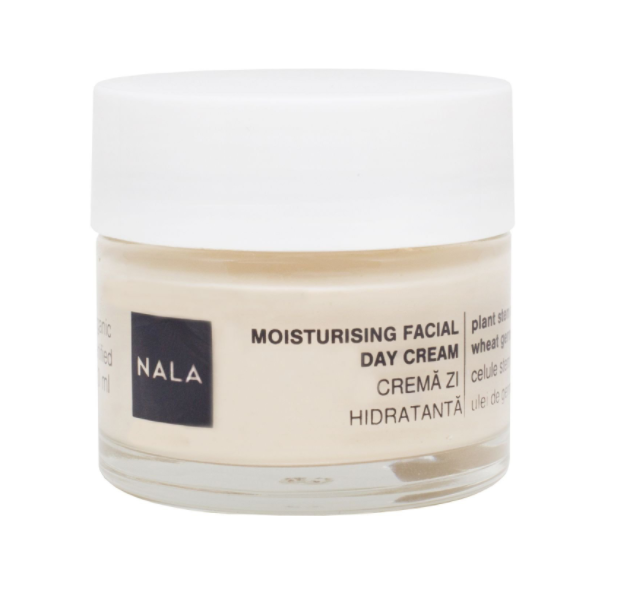 5. Herbagen face cream with stem cells (30 g) – putereaplantelor.ro – 42.95 lei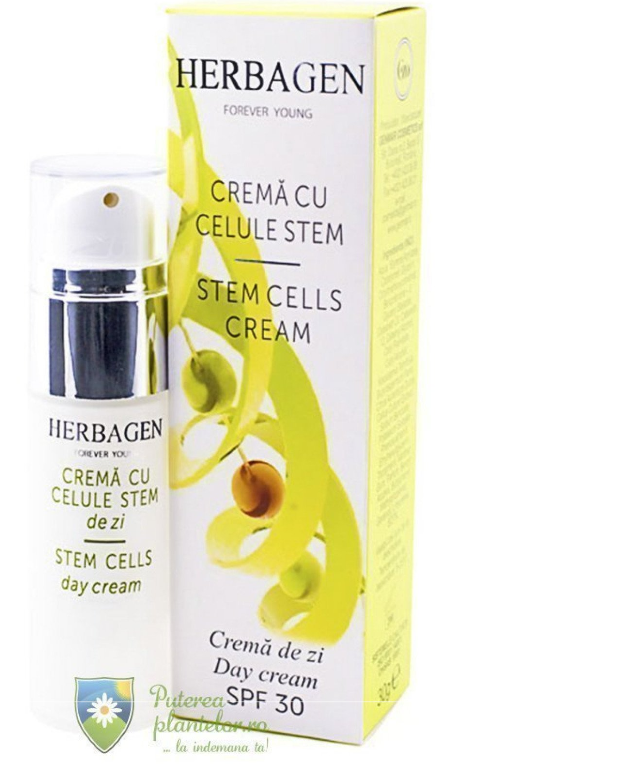 Choose to have a more elastic face skin, with fewer wrinkles. Order right now the cream with stem cells that suits you best.
---
Featured image source: www.self.com
Listing image sourcce: elcomercio.pe
Article images sources: the websites where the above-mentioned products are available