For a healthy skin, it is recommended that the skincare products we use don't contain perfume and alcohol. As much as we like creams with a tempting vanilla scent, our skin doesn't have the same opinion. The problem also comes up when we talk about alcohol – many brands choose to use it, because it helps the product to be absorbed much faster and it has a mattifying effect.
What are the effects of these two ingredients? Perfume and alcohol dry out, sensitize and destroy the skin's natural healing barrier, and on the long-term it can cause irritation and discomfort. At the same time, they are totally forbidden to people with acne or whose complexion is prone to imperfections. It is recommended to wash your face with a cleansing gel twice a day, in the morning and evening, before using the other products in your routine.
We've prepared a selection of cleansers that don't sensitize your skin and help improve its appearance:
1. CeraVe Cleansing Gel, 473 ml – www.emag.ro – 45.99 lei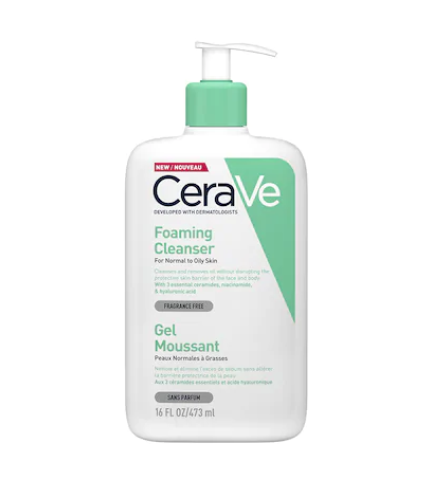 2. Eucerin Cleansing Moisturizing Gel, 273 ml  – www.iherb.com – 25.98 lei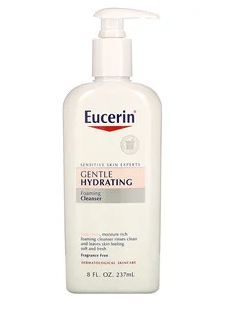 3. Cetaphil Foaming Cleanser, 236 ml – www.farmaciatei.ro – 44.50 lei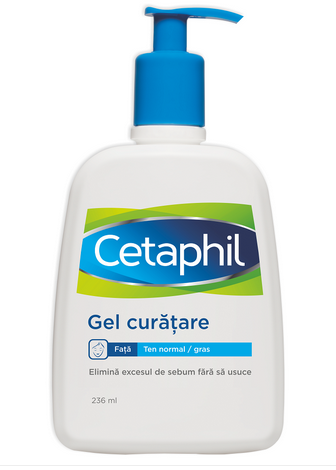 4. Neutrogena Ultra Gentle Foaming Cleanser, 354 ml – www.iherb.com – 42.89 lei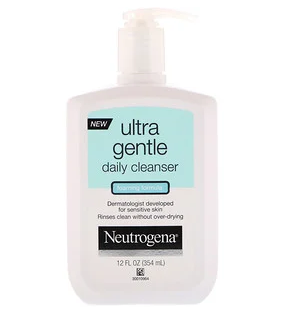 5. La Roche Posay Toleriane Caring Wash Cleansing Gel, 400 ml – www.emag.ro – 63.56 lei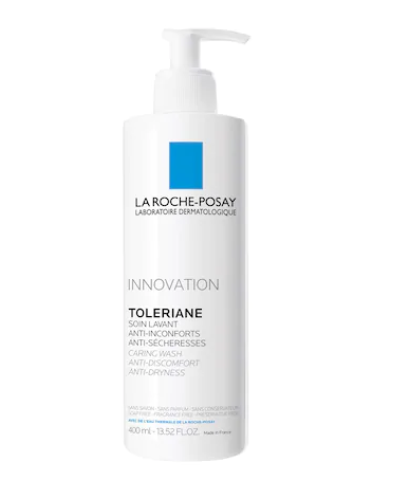 6. Clear Pore Normalizing Paula's Choice Cleansing Gel, 177 ml – www.paulaschoice.ro – 92 lei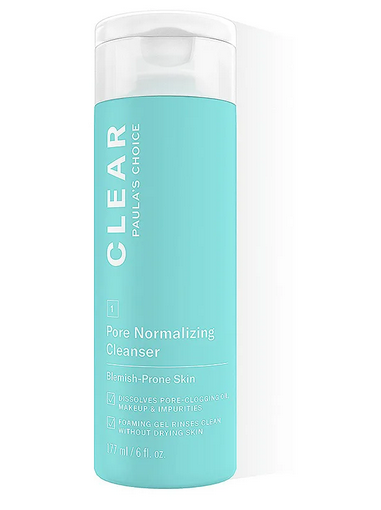 Cleansing is the most important step in your skincare routine, and in order to have glowing skin, you must purchase a product suitable for your complexion's needs. Choose wisely!
---
Featured image source: www.elemental.medium.com
Listing image source: www.goodhousekeeping.com
Article images sources: the websites where the above-mentioned products are available